Small Cars, Big Passion: The NNL West Model Car Convention
Plastic models—for so many of us these miniatures which we assembled on our parents' kitchen tables were the stepping stones to the full-size cars and trucks that we enjoy so much today. If you talk to different auto enthusiasts, you'll find that they look back on model building with fond memories.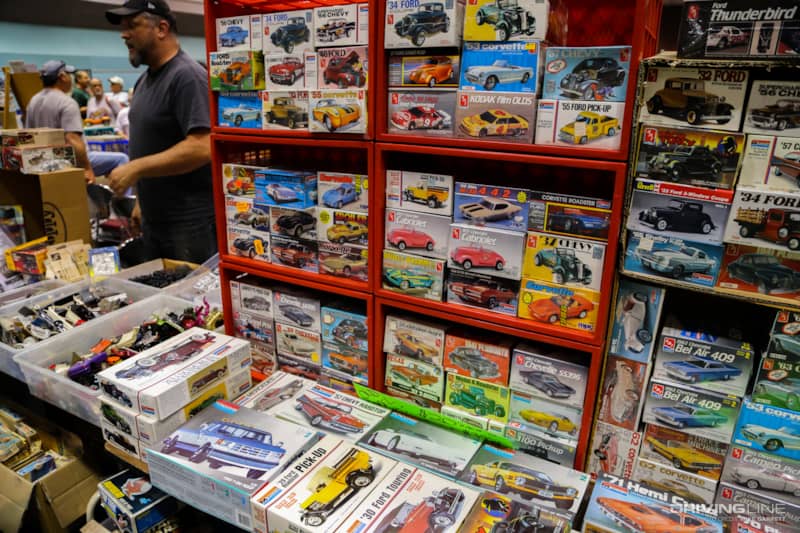 But for many people, scale model vehicles are more than just a gateway hobby to real cars. Scale models can be a way of life unto themselves, with a passion that can easily rival that of the "real" automotive hobby.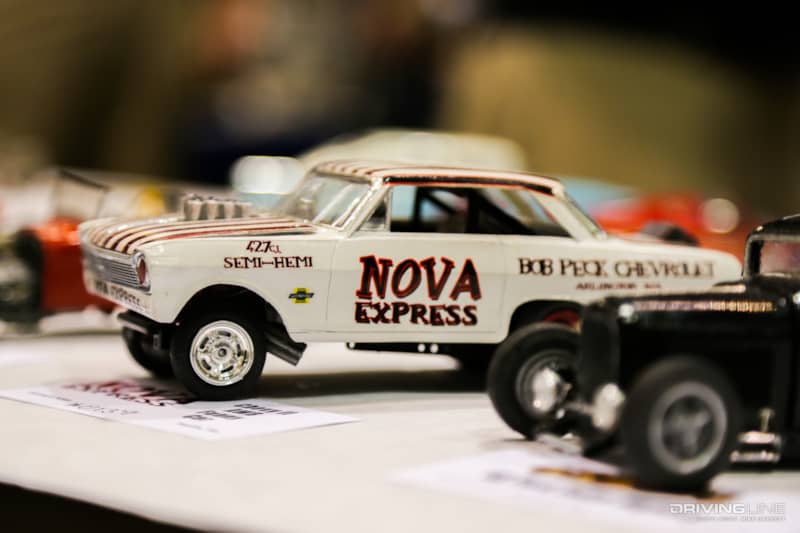 Whether it's building or just collecting, the world is filled with model car fanatics and occasionally they get together at events like the NNL Western National Convention, which was held in Santa Clara, California earlier this month.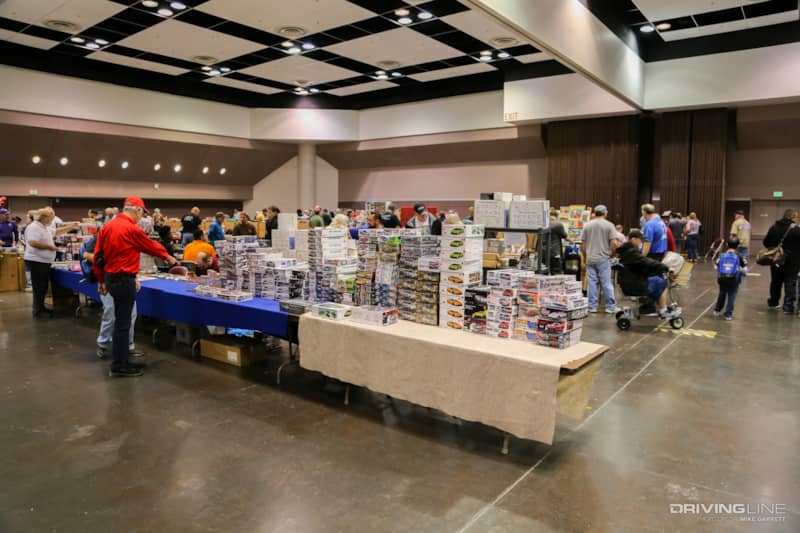 "NNL West" has been going on since 1985 and is traditionally held on the Saturday before the Super Bowl. Wanting to get glimpse into the current state of the model car world, we took a trip to the San Francisco Bay Area to check it out.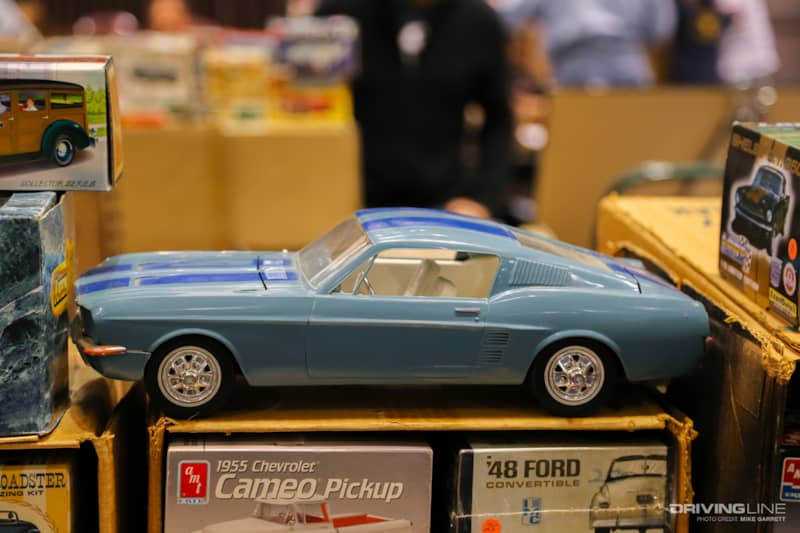 While other hobby shows often include scale military equipment, space ships and aircraft, NNL West is exclusively for cars. And that makes the whole thing feel pretty special.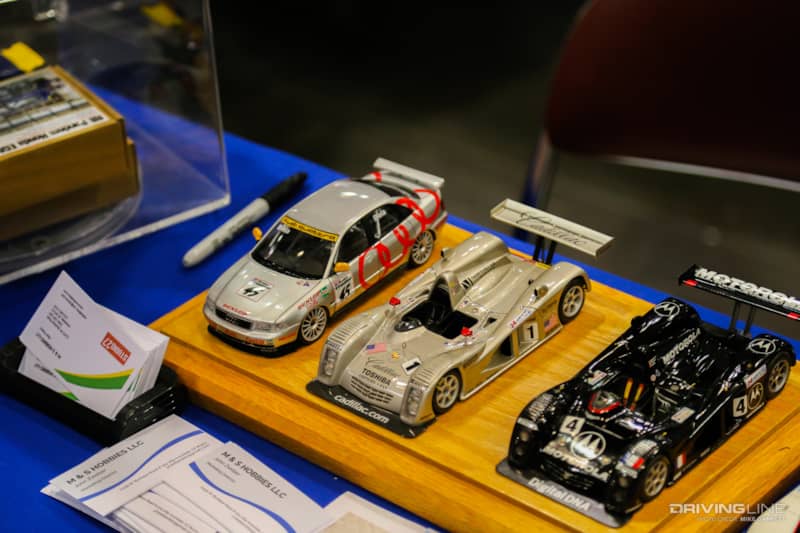 While the one-day show takes up just one hall at the Santa Clara Convention Center, it packs in a lot to see. Not knowing where to start, we began by checking out the swap meet area, which was an absolute paradise for model builders and collectors.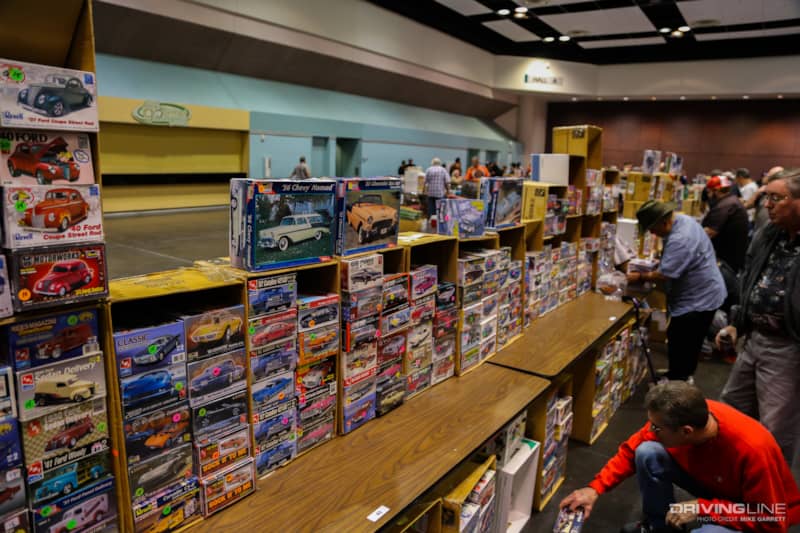 Whether you were looking for something budget-friendly to get started with, an ultra rare vintage kit or bespoke custom parts for your next build, the NNL West Swap Meet was a dangerous place for one's pocketbook.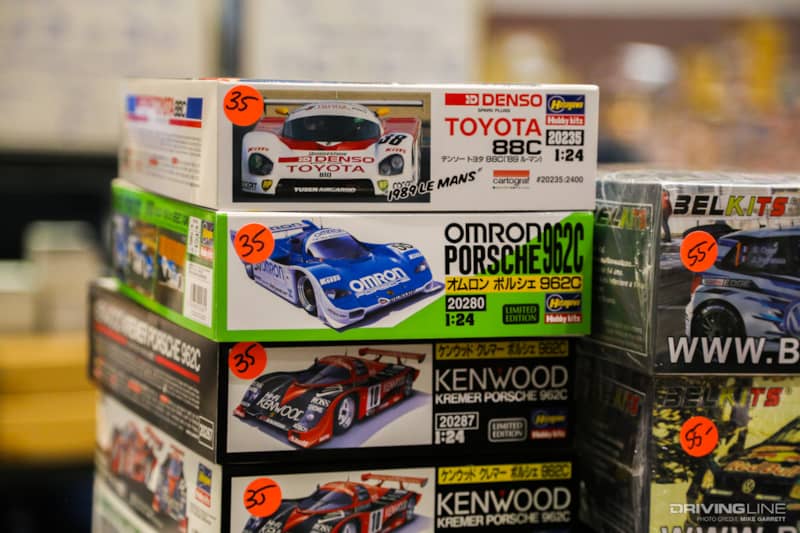 Some of the sellers ran full-time businesses dealing both new and old models and parts, while other sellers were simple hobbyists looking to part with old kits they had gathered over the years.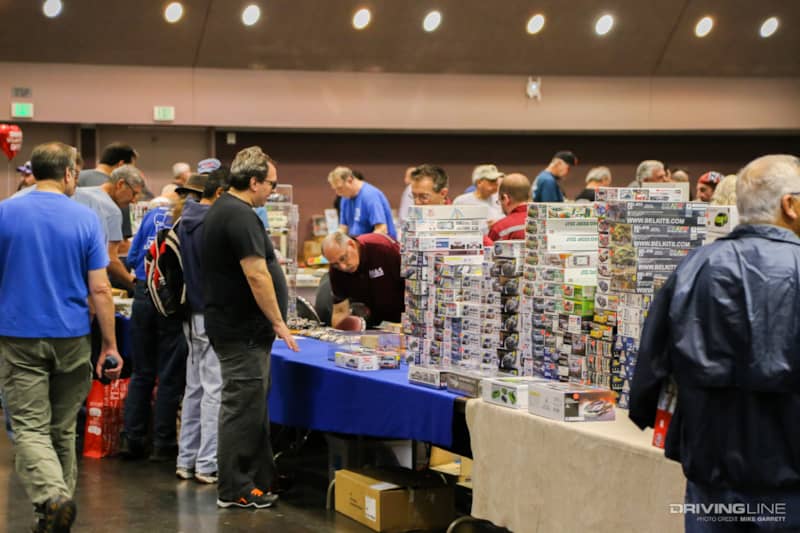 Nostalgia is a big part of the model car building experience, and the sellers' tables were filled with some model car kits dating as far back as the 1950s and preserved in brand new condition.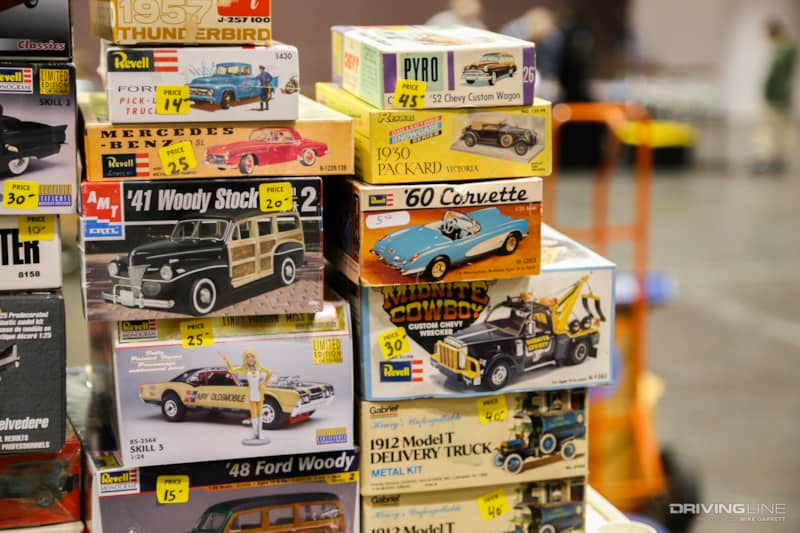 It doesn't really matter what era you grew up in, chances are you'd find some models you remember from your childhood. I found myself particularly interested in the kits from my youth in the late '80s and early '90s.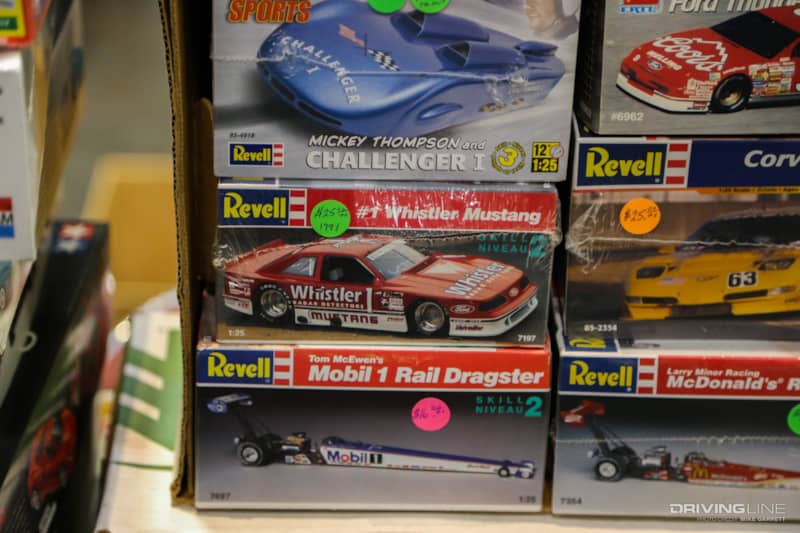 Of course, if you wanted a particularly rare kit, you had to be prepared to pay. Some of the ultra hard to find and highly desirable vintage kits had asking prices of a few hundred dollars each.
But no need to worry if you weren't a big spender. There were also plenty of much more affordable kits, with some selling for as little as five or ten bucks each. Perfect for youngsters looking to get started in the hobby.
Naturally the model car world is just as diverse as the real car world, and you could find something for any sort of taste—whether you were looking for a vintage American hot rod, a lowrider, a tuner car kit from Japan or European racing cars.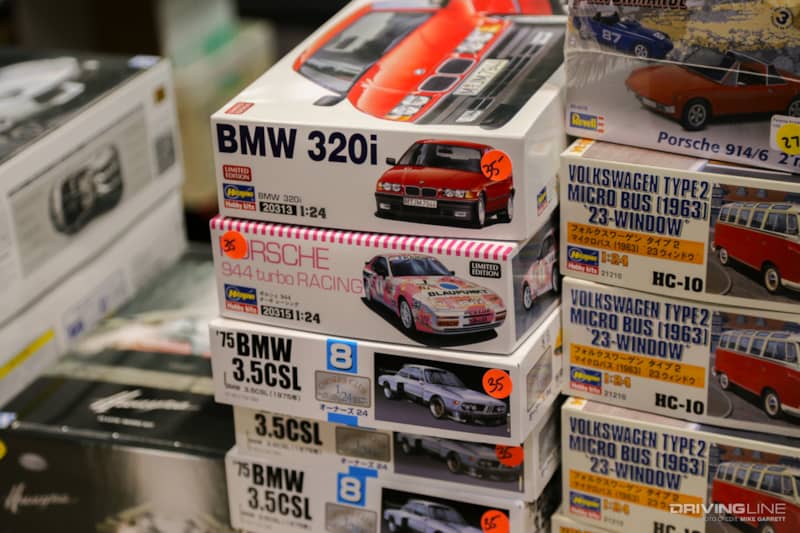 But the buying and selling area wasn't even the main draw of the show. More than half of the building was dedicated to a model car exhibition featuring highly talented builders who gathered from places across the western United States.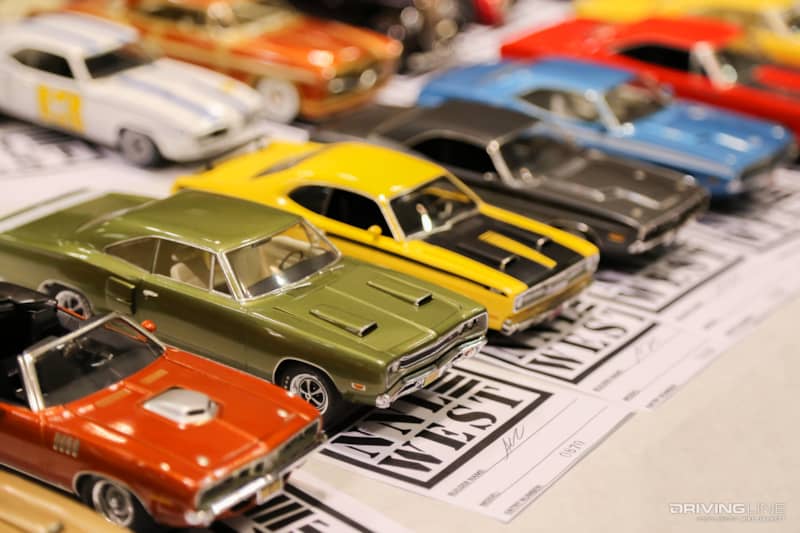 There were hundreds of professionally built model cars on display, some right out of the box and others highly customized with scratch-built parts and details you'd need a magnifying glass to truly appreciate. It was incredible.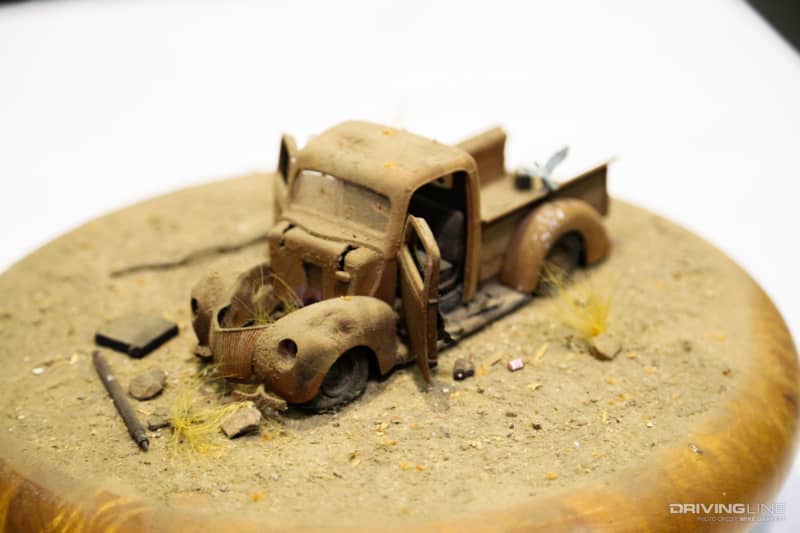 In fact, the display was so impressive that there was just no way to fit it all into one post. So we'll be back soon with a whole gallery dedicated just to the amazing scale creations displayed this year. Keep an eye out for that soon.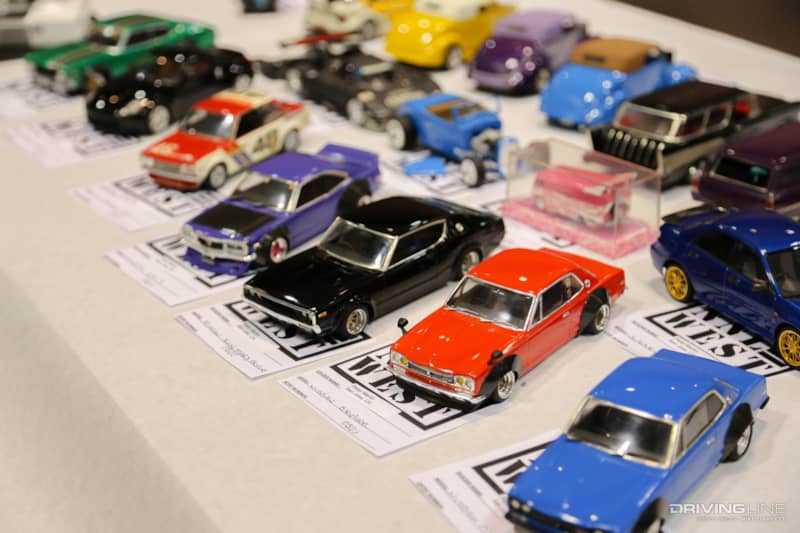 And in the meantime if you ever have the chance to get out to model car convention like this one, we absolutely recommend it. You might just relight a childhood passion or maybe you'll discover an entirely new hobby. Either way, you can count on having a great time.
Like the article? Subscribe to our newsletter to have more like it sent straight to your inbox!