Spy Photos: 2022 Expedition ST, Ford's Full-Size Muscle SUV Uncovered
One of our spy photographers recently spotted this unusual 2022 Expedition only covered in light camo.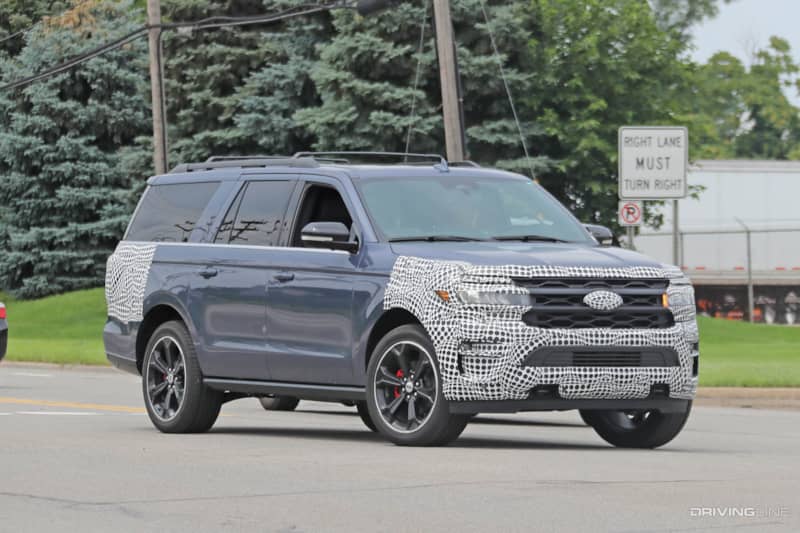 Prominently featured on this prototype are twin exhaust tips, 22 inch rims, and bright red calipers peeking out between the wheel spokes at all four corners.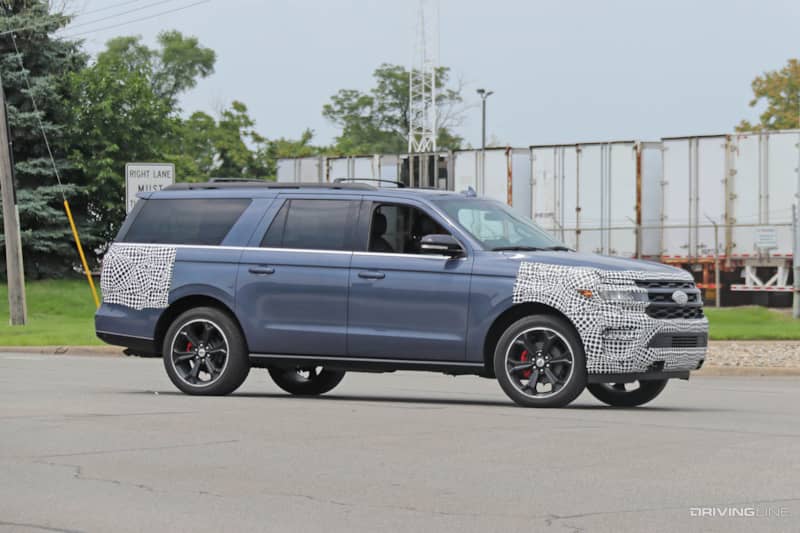 This might be our first glimpse of an Expedition ST.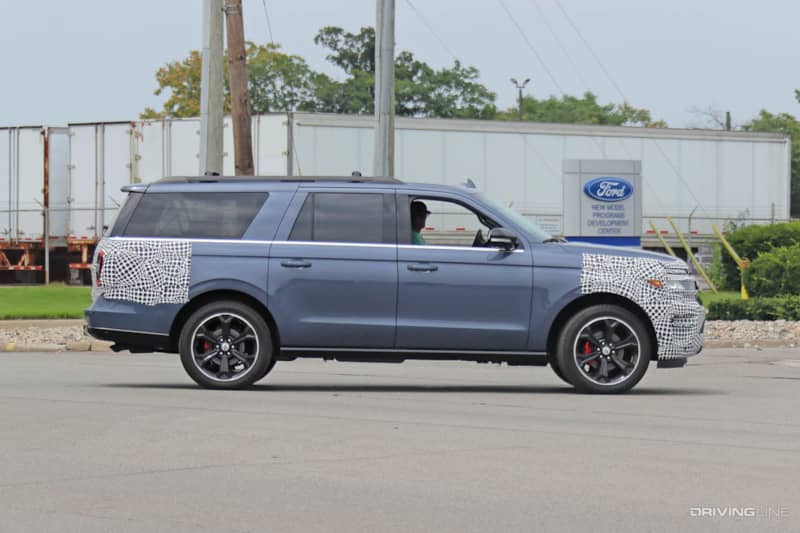 It's a likely supposition when you look at the Ford lineup. Note that other than the Mustang and Mustang Mach-E, the only other vehicles to brandish red calipers are the Explorer ST and the Edge ST. It appears that Ford might apply the same technique to the Expedition ST.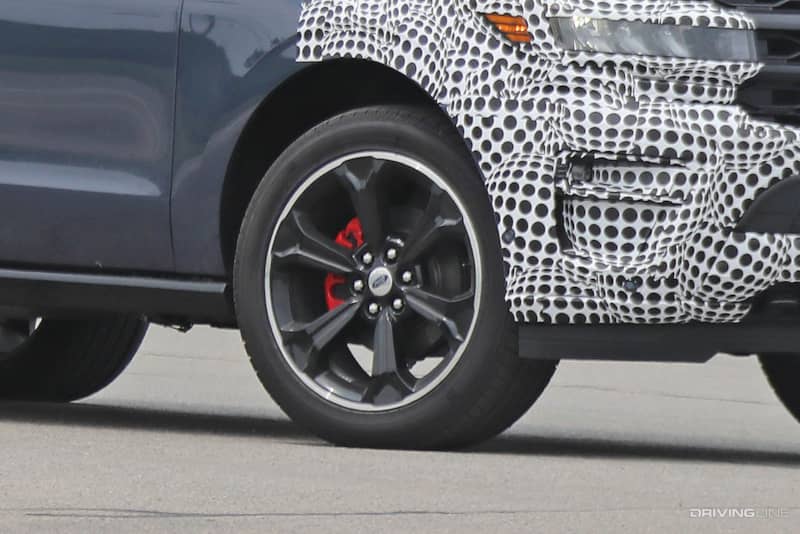 If an Expedition does make it to market as an ST, we'd expect power to sit somewhere between 450-475hp with a 10-speed automatic.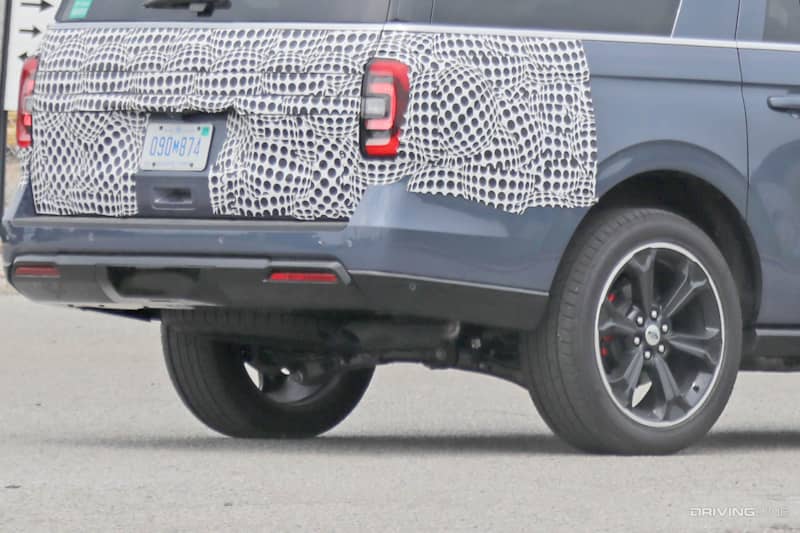 That kind of power would easily push the Expedition ST to a 0-60 in the 5 second range—which would certainly make taking the kids to school much more exciting.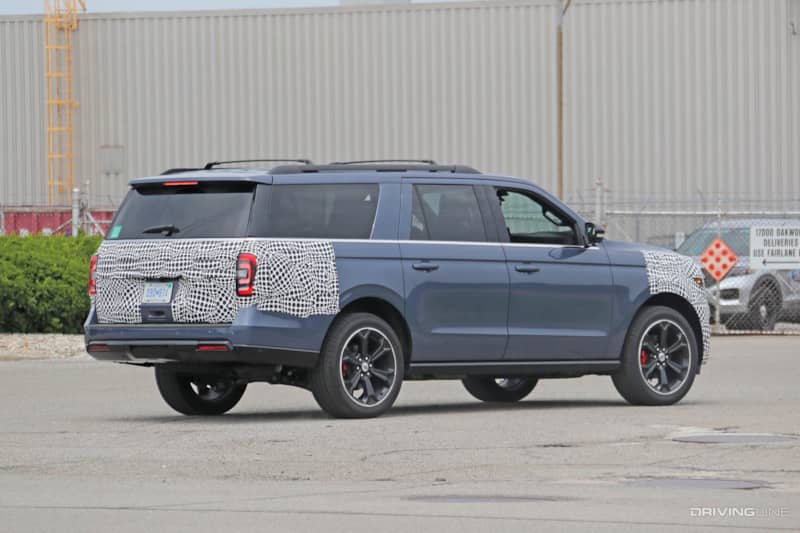 Expect an official Expedition debut in the coming months with a heavily revised lineup.