Spy Photos: VW's New, ID.Buzz All-Electric Van Caught Testing Without Camouflage
Unveiled four years ago during the North American International Auto Show in Detroit, the I.D. Buzz Concept will morph into the ID.Buzz next year for the 2023 model year in Europe and 2024 model year for the U.S. market.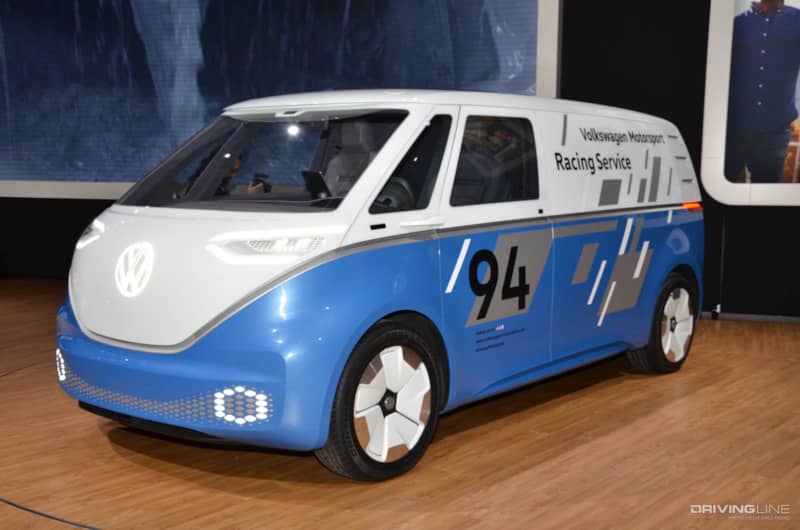 A full-body prototype has now been spied near the Arctic Circle in northern Sweden.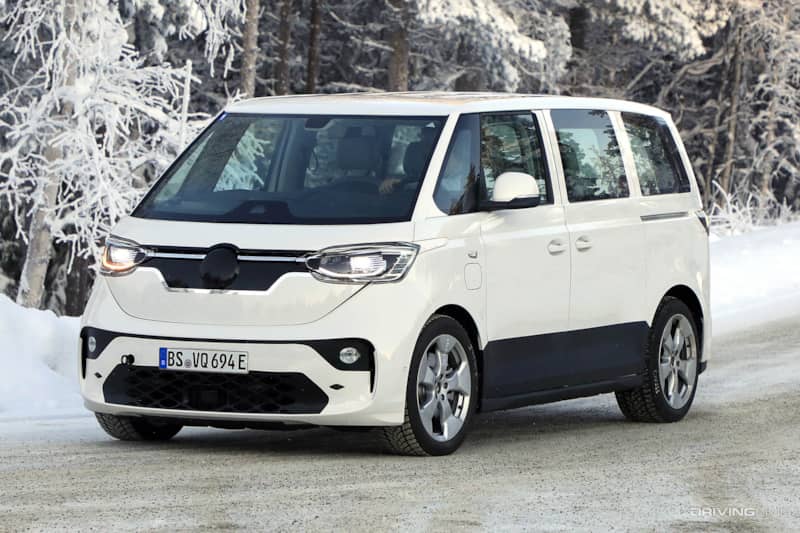 With the all-electric van being offered in two body styles, it's safe to say our images show the passenger car variant in almost showroom-ready condition. It's the first time the car has been spotted with all windows visible – and not hidden by camouflage.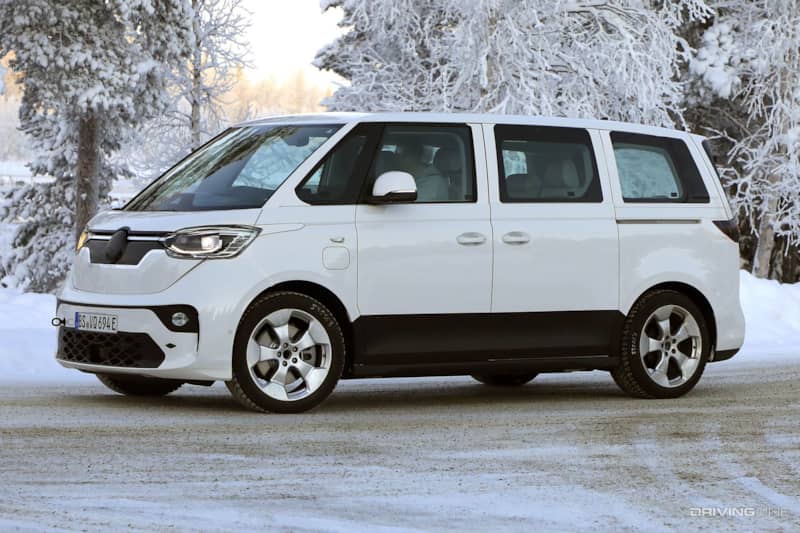 The commercial variant, on the other hand, is known as the ID.Buzz Cargo and drops the second- and third-row seats in favor of cargo space.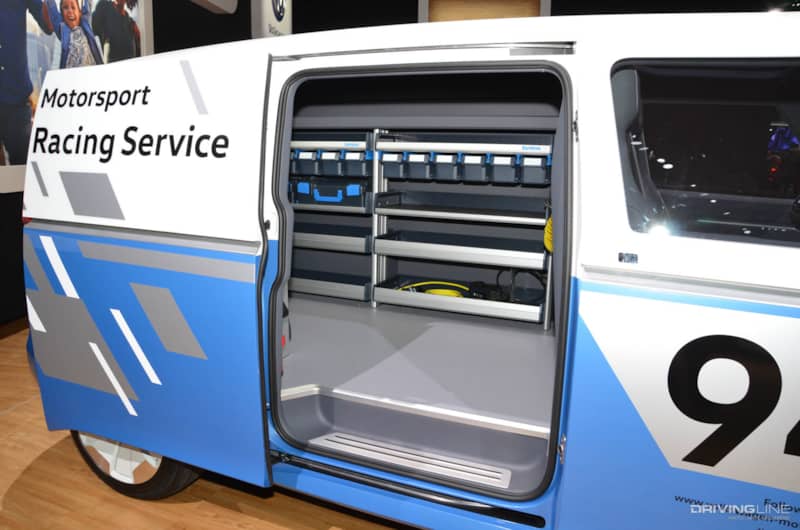 The regular ID.Buzz passenger van pictured below will come as a Microbus for the 21st century, if you will. The automaker has confirmed battery capacities of 48 kWh through 111 kWh, and driving range is estimated at roughly 340 miles on the Worldwide Harmonized Light Vehicle Test Procedure.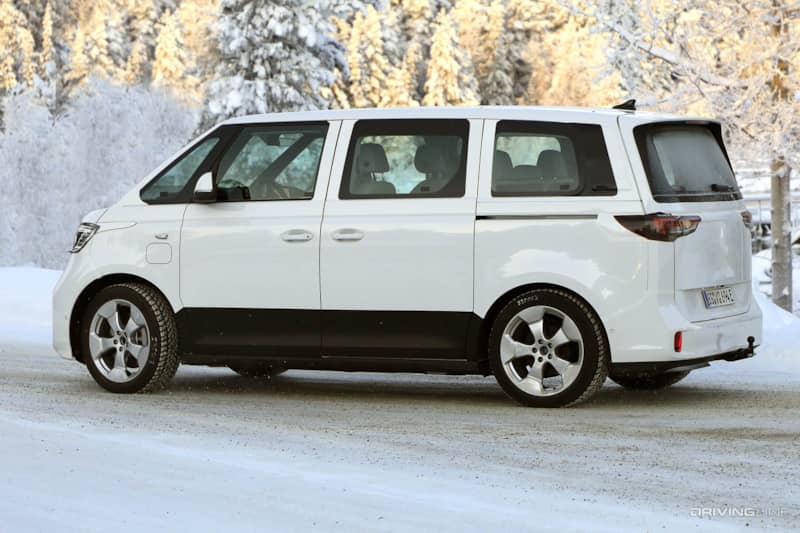 Single-motor versions will make do with 150 kW (201 horsepower) at the rear wheels, and the top speed will be limited to 100 mph, just like the ID.4 and the ID.3.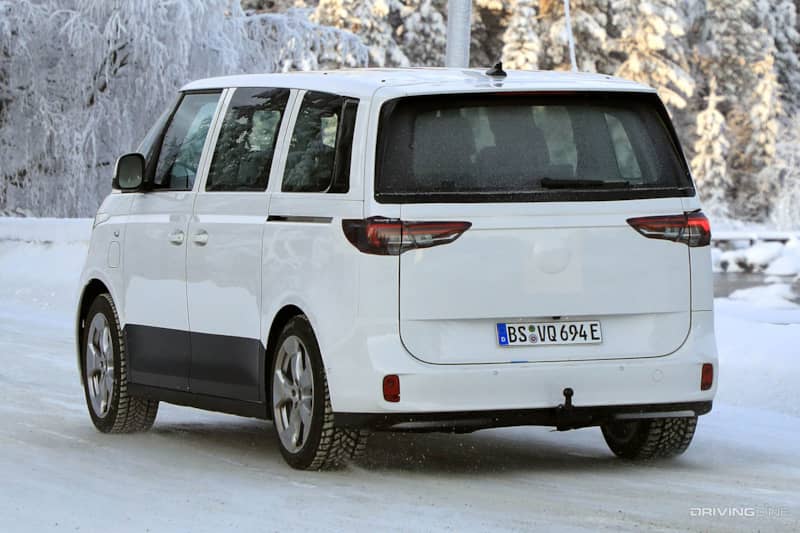 Of course, Volkswagen is developing a dual-motor option as well for better traction.