5 Perfect EV Restomods For Fully Electrified Classic Car Conversion
A great way to keep a classic car on the road—especially one known for having a finicky engine or difficult-to-source driveline parts—is to look into an EV conversion. Moving to a battery-powered solution doesn't just green up your garage, but it can also dramatically reduce maintenance costs over time while removing many of the headaches associated with tracking down components and brand experts to deal with drivetrain-related problems.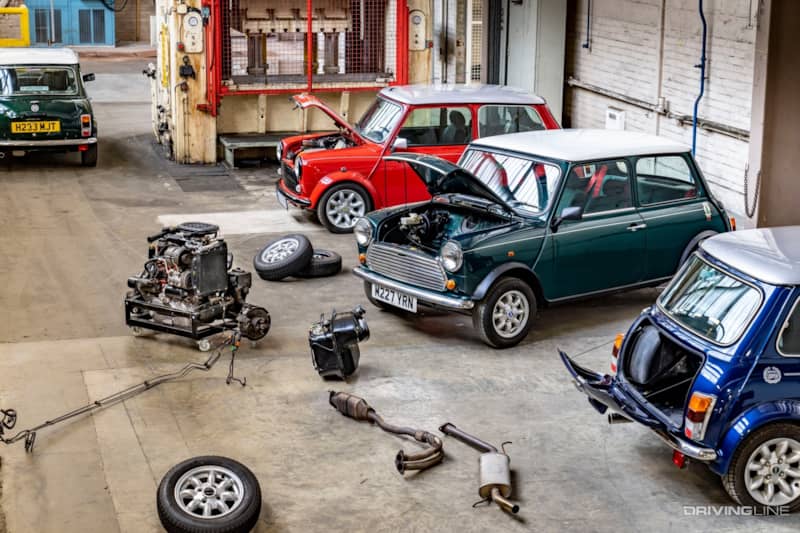 Which classic cars, trucks, and SUVs are the best candidates for electrification? Here are 5 perfect EV restomods that benefit from moving to an electric motor.
VW Camper Van
One of the most appealing aspects about converting a Volkswagen Camper Van to electric power is that the original model's drivetrain is so anemic as to be almost dangerous to pilot in modern traffic. In fact, the original series of Volkswagen vans (also known as the Type 2) has a long history of being swapped to various flat-style engine designs, often sourced from either Porsche or Subaru, in order to improve their acceleration and highway cruising capability.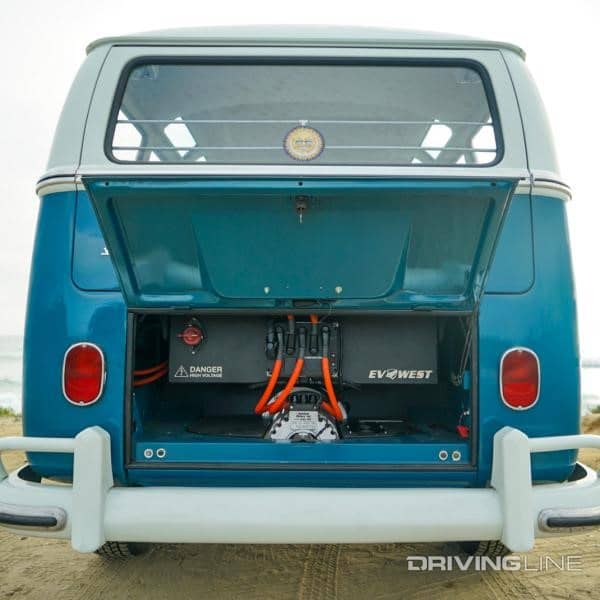 It's the early Type 2 Camper Vans that fare the best when looking at an EV conversion, for one very specific reason: these models were originally outfitted with air-cooled drivetrains and are therefore lighter than the larger, water-cooled T3 Transporters that followed. This means that overall the platform needs less motivation to feel frisky, and can make use of a smaller and easier-to-stash batteries without sacrificing too much power or range, helping to keep costs down.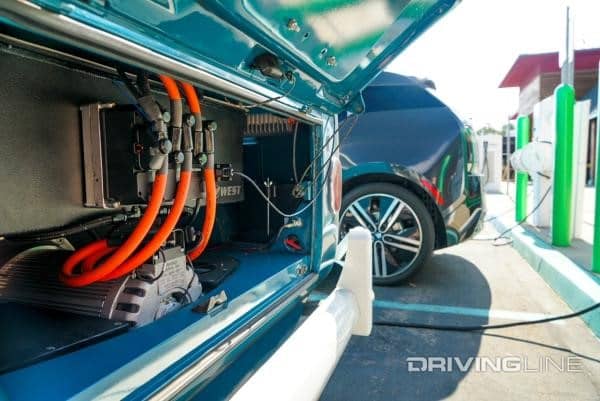 There are several companies out there currently offering full EV conversion kits for the VW Camper for those not interested in cobbling together their own. Edub Conversions covers European owners with three different levels of battery size and two different horsepower levels, while the more affordable EV West delivers similar levels of performance in the United States with its conversion kits. Then there's CanEV, which provides a near-identical offering to EV West, but for Canadian owners.
Ford F-Series
A key component of choosing a classic vehicle platform for EV conversion is making sure that there's enough room to install a battery, and that the chassis can handle the extra weight that comes with it. For this reason, old school pickups often lead the way when it comes to high powered options, as their robust frames and expansive cargo areas lend themselves to over-the-top installations.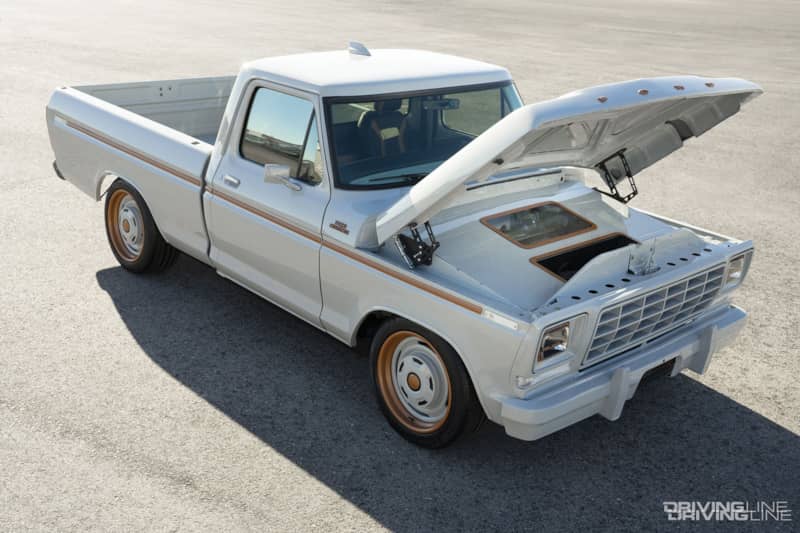 Ford's 1978 F-100 Eluminator project, which was shown off at SEMA just a couple of years ago, is a strong example of why pickup trucks make for good EV conversions. While Ford chose to keep things in-house by using the battery and twin electric motors from the Mustang Mach-E GT (giving the truck 480 hp and 634 lb-ft of torque), it also made sure to note that the company's single electric crate motor (281 hp and 317 lb-ft of twist) fits just as easily and gets the job done for less than $4,000. Of course, you'd still have to purchase and install a battery and charging system for the truck, but it's one major component off the list when planning the project.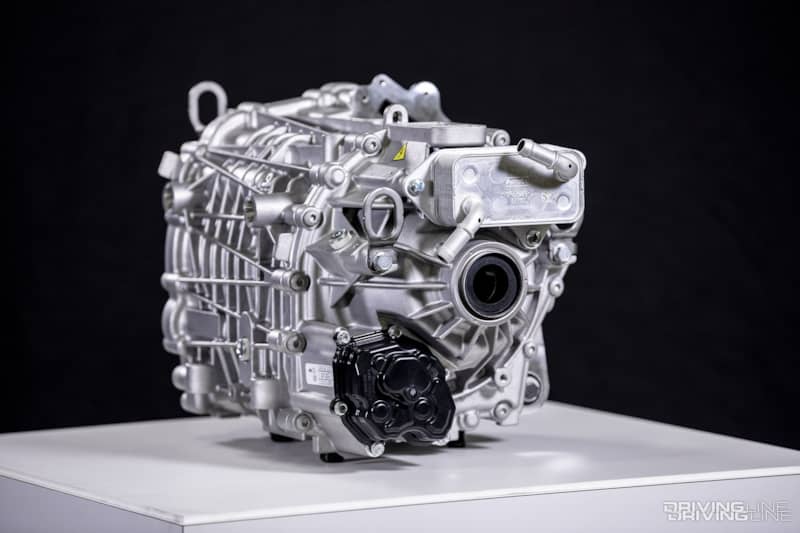 It's also worth noting that GM debuted a 1962 Chevrolet 'E-10' EV conversion pickup in 2019, making use of an 'eCrate' motor that has yet to make it to market.
Land Rover Range Rover Classic / Defender
Classic SUVs are often just as generous when it comes to space and storage for EV drivetrains and their associated batteries, which is perhaps why it's not surprising that the Land Rover Range Rover Classic and Land Rover Defender have each become targets for electrification.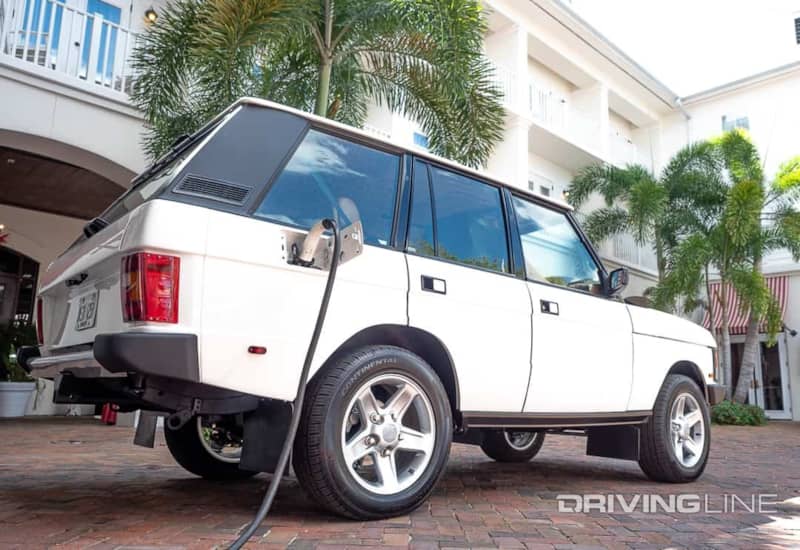 Prominent Land Rover restomod builder ECD Automotive Design has added an electric arm alongside its gas-powered hot rod designs, stuffing Tesla motors into these popular sport-utility vehicles. Unlike some of the other entries on this list, ECD Automotive Design sells only completed conversions and does not offer their product in kit form, regardless of whether you purchase a Range Rover or a Defender.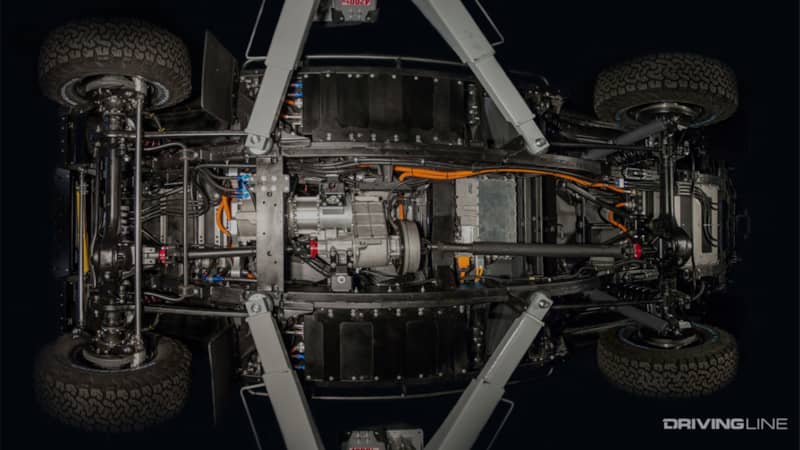 Twisted, another EV conversion company, also offers a turn-key electric Defender for American owners.
Porsche 911
Remember how well air-cooled VW Camper Vans respond to electrification? It turns out that the same is true for the Porsche 911, which manage to combine their low curb weight with solid aerodynamics to provide good driving range on a single charge without having to resort to an enormous battery.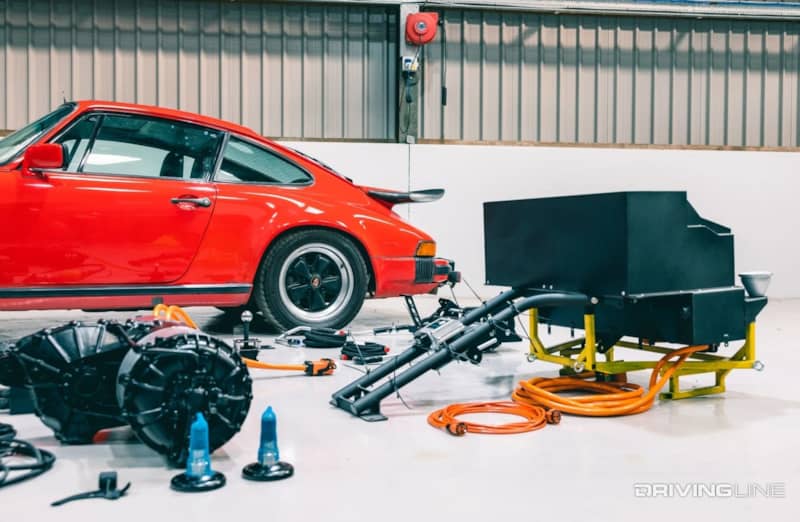 All 911s from the 993-generation and back are air cooled designs, which means you can pick any decade from the 1960s on up to the 1990s when deciding which model you'd like to convert to an EV.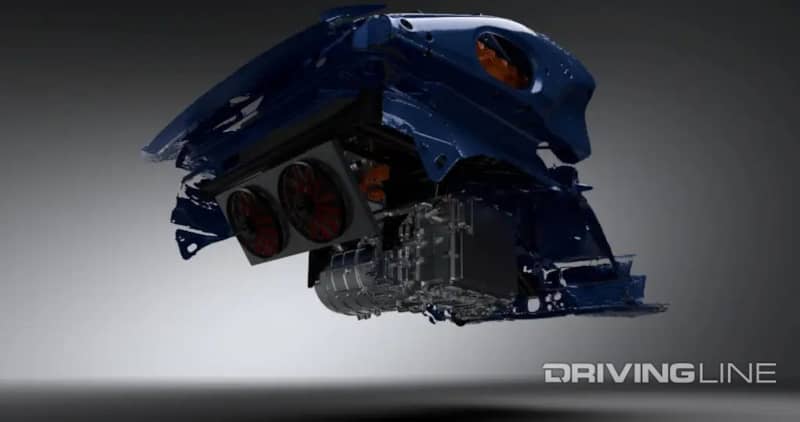 It's perhaps no surprise that there are multiple players in the world of Porsche 911 electrification. Fellten, which operates out of the UK but ships worldwide, provides a kit that delivers 200 miles of range and over 400 hp, and can be "bolted in" in just 100 hours of shop time. It even partners with a trio of certified installers in North America (two of which are in the United States) if you don't feel up to a self-install. Other electric Porsche options include a drop-in kit for the 911 from Electrogenic (also UK-based), and a less expensive option from CanEv.
Mini Cooper
It doesn't get much lighter than a classic Mini Cooper, and there's a surprising amount of space available inside the vehicle thanks to its wheels-at-4-corners design. The low mass means it's possible to use a smaller battery for converting the Cooper to electric drive, which means not having to worry about stressing the unibody design with a hefty power pack.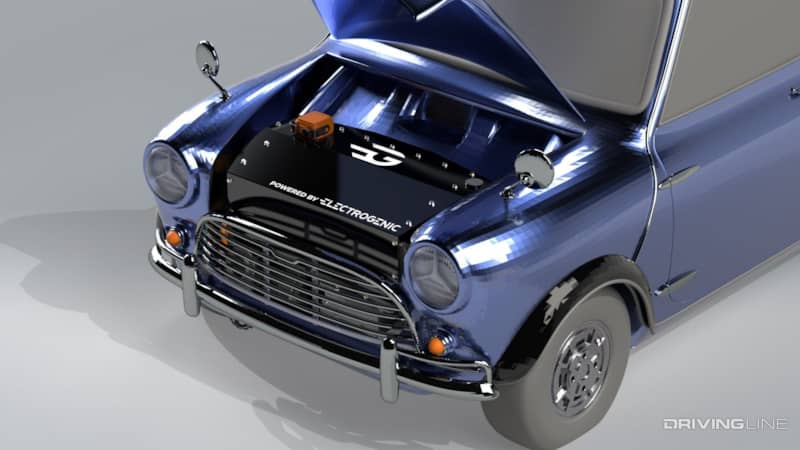 Mini itself provides an electrification option that is completely reversible through its "Recharged" program, installing a 120 hp EV motor and enough juice to travel 100 miles per charge (although you'll have to get your car to its Oxford, England plant to take advantage of the initiative).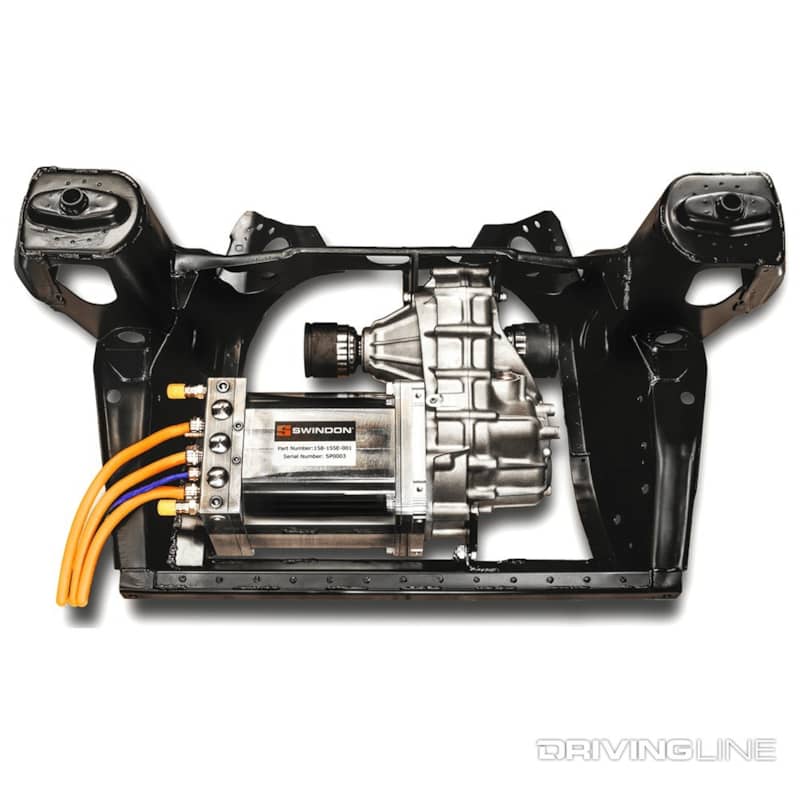 For those who are mechanically inclined, a DIY option is on offer from Electrogenic, set to go on sale later in 2023, along with a Swindon Powertrain kit that comes bolted to a replacement front subframe for easier installation.