SUVs? Sedans? Wagons? Will Ford Make "Mustang" its Own Brand?
Earlier this month when Ford introduced the all electric Mustang Mach-E, much of the conversation wasn't about the all-electric crossover's range or its performance—it was about the name. It's not surprising that Ford's decision to put the Mustang name on an electric crossover would be met with some controversy, and there's a chance the Mach-E might not be the only new model in an expanded Mustang lineup.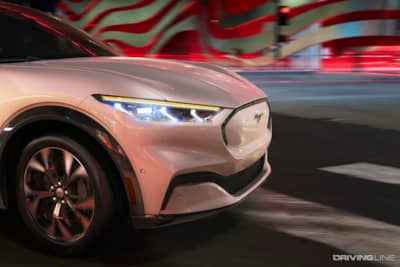 While speaking to Autocar, Ford's European design chief, Murat Gueler hinted at the idea of the Mustang becoming its own "family" within the greater Ford lineup. Whether all these new "Mustangs" would be EVs Gueler didn't say, but he did clarify that Ford doesn't want to just build a bunch of different Mach-E shaped vehicles in different sizes.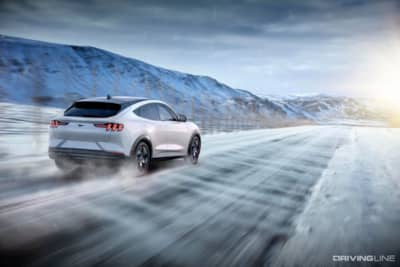 While purists won't like the idea of a Mustang-badged vehicles in different body styles, it should be said that this isn't the first time Ford has considered the idea of expanding the Mustang beyond the two-door coupe or fastback style.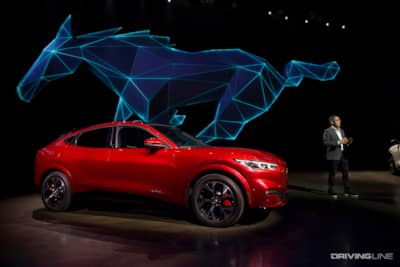 Back in the early 1960s when the Mustang was going through its design process, a small wagon variant was considered and in 1965 an Italian firm called Construzione Automobili Intermeccanica actually built a Mustang wagon prototype for Ford's design team.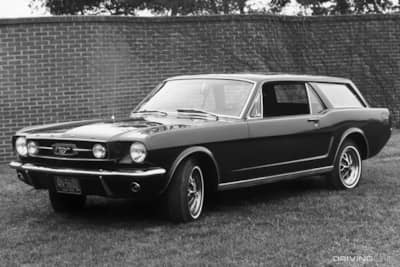 Ford would end up turning down the idea, but the Intermeccanica Mustang wagon shows that Ford has always at least been open to the idea of moving the Mustang beyond what we've always known it as.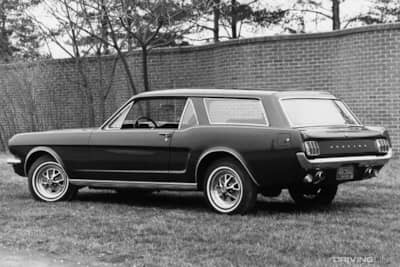 As for current times, it's always been interesting that Ford developed a brand new rear-drive architecture for the S550 Mustang but to this point has only used it for Mustang coupes and convertibles. Whether or not the final car would be called "Mustang" or not, the idea of an S550-based sport sedan or even wagon has always seemed promising.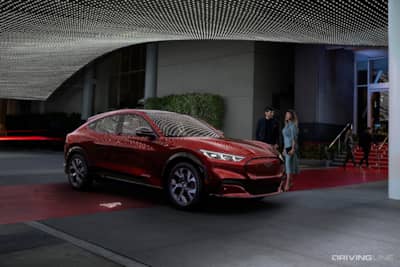 Of course when switching to a dedicated electric platform like the Mach-E, it becomes even easier to offer new body styles and shapes because the powertrain takes up a lot less space. That's exactly what we've seen from Volkswagen's new MEB electric platform which has been shown to underpin everything from a boxy retro van to an off-road dune buggy.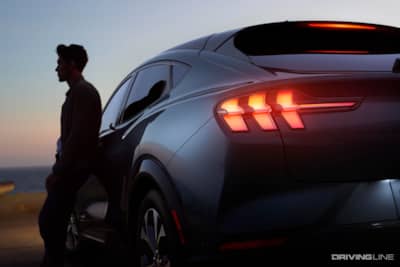 For now one thing is certain, and it's that the very idea of what a "Mustang" is has changed forever. Whether its just Mach-E or a whole new family of vehicles wearing the familiar pony logo, the next decade is going be a very interesting one to watch.
While on the subject of controversial new electric vehicles, if you've somehow missed the unveil of Tesla's Cybertruck you can get all the details right here.