Take 5: This Savage Scat Is Where It's At
One of the most envied, drool-worthy, heart-eyes-inducing muscle cars has got to be the SRT Hellcat. Yeah, we all want one, but that doesn't mean we're all going to get one. For those who want to opt for a slightly tamer alternative (that means price tag, too), but one that has a few more bells and whistles than your basic Challenger, Dodge has fortunately provided just that. 
Sure, it's no Hellcat, but the R/T Scat Pack is still savage AF. With a 6.4L Hemi V8 and slick lines that pay homage to its retro roots, you could just leave the car as-is; but let's be real here, car builders — there's no way that's happening, am I right?
For this week's Take 5, we're featuring an owner whose Challenger Scat caught our attention on Instagram with its awesome stance and eye-popping Nitto Tire letters.
James Jamison  |  @savage_scat
2015 DODGE CHALLENGER R/T SCAT PACK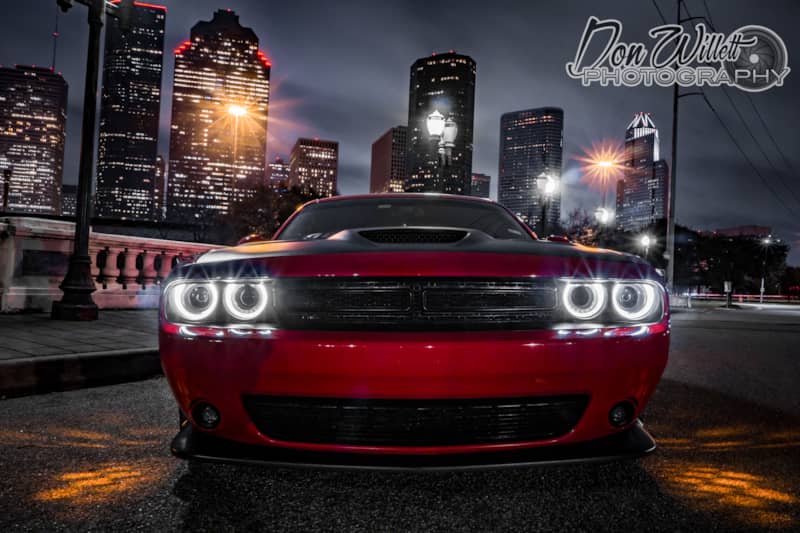 1. Favorite car movie:
My favorite car movie is "Need For Speed."
2. Favorite driving music:
I have to listen to the artist The Weeknd while I'm driving.
3. Best mod to your vehicle:
My best mod would have to be the KW coilovers and Ferrada Wheels-Nitto Tire combo that give my car the great stance that it has.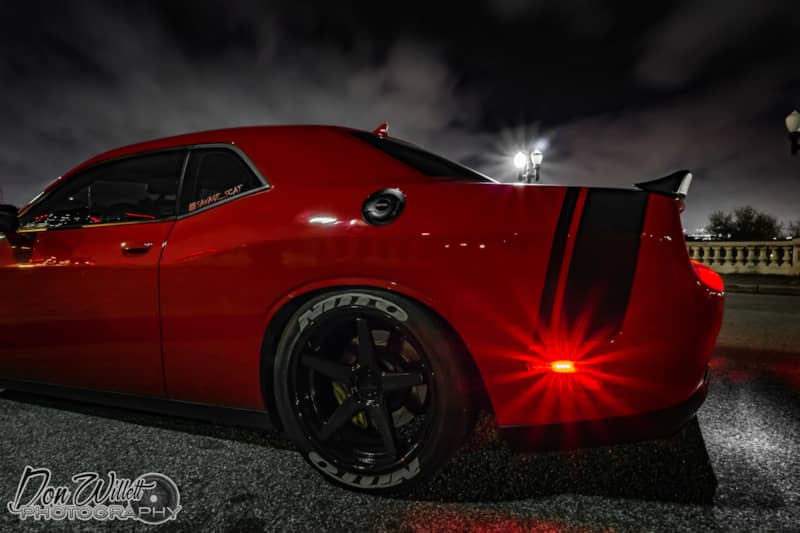 I chose Nitto Invos due to how many car enthusiasts use these tires for their everyday use capabilities along with their performance. They provide a superior ride and also have outstanding hook up ability from a dead stop.
4. 
Favorite road to drive:
My favorite road to drive on is Beltway 8.
5. 
Next automotive adventure:
My next automotive adventure is to start modifying the engine on this Challenger: procharger, cam, headers, the works.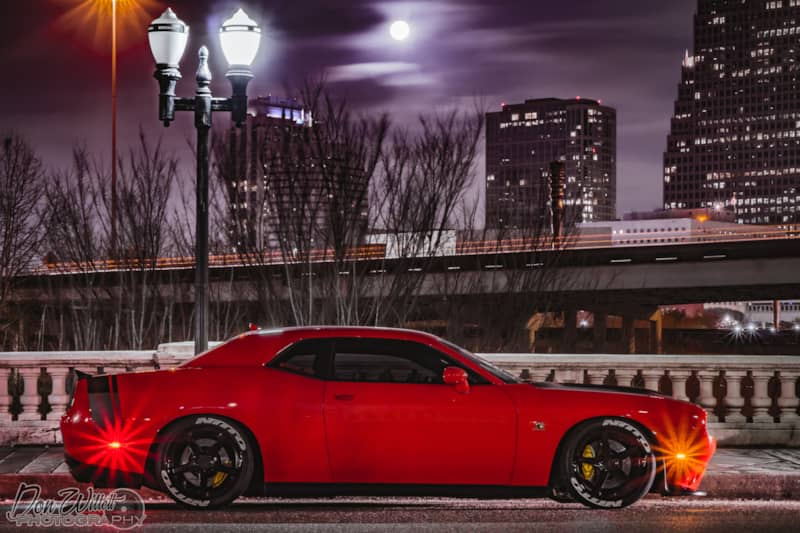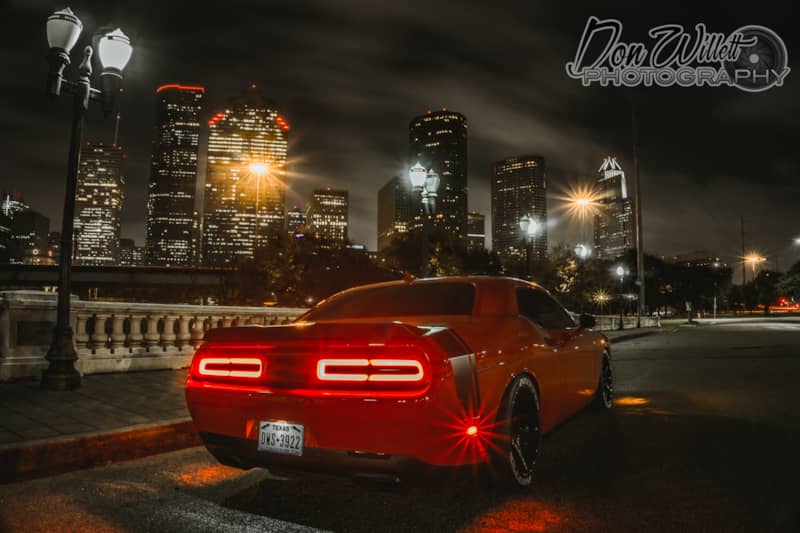 (All photos courtesy of Don Willett Photography)
James is just getting started with his build, so make sure you follow him on Instagram @savage_scat to watch his Challenger continue its transformation. We're excited to see where he takes it next!