The 11 Raddest Cars Of Radwood 2
This past weekend, the coolest cars from the 80s and 90s sauntered into the Phoenix Club in Anaheim,CA for the Second Annual Radwood show. Needless to say, it was many flavors of rad cars..to the max! Here are some of the best:
1. Audi Quattro
Everybody's favorite European rally car, the Audi Quattro coupe was in full effect.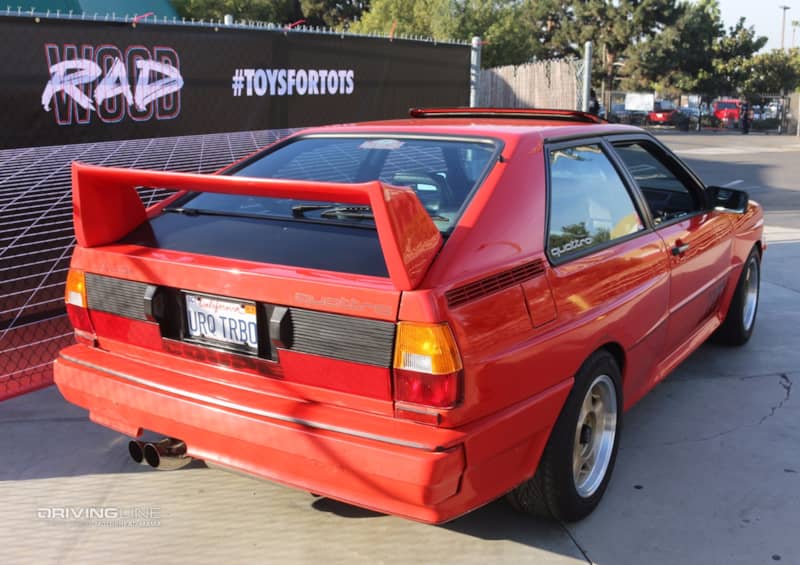 2. Peuegot 205
Speaking of European, how about a side of Peugeot with that?  Though they stopped selling cars in the U.S. in 1991, Peugeot left its mark. Including this little rocket ship which was named "Car of the Decade" in 1990 by CAR Magazine.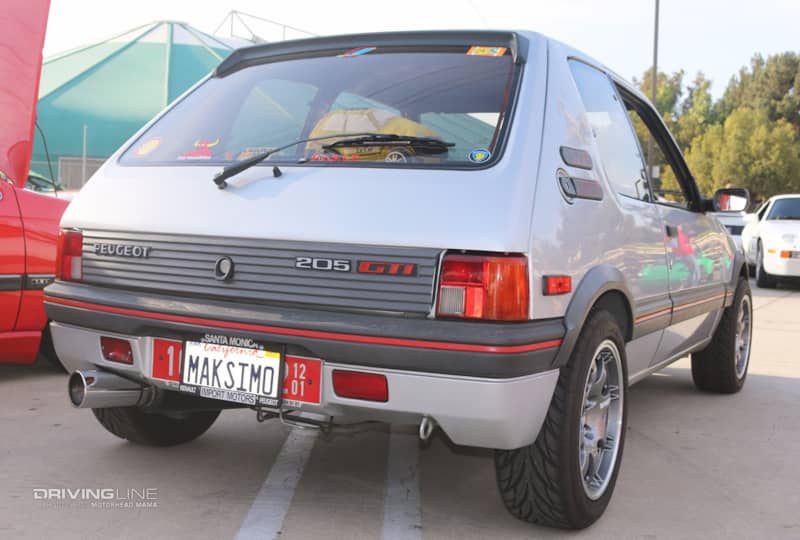 3. IROC-Z Camaro
Or perhaps this IROC-Z brings back more memories. If this isn't bitchin', I don't know what is. This upgraded version of the classic Camaro was not only fast, it was also the official vehicle of Guidos from coast to coast.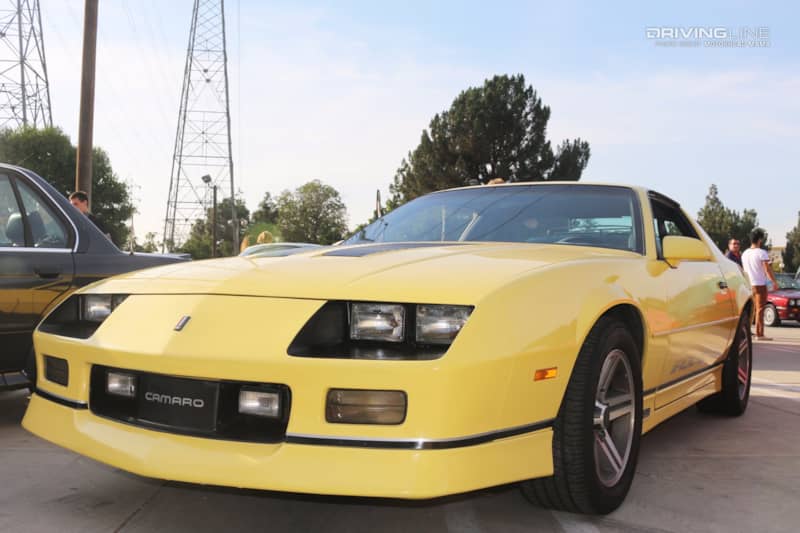 4. Toyota MR2
If this winged, light metallic blue MR2 doesn't make your heart beat just a little faster... that's sad.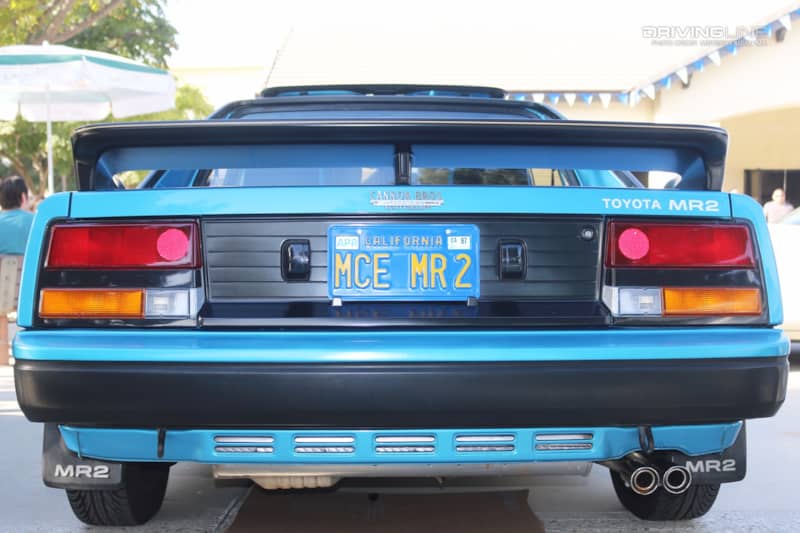 5. Jaguar XJS
The 80s & 90s was also the era when Jaguar got weird and gave us this crazy looking coupe, the XJS. Hey, the E-type was a tough act to follow. Luckily, the V12 made it all hurt a little less.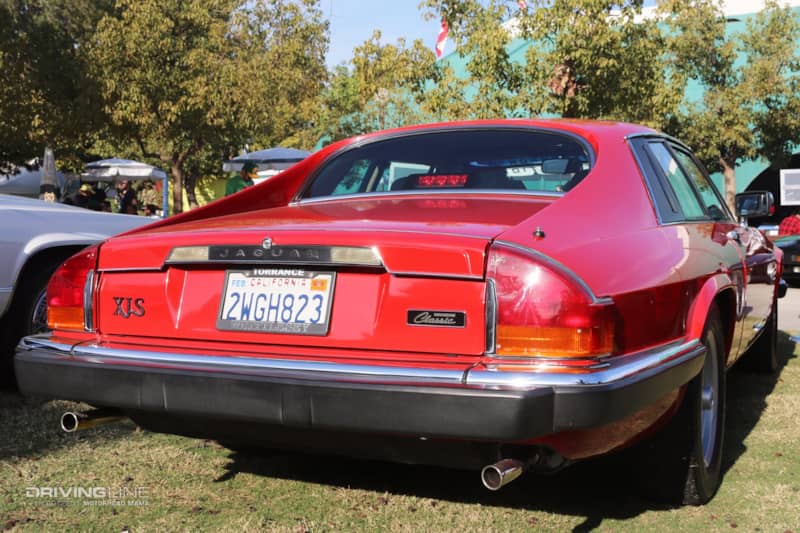 6. Volkswagen Scirocco
How about this Scirocco? Sandwiched right between the Karmann Ghia and the Golf, this sport coupe was a front wheel drive masterpiece. Sadly, we haven't gotten one State-side since.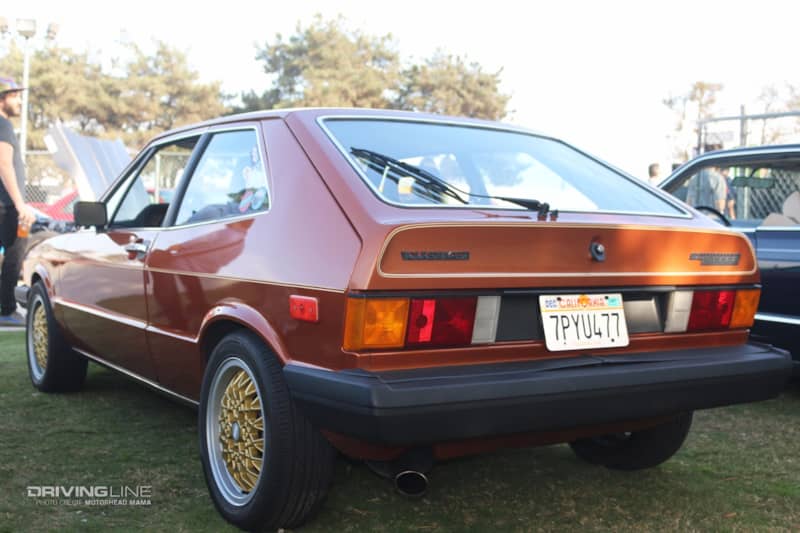 7. Cadillac
Feeling tired from all that speed? Perhaps you'd like to take a nap with six of your closest friends in the back of this Caddy. With this vehicle, you'll never be alone...

8. Toyota Supra
OK, good. Now that you're good and rested, let's do some donuts in this Supra—with its pop-up headlights and futuristic door handles, you'll need some Wayfarers immediately.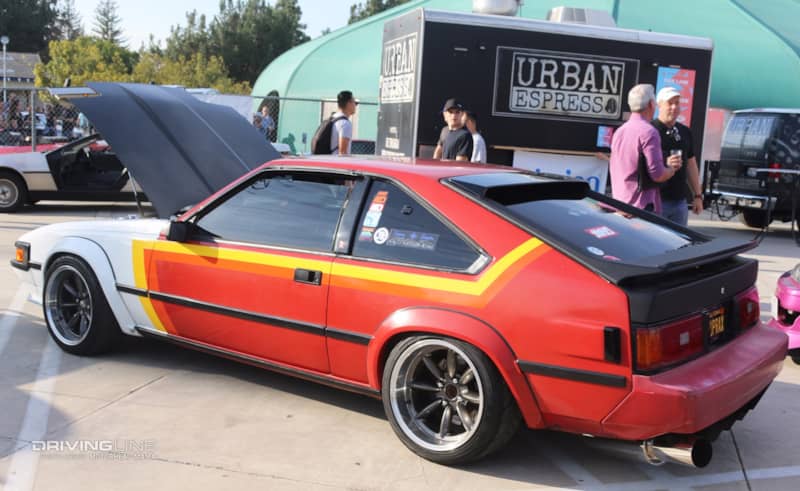 9. Porsches
And because it's impossible to pick an iconic Porsche from this era, how about looking at all of them? In white, lined up with a cooler filled with (fake) cocaine. Well, played Radwood.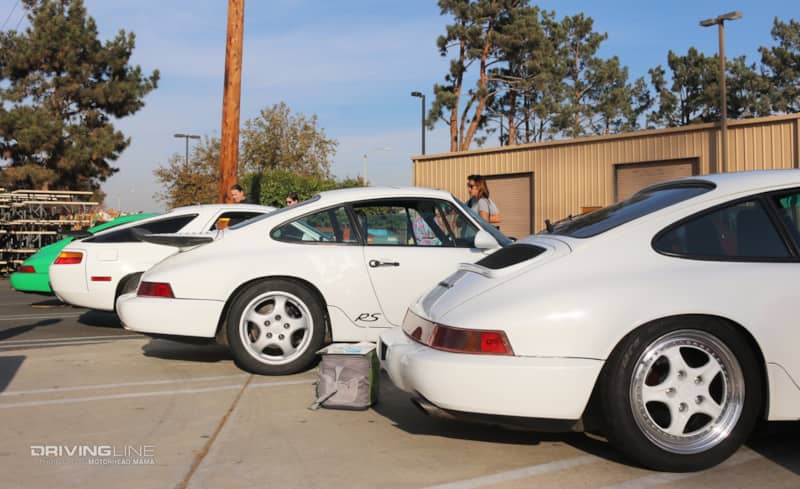 10. Toyota Corolla
This was also the era when Japanese cars were still new-ish to America and the concept of a high performance sedan was still getting through people's heads. The Toyota Corolla GT DOHC got us that much closer.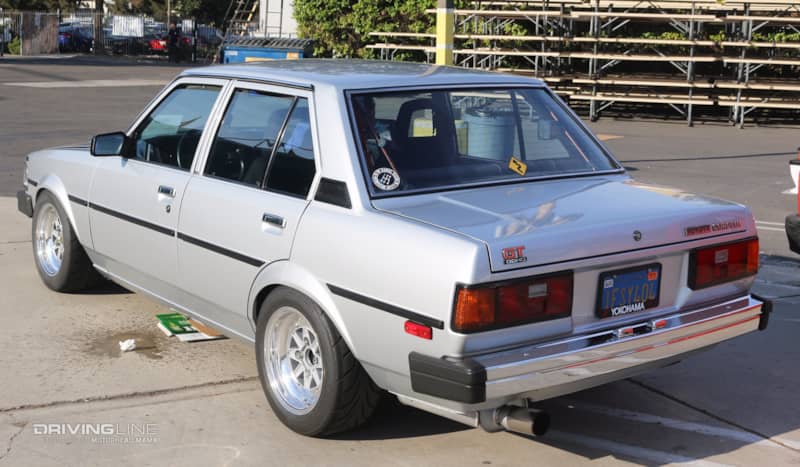 11. BMW M5
Or, if you're a real player, saddle up to this M5. I'll pack my Reebok high tops and leg warmers and we can go to the mall to buy a new Walkman so you can make me a gnarly mixed tape.
If you don't get that, you'll definitely need to head to Radwood next year.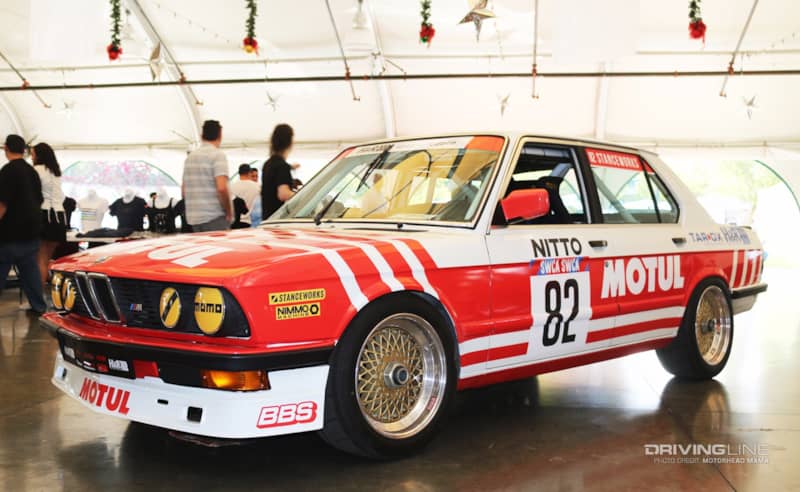 See even more 80s cars from our Radwood gallery, here.