The Better, Funner Supra? Toyota Adds Long-Desired Manual Transmission Option for '23 GR Supra
When Toyota announced that it was bringing back the legendary Supra nameplate for the 2020 model year, the return of this sports car wasn't without debate.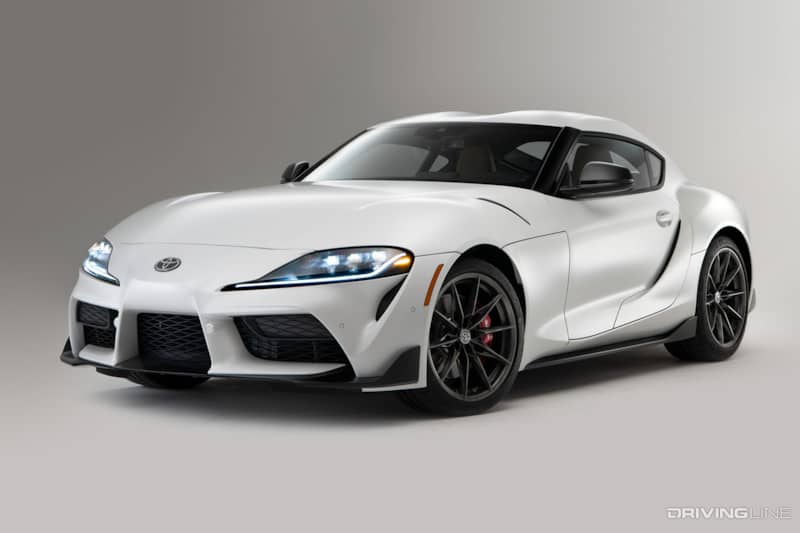 New and Improved
The biggest point of issue for many enthusiasts is that A90 Supra wasn't actually built by Toyota but by BMW, with all of its running gear being sourced from the German company.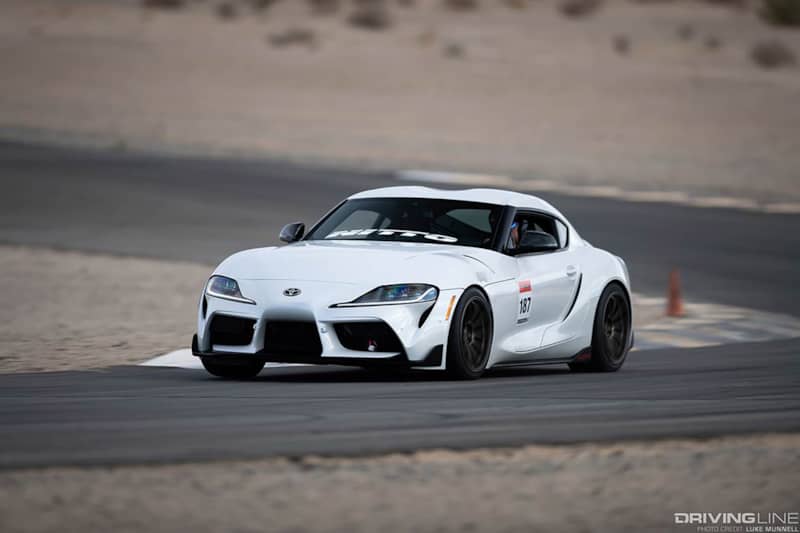 The second point of issue was that there was no manual transmission option. If you wanted a new Supra, you'd have to be happy with an eight-speed automatic.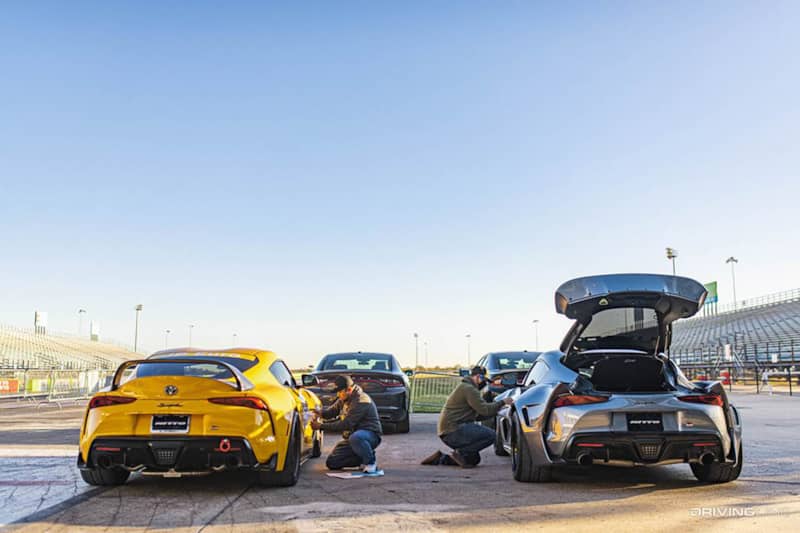 The automatic had no problem making the new Supra a great performer, especially after the power upgrades for the '21 model year, but purists still clamored for a manual gearbox—and now Toyota has delivered.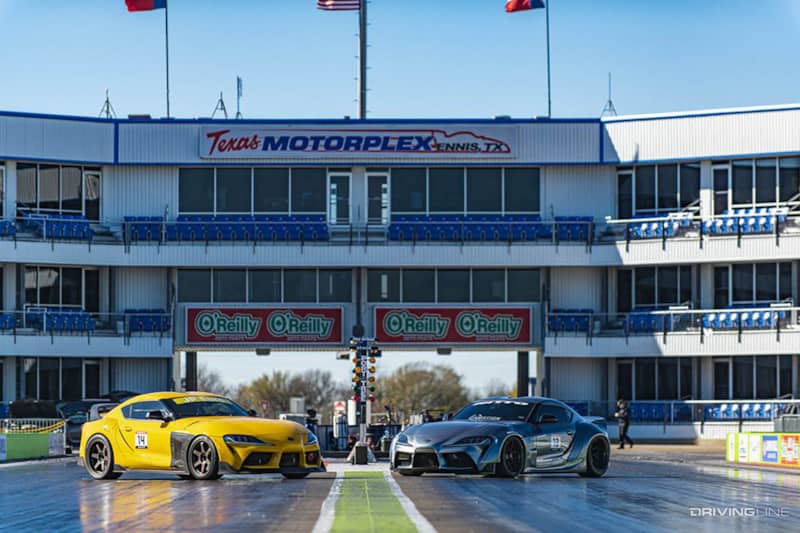 For 2023 a newly-developed six-speed manual transmission will be available as an option on all Supras powered by the 3.0L inline six engine. The four-cylinder Supra 2.0 will continue to be automatic-only.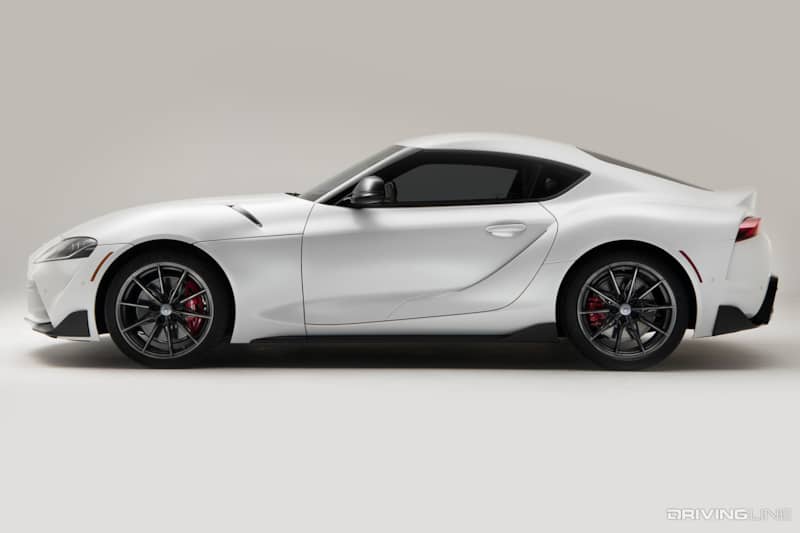 Save the Manuals
Toyota says the six-speed was designed specifically for use in the Supra, and it features programming "iMT" with assistance for smoother upshifts and rev-matched downshifts, which can be disabled if the driver prefers.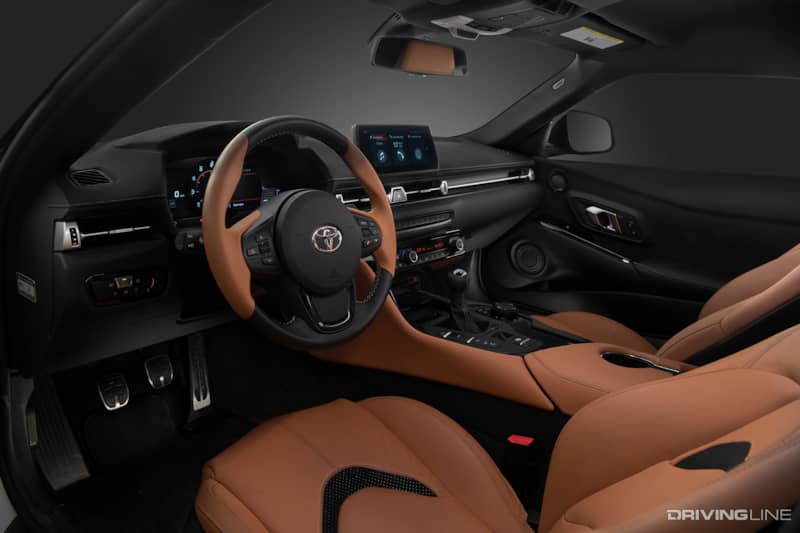 Additionally, manual transmission Supras also get a shorter 3.46 final drive ratio, compared to the 3.15 ratio used in the automatic cars.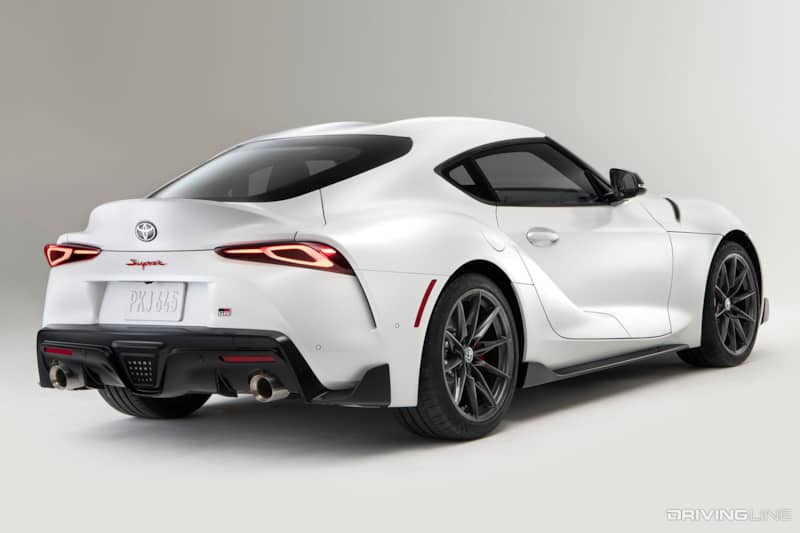 Toyota also says the manual shifter itself has been designed for maximum feedback and ideal ergonomics during performance driving.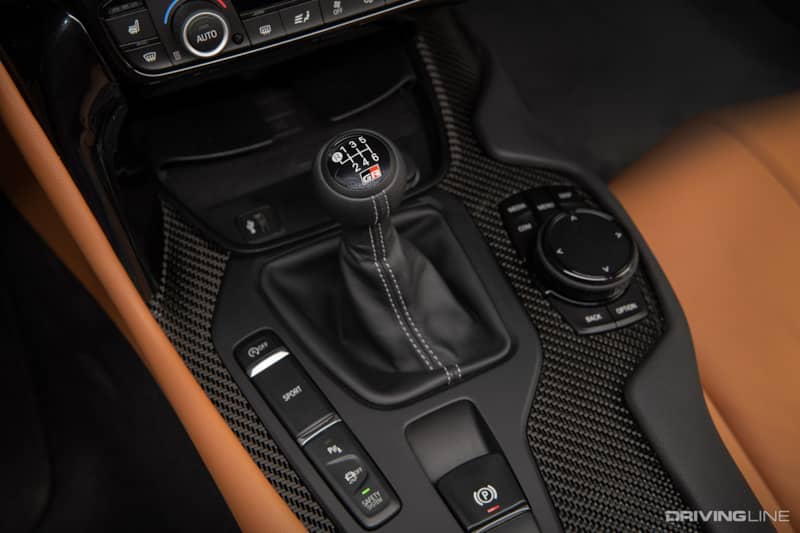 In addition to the new gearbox option, Toyota has performed a few other tweaks to all 3.0 Supras for 2023, including re-tuned suspension and steering and software updates for better performance on both the street and track.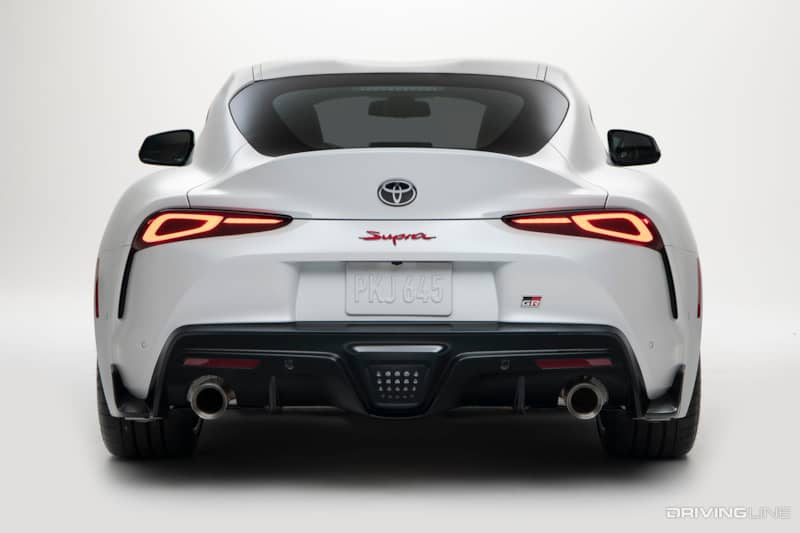 And to celebrate the addition of the manual Supra to the lineup, there will also be an "A91 MT Edition" that's limited to just 500 units for the US market. The limited-run model will be set apart by its two exclusive colors, red "Supra" badging, Cognac leather-trimmed seats and other unique details.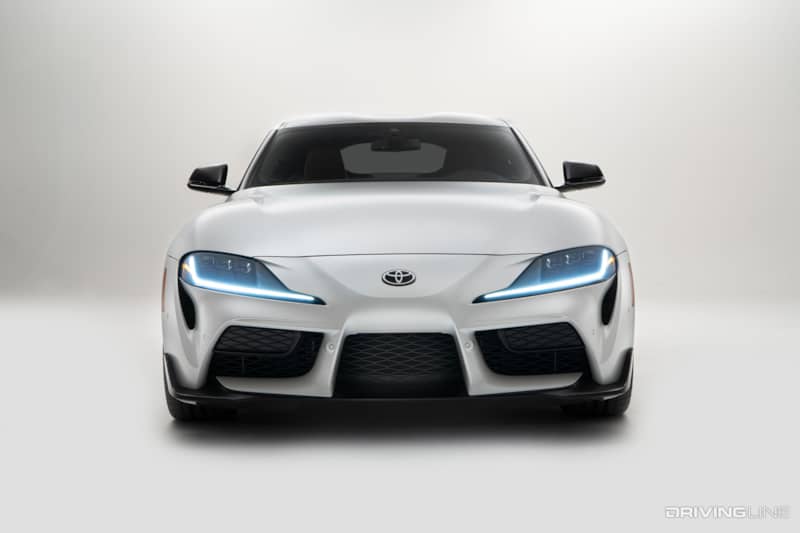 While there will still be some who consider the new Supra to not be a "real" Toyota, the addition of the manual gearbox is a big deal - and it means the Supra will join the other two American GR models (GR86 and GR Corolla) in offering an enthusiast-focused manual transmission.
Thank you Toyota!