The Calm Before the Storm: #HuracánDrift Teaser
A Lamborghini drifting? Throw all expectations out the window. These next 10 seconds are going to blow you away.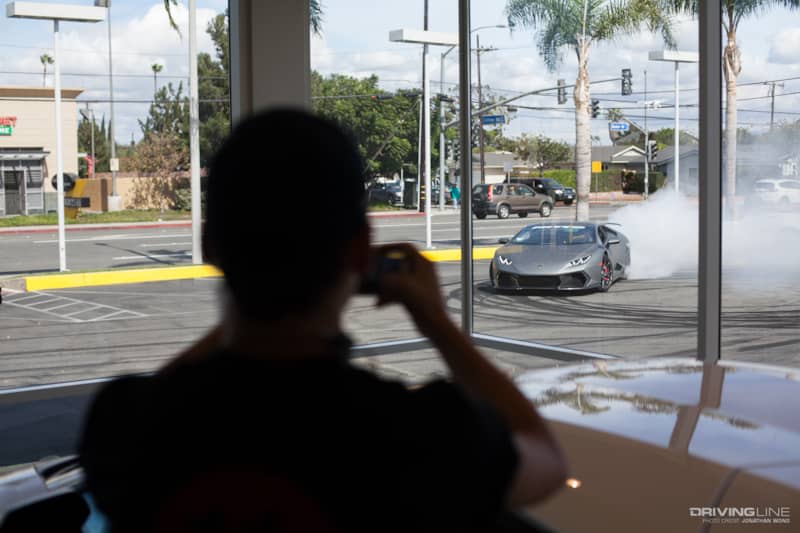 We've been working on something special with Sam and Stina Hübinette and wanted to give you all a little peek (because it's awesome). It's not every day you get to see a one-of-a-kind Lamborghini Huracán with an aggressive Vorsteiner Novara Edizone Aero Package, custom hydraulic handbrake and meaty Nitto Tire NT555 G2s. Now picture that carbon fiber drift machine ripping around a tight Lamborghini Newport Beach lot only inches away from other brand new Lamborghinis. This is only a tease, but we might already have to put out a storm warning!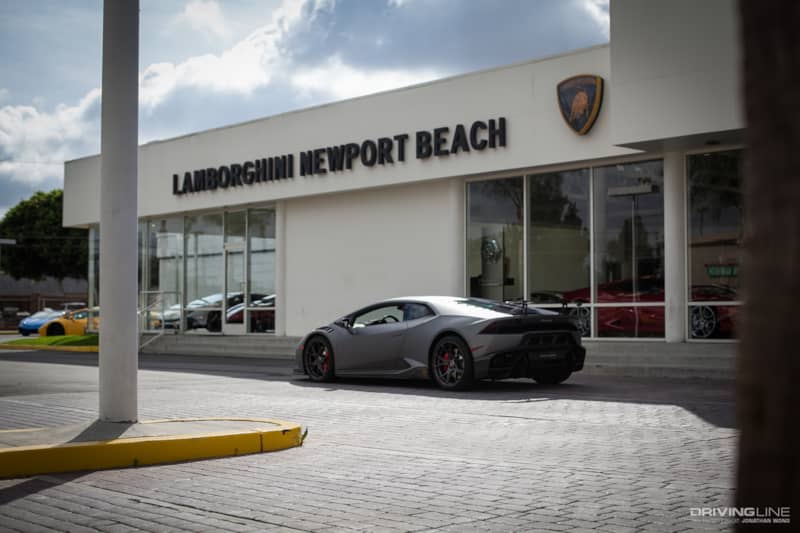 There's a Huracán brewing. Be ready on 11/1/16. Umbrellas optional.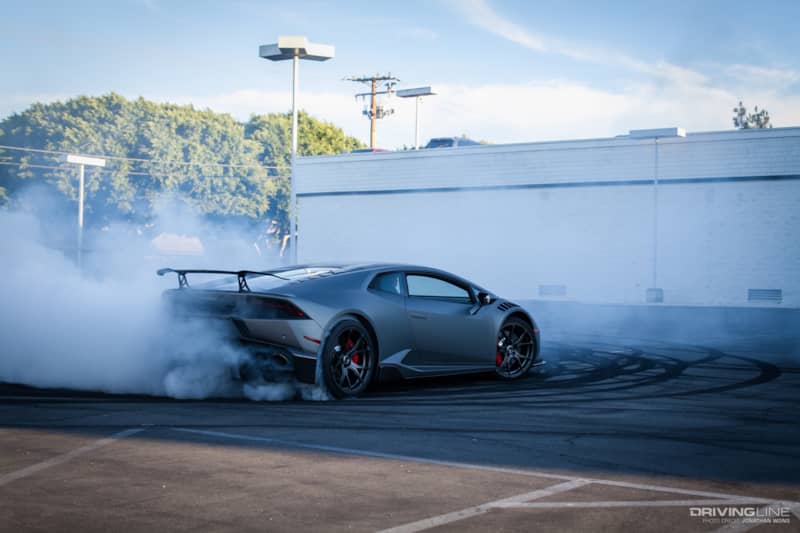 (Photos by: Jonathan Wong / Video by: Donut Media)
The following stunts are performed by professional drivers under closed course. Nitto Tire U.S.A. Inc. does not condone reckless driving and racing in public roads of any form. Please drive safely.