The End of Affordable Fox Body Fun: Are the Days of the Cheap Mustang 5.0 Over?
Few American performance cars have been more influential than the 1979-1993 Ford Mustang, also known as the Fox Body. For a generation of enthusiasts, including myself, these cars served as a gateway into modern V8 performance.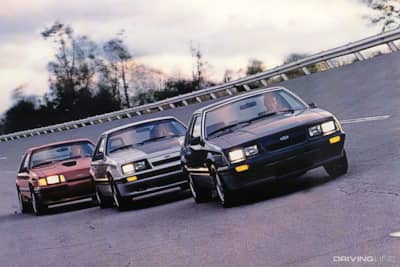 Things really took off for the Mustang in 1985 with the introduction of a the 5.0L HO small block V8. This was a quick car—especially when equipped with the new five-speed gearbox.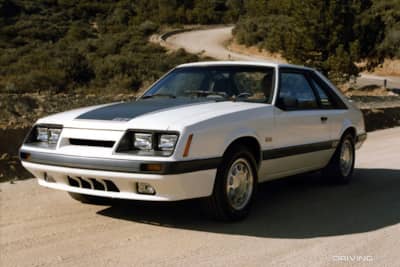 First American Car to Rival Performance of the '60s
It was a groundbreaking car not just for its performance to price ratio, but because it was one of the first American performance cars that could rival the performance of the late '60s after more than 15 years of cars choked down by emissions laws.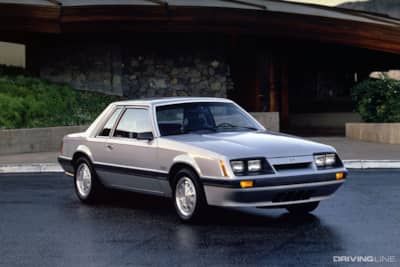 Things got even better in 1987 with the debut of the new fuel injected 5.0 V8, which made more power and brought the small block Ford into a new era of potential.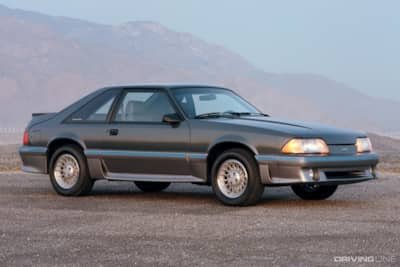 Not only did this make a new 5.0 Mustang an even better performance bargain, when it came to upgrades, it established an entirely new market for what was then high tech performance.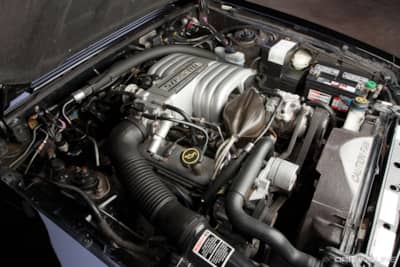 This aftermarket would only grow as the years went on, and the Fox Body Mustang would become massively popular on the secondhand market long after Ford stopped selling them in 1993.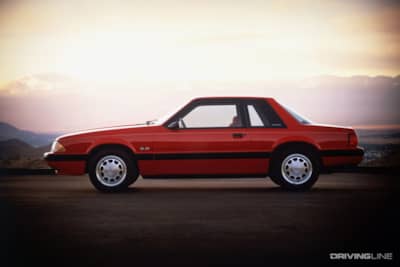 Popular Enthusiast Vehicle
All through the rest of the '90s, the 2000s and most of the 2010s the Fox Body 5.0 Mustang continued to be one of America's most popular enthusiast vehicles.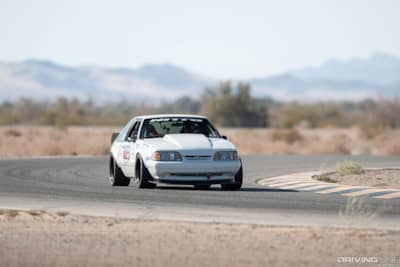 They were used for everything from drag racing and drifting to open track racing. And that's before you get to the endless 5.0 Mustang street builds, both mild and wild.
Not So Affordable Anymore
But by the late 2010s and now into the 2020s, things have started to change. As I write this, the newest of the Fox Body Mustangs is now 28 years old, and that means not only have these cars aged, they are now bonafide classics.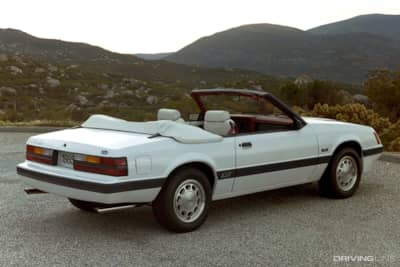 Often age alone isn't enough to make a car a "classic," but given that Fox Body Mustangs have been cool basically since they came out, it's no surprise that demand has stayed high.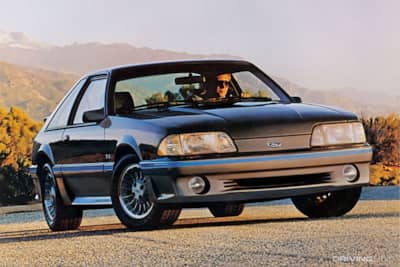 If you've looked around, you've probably noticed that 5.0 Mustang prices are crazy. A fair condition running example that for decades could be had for couple grand are now going for at least $10,000.
Even crazier, there are even people asking nearly that much for factory four-cylinder cars that used to be nearly worthless. But it's not just age that's brought up the values of these cars.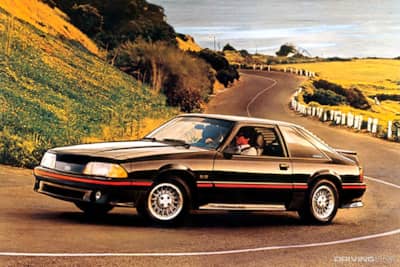 It's almost always the original or lightly modified versions of the popular cars that bring the most money, and the decades of the Fox Body being seen as a cheap and disposable performance car have caught up with it. Casualties have piled over the years, with many 5.0s having been wrecked, abused and modified beyond the point of no return.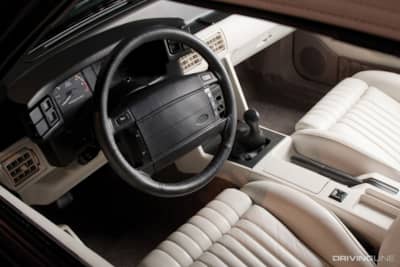 There are obviously plenty of people out there who have the money and the nostalgia to pay top dollar for a Fox Body. And that's not a bad thing. It's just a sign of the changing times, and a reality that those who grew up with "cheap" 5.0s will have to face. 
Right now, in 2021, it's safe to say most Fox Body buyers are no longer looking for the cheapest, fastest car they can get. Today it's much more likely they have an emotional attachment to the styling and feel of the car or are looking to recapture their youth.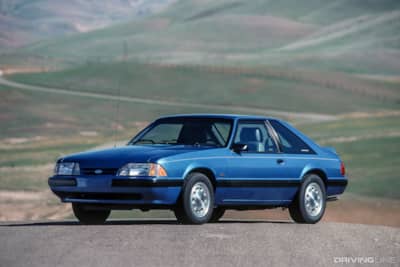 In other words, these are the same things that have kept other classic cars desirable even if newer and "better" cars can be had cheaper. A Fox Body Mustang is now largely an emotional purchase. 
And even if you are disappointed by the current prices, you might still want to buy one now because it's not likely that they are going to get any cheaper in the coming years.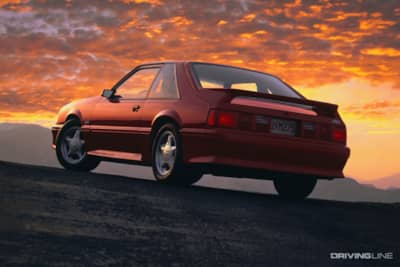 On the other hand, for those just looking for a budget performance car with a lot of potential there are still tons of great choices out there, both Mustang models and others and we'll be outlining some of these soon. 
More From

Driving Line
Here's one more affordable alternative to the Fox Body 5.0—the slightly newer SN95 Mustang.