The Future of Pickup Trucks? Ford Partners with Rivian for Upcoming Electric Vehicle
Last November, the automotive world was wowed by an American electric car brand startup called Rivian that showed its fully electric, off-road capable pickup truck and SUV prototypes at the LA Auto Show.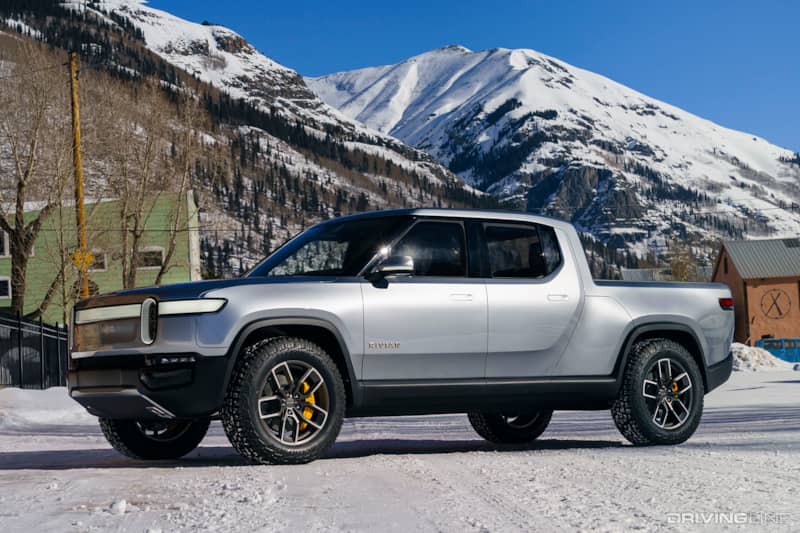 While there's no shortage of new EV brands out there promising a wide array of vehicles, Rivian's technology seemed uniquely poised for success in the truck-crazy U.S. market. Not only did the media and general public take notice, but auto industry titans and mega investors did too, including a little outfit called Amazon that recently jumped in with $700 million investment.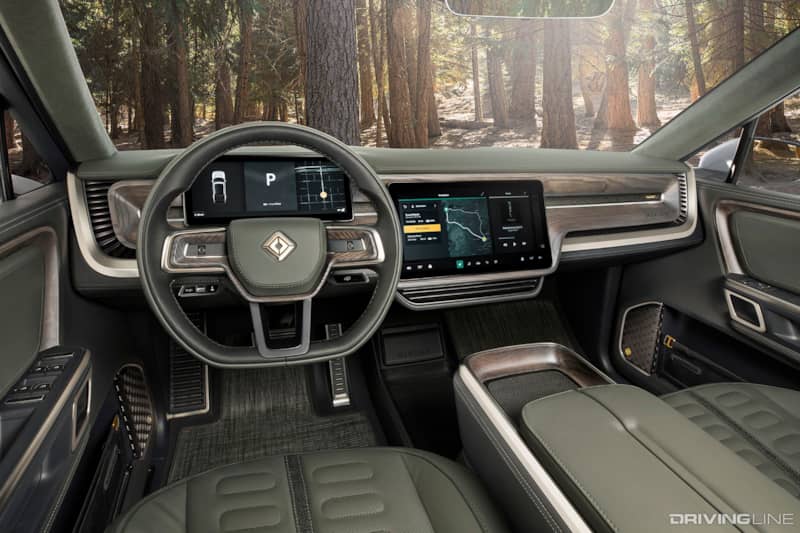 This week, Ford announced that is partnering with Rivian to develop an all new Ford-branded battery electric vehicle. As part of the deal, Ford is investing $500 million into the company and in return will sell its own vehicle based on Rivian's "skateboard" platform at some point in the coming years.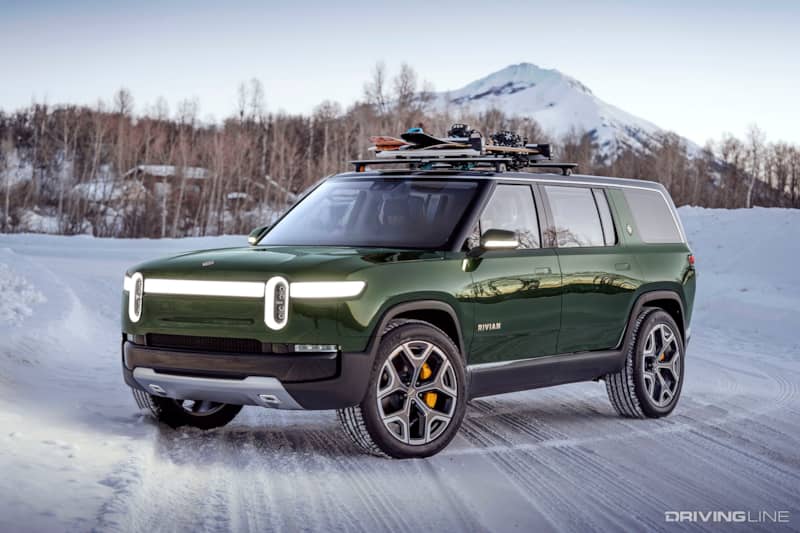 Rivian's own electric trucks are shooting to be on sale by late 2020, and right now it's unclear exactly what form the Ford-badged vehicle will take. Ford has already announced that it will build a zero emissions pickup based on the F-150, so it's likely this vehicle will be quite different than that one.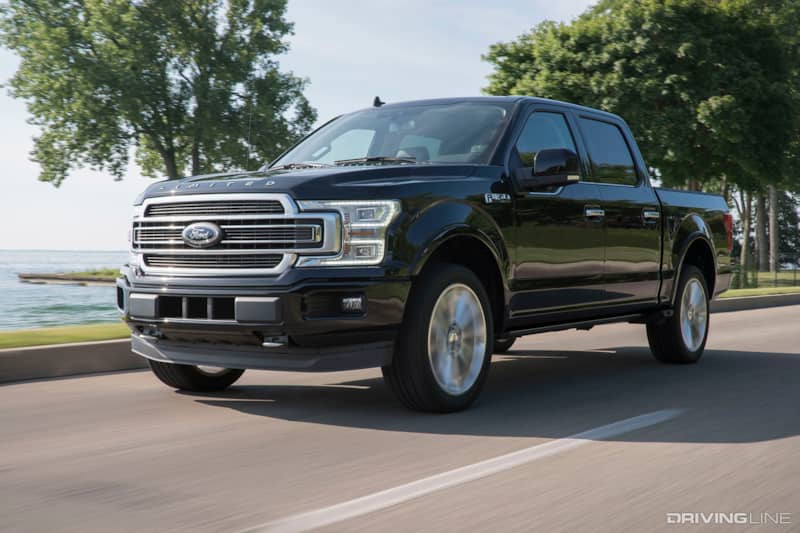 Perhaps it will take some inspiration from the upcoming Bronco and "Mini Bronco" SUVs? Maybe it will be a lighter duty truck for city dwellers? Or maybe the Rivian/Ford collaboration will result in something entirely different.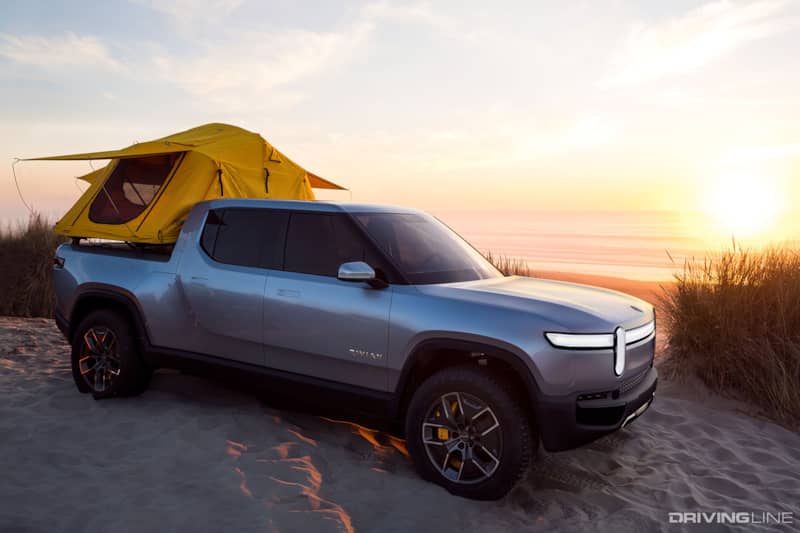 Whatever the case, it should be a great benefit for newcomer Rivian to partner with an established automaker and a great way Ford to get a share of what looks to be some very impressive technology.

Electric vehicle fan or not, the future of the global automotive landscape continues to get more interesting and potentially a whole lot more exciting.
Curious about the specs of the 0-60mph in 3 seconds Rivian? Read more about it, here.