The Joy of the Drop Top: A 500+ Horsepower, LS-Swapped, Stick-Shift Malibu Convertible
If you've ever been looking around for something to watch on your Smart TV, you'll know that some areas of modern life give us more choices than ever — too many, some would say.
But sadly, that's not the case for modern automobile body styles. With today's passenger cars, most come in just one style, maybe two if you're lucky. It's nothing compared to American car buyers' choices in the 1960s.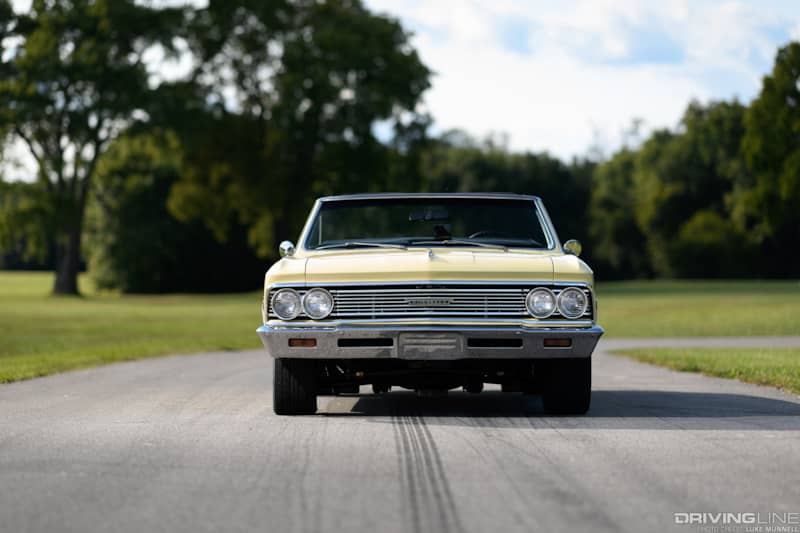 Top Down, Power Up
Back then, you could open up your Chevrolet catalog, go to the Malibu/Chevelle section and take your pick from a two-door sedan or hardtop, four-door sedan or hardtop, station wagon with multiple passenger configurations, or the El Camino pickup truck. And, of course, there was a convertible option.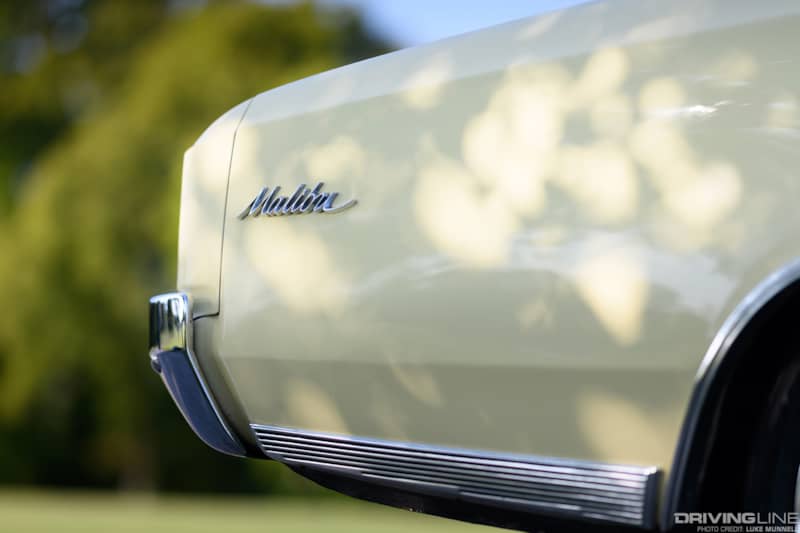 Nearly all of the great muscle car styles of the '60s and early '70s could be had as a convertible, and we feel like these drop-top versions of iconic muscle machines get overlooked.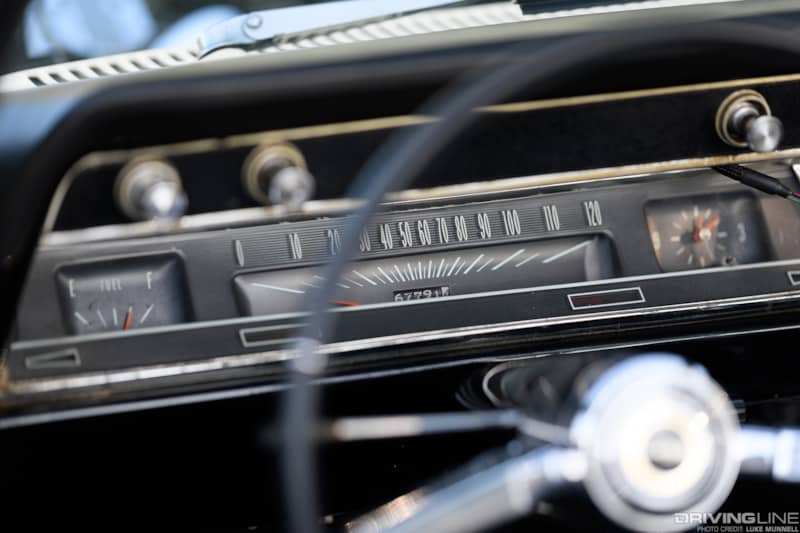 Convertibles might be harder to find, more exposed to the elements, and not quite as structurally stiff as their hardtop counterparts — but most people forget about all that stuff when you put the top down and go for a cruise on a summer evening.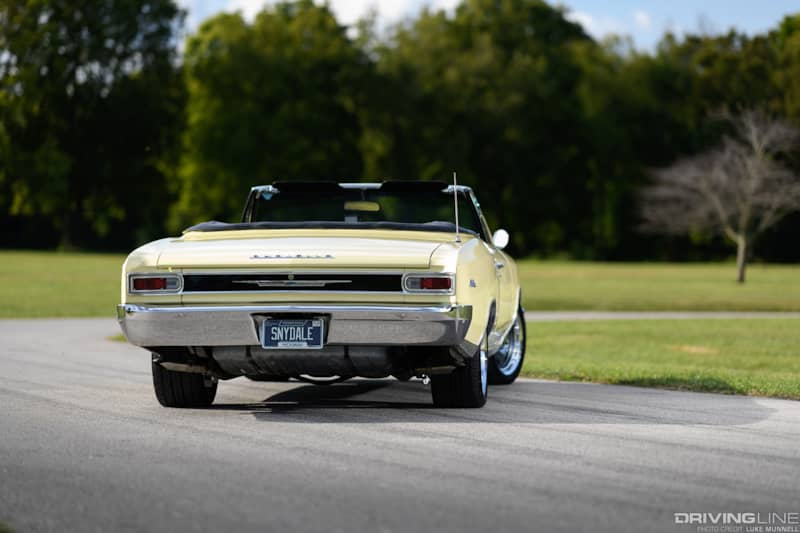 That brings us to Dale and Bradley Moore's 1966 Malibu convertible, which they've dubbed "Sunny Dale." It's a car takes everything inherently great about a muscle convertible and makes it much better.
More Than Meets the Eye
At a glance, the Lemonwood Yellow drop-top looks pretty stock, and great care was taken during the seven-year build process to keep the Malibu looking like it did when it came out of the factory back in '66.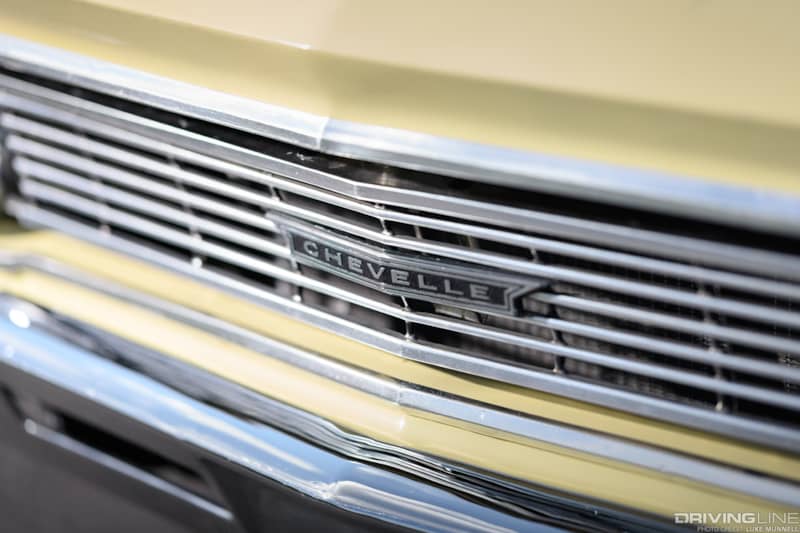 Keen eyes will pick up the subtle differences, though, like factory-style rallye wheels that are larger than stock and a stance that's just a touch more aggressive than what you'd see on a factory restoration.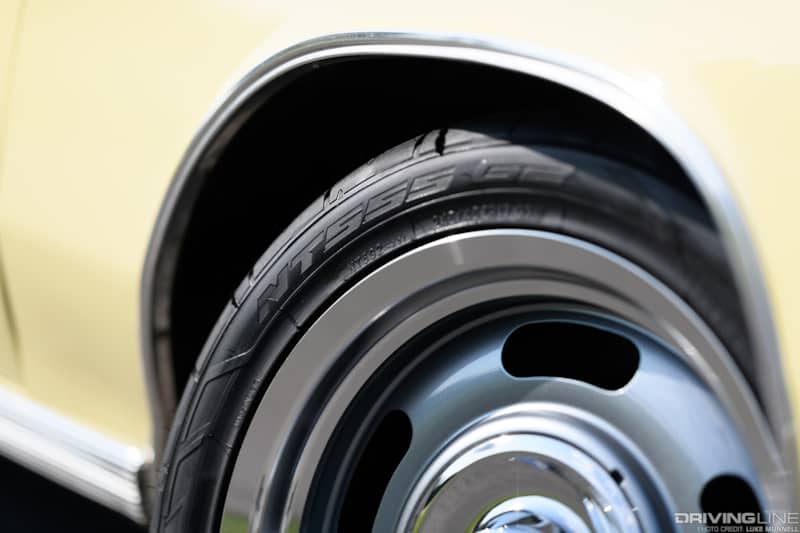 But then you pop the hood and see that this Malibu has a bit more going on. Yes, it's got an LS swap, but this isn't your typical factory-spec conversion.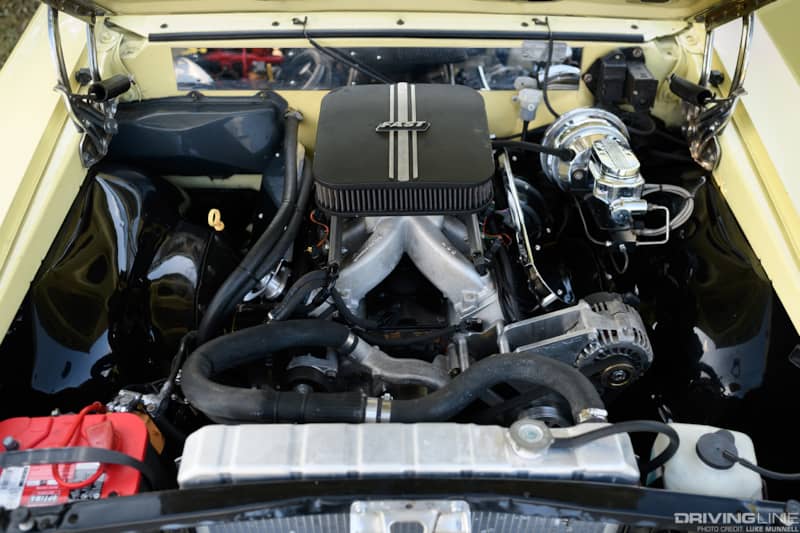 The LS3-based V8 displaces 408 cubic inches and has been honed with internals, headwork, a more aggressive cam and all the proven speed parts to make some serious naturally aspirated power.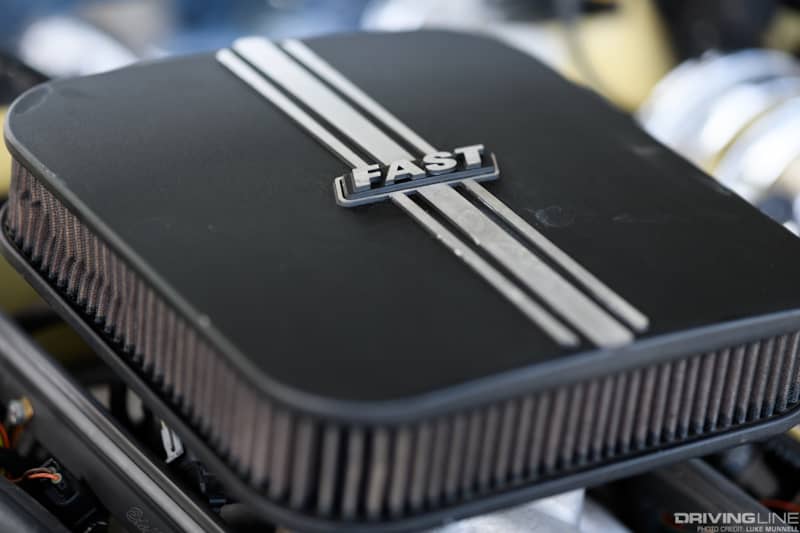 That's 510 horsepower to be exact, which is an impressive figure when you consider the Malibu's otherwise free and easy demeanor.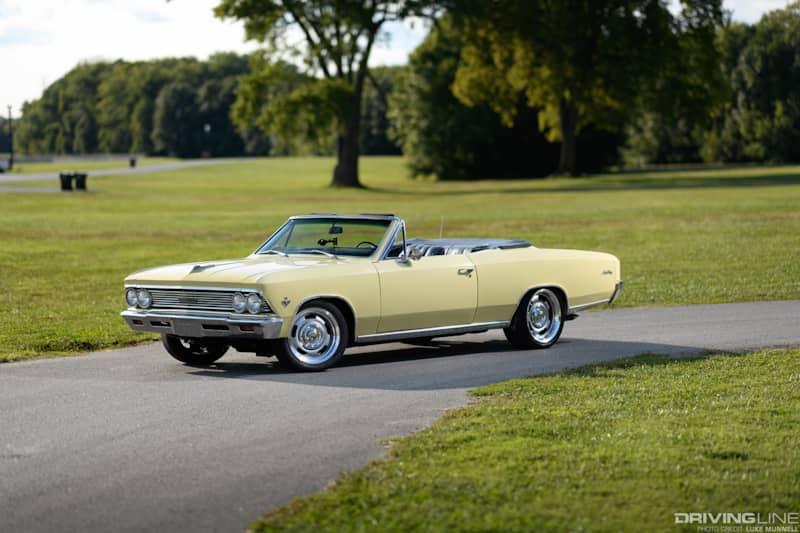 Grip n' Go
Peaking into the interior, you could be mistaken for thinking this was a pure factory restoration. There's little in the way of aftermarket upgrades or accessories to be found. But the big manual shifter for the six-speed gearbox is another sign that Sunny Dale was built for more than just looking nice.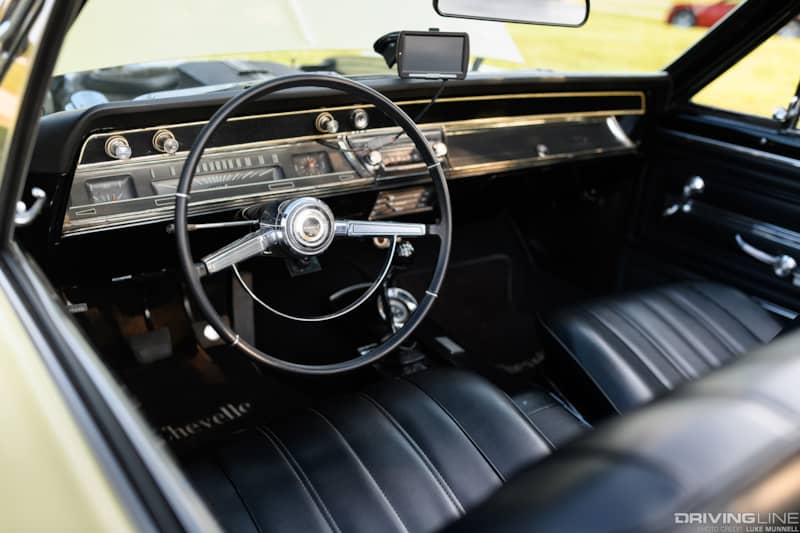 Other mechanical upgrades that you probably won't see if the car passes you by on the road is a beefed up nine-inch rear end, QA1 suspension and a G-Body steering box and a set of Wilwood disc brakes concealed behind the modernized rallye wheels.
Those wheels measure 17x8-inchers up front and a set of 18x9.5 inch in the rear combine for serious muscular stagger. And wanting a tire that could effortlessly both handle highway cruising and grip for the Tennessee backroads, the Moores went with the Nitto NT555 G2.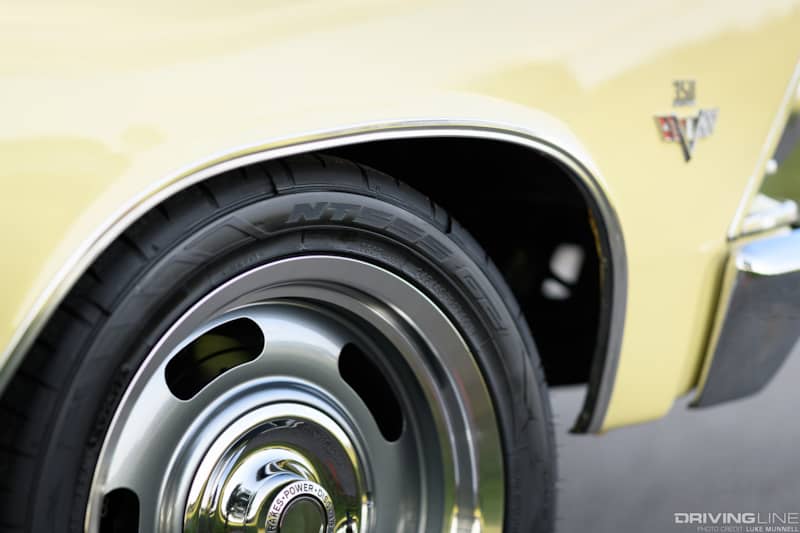 We especially like the big stagger of the 17/18 mix with 245/45R17s up front and beefy 285/35R18s in the rear to give the Malibu a properly mean attitude, and to help get the 408's power to the pavement.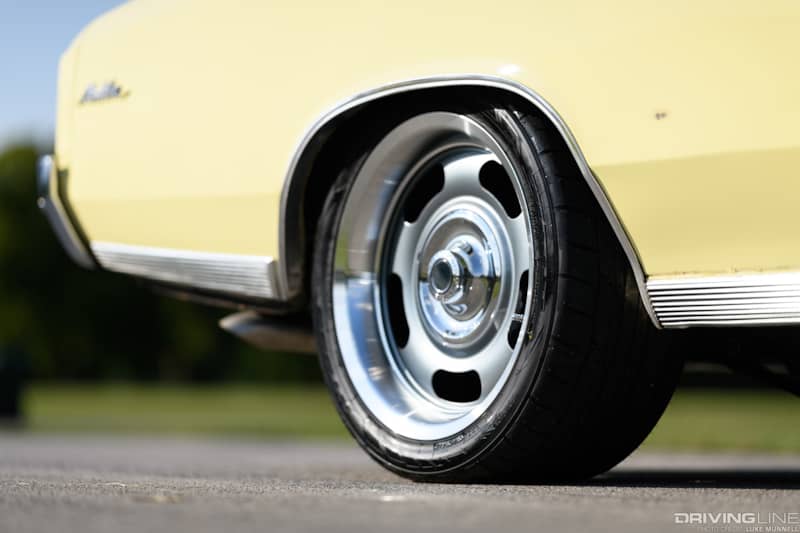 With a car as popular as the Chevy Malibu/Chevelle, it can be hard to build one that stands out. But with its blend of vintage cruiser appeal and serious LS3 muscle, this one does just that.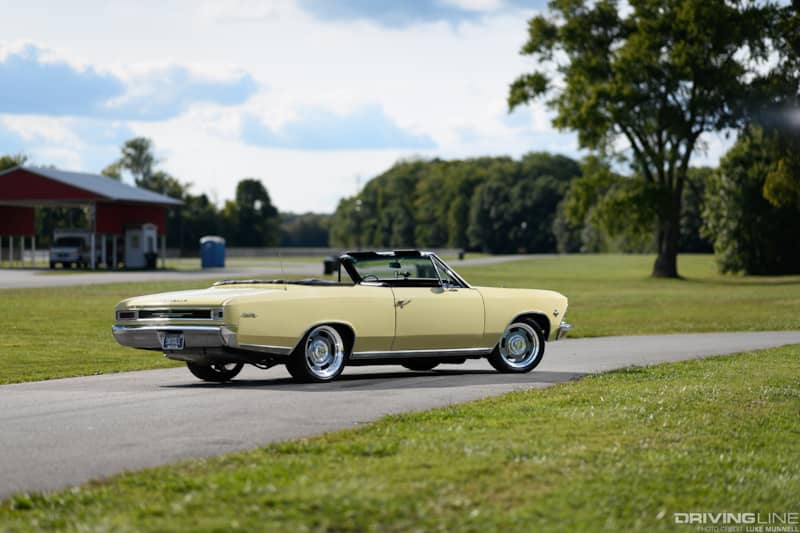 We miss the days when Detroit's automakers would sell you just about any car you want with a drop-top option, and the Moore's Sunny Dale is exhibit-A in just how cool, fast and fun muscle car convertible can be.