The Pickup Truck Sweet Spot? 4 Reasons to Choose a Mid-Size Truck Over a Half-Ton
One of the biggest obstacles that modern mid-sized pickup trucks is face, is that for a lot of buyers, they just don't seem to offer much benefit when compared to their larger, more popular half-ton cousins.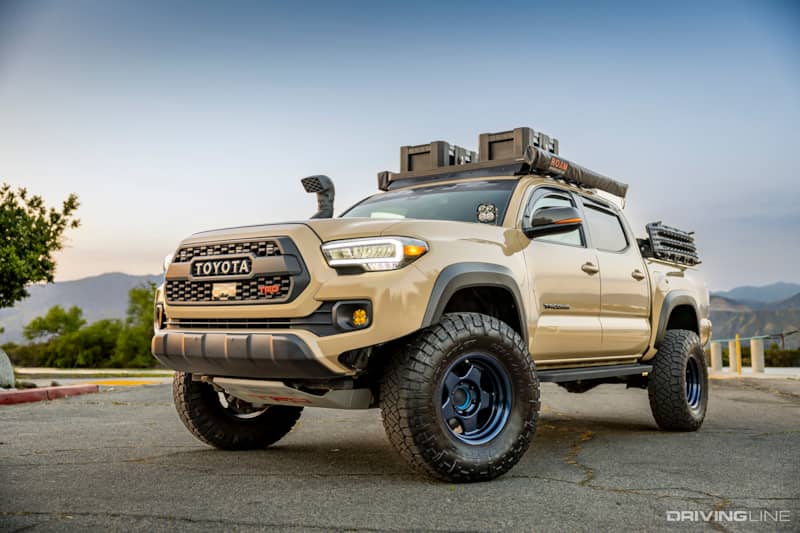 And there's indeed a strong argument to be made that depending on your needs it does actually make more sense to spend a bit more and get a more spacious, more capable half-ton truck. For example, if you need room for a family the cab of a full-size crew cab is vastly more spacious than a mid-sized truck.
But today's mid-sizers are as good as they've ever been, and from an enthusiast standpoint especially, they have a lot to offer. Not just in terms of "making sense" but from an enjoyment standpoint as well.
Money Savings
Today's pickups are more expensive than ever, and that applies to both the mid-size and full-size trucks. And while a well-equipped version of a mid-size truck can indeed get close to or exceed the price of lower trim half-ton, there is still some decent savings in going with the mid-size truck.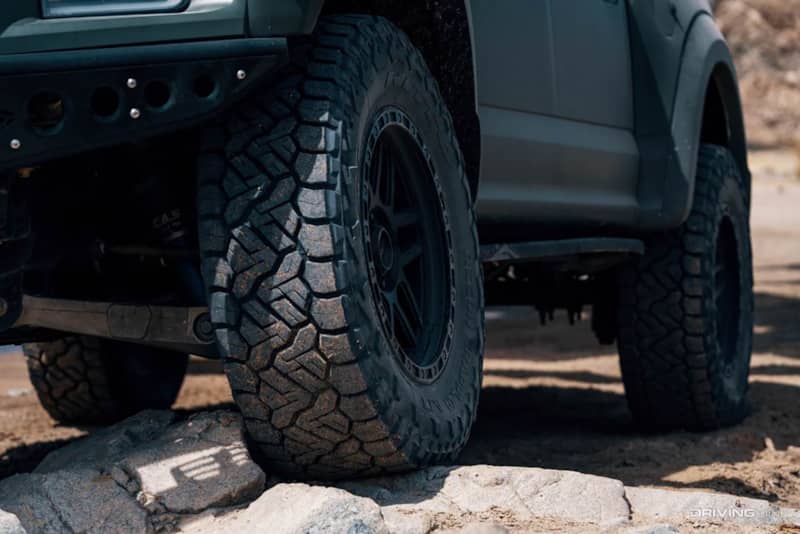 For example, when looking at Toyotas: a Tacoma TRD Off-Road 4x4 still has an MSRP nearly $15,000 less than a Tundra SR5 4x4 with the TRD Off-Road package. Yes, there are tons of differences between the two trucks, but that's a substantial price increase.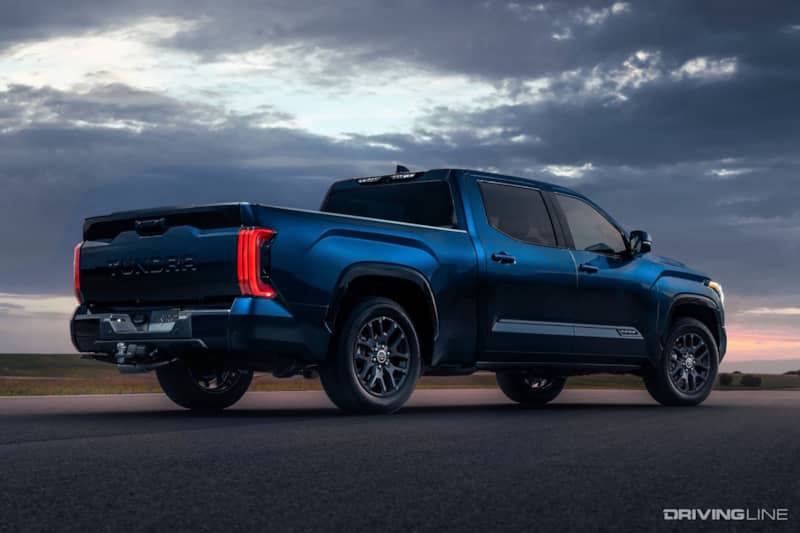 Agility
Savings aside, another reason buyers are drawn towards mid-sized pickups is that they are, of course, smaller in size and easier to park.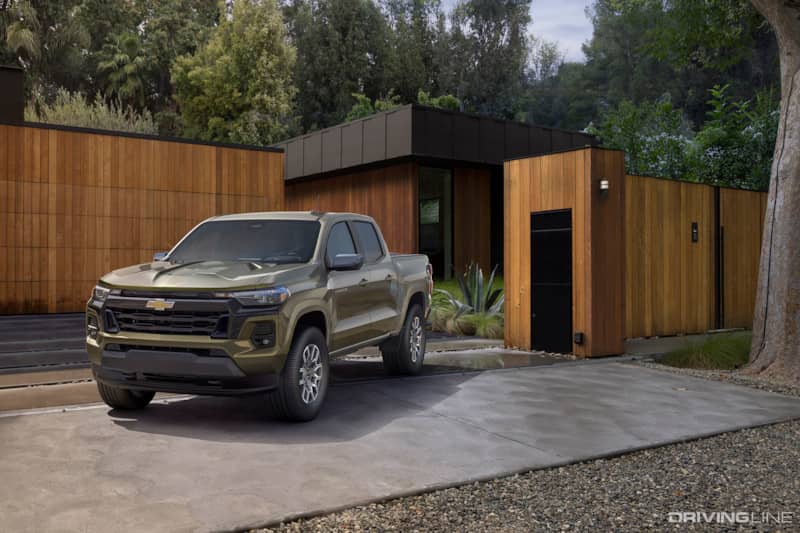 If you live in a rural area this might not be such a big deal, but if you are in the suburbs or the city, a mid-size truck can be a lot easier to park and a lot easier to drive on crowded streets.
Another important thing to consider is that many half-ton trucks simply won't fit inside most residential garages, and depending on the specific cab and bed layout, many mid-sizers can be made to fit.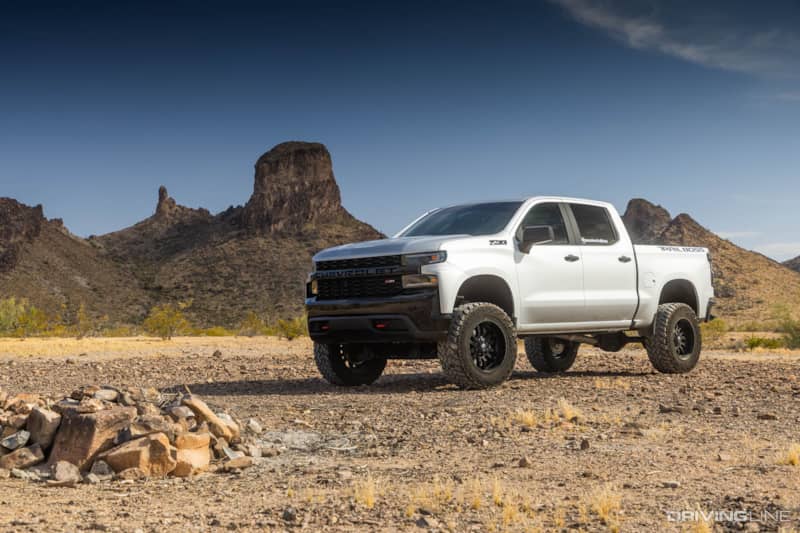 This is an especially big deal if you live somewhere with extreme heat or extreme cold and you don't want to park your brand new truck outside.
Better for the Trail?
In addition to daily commuting, the smaller footprint and lighter weight of a mid-size pickup can also make a big difference for off-roading.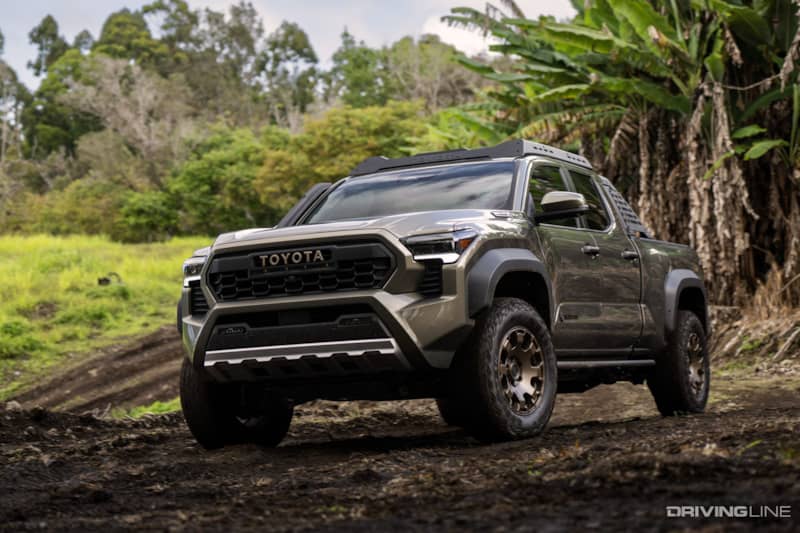 Though half-tons can be extremely capable, if you are doing more technical trails, having a narrower, shorter rig can make things a lot easier.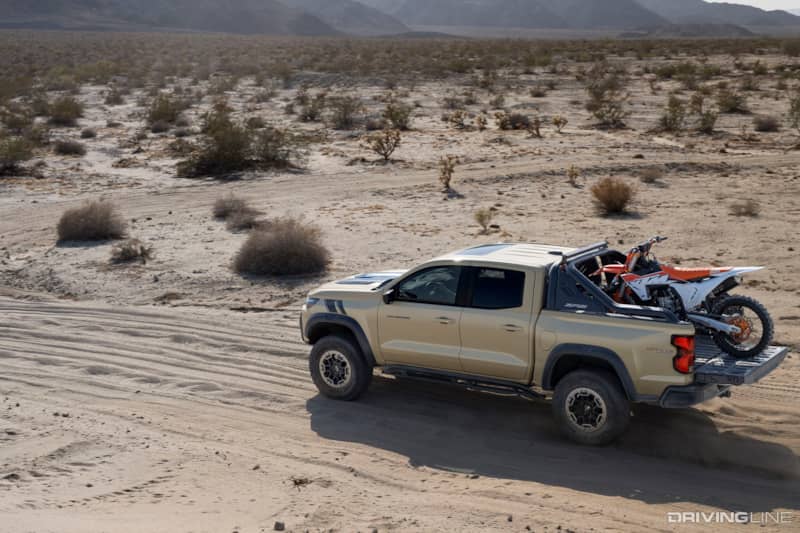 And even when it comes to upgrading things like tires and wheels, you can use smaller sizes that don't cost quite as much. After all, there's a reason you see a lot more Tacomas out on the trail than you do Tundras.
Fun Factor
Last but not least there's a certain playfulness and fun factor with smaller trucks that you don't get in full-size ones.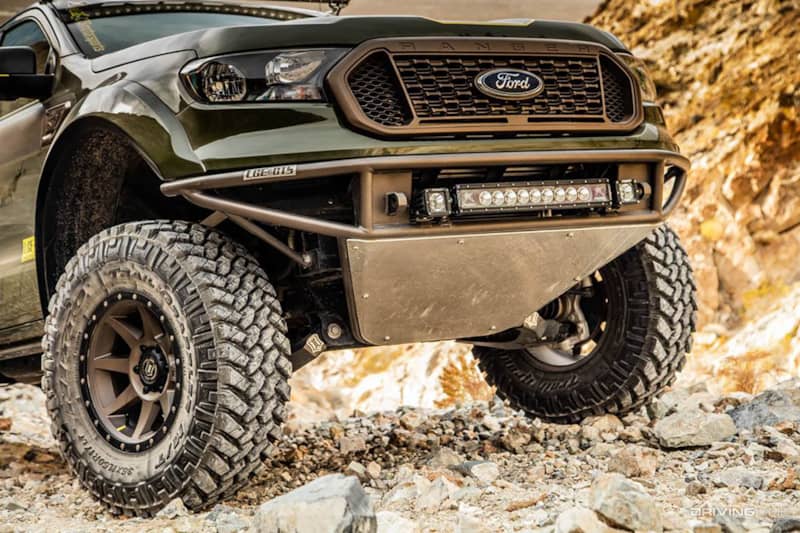 As with any other vehicle, the smaller size and lighter weight can simply make for a more engaging vehicle to drive, both on-road and off.
And you can even still find the occasional mid-size pickup with a manual transmission — an option that disappeared from half-ton pickups a while ago.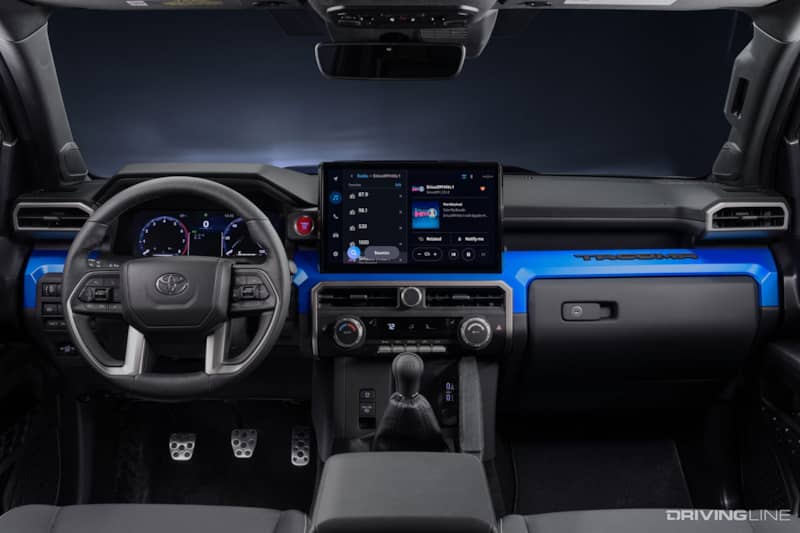 Again, the modern full-size pickup is one of the most practical and versatile vehicles around. There's a reason they dominate the sales charts.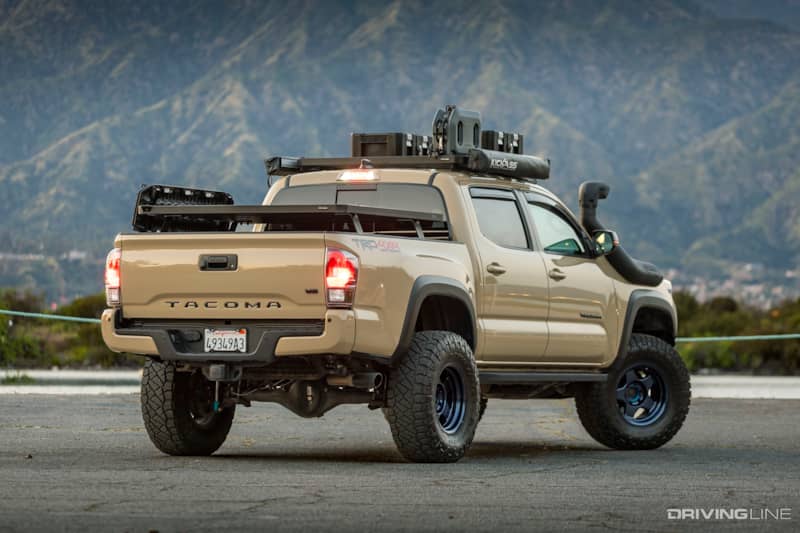 But if you don't need all of that interior space or hauling capability, the mid-sizer has never been better or more capable.