Return of a Legend: Toyota Officially Teases New Supra
In this age of around the clock media and Internet that's always there with the latest automotive scoop, most people are quite aware that Toyota has been developing a reborn Supra, partnering up with BMW to develop the new sports car, which will share its platform and powertrain with the upcoming BMW Z4 (concept version pictured below).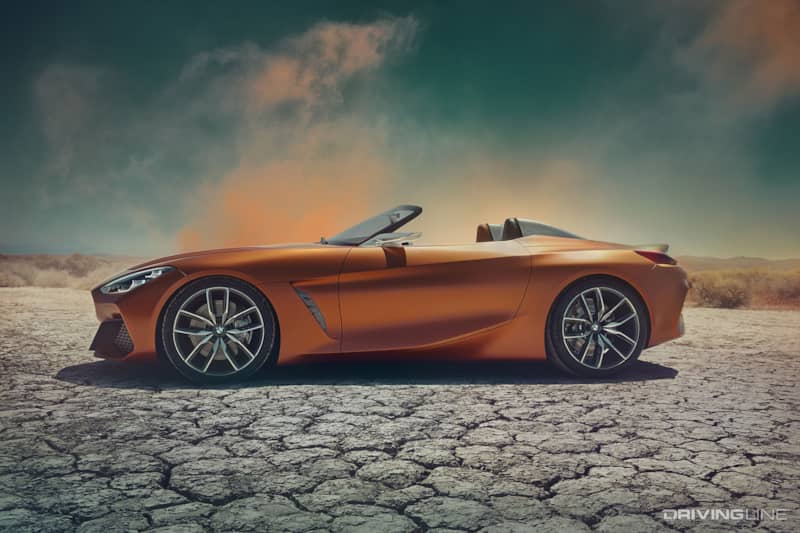 For months enthusiasts have been waiting for official information on the new Supra, hoping it would pop-up at one of the big auto shows—and finally, Toyota has officially announced a concept car which will be shown at the Geneva Motor Show on March 6.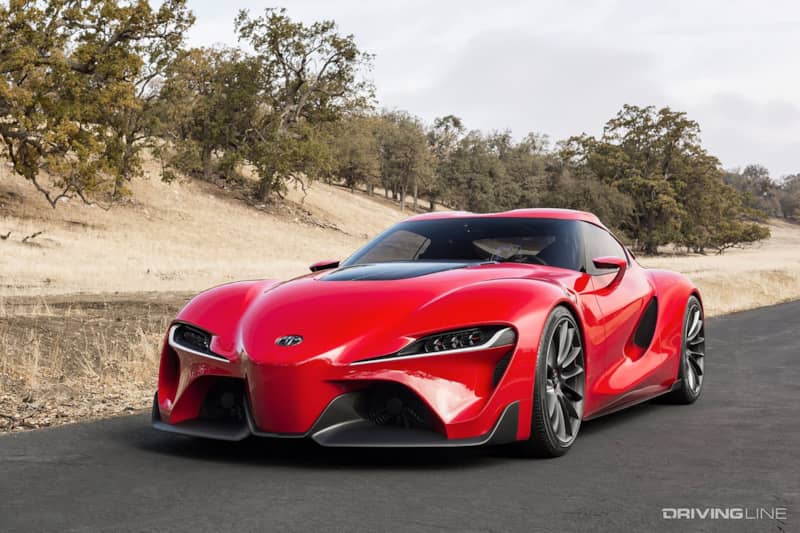 The press release doesn't mention the Supra by name, but it does describe "a modern racing concept (that) signals Toyota's commitment to bring back to the market its most iconic sports car,"—leaving little doubt that we are finally going to see the new Supra. The legendary fourth generation Supra was last sold in the U.S. in 1997, so a new version has been a long time coming.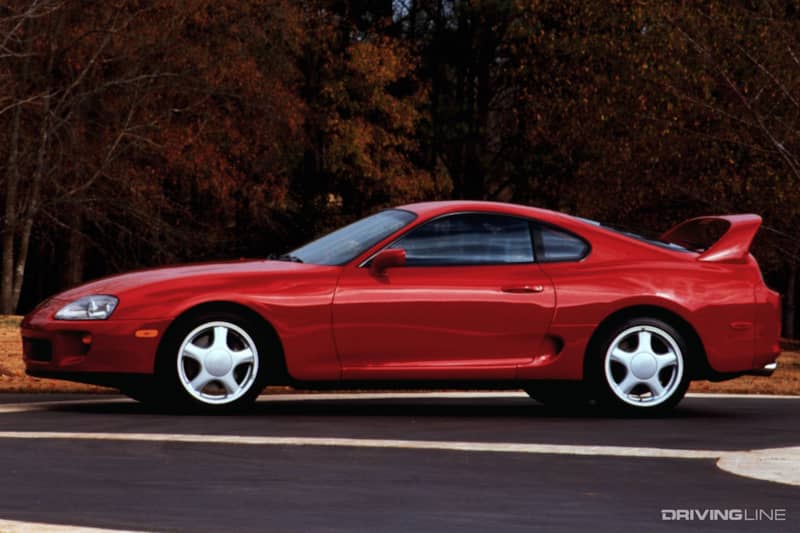 To go along with the announcement, Toyota also released a teaser image which shows a bit of the car's roofline and a large competition style rear wing, which is in line with a racing-themed concept. Although it's a few years old now, many are hoping the car to have at least some resemblance to Toyota's well received FT-1 Concept from 2014, and the teaser seems to imply some shared lines.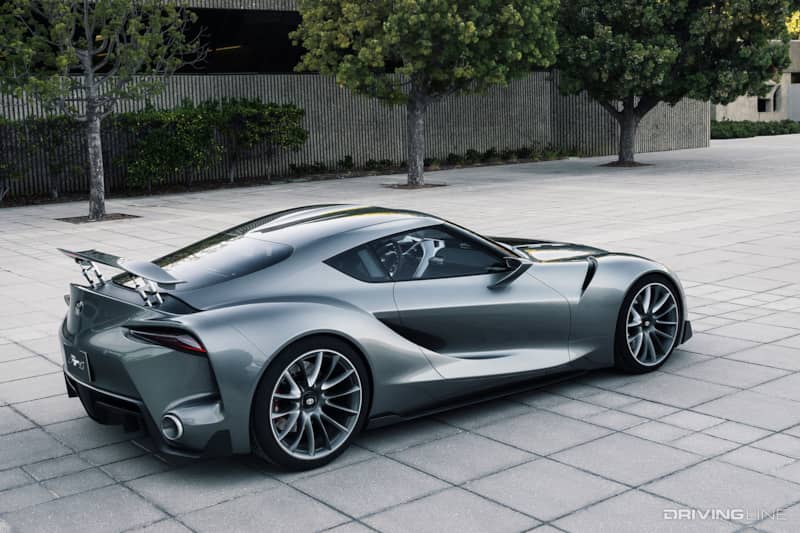 While the development of the new Supra has been oft spied in recent months, there's still a ton we don't know about the car, and it looks like we'll finally have some answers in a couple weeks. Stay tuned for more.