Toyota Supra Coming to NASCAR Xfinity Series
Those of us who are fans of the Supra, and have been waiting on baited breath to see the new version, can hardly wait to see it out on the track. We're all hungry to see what it looks like and what it can do. Well, the wait is over! Kind of. Toyota recently announced that the Supra will be racing next year in…the NASCAR Xfinity Series.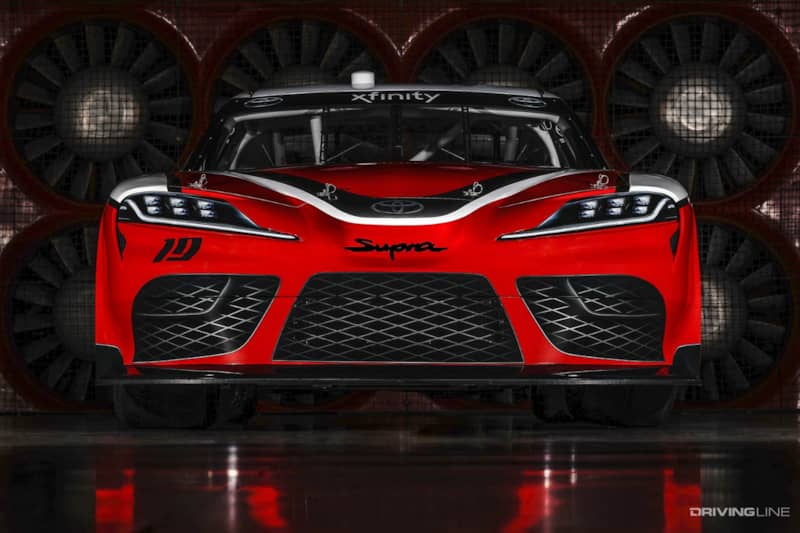 Designed by Toyota Racing Development in Costa Mesa, California and Calty Design Research, Inc. in Newport Beach, California, the NASCAR Supra fits the specifications set out by the sport, while offering a few hints into what the production version it's supposed to mirror will look like.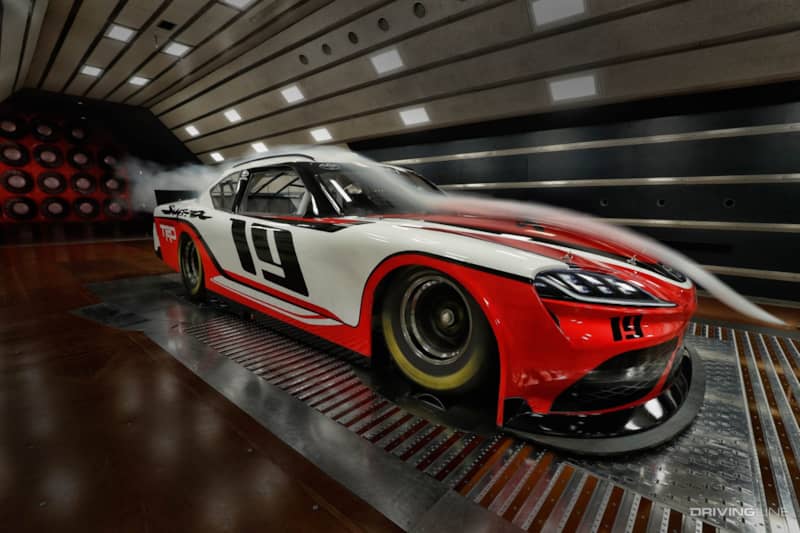 While it may not be the production car we've been waiting for, it's still a Supra, and it will still have some serious race car drivers behind the wheel of it. We can't wait to see it in victory lane next year. It will experience its first taste of competition on Saturday, February 16, 2019, at the NXS race at Daytona to kick off the season.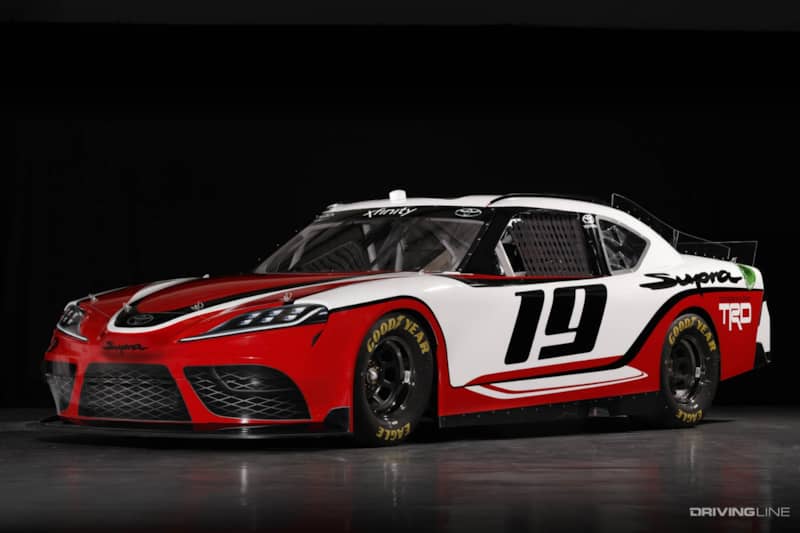 This news is enough to tide us over until the Goodwood Festival of Speed next week, where word is Toyota will be unveiling the production version in all its glory.
Want to make sure you don't miss Toyota's reveal of the Supra? Subscribe to our newsletter to have all the best stories from each week sent straight to your inbox!