Toyota Tacoma Prime? RAM 4xe? The PHEV Pickup Truck Could Be a Game-Changer
In the last couple of years there hasn't been a bigger topic in the American auto industry than the coming of the battery-electric pickup truck.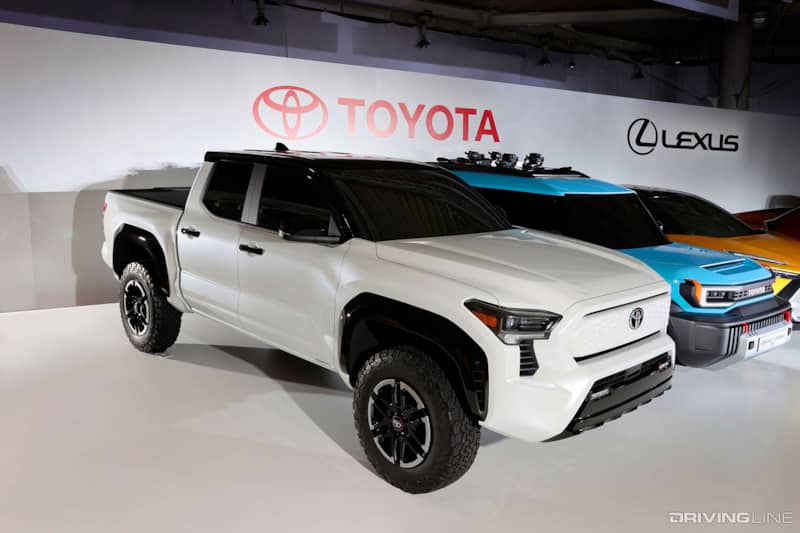 From new companies like Rivian to both Ford and GM taking orders for their all-electric pickups, the interest, excitement, and in some cases skepticism, toward these plug-in trucks has never been higher.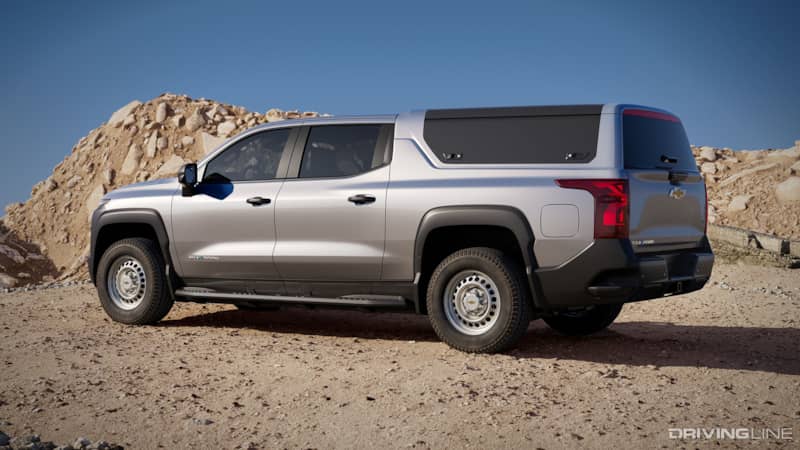 In the past we've gone over a lot of reasons as to both why electric pickups could be a game-changer for the positive and also some of the big barriers they face when compared to traditional gasoline pickups. And there are strong arguments both for and against.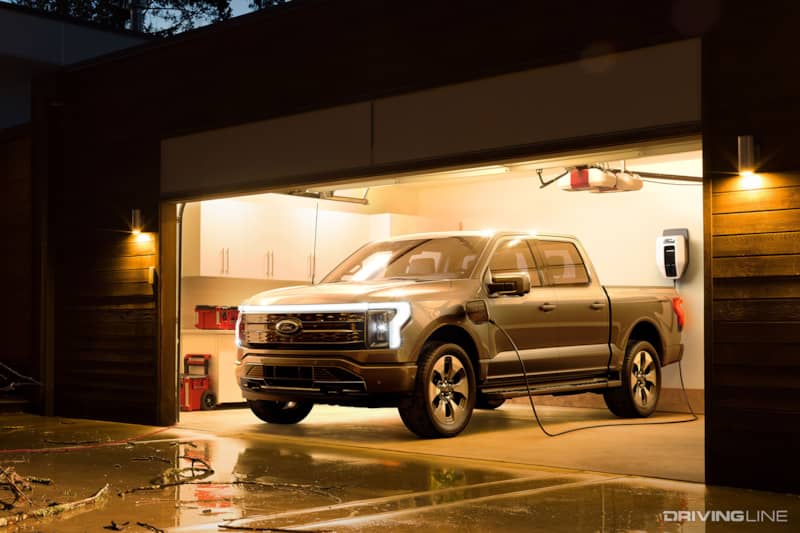 So as the debate rages on and we anxiously await to see how electric pickups like the Ford F-150 Lightning do in the real world, there's a possible alternative out there that could bridge the gap between the two.
A Win-Win Situation?
We are talking about plug-in-hybrids, which are effectively part electric and part gasoline. At this point most automakers have at least experimented with PHEVs with some of the more notable examples being the Chevrolet Volt and the red hot Toyota RAV4 Prime and Jeep Wrangler 4xe.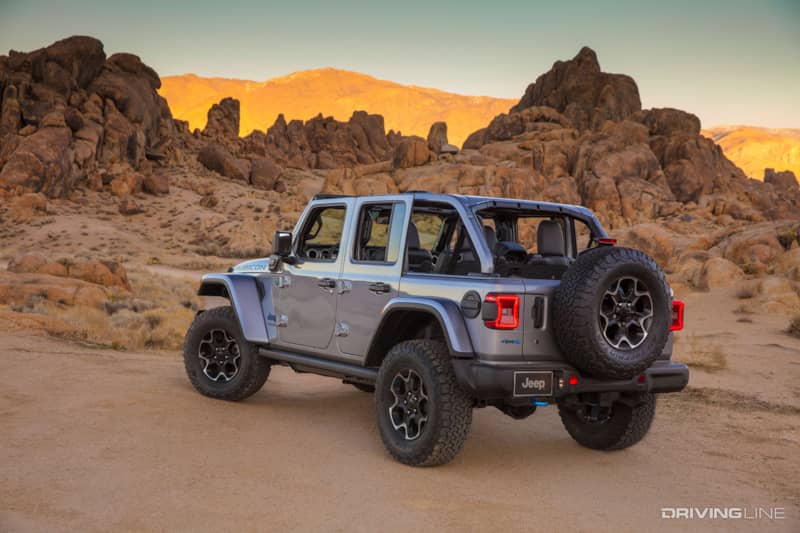 And while the middle ground plug-in hybrids are generally overshadowed by the full-electric cars that every automaker is rushing to get out, in a lot of cases they truly offer the best of both worlds. So why not a plug-in-hybrid full-size or mid-size pickup truck?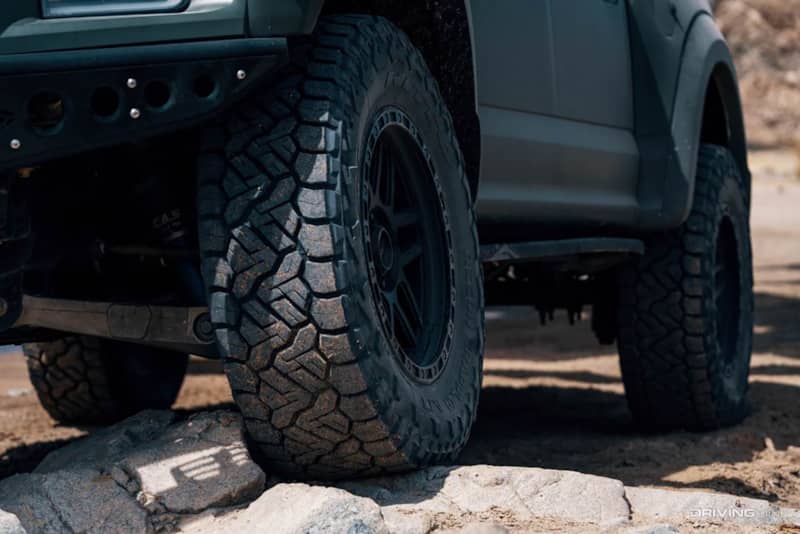 It's certainly not out of the realm of possibility. Taking the current Ford F-150 as an example, you can basically get one in every variation but a plug-in hybrid.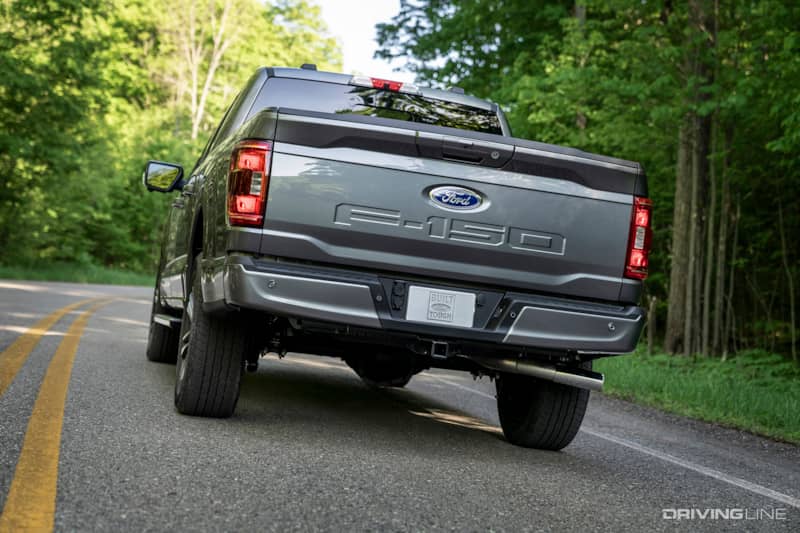 Electric Sometimes, Gasoline Sometimes
In the current lineup you have the standard gasoline-powered the F-150s, the the new PowerBoost hybrid model which uses a non plug-in battery, and of course the all-electric F-150 Lightning.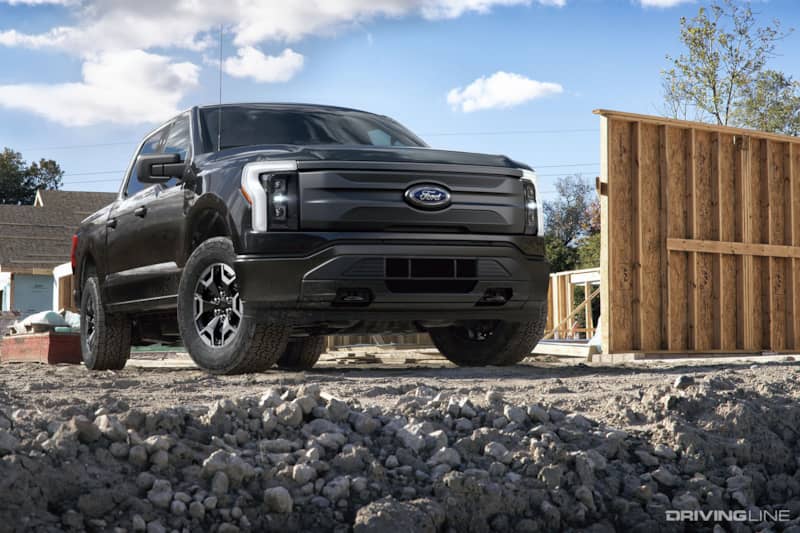 And if it could be done, a plug-in hybrid version would bridge the gap between all of them. A larger battery pack would could be plugged in and charged over night with the goal to give a reasonable amount of pure electric range, think 25-40 to miles.
And then when that charge runs out it would simply drive like the existing F-150 Hybrid which mates an electric motor to a turbocharged EcoBoost V6.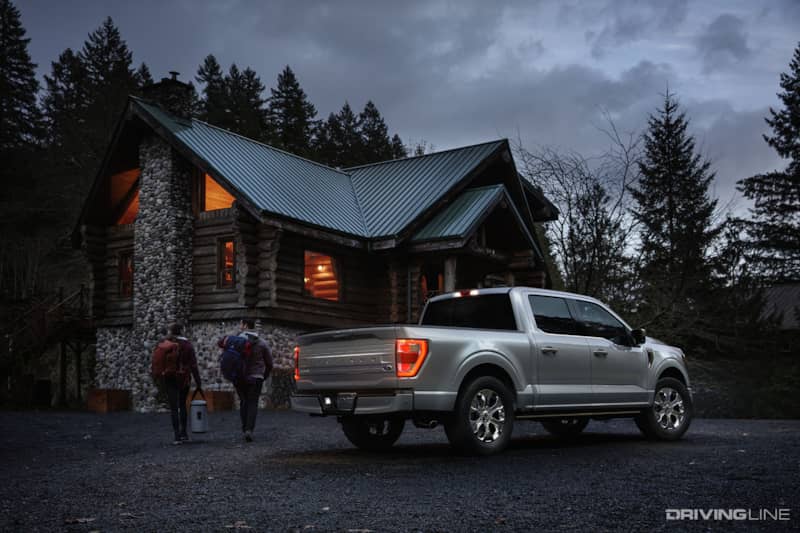 Ideally, you'd have a truck that could run around town and do local commuting as an electric, and then use gasoline for longer drives—which is the typical use pattern for a plug-in hybrid vehicle.
Easier Said Than Done?
There are some barriers to building a successful PHEV truck though. The first is packaging: you need to find a place to mount the battery without interfering with gasoline engine placement or with cargo and passenger space.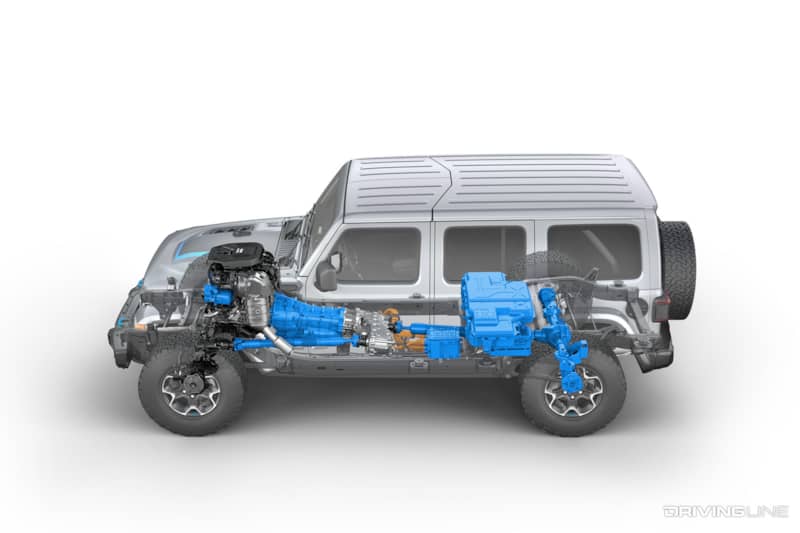 It can certainly be done though, as we've seen with Jeep and it's 4xe plug-ins, and in Ford's case they've already shown the adaptability of the F-150 platform with the Lightning.
Weight, of course, is another issue, as the truck will need to carry both gasoline and electric powertrains, but again this something other PHEVs have done while still delivering impressive performance.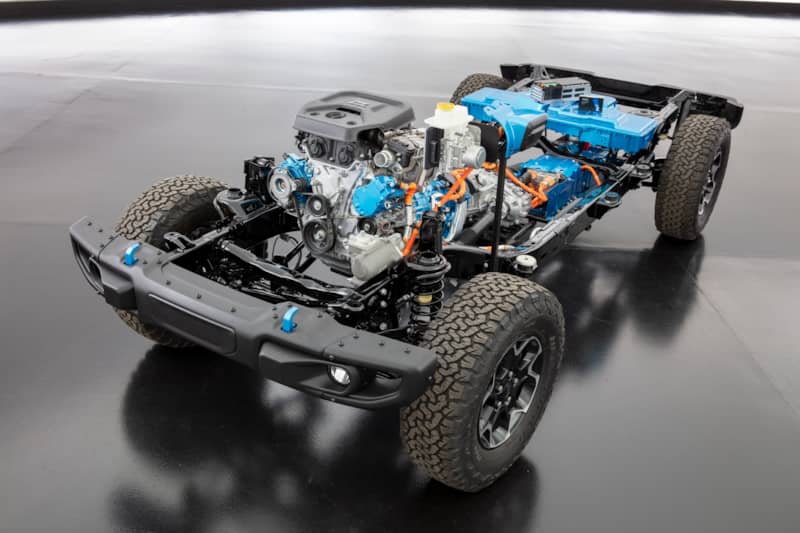 Then there's the cost. PHEVs are typically more expensive than their gas-only counterparts, although not necessarily more than a similar-sized pure electric vehicle. And as with EVs, a lot of that cost is offset by post-purchase tax credits and incentives.
But if an automaker could pull off a pickup truck with a plug-in electric powertrain, the potential would be extremely high. Imagine driving your truck to work or running errands without using a drop of fuel, while also getting the improved performance and towing capability that electric pickups promise.
But then if you want to tow a trailer or take a road trip on the weekend you can do so without the stress of planning out charging or making sure your total range isn't going to be cut too much by towing.
Here For Today, Ready for Tomorrow
Having first-hand experience owning the Toyota RAV4 Prime, a well-executed PHEV can truly be a best of both worlds alternative to the gasoline vs electric debate.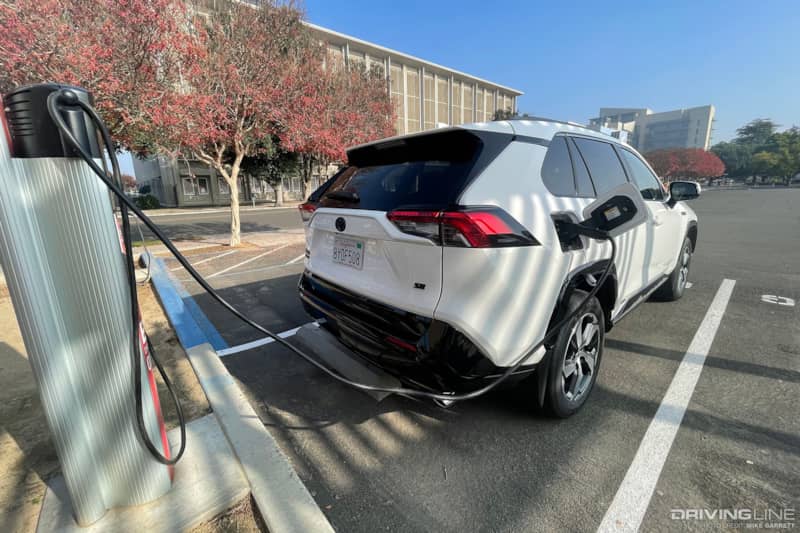 And if you could get that same experience in a proper pickup truck, there should be plenty of eager buyers willing to dip their toe into the world of electric trucks, cut emissions and improve performance all without having to forgo the freedom and proven infrastructure that comes with internal combustion.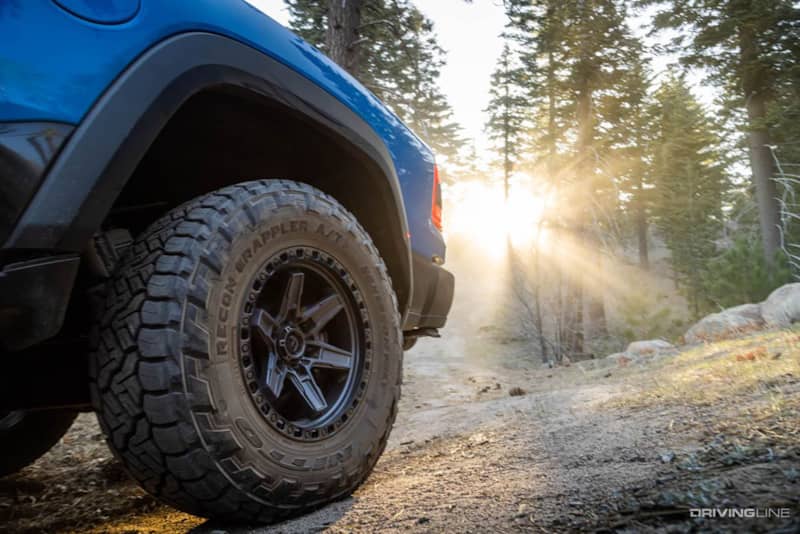 So C'mon Toyota how about a Tacoma Prime? How does a RAM 1500 4xe sound? Or a Chevy Silverado that blends the tech of the upcoming EV model with the beloved gasoline version?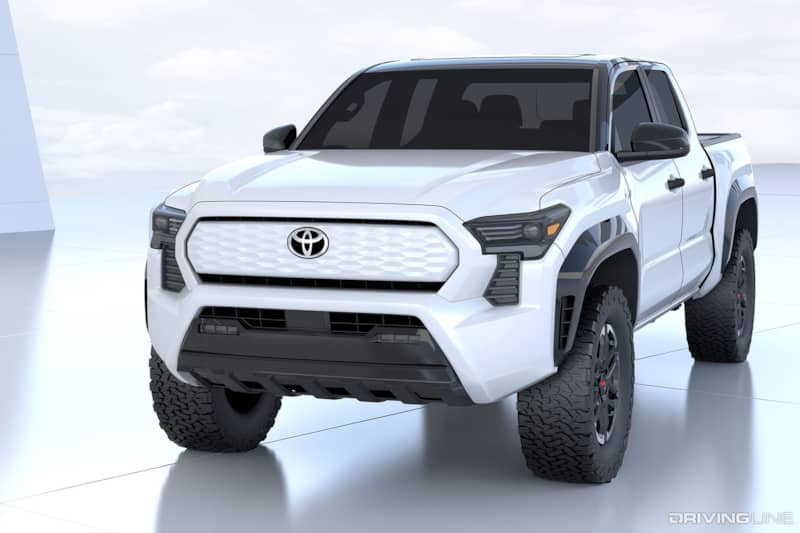 For some a plug-in hybrid pickup might seem like a needless detour on the "inevitable" road to electrification, but for many others it could be the perfect, realistic solution for today and for the foreseeable future.