Track Layout at 2014 Ultra4 National Championships [VIDEO]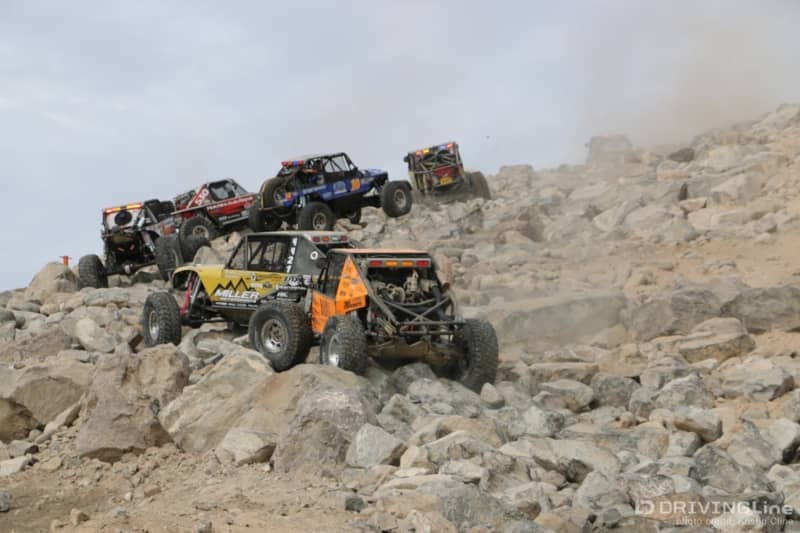 The action is just getting started for the 2014 Ultra4 National Championships here in Sparks, Nevada at the Wild West Motorsports Park. Today is practice and qualifying with drivers going all-out tomorrow for the final race of an exciting season.
Loren Healy trumps the points standings, which I think may lead some other competitors to throw all caution to the wind and see where they land. This Ultra4 race is going to be one for the books... I can feel it! Here the driver's takes on what it'll take to perform well on this track here.