Two Flavors of the Same CUV? Ford Escape vs Ford Bronco Sport
When Ford announced it was going to stop selling all cars not named "Mustang" in favor of CUVs, SUVs and pickups—it caught plenty of flak.
But in the years since that decision popular new vehicle launches like the Bronco Sport CUV and Maverick pickup have won over many new converts to the blue oval.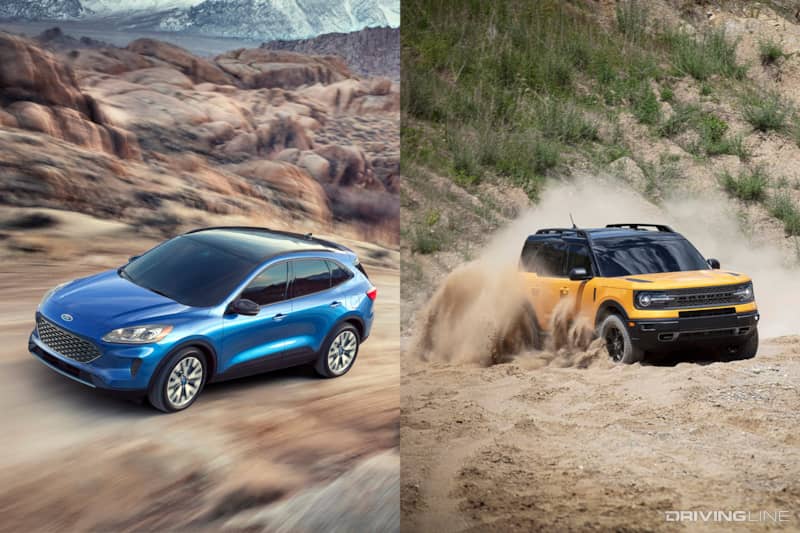 But with all the excitement over these two new models, we don't hear much about vehicle they are based on: the Ford Escape. And if you happen to be the market for either an Escape or a Bronco Sport, there's plenty of reasons why you'd cross shop them both.
So is one of these Ford CUV cousins a better choice than the other?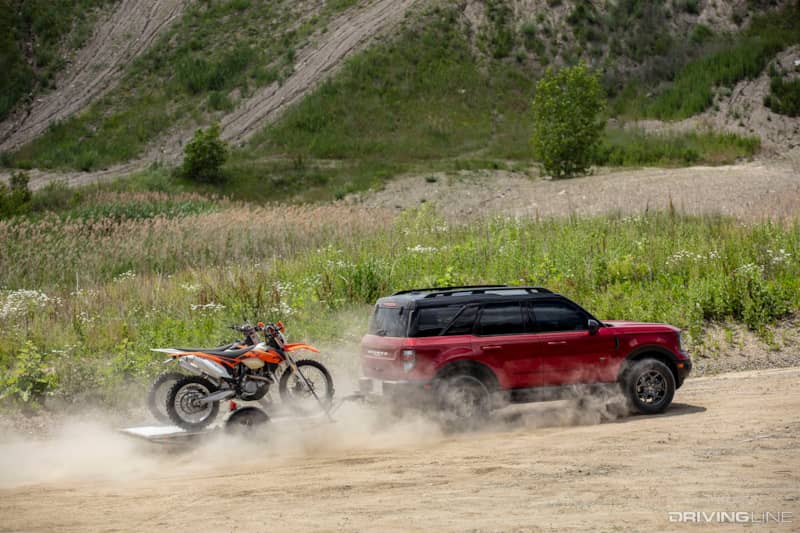 When it comes to price, it makes sense that the Escape and Bronco Sport are pretty close. In base trim the Bronco Sport is around $1,800 more than the Escape, but it also comes standard with AWD, which evens out the difference when optioned on the Escape.
This difference continues up the line for both models. When fully loaded the Escape and Bronco Sport can both get into the low $40,000s.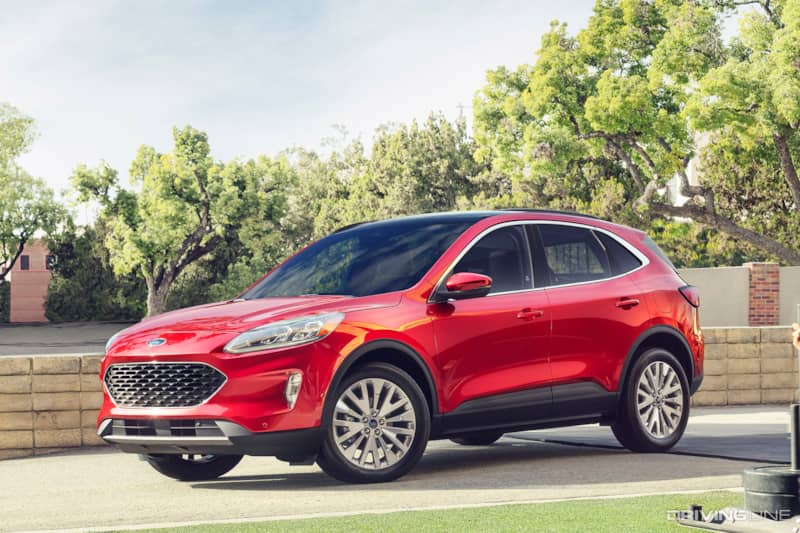 Both models come standard with the same 181 horsepower 1.5L EcoBoost three-cylinder engine—and if you are looking for more turbo power, top trims of both get upgraded to a 250 horsepower 2.0 four-cylinder EcoBoost engine.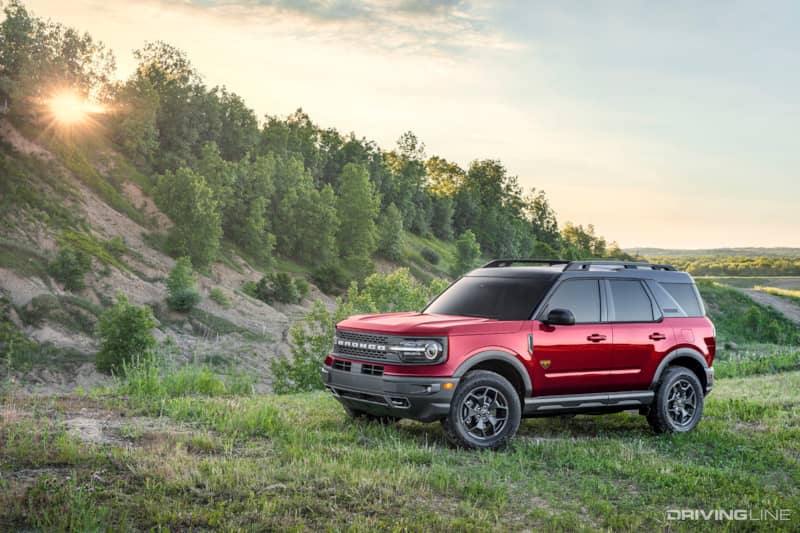 Off-Road or On-Road?
The Escape offers buyers additional drivetrain options though, in the form of two different hybrid models. There's both a traditional hybrid, which is available with AWD and a plug-in version which can go 37 miles on electric power alone, but it is only available with front wheel drive.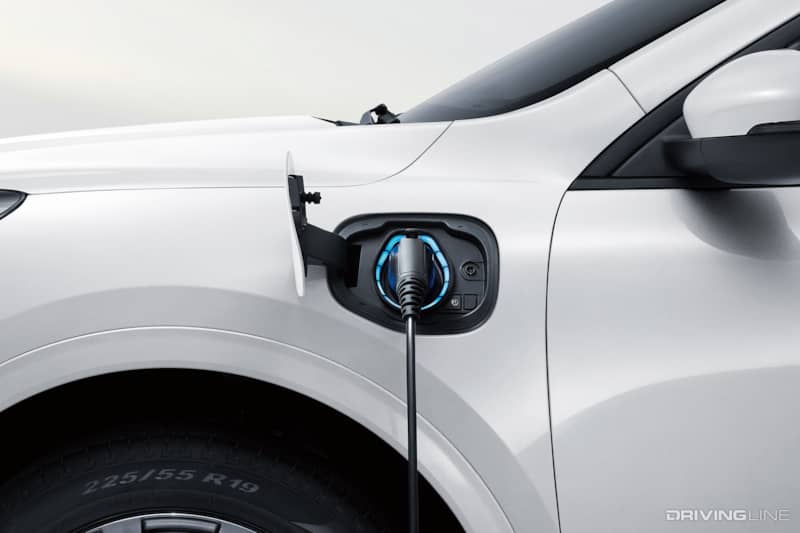 Where the Bronco Sport comes into its own powertrain wise is on the Badlands model which adds its more advanced torque vectoring AWD system with a locking differential—and it's that setup that makes the Badlands one of the most capable CUVs you can buy. And it isn't available Escape.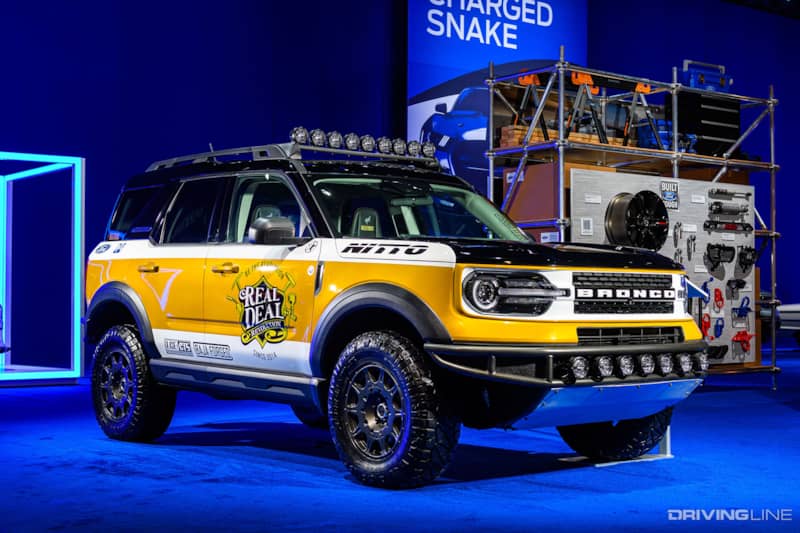 As for the rest of the differences, it will largely come down to your own preferences. The Escape is basically like a larger Focus, and for on-road handling and feel it's actually one of the better CUVs out there. It also has more interior space, particularly for rear passengers when compared to the Bronco Sport.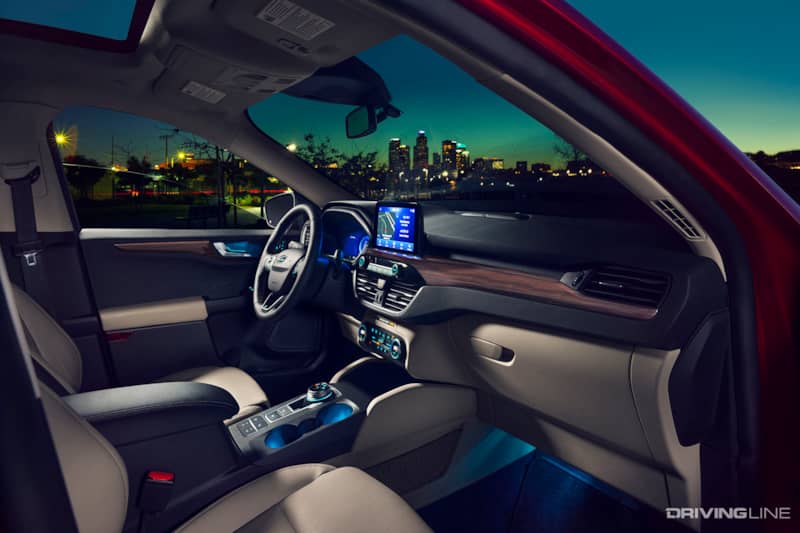 Meanwhile, the Bronco Sport is designed to look and feel more like a "real" SUV, ruggedized and standing out very easily on the street in exchange for a bit of comfort and family-friendly practicality.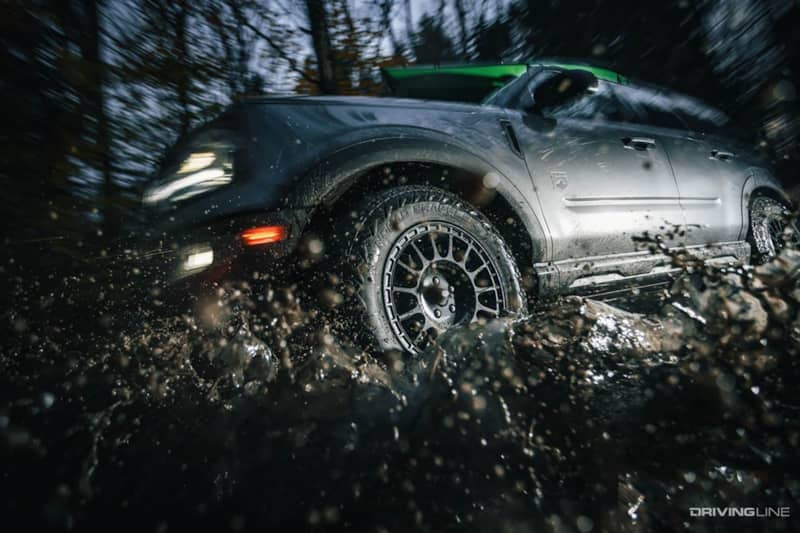 Different Personalities
Ultimately, if you miss Ford sedans and hatchbacks like the Focus and Fusion, the Escape will be the next best thing you can buy while sticking with the brand. It's also the better option if you favor hybrid fuel economy over rugged looks and capability.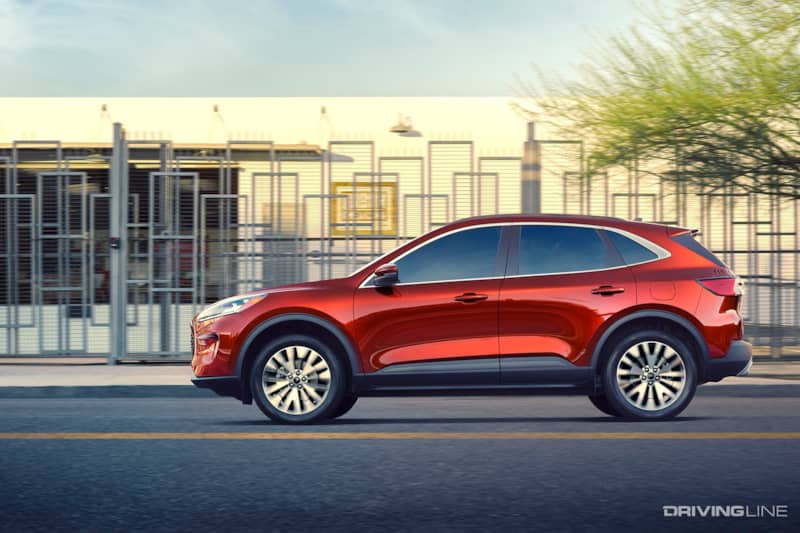 The Bronco Sport, on the other hand, does a great job of capturing the spirit and look of the full-size Bronco while offering some of the best off-road capability in its class.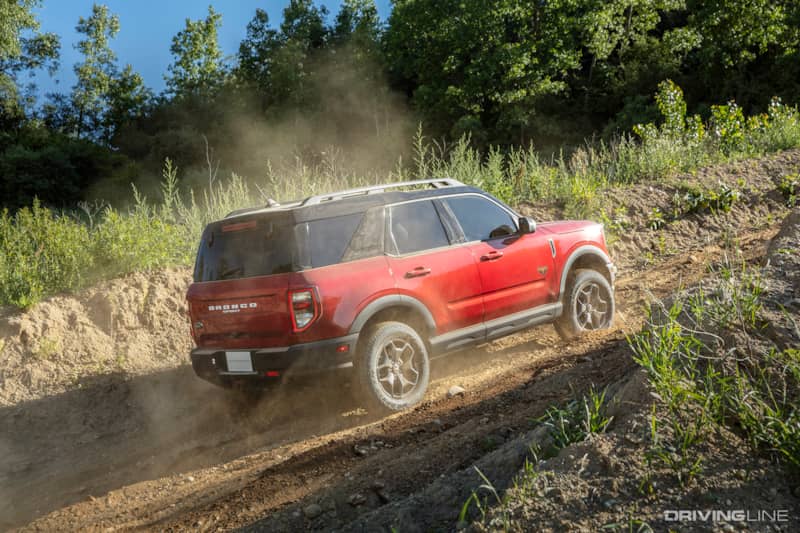 In the end there's really no wrong choice here, and we have to tip our hats to Ford for taking the same crossover platform and spinning it off into two very distinct but very capable CUVs.