Used V8 Family Sedan Showdown: Chevy SS vs Dodge Charger Scat Pack
If you are looking for a used American V8 performance car, you've got a lot of options to pick up from. There's Ford's Mustang GT, the Chevy Camaro SS and the Dodge Challenger. Don't forget the Corvette either. All those cars are great, but they aren't the most practical vehicles around. If you are looking for a four-door sedan with an American V8 under the hood, your options are a lot more limited.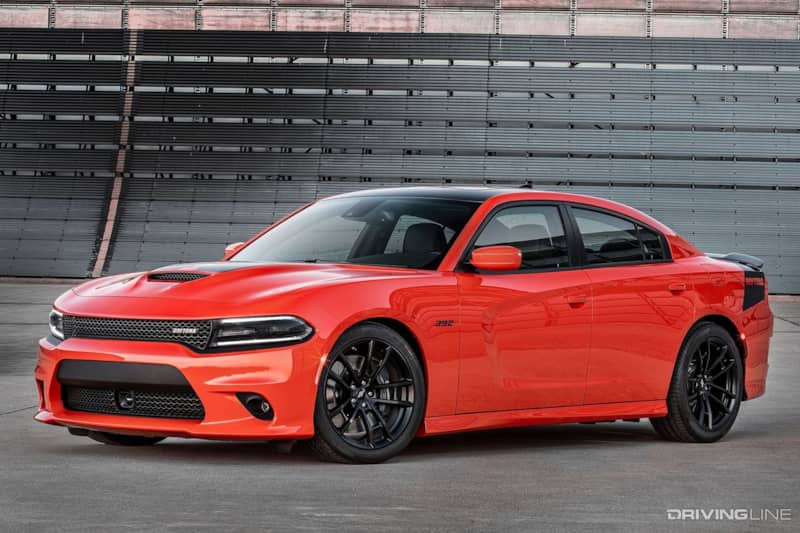 Apart from the much more expensive Cadillac CTS-V, the only real choices for an American V8 sedan that's less than 10 years old are the Dodge Charger R/T and the Chevrolet SS.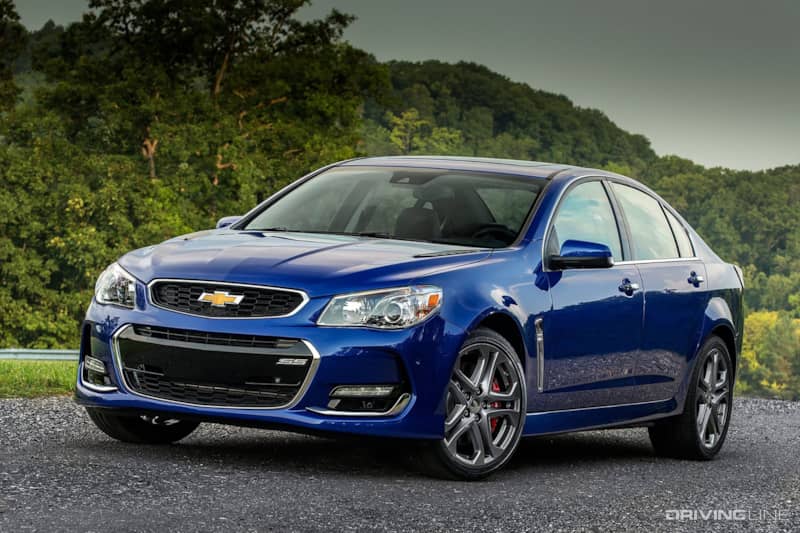 Hemi Power
Though you can get the Charger with the 5.7L Hemi V8 or a supercharged Hellcat V8, the sweet spot for many buyers is the Scat Pack variant with its naturally aspirated 6.4L Hemi V8.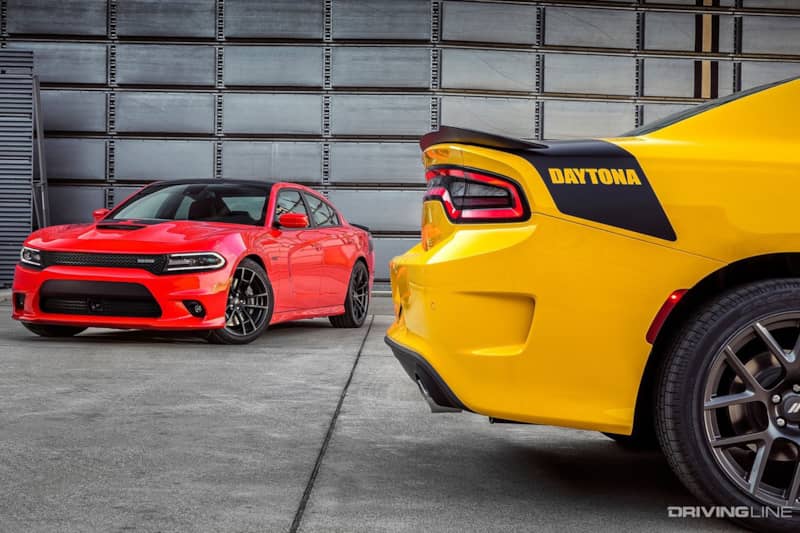 The Charger Scat Pack has been on sale since the 2015 model year, and there haven't been any real changes to the drivetrain since then.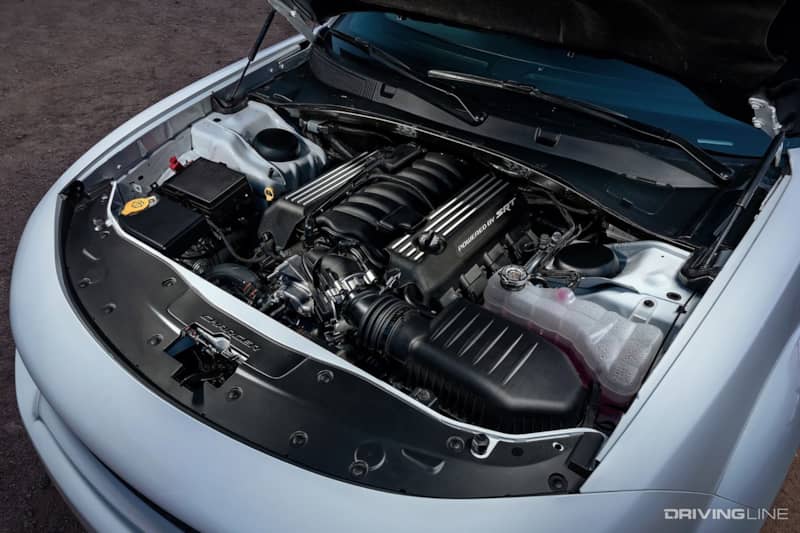 The Scat Pack makes 485 horsepower and all of them come with a ZF eight-speed automatic transmission. Unlike its cousin the Dodge Challenger, there is no manual gearbox option on the sedan.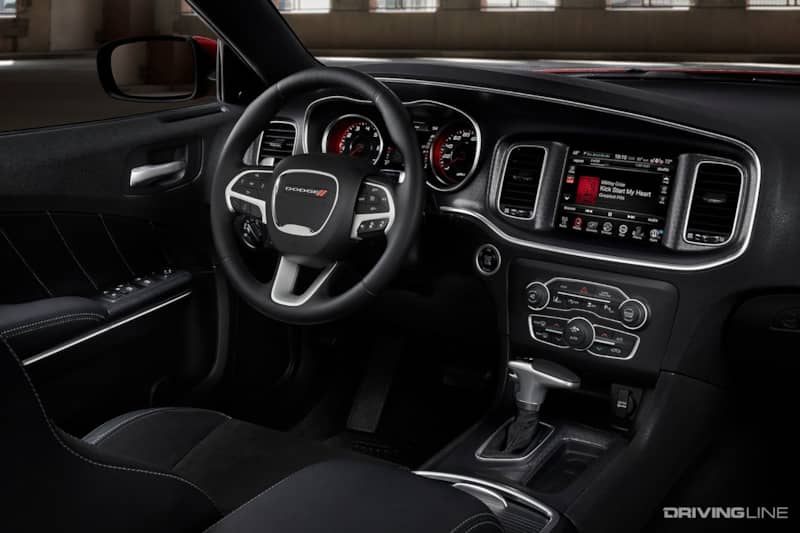 Though (for the time being) you can still find new ones for sale, you can currently find earlier model Charger Scat Packs priced in the $30,000s, while the newer models and especially the more aggressive Wide Body version typically have price tags in the high 40s to mid 50s.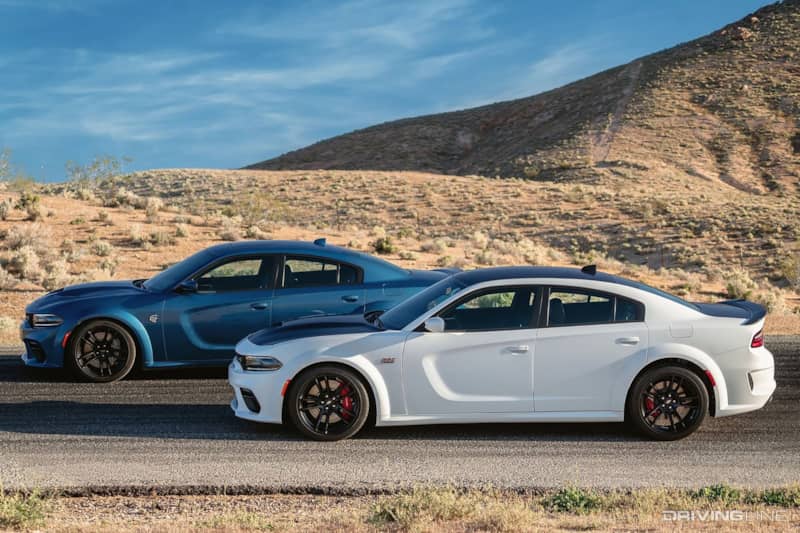 The Muscle Sedan from Down Under
The Chevy SS is a rebadged version of the Holden Commodore, imported from Australia and sold between 2014 and 2017. Every Chevy SS is powered by a 6.2L LS3 V8 that makes 415 horsepower.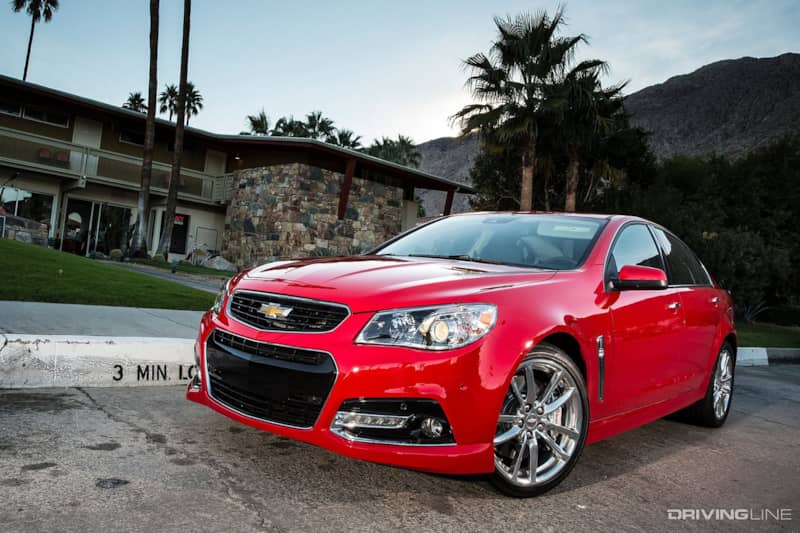 For the first two model years, a six-speed automatic was the only transmission available in the SS, but for the 2016 refresh Chevy added a six-speed manual option — and as you'd expect, they are quite rare and highly sought-after today.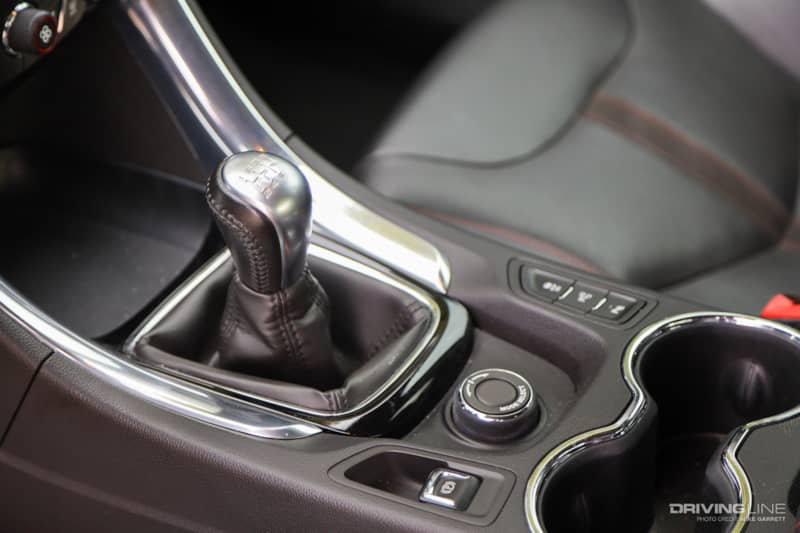 In terms of original MSRP, the SS and Scat Pack weren't too far off, but the SS wasn't the hit that the Charger was. It's styling was very subdued, it didn't have luxury badging, and it wasn't especially cheap.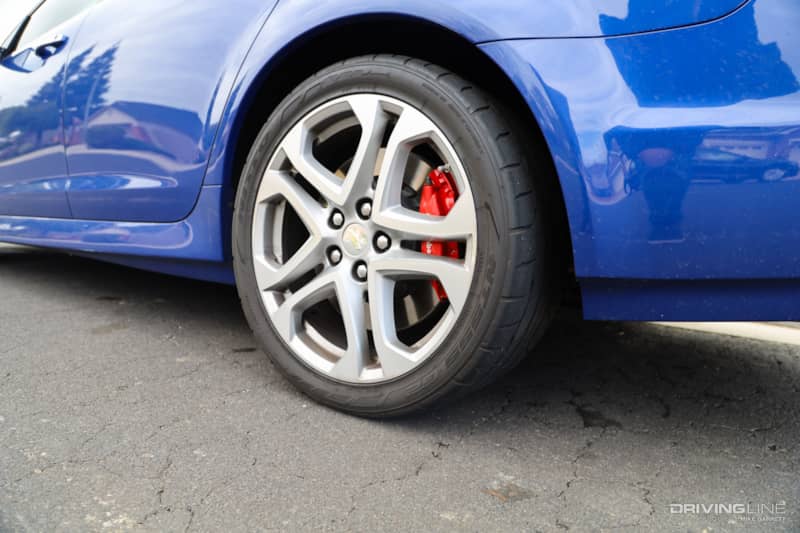 Like GM's previous attempts at selling Australian cars in America, the SS is always going to be a niche vehicle, and with Holden ending Commodore production in Australia, the SS was discontinued in 2017 after four model years.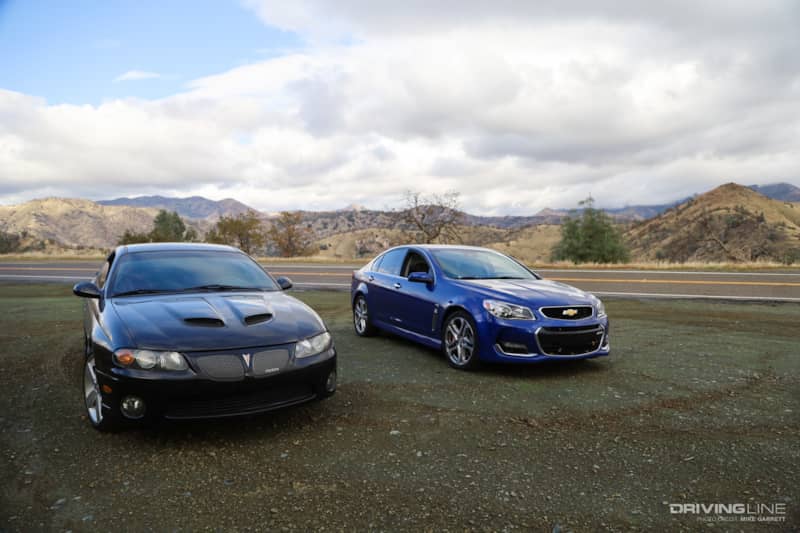 In terms of driving experience, both cars are pretty great. The more powerful Charger should have the edge in straight line performance, while the SS is a little smaller, a little lighter and a little more athletic.
The Rarity Factor
When comparing these two cars on the used market, the first thing to address is availability. A Charger Scat Pack is much easier to find than a Chevy SS. It's been in production longer and was sold in much greater numbers.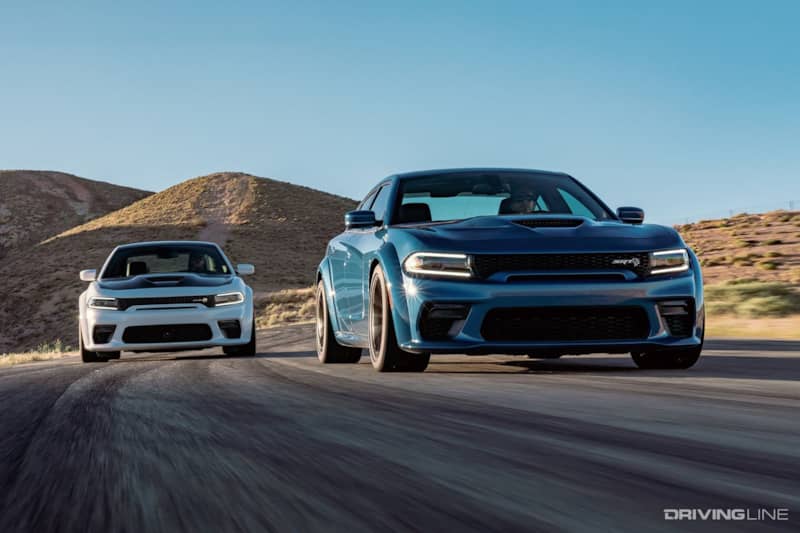 Though it wasn't a hot seller when new, the SS has held its value well. These days, you are likely looking at the mid $30,000s minimum for an early automatic model.
The refreshed 2016+ car, and especially one of the manual models, already have asking prices above their original MSRPs — sometimes into the $50,000s. And there's a chance those prices may never go lower than that.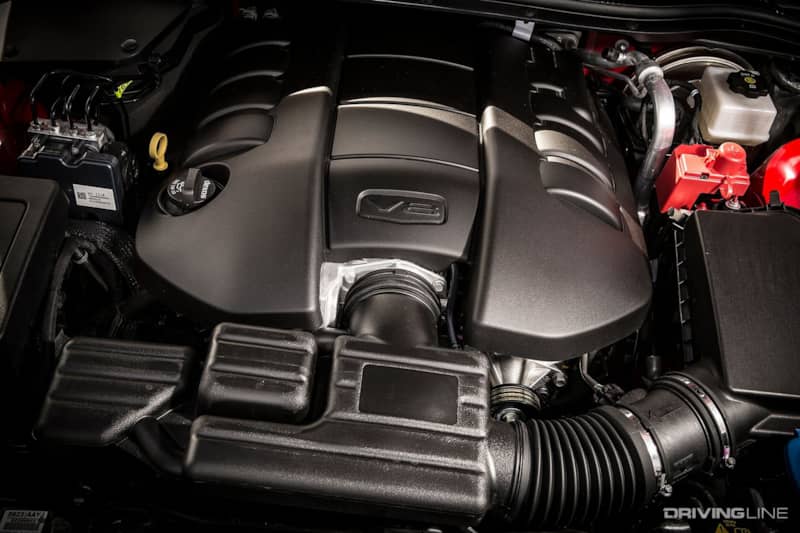 Another thing to consider is that because of its low production numbers, some SS owners report that it can be hard to find certain replacement parts in the event of repairs or accidents, particularly when it comes to the exterior.
This isn't a dealbreaker of course, but is something to think about, especially if you are looking for a daily driver.
Last of a Dying Breed
Ultimately the decision will come down to your budget, and more importantly how much you value having a "unique" car.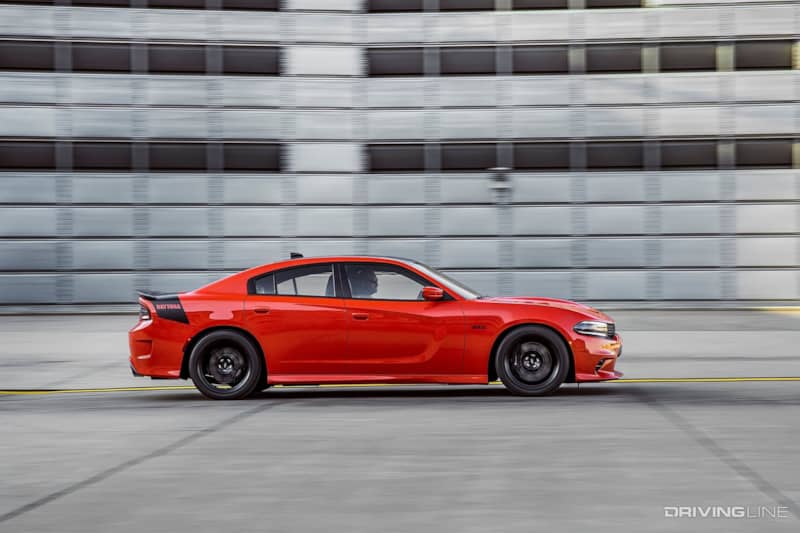 The Charger Scat Pack is the more sensible choice out of the two, and the one that's easier to find. You'll also likely be paying less money for a car that's newer, and you'll have a much easier time finding upgrades and replacement parts for decades to come.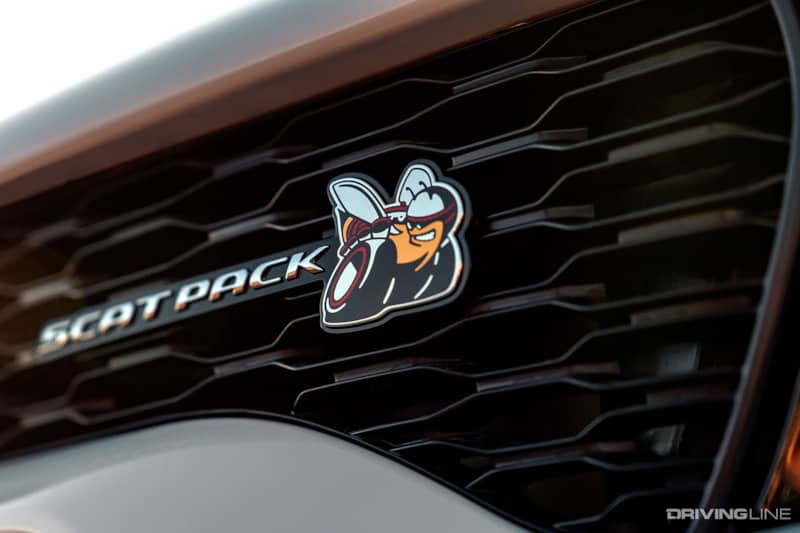 The Chevy SS meanwhile, has already become a bit of a modern classic. It didn't sell in large numbers when it was new, and despite its somewhat pedestrian styling it's actually the one that will get more attention these days.
And if you need to have a stick shift in your V8 family sedan, the SS is going to the only choice. But you'll have to pay a lot for that privilege.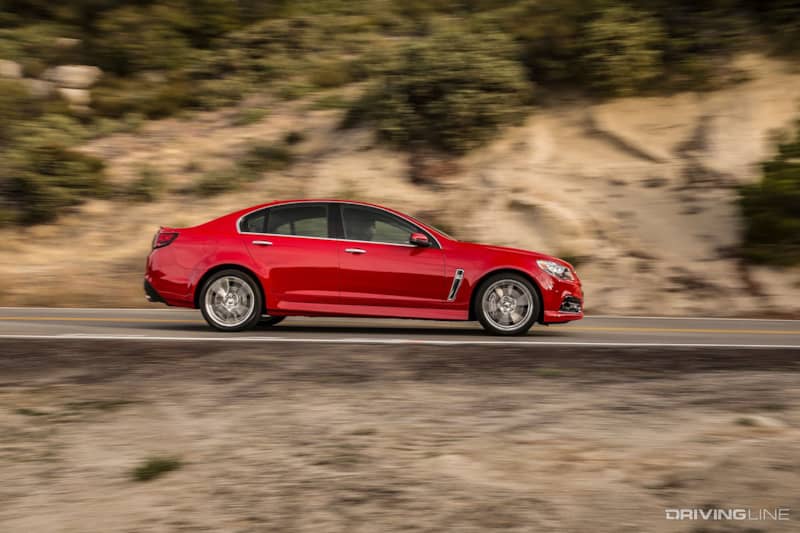 Despite their similarities, each of these two cars will bring a very different ownership experience and will likely attract different types of buyers.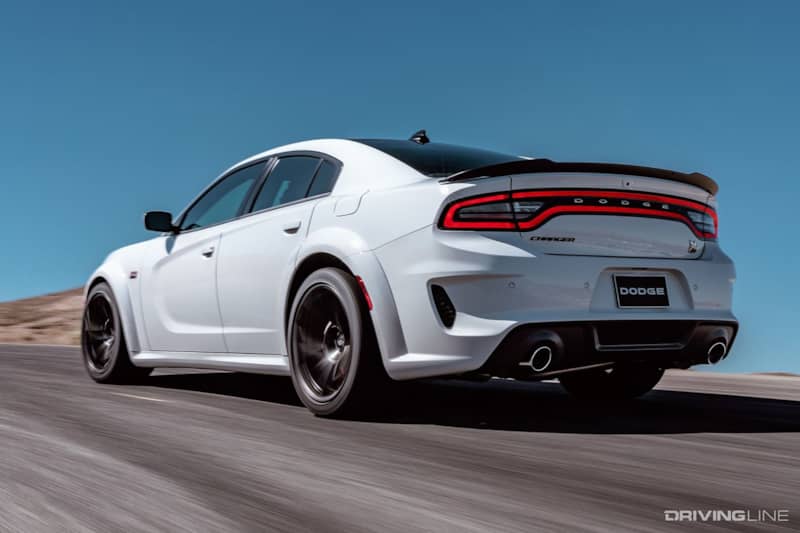 But sadly, with Dodge now putting an end to Charger production, it looks like both of these muscle sedans will be some of the last specimens of a dying breed.
As we've said so many times, enjoy them while you can.