V8 or Turbo? Ford's 3.5 EcoBoost V6 vs 5.0 Coyote for Horsepower, Value & Aftermarket Potential
For decades, a V8 engine was pretty much the go-to option for anyone driving an American vehicle and looking to maximize performance, whether you were talking an engine upgrade or swap for your project, or when choosing a new vehicle off the showroom floor.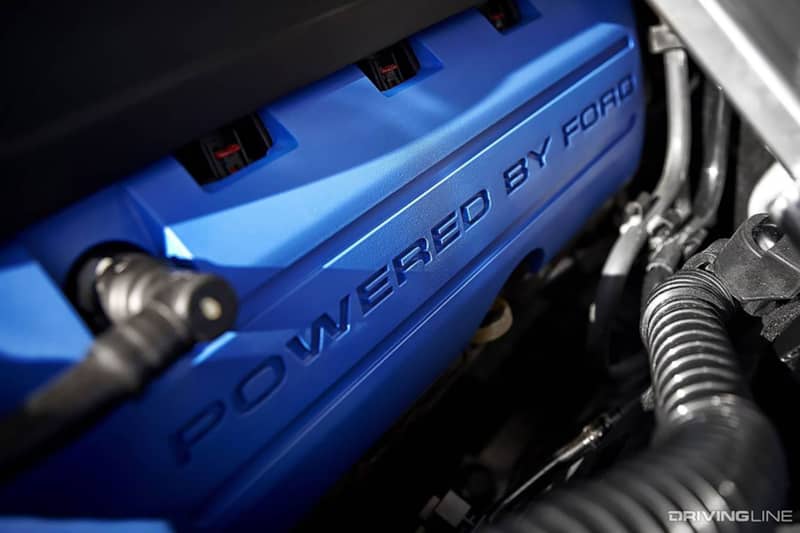 In recent years though, the growth of turbocharged engines has brought some real alternative powerplant choices to the mix, and nowhere is this competition stronger than in the Ford lineup, where the company's 3.5L twin turbocharged EcoBoost V6 matches up against its 5.0L naturally aspirated V8.
You might be thinking of an engine swap for your project car or just trying to choose which is the better engine option for your late model F-150 purchase, so we've decided to break down the two and outline some of their advantages and disadvantages in a few main categories.
Cost
Despite its smaller displacement and two-fewer cylinders, since its launch the 3.5 EcoBoost engine has been positioned as the more expensive engine option for the F-150, and while it does bring some advantages over the 5.0 (on paper at least) it's not surprising that it kept more buyers opting for the tried and true V8.
That price premium also seems to carry over to the used engine market, where pull-out 3.5 EcoBoost V6s are typically priced $500-$1,000 more than an equivalent 5.0.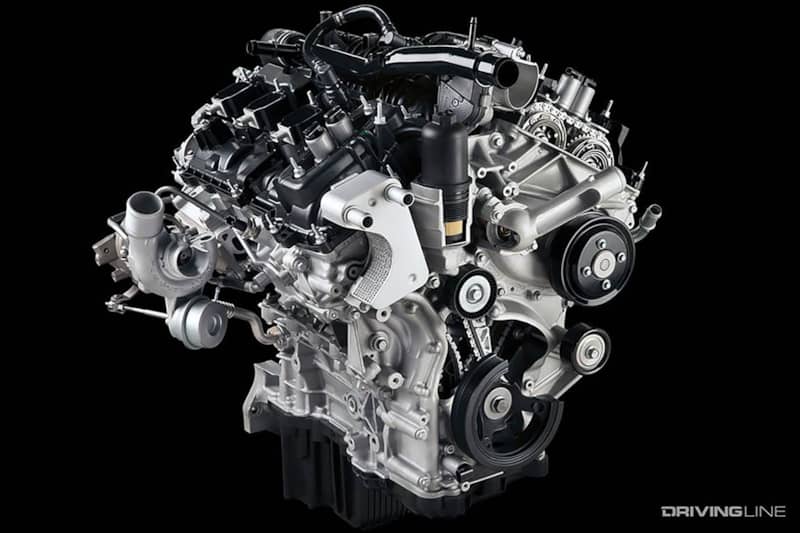 And then there's the Ford Performance factory crate engine lineup, which currently offers just one 3.5 EcoBoost vs five different Coyote V8s, including one designed specifically for supercharged applications.
Power
So how much more performance do you get for your extra money on the 3.5 EcoBoost?
As with most comparisons between larger naturally aspirated engines vs smaller displacement turbo engines, you'll actually find that the NA 5.0 typically has the advantage in horsepower while the 3.5 EcoBoost has the advantage in torque.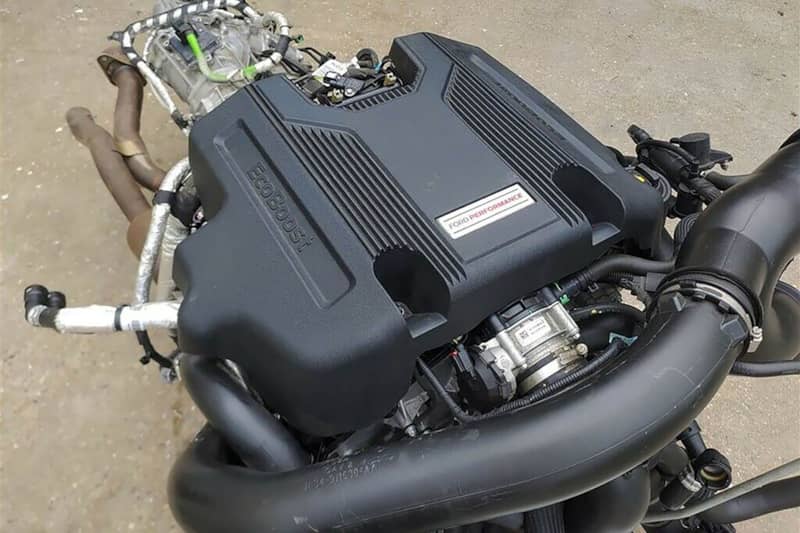 Which is more valuable to you will come down to how you use your vehicle and your personal preference for power delivery, but either should be more than adequate out the box.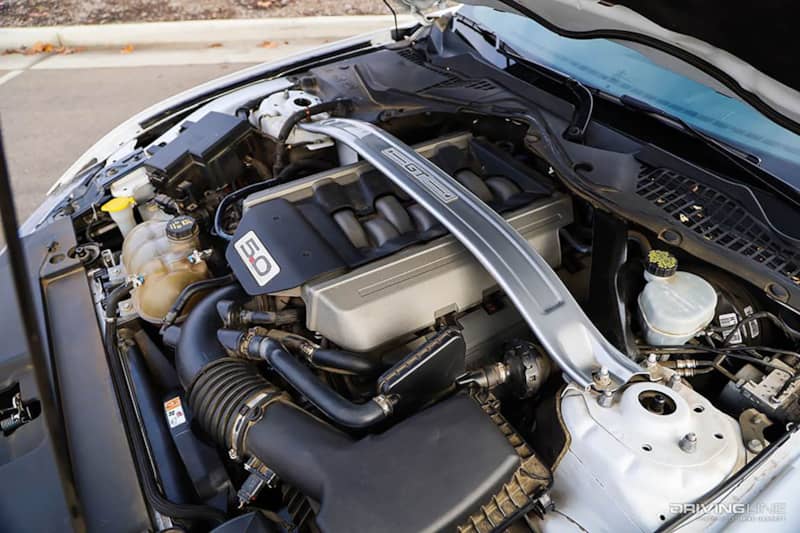 Fuel Economy
One area where the small 3.5 should best its V8 counterpart is in fuel economy, but again this is an area where your mileage may vary significantly.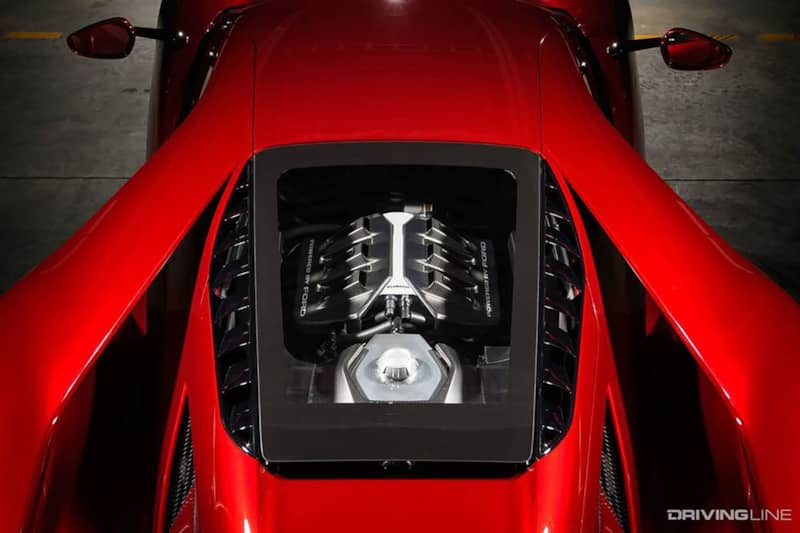 On a 2019 2WD for example, the 3.5 EcoBoost has an advantage of two miles per gallon combined over the 5.0, but as with many turbo engines many owners have found those gains are as easily found in real world driving where the turbos are often used more.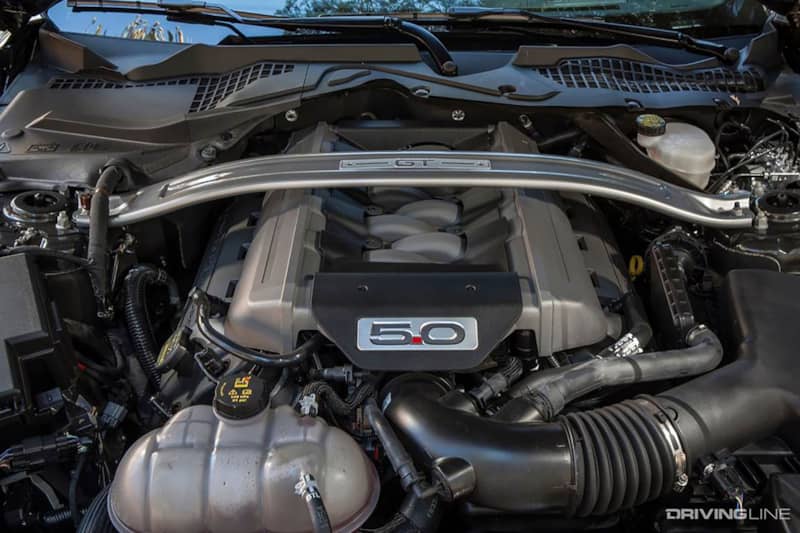 And even if the smaller turbocharged engines do deliver a slight advantage in real world fuel economy, the difference likely isn't going to be large enough to sway your decision either way.
Upgrade Potential
Here's where the turbocharged engine brings a lot to the table. While both the 5.0 and the 3.5 have plenty of potential for upgrades, it's always going to be hard to beat a modern turbo engine when it comes to maximizing power gains per dollar. For a small investment, intake and exhaust upgrades and a re-tuned ECU can deliver some serious power and torque improvements on the EcoBoost.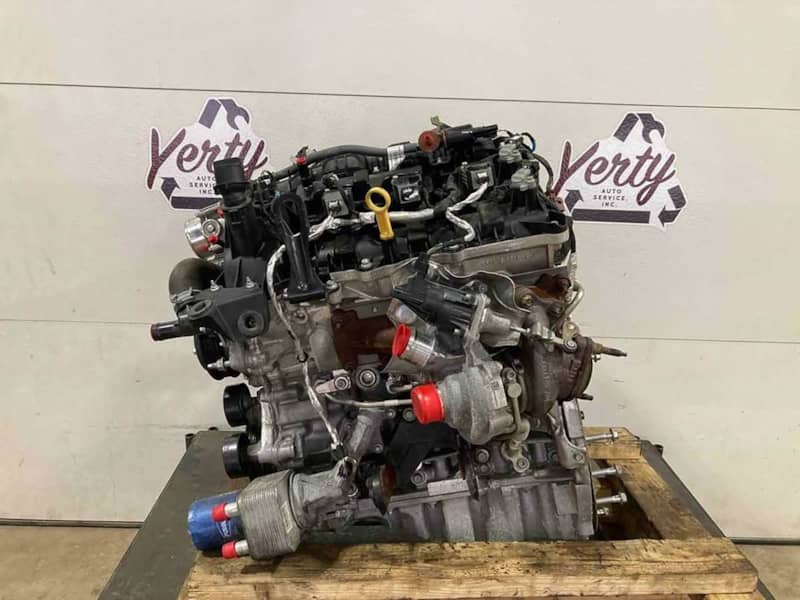 On the other hand, while the 5.0 might have less potential for power with basic bolt-ons, its greater displacement will eventually come out on top once you get into the realm of heavy upgrades like aftermarket supercharger and turbo kits. And being the engine of the Mustang GT, aftermarket options will always be vast.
Reliability
The 3.5 EcoBoost has been around for more than a decade now, and while its reliability record hasn't raised many major red flags, there are still going to be more moving parts (and more heat under the hood) than a naturally aspirated V8.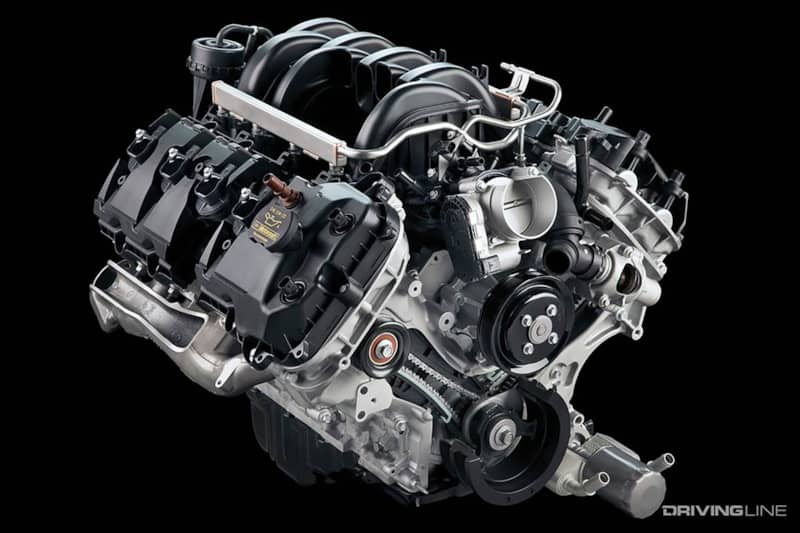 Most likely, either option will treat you well, but when it comes to taking and punishment and having less possible problems over the long run, it would be hard to bet against the 5.0 Coyote.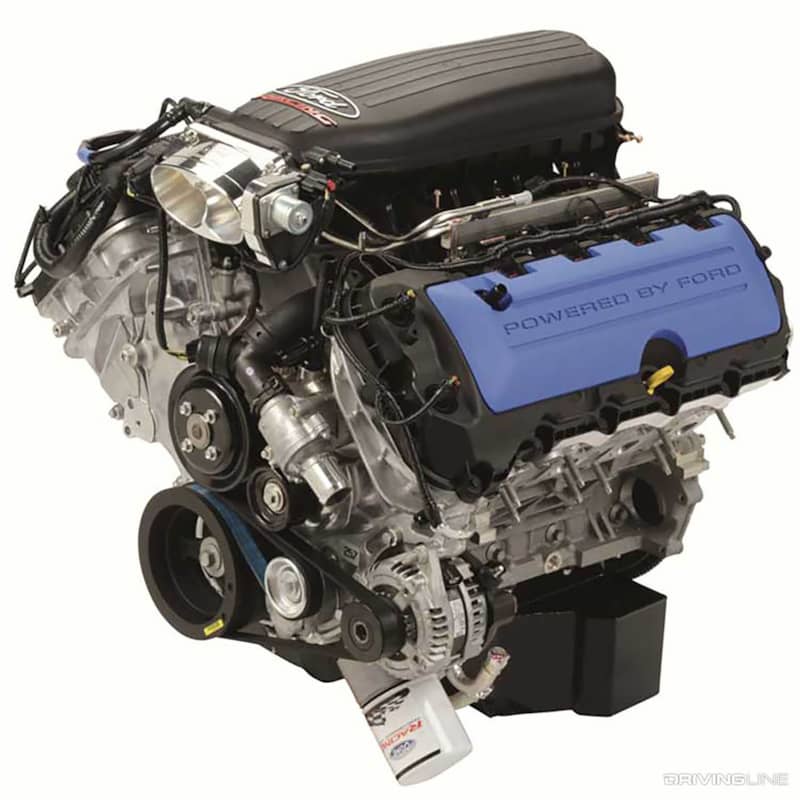 As with many choices in the automotive world, the decision between the 5.0 and 3.5 EcoBoost will come down to personal preference—the stout torque and towing ability of the EcoBoost versus the traditional V8 and its classic exhaust note and simplicity.