Japan vs USA 5.0 V8 Showdown: The Ford Coyote and the Toyota 2UR-GSE Compared
Ford's 5.0L naturally-aspirated Coyote V8 engine is without a doubt one of the best V8 engines of the modern era, and a driving force behind the popularity of the current Mustang.
And when you want to look at the competition for the Coyote, the first place you'll likely go is to the pushrod V8 engines made by Ford's Detroit rivals Chevrolet and Dodge.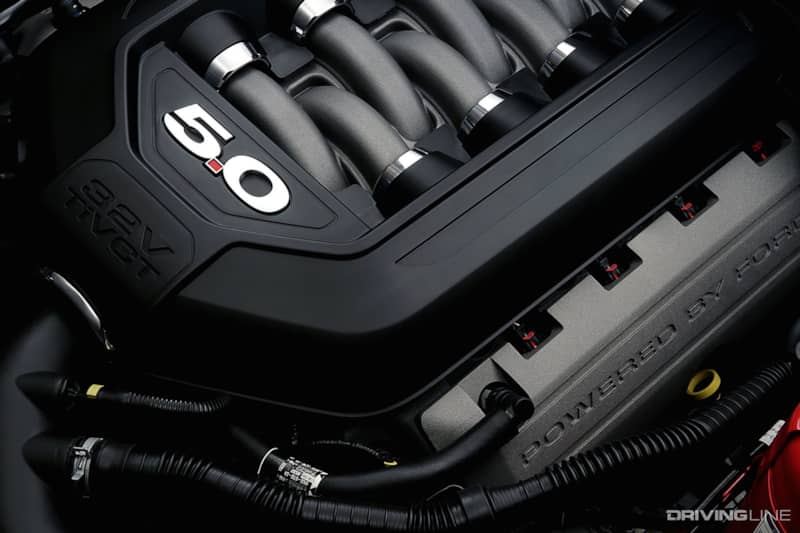 Yet when talking about straight engine vs engine, there's actually a much more interesting competitor for the Coyote, and it comes not from America but from Japan. Yes, we are talking about Toyota's 2UR-GSE V8.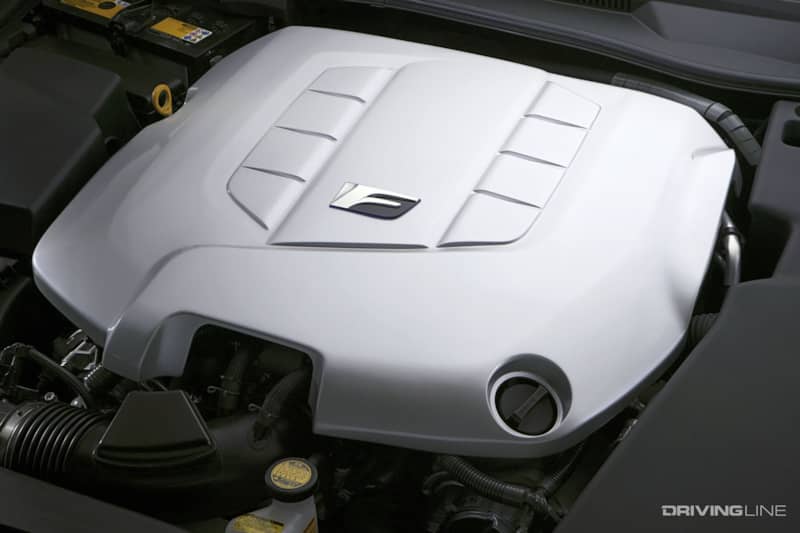 The Basics
Both the 2UR-GSE and the Coyote are naturally aspirated V8 engines that use aluminum construction and displace (just a hair under) 5.0 liters. They both have DOHC heads with four valves per cylinder, variable cam/valve timing and both have seen incremental upgrades over their lifespan.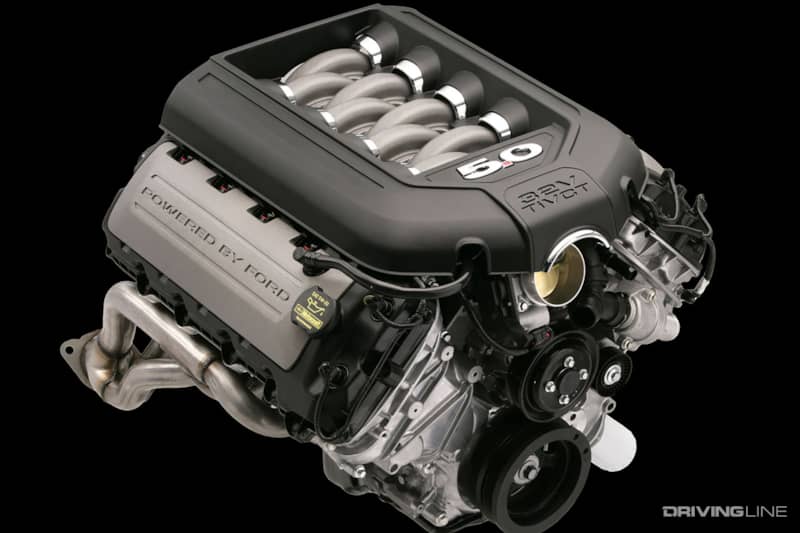 One key difference is that the Coyote has always been available with both manual and automatic gearboxes, while the Toyota engine has to this point only been available with eight and ten-speed automatic transmissions.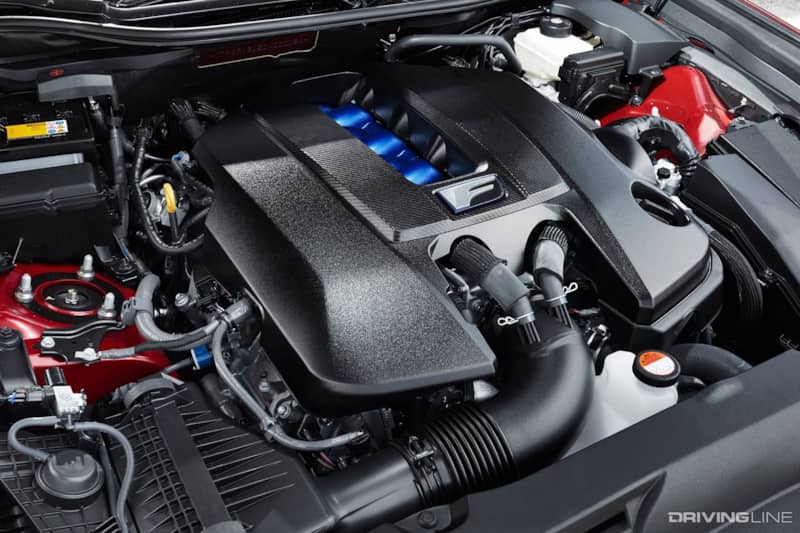 And while the Ford 5.0 has also been used in countless trucks and SUVs, for the sake of this comparison we'll limit things to the version that's been used in the Mustang. 
Toyota 2UR-GSE V8 History
The 2UR-GSE evolved as a performance version of Toyota's UR-series V8 that's powered many different trucks, SUVs and luxury cars over the years. The high performance, Yamaha-tuned 2UR-GSE first appeared in the Lexus IS F for the 2008 model year.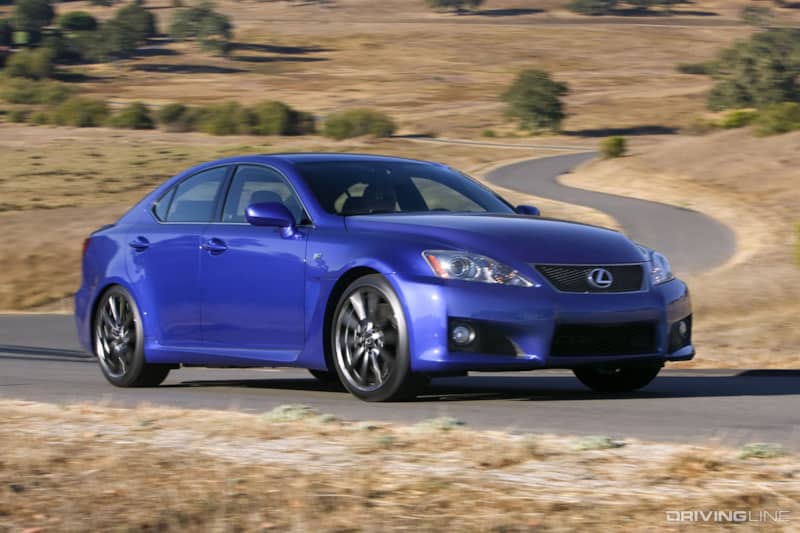 It's since gone on to power subsequent high performance Lexus models including, the RC F coupe, the GS F sedan and the exotic LC 500. It will also be returning to the IS platform with the upcoming 2022 IS500 F-Sport.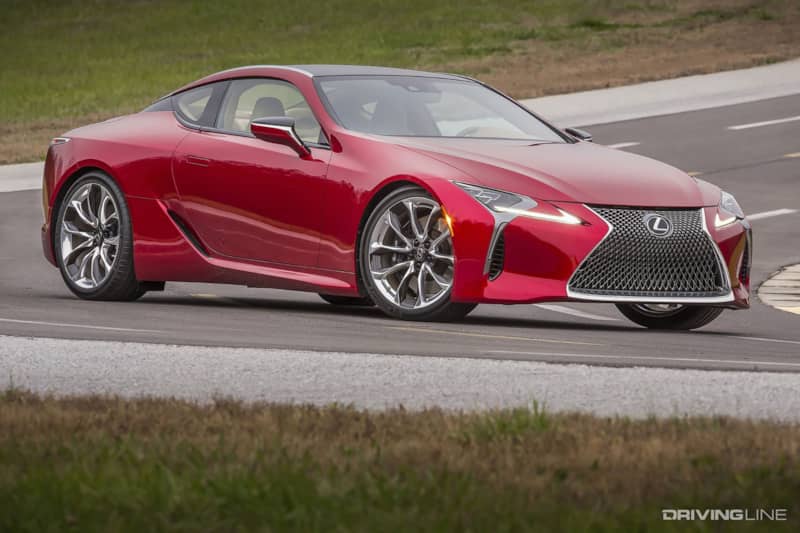 Ford 5.0L V8 Coyote History
The Coyote, meanwhile, evolved from Ford's long-running modular V8 platform, first appearing in the 2011 Mustang GT and powering every Mustang GT that Ford has sold since.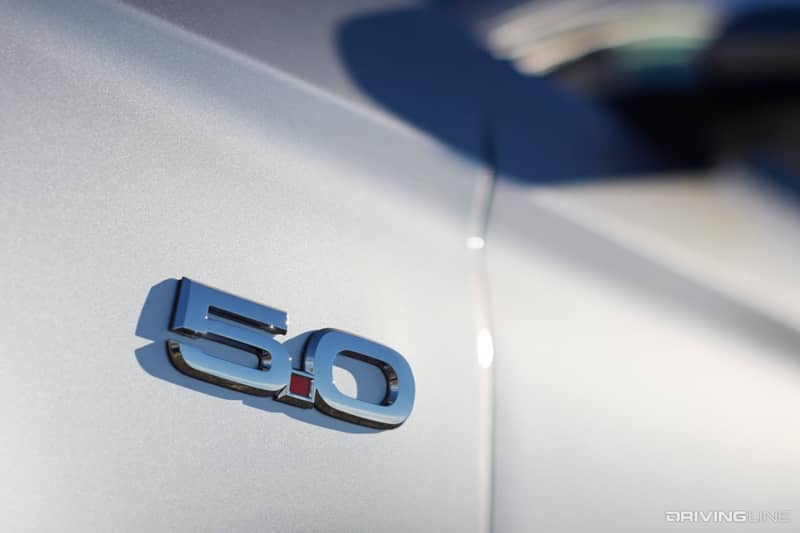 It's also powered special versions of the Mustang GT like the 2012-2013 Boss 302, the new Mustang Bullitt and most recently the 2021 Mustang Mach 1.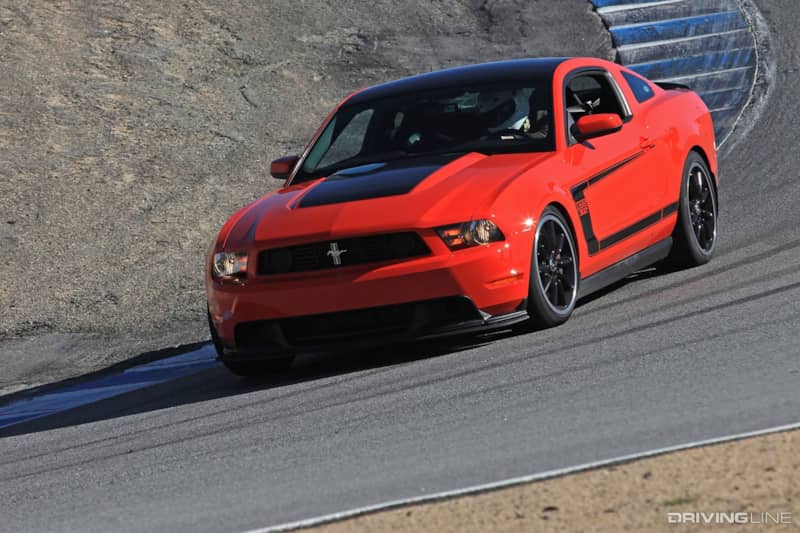 Power & Performance
When it debuted in the '08 IS F, the 2UR-GSE made 416hp and 371 pound feet of torque. A few years later Ford's Coyote arrived making 412hp and 390 pound feet of torque.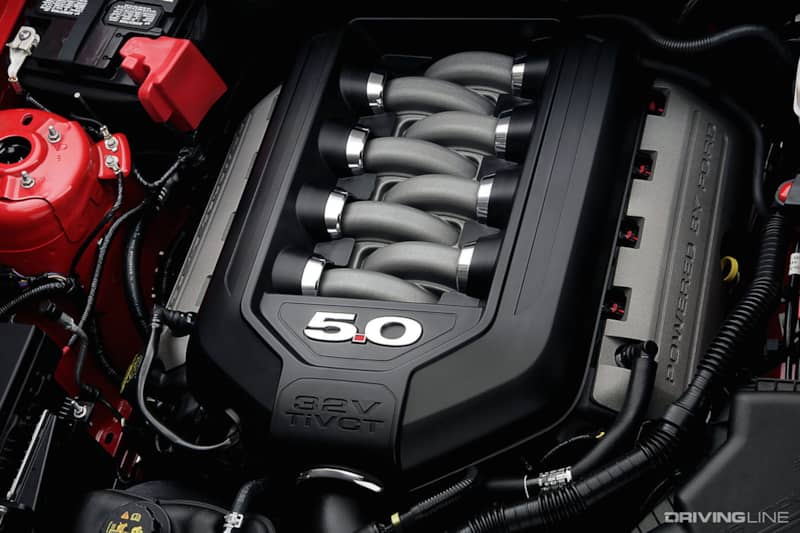 And as the years have gone on, both Toyota and Ford have honed and tweaked these V8s, extracting more horsepower and torque. For example, the 2UR has had direct injection from the start, while Ford added it with the introduction of the Gen 3 Coyote for 2018.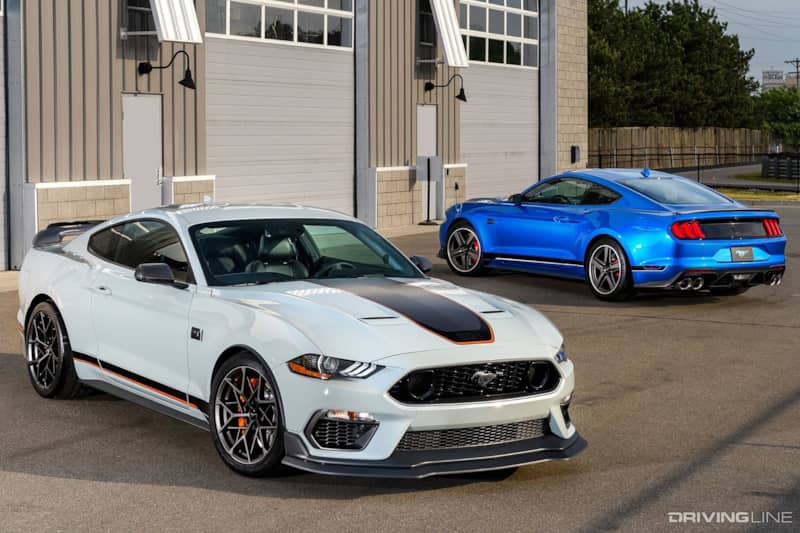 And as example of how far each engine has come, the upcoming '22 IS500 F-Sport will make 472 horsepower and 395 pound feet of torque, while the '21 Mustang Mach 1 makes 480 horsepower and 420 pound feet of torque.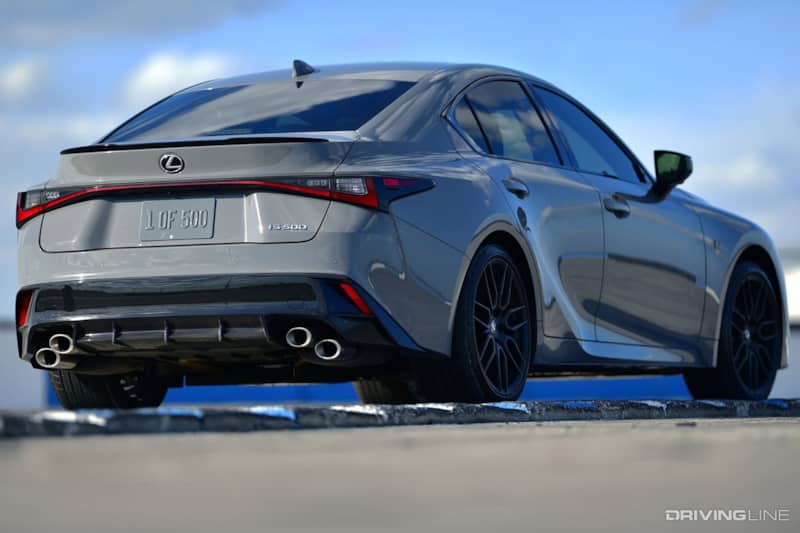 Cost
The Mustang GT has long been considered one of the best bang for the buck performance cars out there, so it's not surprising that's its 5.0 experience is significantly cheaper than the luxurious Lexus performance cars powered by the 2UR.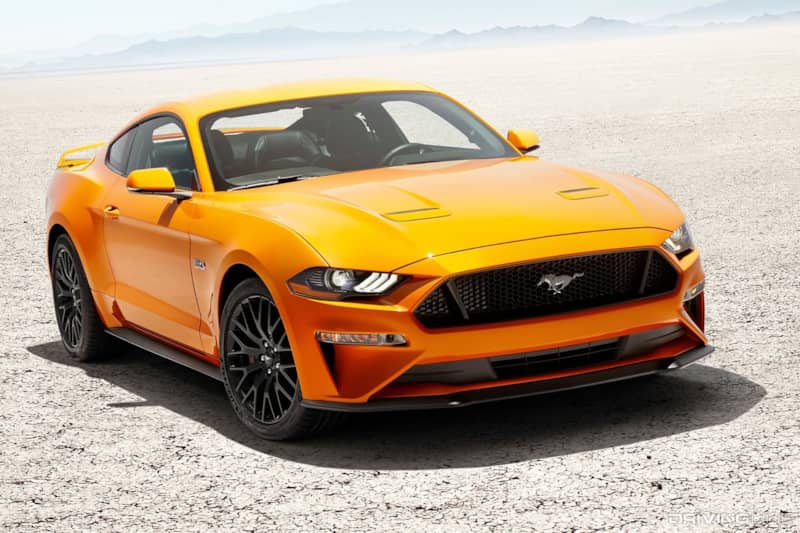 For example, a 5.0-powered 2021 Lexus RC F has an MSRP nearly $30,000 higher when compared to a base 2021 5.0-powered Mustang GT. Those are two different very different cars in terms of standard equipment and finish, but still have very similar engines.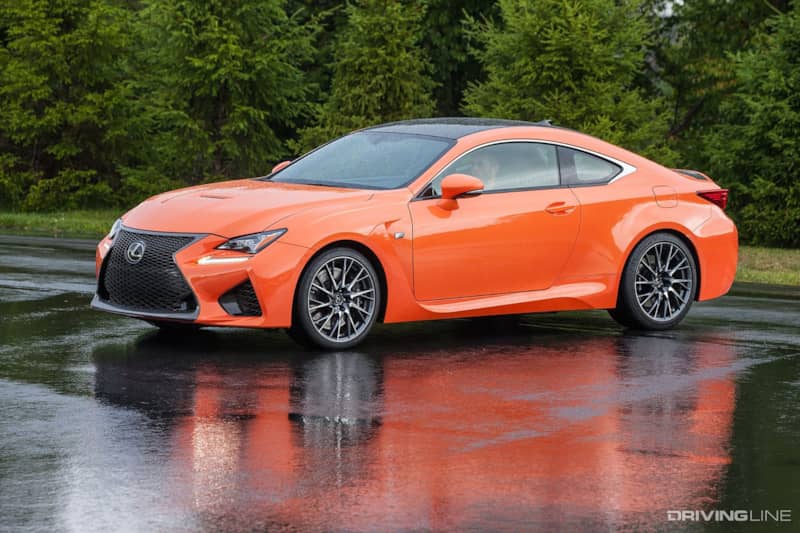 That gap narrows a bit when looking at older models like the first gen IS F or the S197 Mustang GT. The late 2000s IS F has already seemingly bottomed out in value, and while still priced higher than a 2011+ Mustang GT on average, the difference isn't as stark.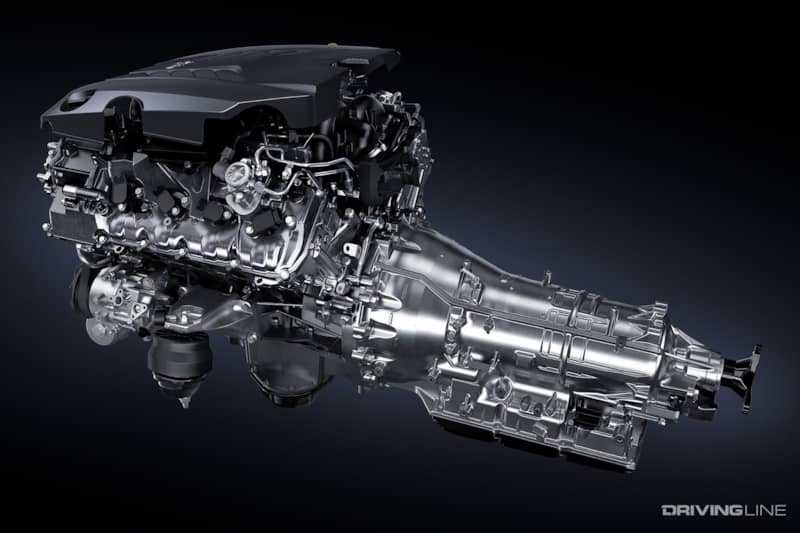 And what's especially interesting is that when looking at prices of used engines themselves, the price difference is not as big as you'd think, even though there's a lot more used Ford Coyote engines out there.
Potential 
With the Coyote being both cheaper and more plentiful than the Toyota engine, it's not surprising that its has massive edge when it comes to performance potential and aftermarket support.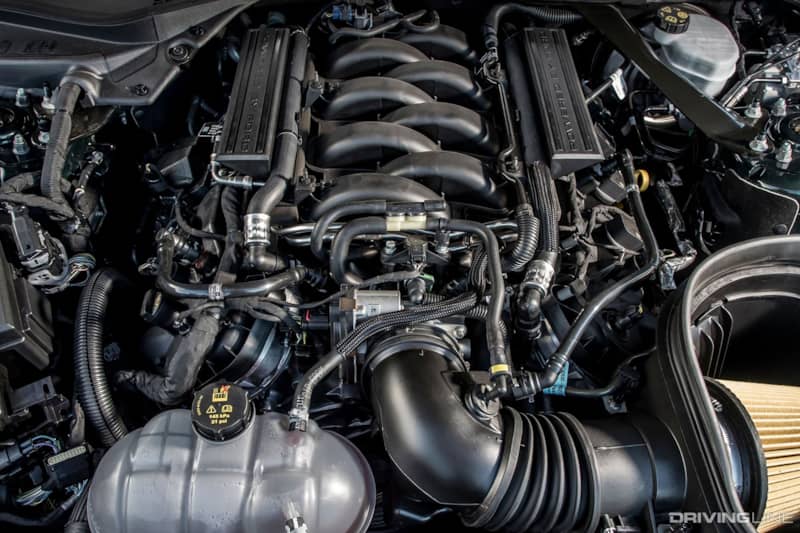 Whether you are looking for simple bolt-on upgrades or the parts to fully rebuild a Ford 5.0 into a monster machine, you'll never lack for options with the Coyote.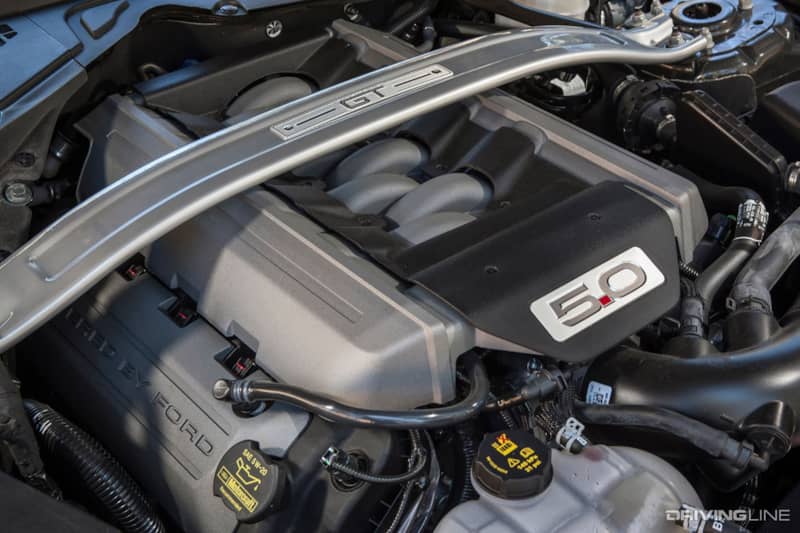 Given that the Toyota engine has only been offered in much expensive and much less common Lexus performance cars, its aftermarket is both much smaller and the parts are going to cost a lot more.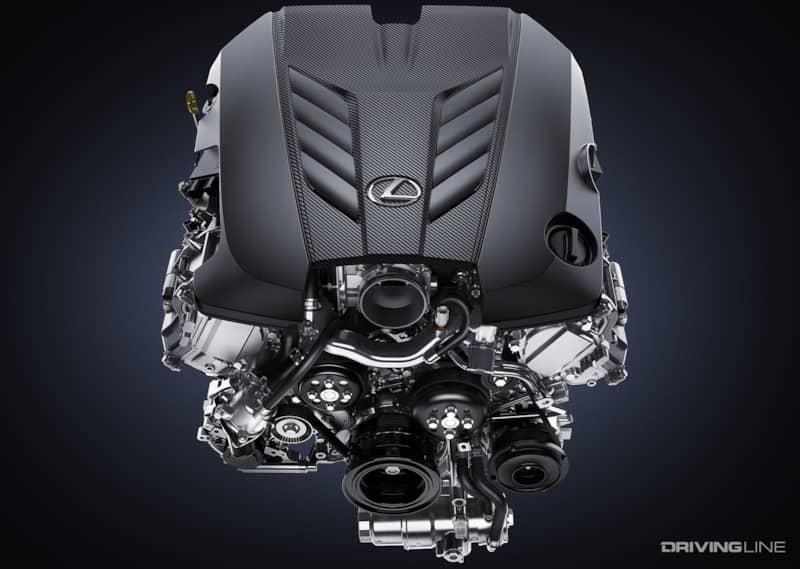 There are upgrades available for the 2UR-GSE though, including supercharger kits, but if you're looking for value, it's no surprise that the Coyote takes the win.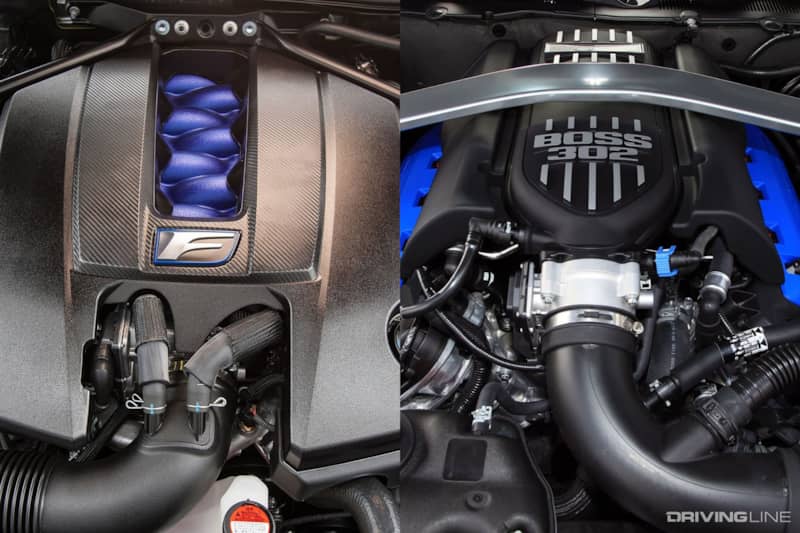 Ultimately, there probably aren't going to be many enthusiasts that will be trying to decide between these two engines because they come in cars that are so different from each other, but when you look at them side-by-side, it's remarkable how similar these two 5.0s are.
And with the current state of the auto industry and big, naturally aspirated V8s on the endangered species list, it's time to enjoy both while we still can.