Welcome to the Team: Ben Napier & Erik Miller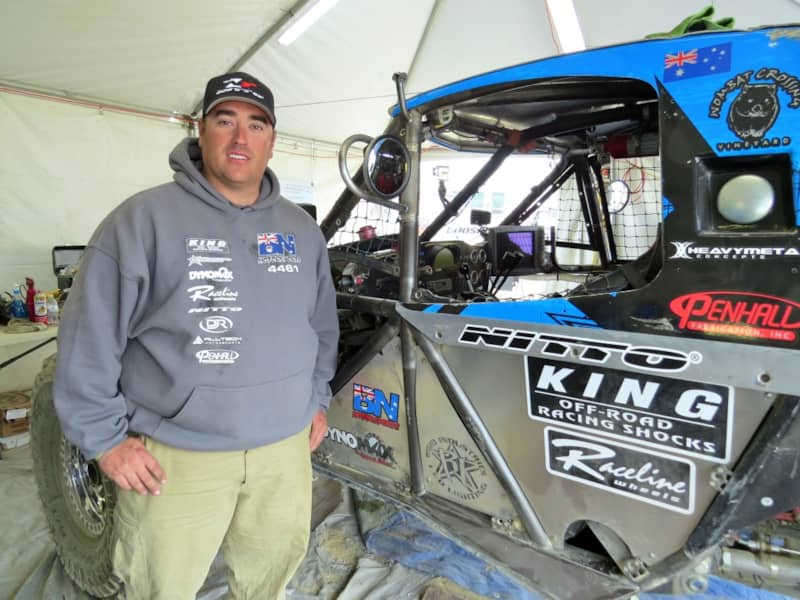 Ben Napier, driver of the #4461 BN Motorsports Ultra4 buggy, is new to the Nitto Tire team in 2014 and brings with him some international flare. Originally from Australia, Ben came to America with hopes of competing against the best in the business. Having finished in the top ten before at the King of the Hammers, Ben is ready to take the crown at this years event. He will roll off 17th at the start of the race and hopes to make up time in the wide open desert sections.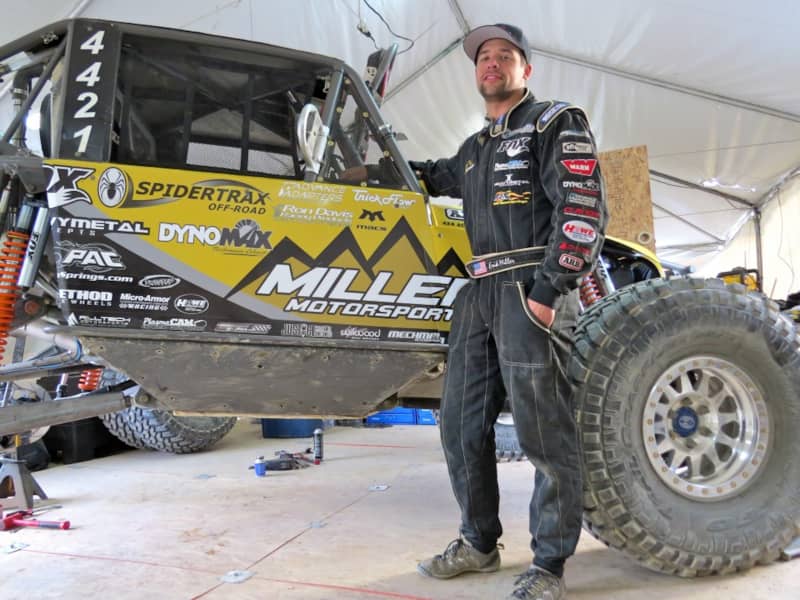 Erik Miller, driver of the #4421 Miller Motorsports Ultra4 buggy, is a former champion of the King of the Hammers and is ready to regain his former crown. Hailing from Maryland, Erik doesn't have the motorsports background that many of the Ultra4 series racers do. He played hockey until an injury forced him to find a new outlet for his competitiveness. Having seen what the Nitto Trail Grappler tires had to offer, Erik decided to make the switch this year to what he considers the best option available and it paid dividends in qualifying where he recorded the 3rd fastest time.