Hail to the King! How Erik Miller Succeeded Winning at King of The Hammers
It's been touted as the most punishing one day off-road race on the planet. Just finishing takes a mixture of planning, driving skill, and luck. This year's 2016 Nitto King of the Hammers powered by OPTIMA Batteries was a 175 miles of pure vehicle torture. Of the 110 cars that entered, only 31 would be fortunate enough to cross the start/finish line before the 10pm cutoff time.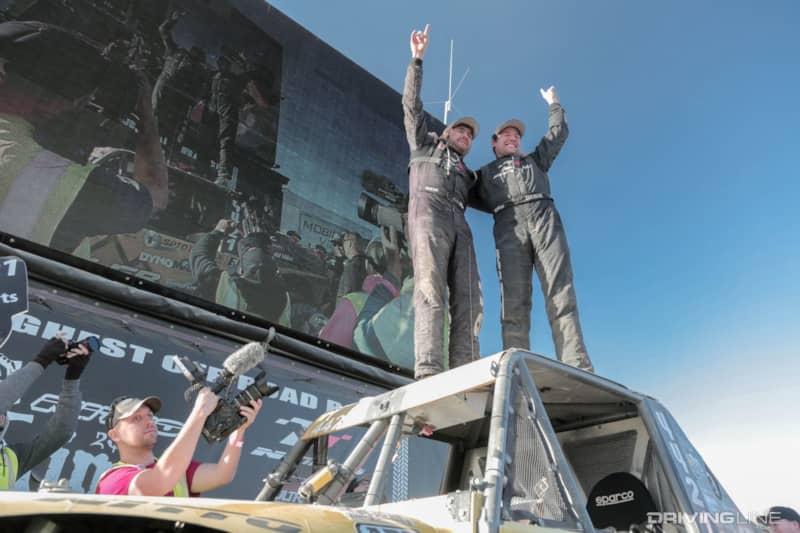 Standing victorious at the end of the three-lap desert boxing match was Nitto Team driver Erik Miller. This was Miller's second time taking the crown. While he's been painfully close ever since his first victory in 2012, Miller finally got to secure his name among the select few that have dominated the race more than once. Of course, Miller's race wasn't without incident.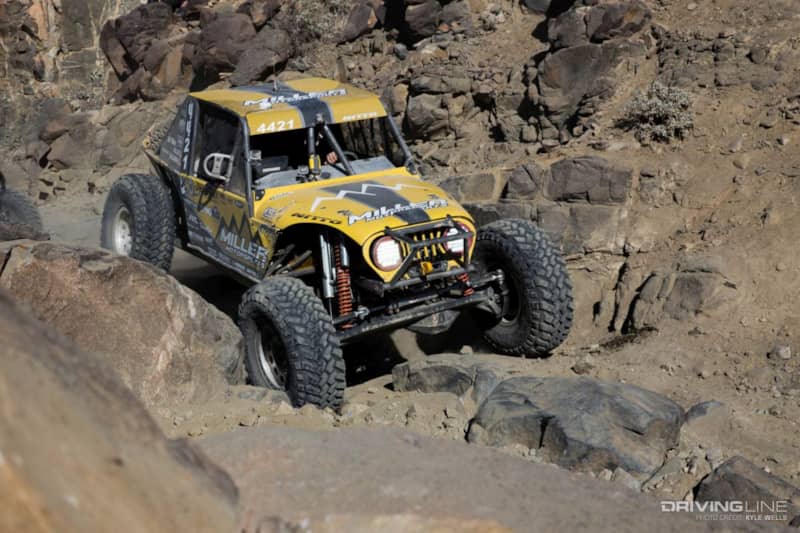 Staring 27th off-the-line, Miller had to battle through thick dust and over two dozen of the sport's top competitors. An early issue with the GPS got the team off to a rocky start, but co-driver Rob Ruggiero was quickly able to fix what was ultimately found to be a loose plug. As the two picked their way through the pack, they stuck to their original plan of only pushing the car roughly 70 percent. This conservation strategy paid off big as the only major damage the car would endure would be a bent rear driveshaft.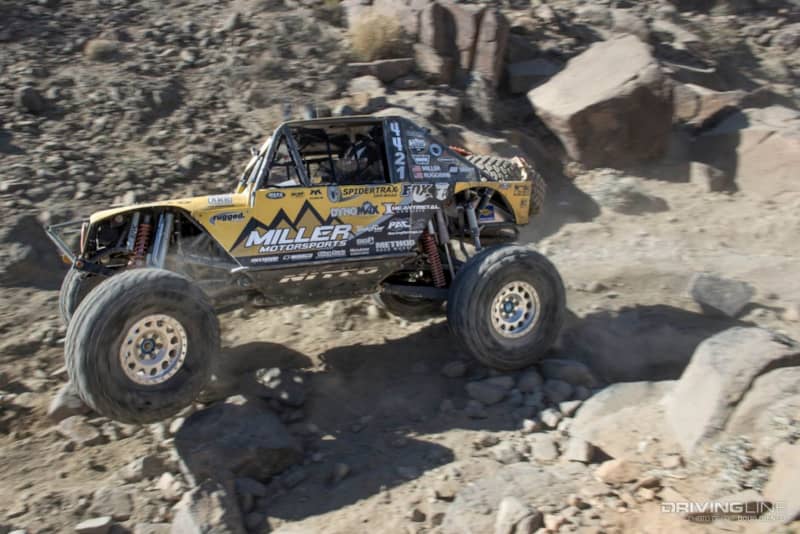 While Miller's team was prepared to handle the damaged driveline, a slight miscalculation with the transfer case shifter nearly ended the day in a terrifying manner. With his co-pilot under the vehicle working on the damaged 'shaft, the car began to roll down the hill. Working alongside Ruggiero, a quick thinking Miller ran atop the tire and jumped into the rig just feet from careening off of the mountain. Both guys took a deep breath after the mishap and regrouped with more focus.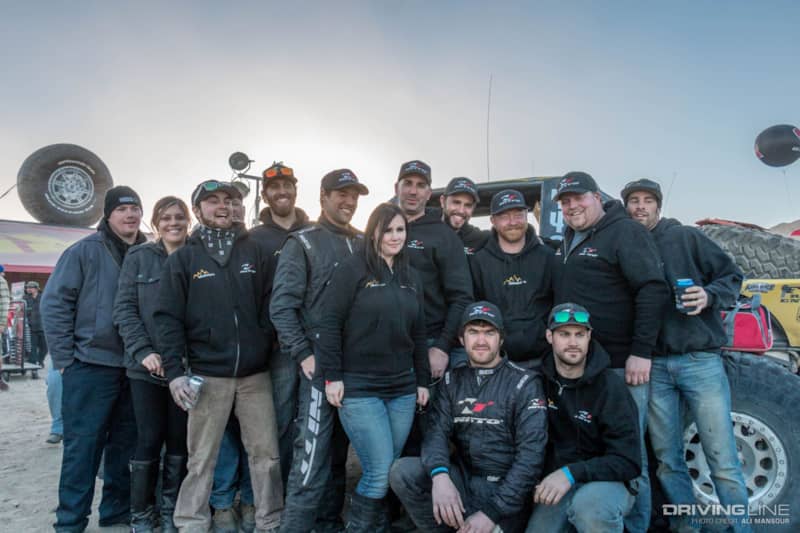 The final result was an impressive finishing time of seven hours, thirty minutes, and fifty-five seconds. His time bested the second place finisher Jason Scherer by nearly five minutes. Aside from the aforementioned issues, Miller's solid-axle car had no troubles or flats from his 40-inch Nitto Trail Grapplers. To cap off his winning celebration, Miller proposed to his girlfriend Leah, who promptly said yes.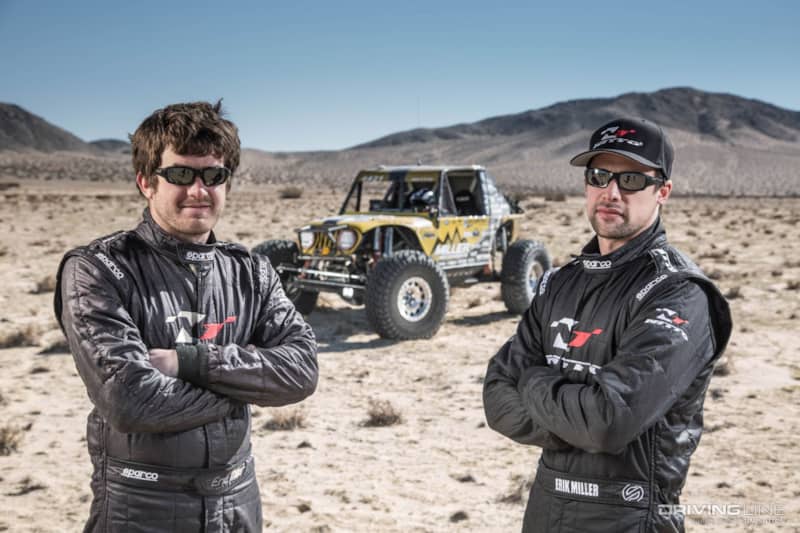 Check out how the race went in his own words in the video below.