What Influences You? Scion iM/iA Influencer Event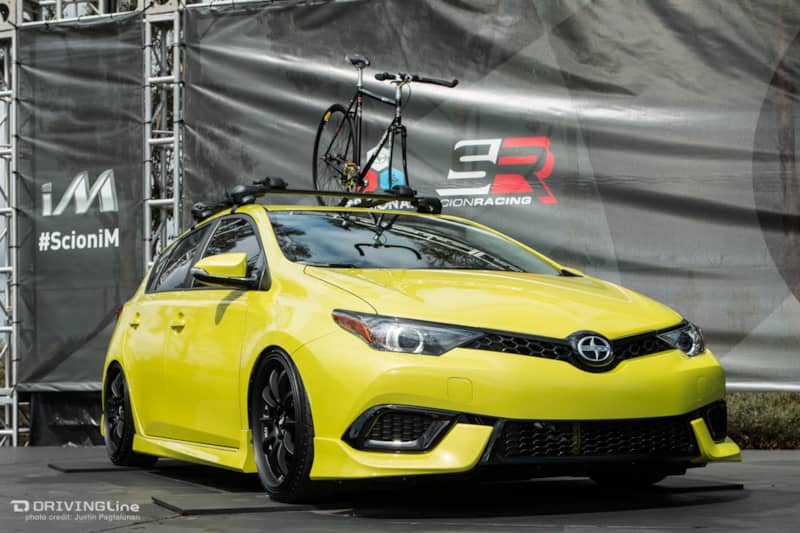 Friends are one of the biggest influencers in your life; their unfiltered judgment is what you love and despise at the same time. Scion gets it. So when they celebrated the launch of the brand new Scion iM and Scion iA, they hosted a special, invitation-only Influencer Event on their campus and took away the stresses of car show judging and figuring out which overpriced vendor food to buy. What was left was the best part of any car shows, being able to spend the day with friends and like-minded enthusiasts. You couldn't walk more than a couple feet before having to stop and give a friend dap, a hug and talk long enough that you forgot where you were headed in the first place.
At center stage, Scion presented modified versions of the Spring Green iM and the Black iA for attendees to come up and explore all the new features. Doug Murtha, Vice President of Scion, took time to speak to individuals about the future of Scion. Doug told us how excited he was about the two new additions even though he did have some early reservations about their sedan, the iA. He doesn't believe it will get the same modification-love like the other models, but sees the changed mindset of young buyers and feels that a car with high usability and longevity is more inline with what they are looking for now. The goal is still to stand out and they hope to reset expectations about "stodgy" sedans with the all-new iA.
Influences can come from anywhere, so in true car culture love, Scion displayed a range of show cars – customized Scions and Toyotas, lowriders, exotics and other rare cars were all there.
Janet Fujimoto's 2JZ Toyota Crown making Ken Gushi do a double-take.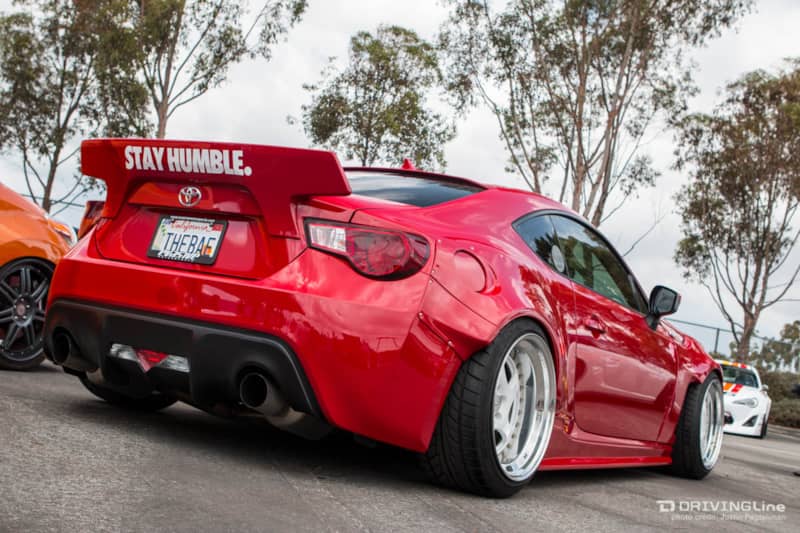 Fact: the FR-S is

everywhere

.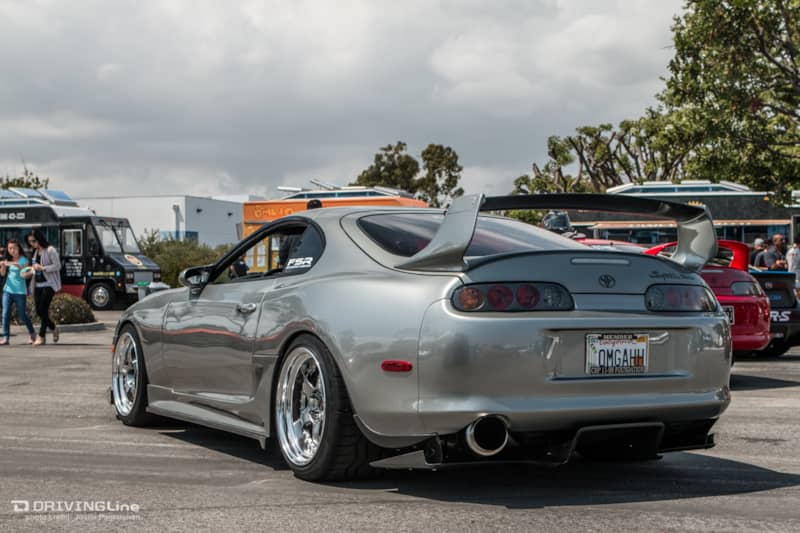 OMGAHH…Free food!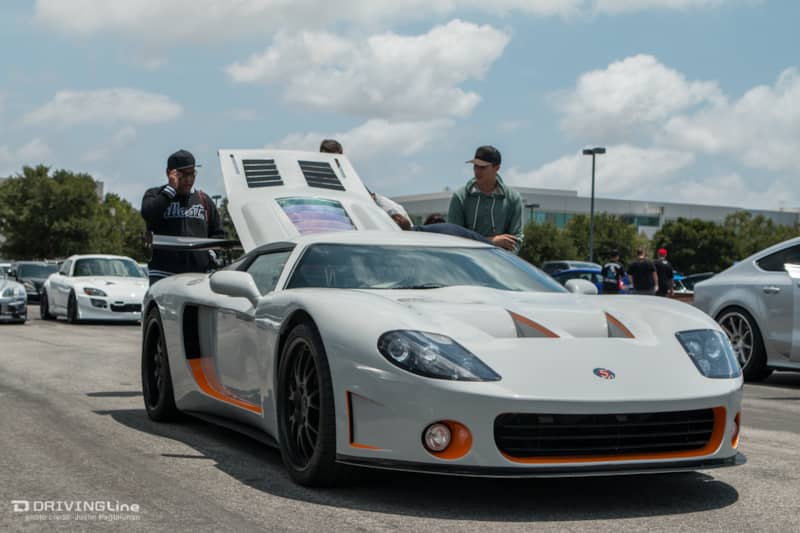 Super Street's Jofel Tolosa trying to figure out how do you close the hatch of the Factory Five GTM.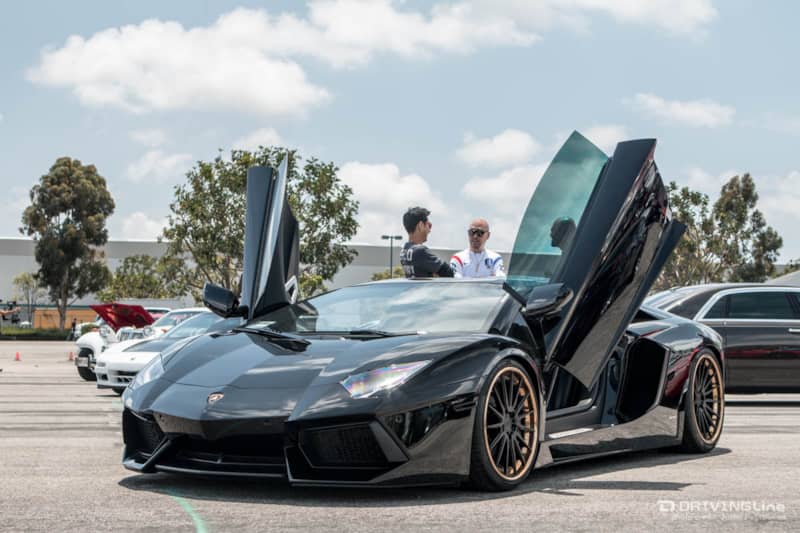 I wish I was a little bit taller. I wish I was Ben Baller.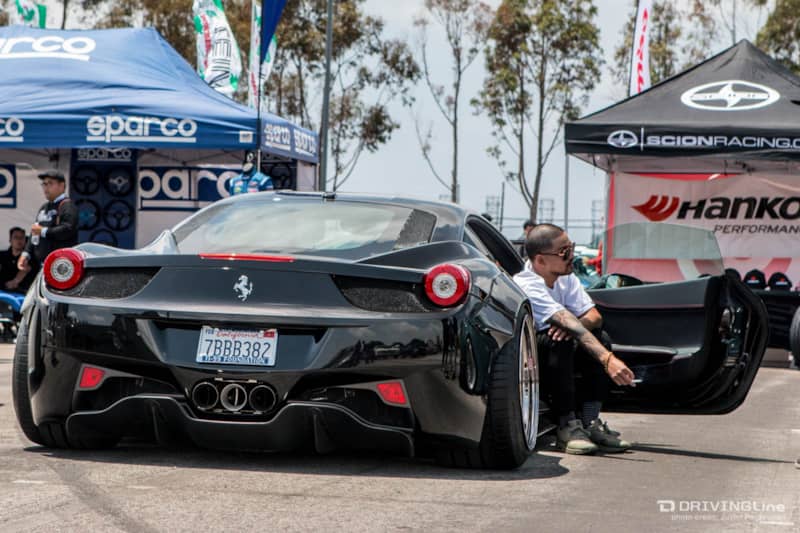 Rob from Crooks & Castles and Jofel in the background, again.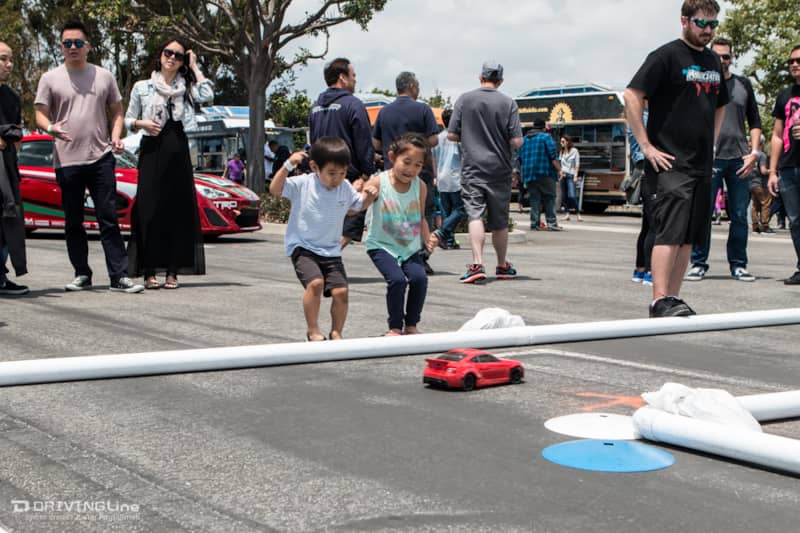 What moves you? Crashing FR-S RC cars moves these kids.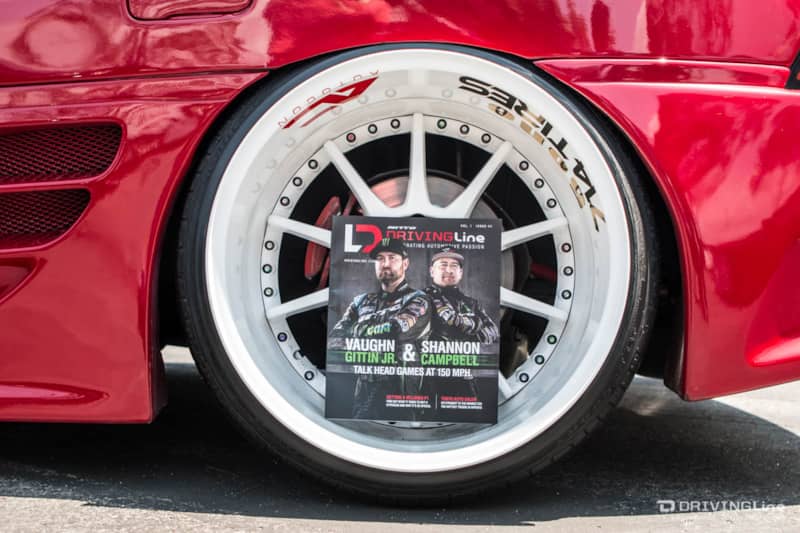 Have you had a chance to check out this circular? This is just how Scion does it. They strive to be different; they strive to be influencers. Check out the gallery below of all the other influential rides that rolled into the event: