What is a Hard Metric Tire? Critical Tire Buying Tips
If you've shopped for new tires for your truck or SUV lately, you may have noticed that some tire manufacturers offer an LT (Light Truck) and Hard Metric version of the same tire. Hard Metric (or P-Metric tires as they are often called) were originally intended for passenger cars (hence the P, in P-Metric). However, these are now commonplace for many modern trucks and SUVs. While the obvious difference between a Hard Metric and Light Truck tire is load rating, that's only part of the story.
To understand just why the Hard Metric tire exists, and why it's often the better choice over a Light Truck tire, we're diving into the details that make the modern Hard Metric tire so different.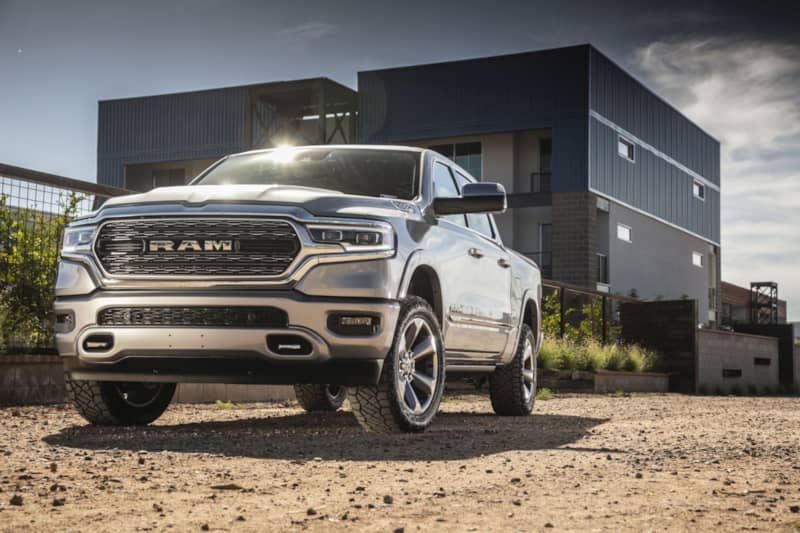 Standard Equipment
Hard Metrics have been fairly common for the midsized truck and SUV market for some time. These days however, you'll find them under ½-ton trucks and SUVs as well. The main reason for the swap at an OE level is that these tires are lighter and ride better over LT tires. So, if you are just looking to replace your tires with an OE size, you'll want to double check your owner's manual to see what requirements your vehicle calls for. Most replacement Hard Metrics you'll find will be OE sizing. If you are looking to increase the size of the tire under your truck or SUV, you may find that LT is your only option.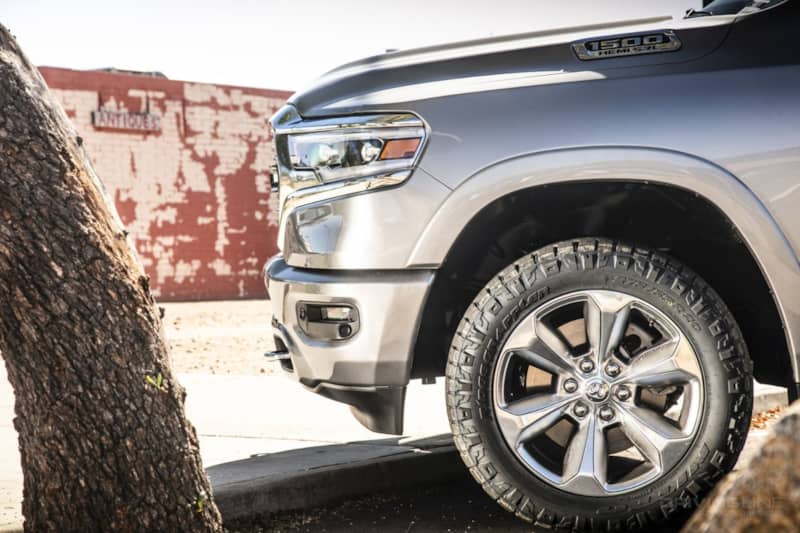 Lighter Tires
The weight difference between a Hard Metric and Light Truck tire in the same size can be fairly substantial. For example, if a Hard Metric version is a full nine pounds lighter than the LT version, it's the equivalent of pulling 220 pounds of sprung weight out of the vehicle. This can make a big difference in fuel economy and vehicle performance.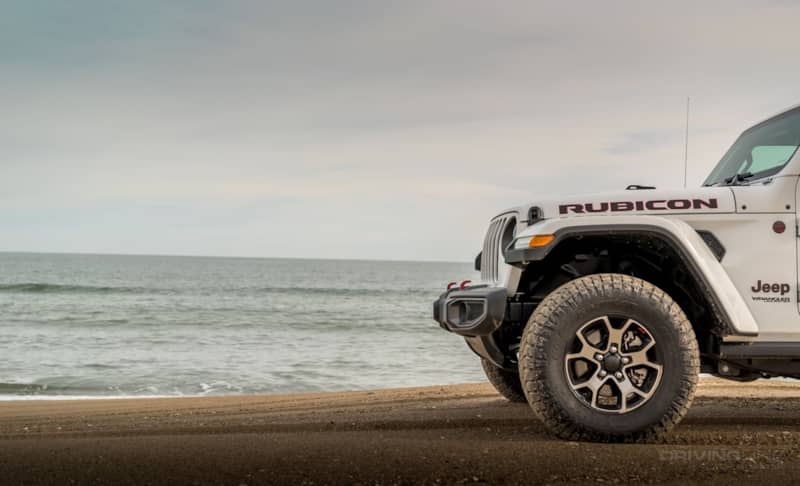 Same Tread, Different Depth
Looking at a LT version next to a Hard Metric tire in the same size, it might be a little difficult to spot the difference. One of the more common differences is that the actual tread depth isn't as deep on the Hard Metric as it is on the LT version. This depth change is very slight, but something that plays overall into the increased efficiency of the Hard Metric tire.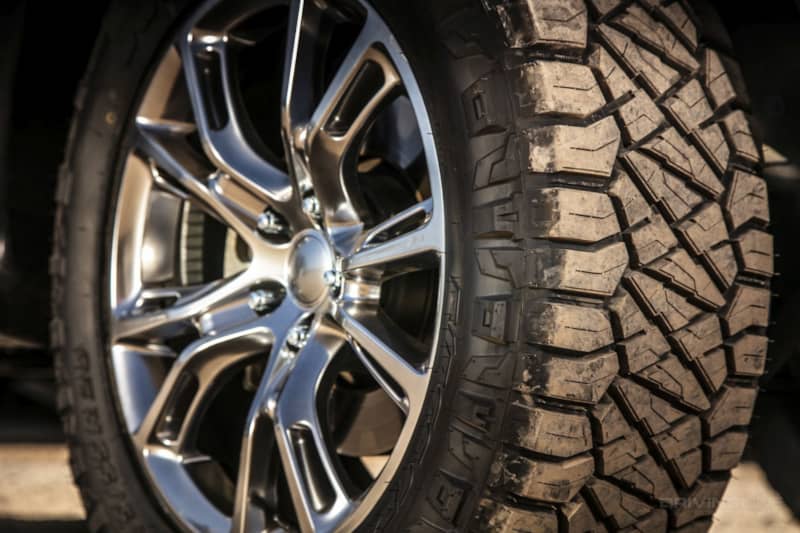 Load Capacity
The single biggest difference between a Light Truck and Hard Metric tire is load capacity. This is why you will not find a Hard Metric tire under a ¾- or 1-ton truck. Light Truck tires are designed to carry more weight. This is why they are heavier and are built with thicker sidewalls. If you've increased your vehicle's weight by adding on aftermarket accessories, it may be time to consider moving to a Light Truck tire. If your vehicle is still mostly stock, then replacing the tire with a Hard Metric equivalent is your best option to retain factory like performance.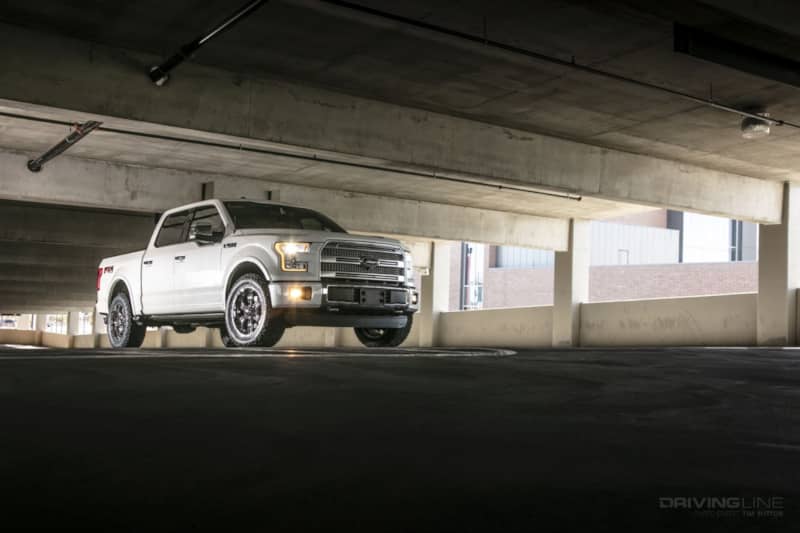 Sidewall Differences
Light Truck tires are the mainstay in the off-road world. Those same thick sidewalls that help support heavy loads are an excellent defense against damage off-road. That being said, adding a Light Truck tire with a higher load rating can equate to a firmer ride on a vehicle that was originally designed with a lighter load rating. If you are planning on serious off-road adventures, then moving to a LT tire is advisable. If you're only doing occasional or light off-road use, the Hard Metric version will be a better fit.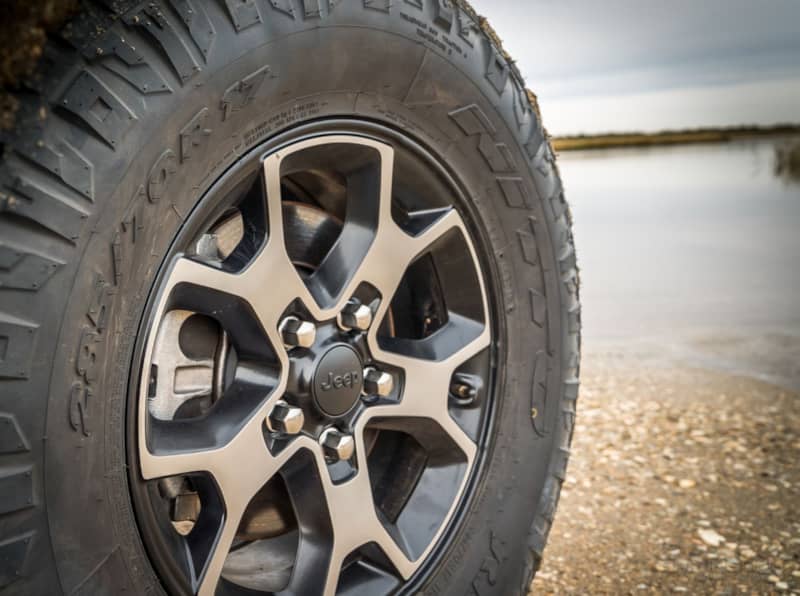 Tire Options
If you're looking for a better looking and performing tire, but you want to keep the Hard Metric rating your vehicle called for, you do have a few good options. One of our favorite Hard Metric replacement tires is the Nitto Ridge Grappler. It's a bit of hybrid tire, falling nicely between an all-terrain and mud-terrain tire. Going with the Hard Metric version of this tire allows you to retain the factory-recommend thresholds but get the increased on and off-road performance of the Ridge Grappler.