10 Great Ayrton Senna Quotes to Motivate You
Ayrton Senna's storied legacy, both on and off the track, continues to leave a lasting impression on many to this day. We know the precision of his driving skills, how fast he was, the multiple wins and records he took and how much of a humanitarian he was off the track. To celebrate what recently would've been his 56th birthday, we've pulled together some of Senna's quotes to help inspire you whenever life calls for a push, no matter if it's behind the wheel or not.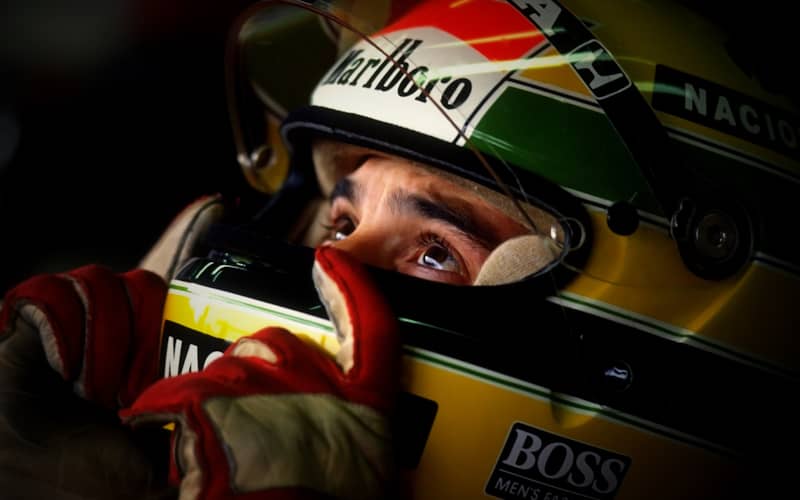 "I have no idols. I admire work, dedication and competence."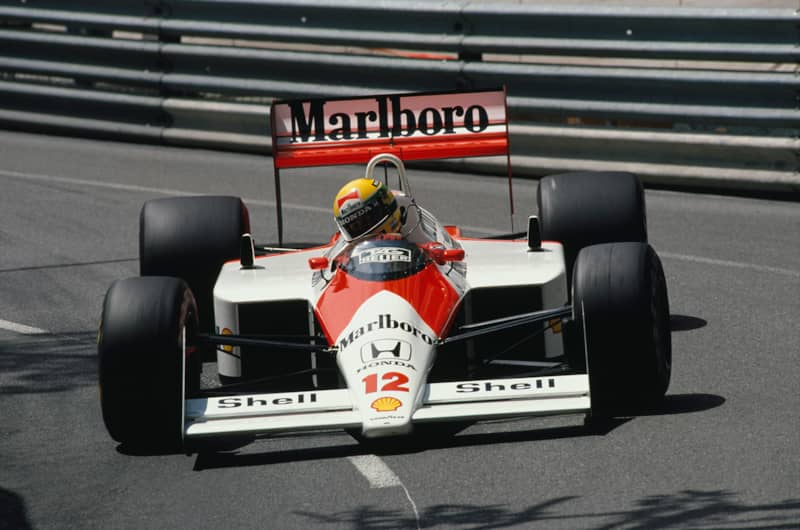 "When you are fitted in a racing car and you race to win, second or third place is not enough."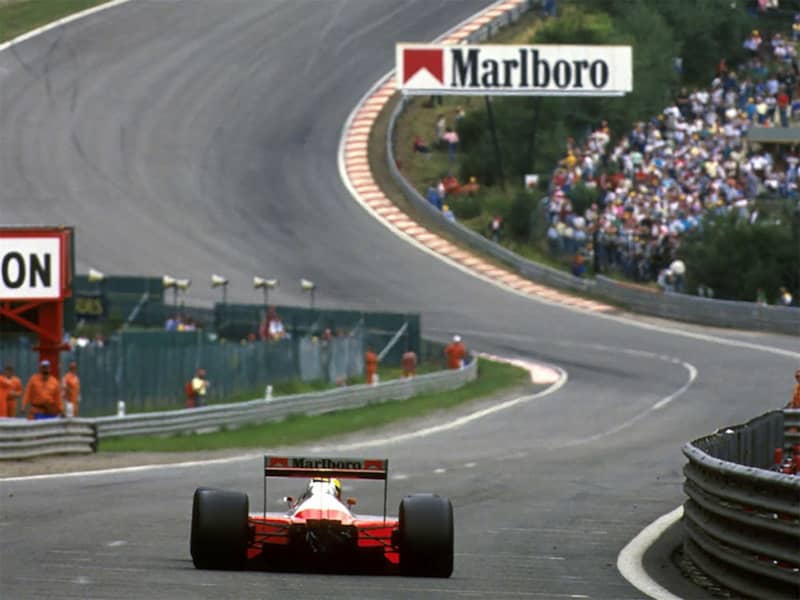 "Whoever you are, no matter what social position you have, rich or poor, always show great strength and determination, and always do everything with much love and deep faith in God. One day you will reach your goal."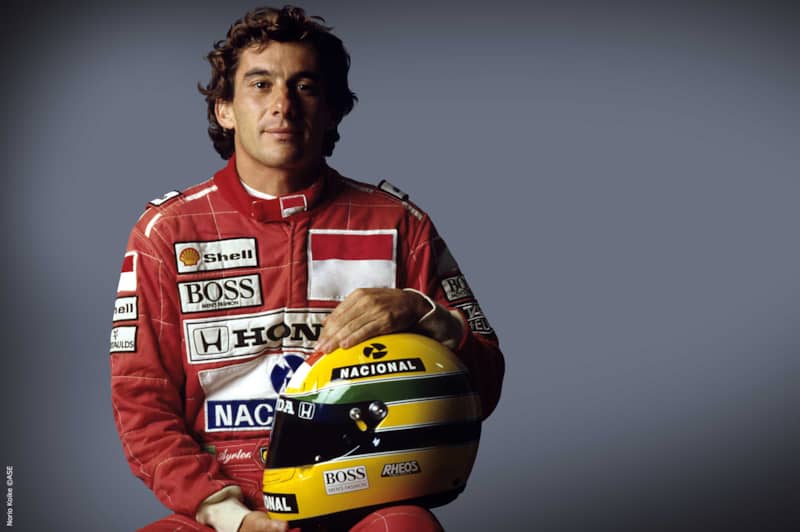 (Photo: Norio Koike, ASE)
"Fear is exciting for me."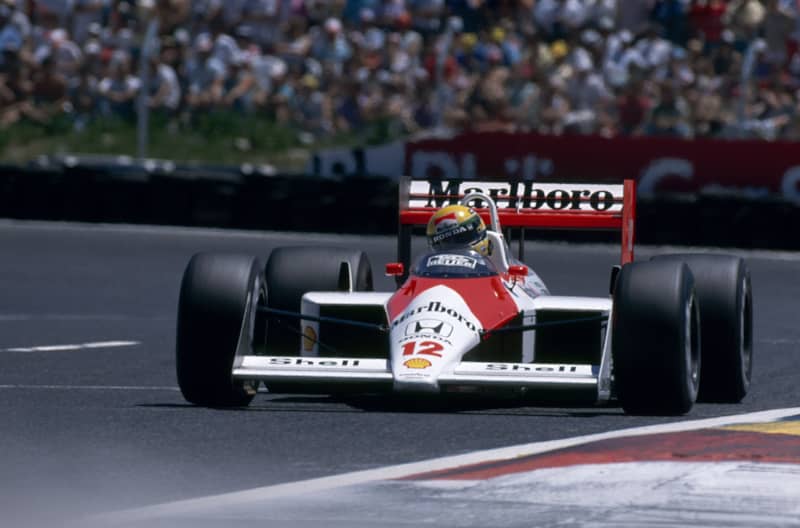 "Pure driving. Real racing. That's what makes me happy."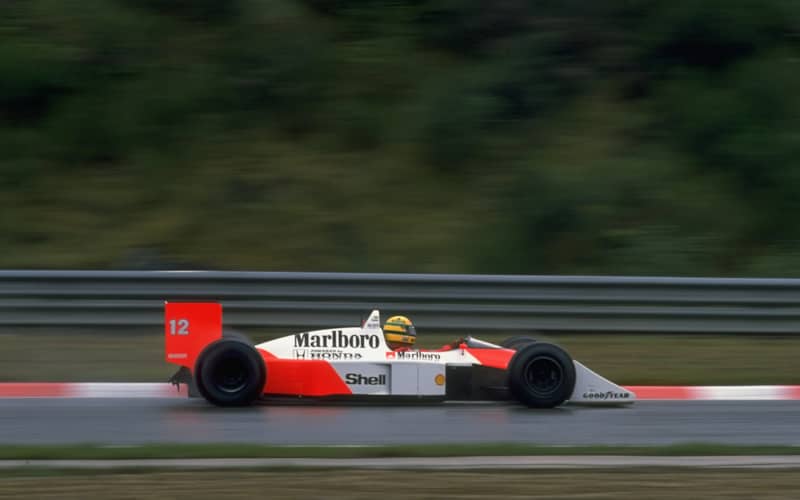 (Photo: Pascal Rondeau/Allsport)
"Racing, competing, it's in my blood. It's part of me, it's part of my life; I have been doing it all my life and it stands out above everything else."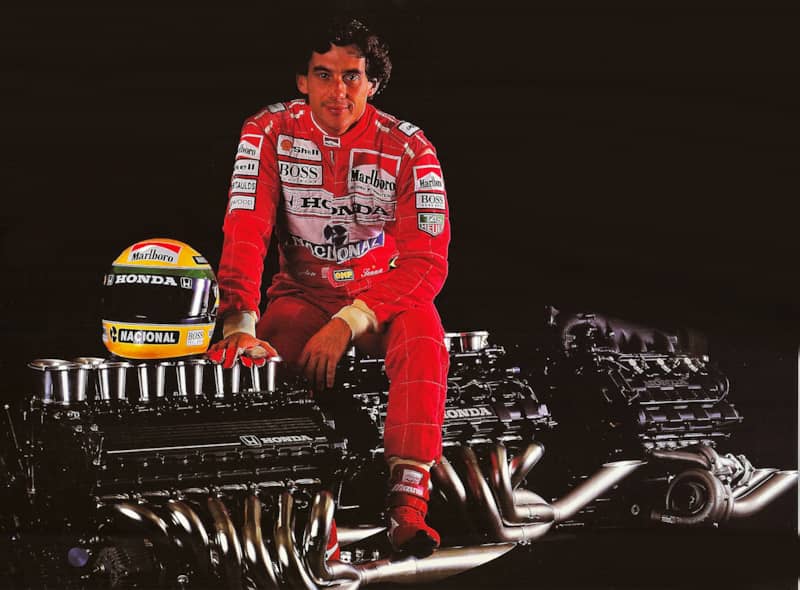 "Being second is to be the first of the ones who lose."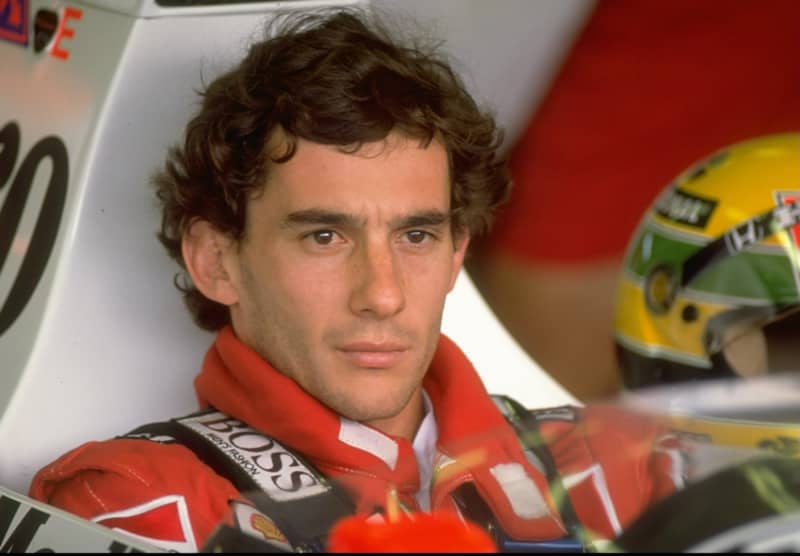 (Photo: Pascal Rondeau, Getty Images)
"You must take the compromise to win, or else nothing. That means: you race or you do not."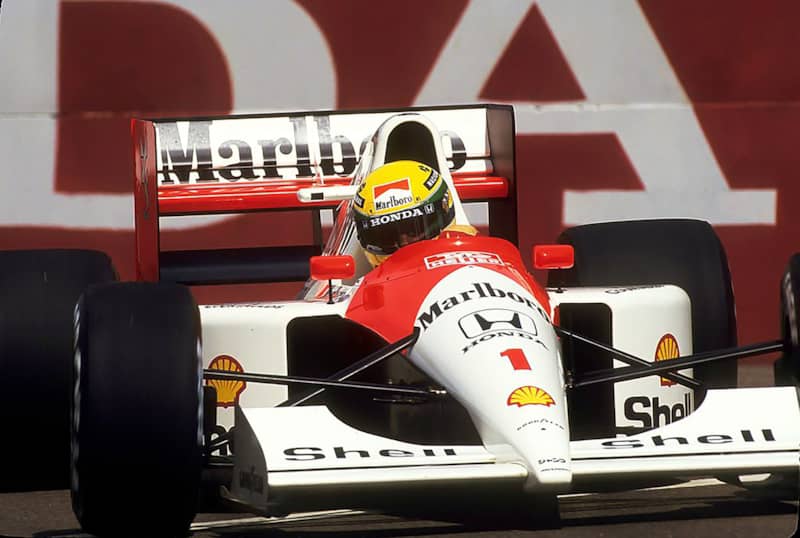 (Photo: Wiley Norwich)
"You will never know the feeling of a driver when winning a race. The helmet hides feelings that cannot be understood."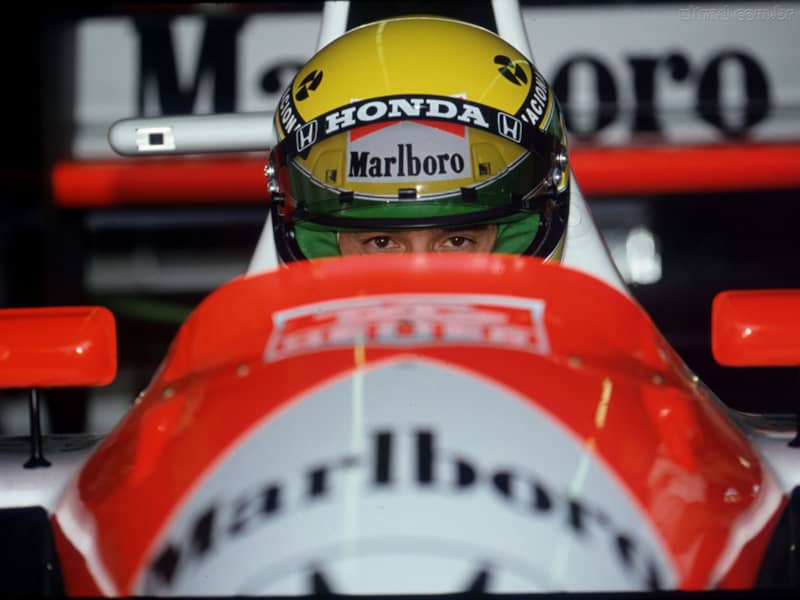 "Winning is the most important. Everything is consequence of that."