10 Years of Crosstrekin': How Subaru's Funky Soft-Roader Became a Favorite of Sensible Car-Buyers & Enthusiasts Alike
When looking at crossover or CUV, a buyer is typically going to be looking at price, fuel economy, practicality—and if they intend on venturing beyond paved roads, off-road capability.
There are any number of models out there today that can deliver on all of these points, but when it comes to being a cheap, capable and easily upgradeable crossover, Subaru's Crosstrek is hard to beat.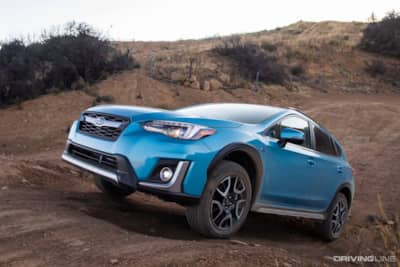 Whether it's trail junkies or just everyday commuters looking for a hatchback with some extra ground clearance and AWD, in just two generations the Crosstrek has already made a big name for itself—and it really doesn't have much direct competition.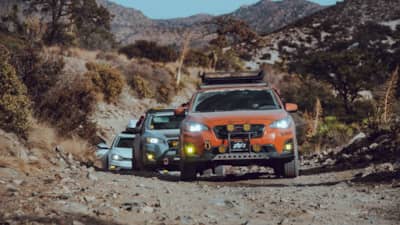 So let's look back and see how this little CUV came to be and what makes it so popular among enthusiasts.
A Different Kind of Impreza
The Crosstrek first appeared in concept form Subaru XV Concept in 2011, and its formula was simple. It took the existing Impreza five-door hatchback, lifted the body, added some cladding and larger wheels and tires to transform it into a distinct compact SUV.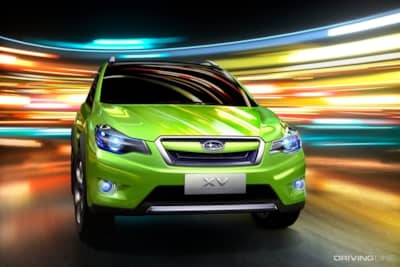 Seeing the benefit of putting the Impreza's capable AWD and good fuel economy in a more rugged and more capable package, the concept got the green light for production and it debuted in the US as the 2013 XV Crosstrek.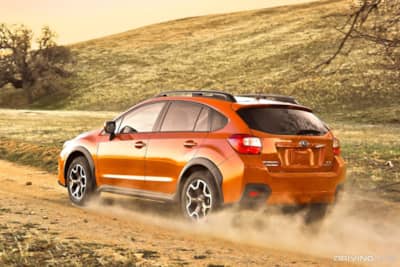 Despite its new name, there was nothing hiding its Impreza roots. And there was nothing wrong with that. The Crosstrek was one of the cheapest AWD CUVs you could buy, and with its small size and proven capability, it didn't have any real direct competition.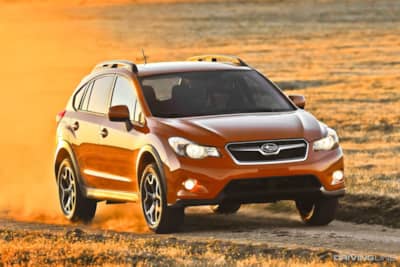 Power-wise, the North American Crosstrek had just one engine, a 148hp 2.0L boxer four-cylinder, mated to either five-speed manual or CVT automatic.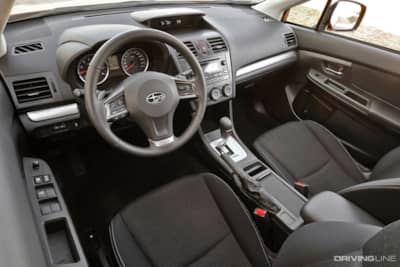 Despite its relative lack of power, buyers were drawn the Crosstrek's rugged personality, capable AWD system and cheap price. A hybrid version also joined the lineup, but its higher price and small fuel economy gains didn't result in high demand.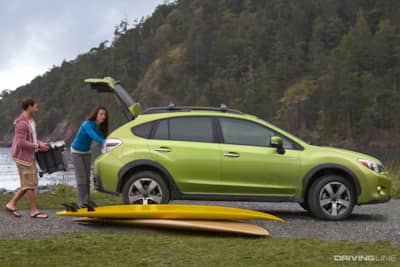 Instant Success
Sales picked up each year, and the second-generation Crosstrek debuted for the 2018 model year with a familiar look, but now riding on Subaru's new global platform.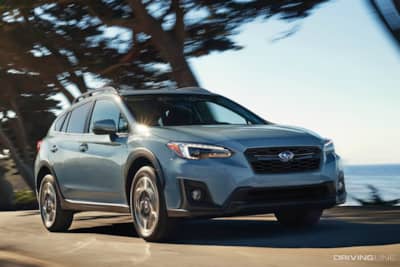 The 2.0 liter engine got a small power bump with the second generation, but not enough to address complaints about the Crosstrek being underpowered. Most buyers didn't seem to care about the lack of power though, as sales numbers continued to climb.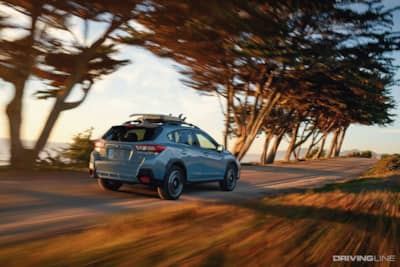 A second-generation Crosstrek Hybrid arrived for the 2019 model year, and it now had the ability to plug-in and drive on battery alone—even though its electric driving range was less than 20 miles.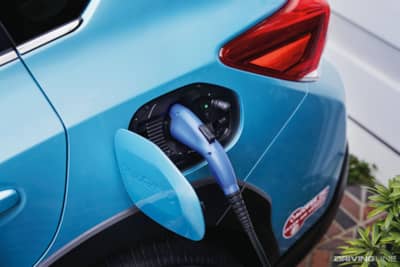 The biggest change came with the 2021 model year and the addition of a larger, more powerful 2.5L Boxer engine option and a new Sport trim with unique styling.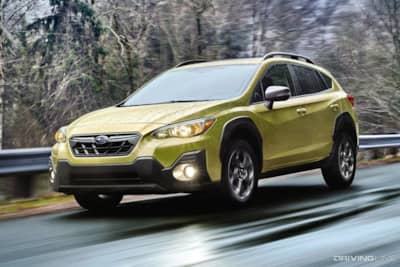 With an output of 182 horsepower, the 2.5 liter Crosstrek wasn't quite the high-performance Crosstrek some were hoping for, but it did bring a noticeable improvement in acceleration without any real fuel economy trade-off.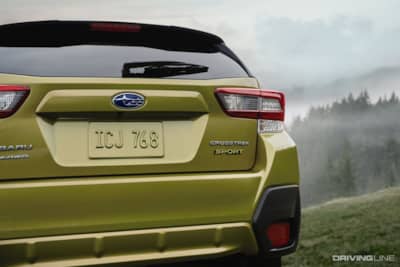 Today, more than a decade after the Crosstrek first debuted, its become one of the most popular and recognizable models In Subaru's lineup—and it's also built a sizable enthusiast following.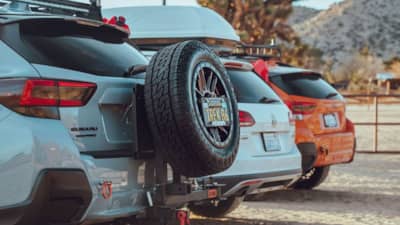 It also enjoys a sizable aftermarket, with everything from lift kits and body accessories to upgraded all-terrain tires, like the Nitto Nomad Grappler Crossover-Terrain A/T tire, that further improve its already-impressive off-road ability.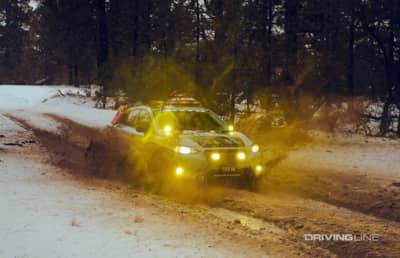 And when it comes to that off-road capability the Crosstrek has built a nice reputation for itself thanks to its small and nimble size, which when combined with its ground clearance and AWD has made it one most enthusiast-friendly CUVs out there.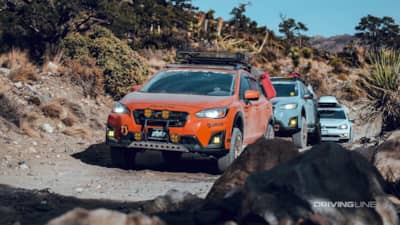 More Power & More Options
Yes, we still wish to see a proper performance version of the Crosstrek with turbo power under the hood - and maybe that will happen in the car's third generation. But even without that, it's hard to call it anything but a smash hit for Subaru.