Adventure is Calling: Why You Should Take Your Crossover or CUV Off-Road
Driving off-road isn't just a great way to spend an afternoon or a weekend—it's one of the most fun and rewarding activities you can do behind the wheel of a vehicle.
The great thing is that you no longer need a serious off-road rig to get started. Don't get us wrong, we love Wranglers and Broncos, and for raw capability those 4x4s will always be hard to beat. But many of today's fuel-efficient and family-friendly CUVs and crossovers provide more than enough capability to get you off the beaten path.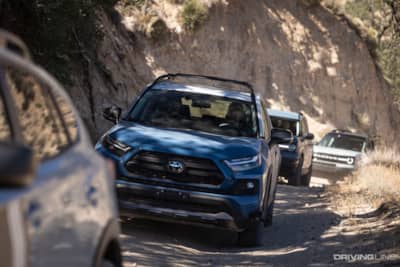 And with simple upgrades, like the Nitto Nomad Grappler crossover-terrain tire, you'll be surprised at what they can do.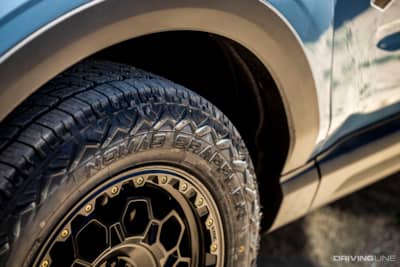 The CUV has become the ultimate daily-driver for millions of car buyers across America, but we still think many owners are missing out on the potential for fun off-road and on the trail. Here's a few reasons why we think it's time you started getting off-road in your CUV or crossover: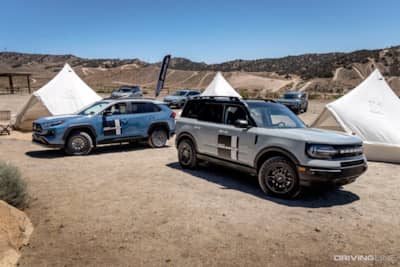 Fun at Your Own Pace
Whether you are on your way to outdoor activities, family camping, enjoying your favorite off-road vehicle park or exploring new wilderness areas, the great thing about off-roading a CUV (or any other vehicle for that matter) is being able to take things at your own pace.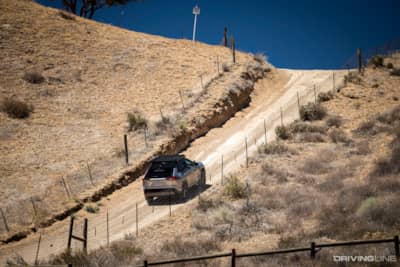 It's not a race. It's not a competition, and it's also pretty easy to get information about which trails are suited to crossovers.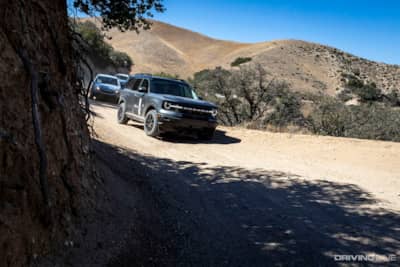 Not every trail is tough. While there are trails that only experienced drivers in highly capable 4x4s should attempt, you might be surprised at how far you can get in a CUV with a bit of ground clearance, AWD and some decent tires.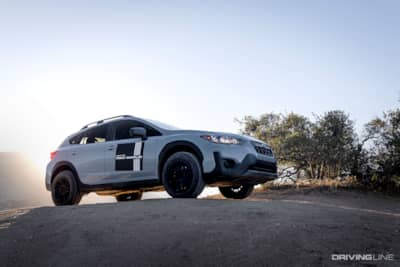 Exploration
While getting there might be half the fun, venturing off the highway in your CUV will also get you to new places: camping spots, hiking areas, beaches, remote fishing areas and more. And you'll soon learn that you don't need a heavy duty rig to get in on the fun of off-road exploration. What better way to escape the daily grind?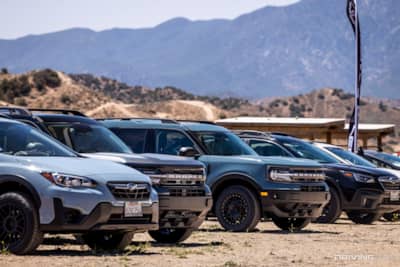 Group Off-Roading and Camaraderie 
As with most hobbies, you'll have even more fun if you do your CUV off-roading in a group. The same way Jeeps are known for the community that surrounds them, you can find like-minded groups with people who enjoy upgrading and off-roading their Subarus, RAV4s, Bronco Sports and many other models. Plus, the group will likely help you get through terrain and answer any questions you might have when out adventuring.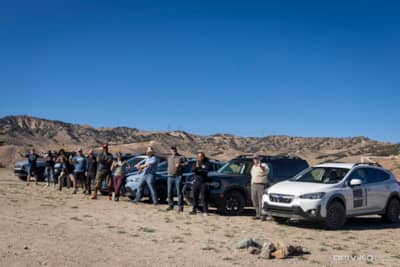 Likewise, if you are planning to attempt some of the more challenging terrain you'll probably want a spotter (a person outside the vehicle to help you navigate obstacles), so you can be sure you don't find yourself in any trouble you can't get out of. That brings us to our next point.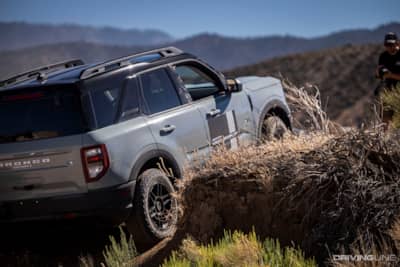 It's Easy to Stay Safe 
No matter where you go, you'll want to keep safety in mind, which isn't difficult. Always be aware of what you're doing and drive within the capabilities of you and your vehicle. Have a backup plan in mind before tackling tough terrain. And always be courteous to other enthusiasts when sharing the trails.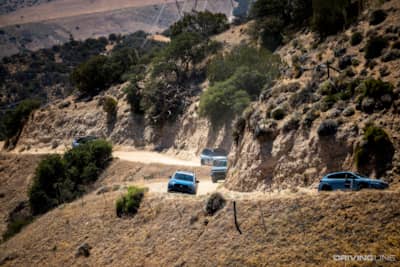 Entry-Level Trails are Fun
You'll be amazed at how much fun it can be simply getting out and exploring even entry-level trails in a basic CUV. Get to know your crossover's abilities on easy trails without any stress. Check out the scenery. See who can spot the most wildlife.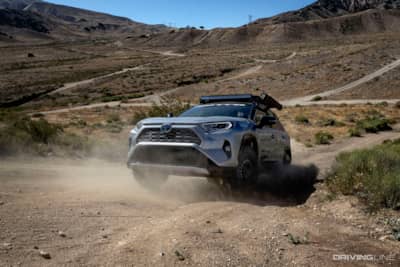 When you're done tackling the trails, keep in mind that you'll drive home in total comfort on the highway while still getting 30mpg.
Off-roading in a crossover or CUV is fun, easy, safe and affordable—it's time to start enjoying all the capabilities of your vehicle.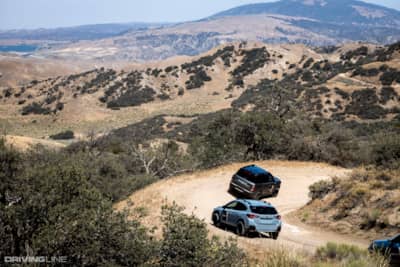 If people knew the kind of off-road fun that's possible in a properly equipped CUV—they'd probably be even more popular vehicles than they already are. The ultimate daily driver indeed.