The Best Crosstrek Yet? Subaru Debuts Extra-Capable Wilderness Model for 2024 Model Year
A couple of years ago, Subaru decided to fully embrace the off-road capability and adventure-ready appeal of their crossovers and CUVs with the launch of the Wilderness trim level, first on the Outback and next on the Forester. 
More than just an appearance package, the Wilderness treatment includes several upgrades that significantly improve off-road capability—and Subaru has just announced that the new third-gen 2024 Crosstrek is the next member of the lineup to get a Wilderness version.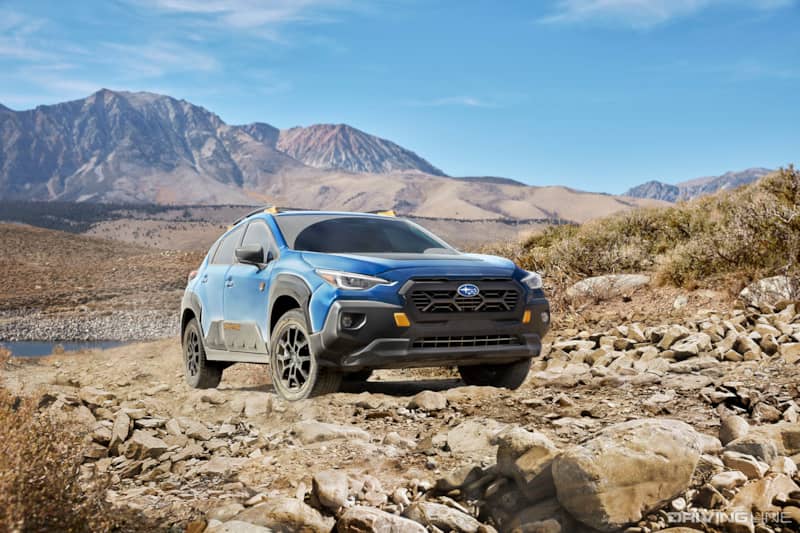 It's not a surprising move for Subaru, considering the Crosstrek is one of the most modified CUVs out there, with things like aftermarket suspension parts, new wheels, and more capable all-terrain tires being popular upgrades.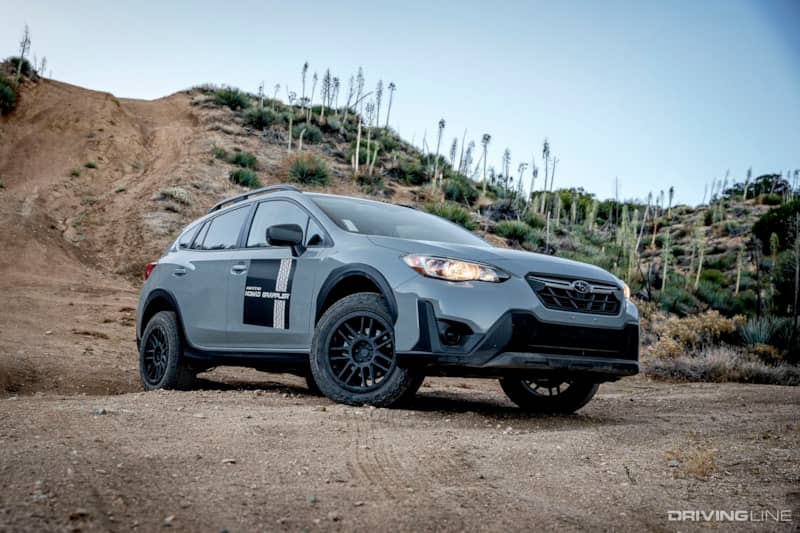 The Wilderness Formula
So what exactly does the Wilderness package get you that you won't find on lesser Crosstreks? It starts with an exterior that has unique front and rear bumpers, more aggressive cladding and, of course, lots of Wilderness branding inside and out.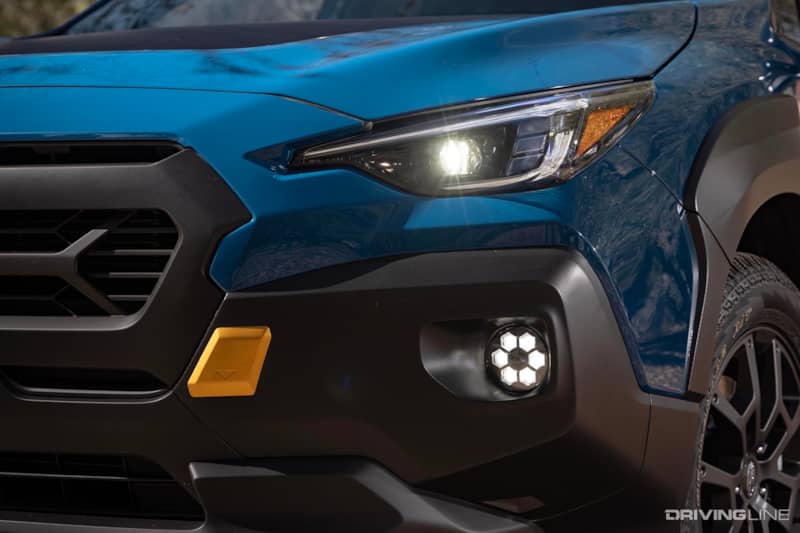 The Crosstrek Wilderness also gets a half-inch increase in ground clearance for a total of 9.3 inches, along with improved approach and departure angles. The package also includes unique 17-inch wheels with all-terrain tires.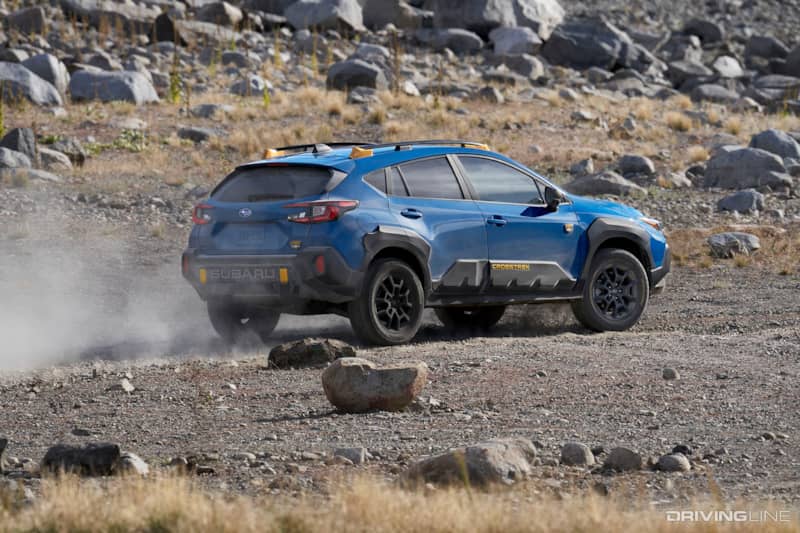 Sadly, those looking for a power bump will find that Wilderness carries over the same 182hp 2.5L Boxer engine from the Crosstrek Sport and Limited—and all will come with a CVT automatic.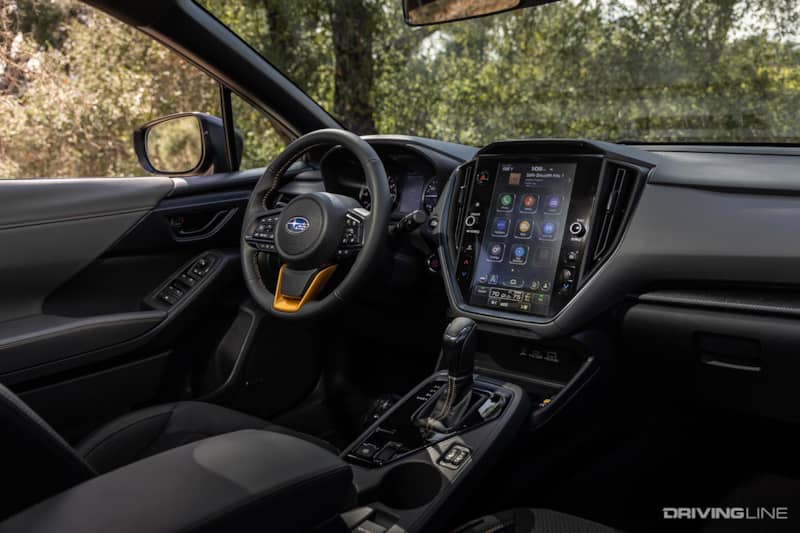 One of the most substantial upgrades, and one that would be hardest to replicate on the aftermarket is the re-tuned transmission with a shorter 4.11 final-drive ratio for improved climbing and off-road performance. It also gets a transmission cooler that ups towing capacity to 3,500 pounds.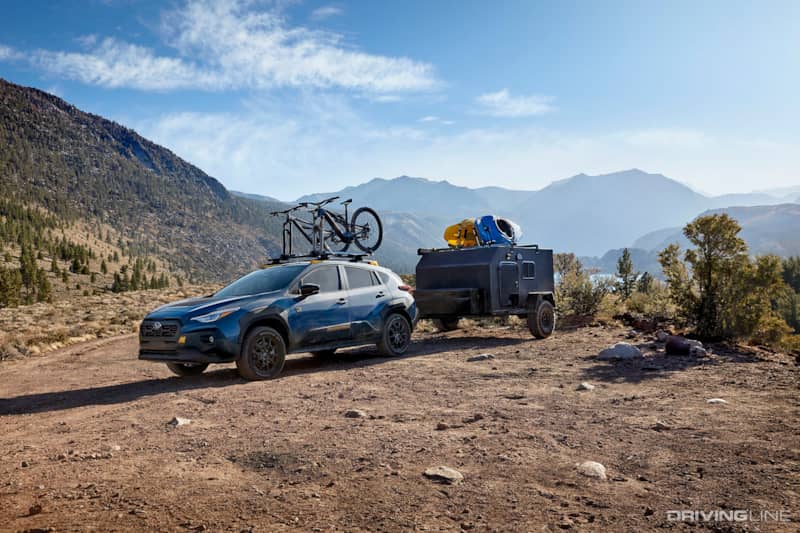 The Crosstrek Wilderness also gets a revised X-MODE system that includes multiple terrain modes and both gradient control and hill descent control.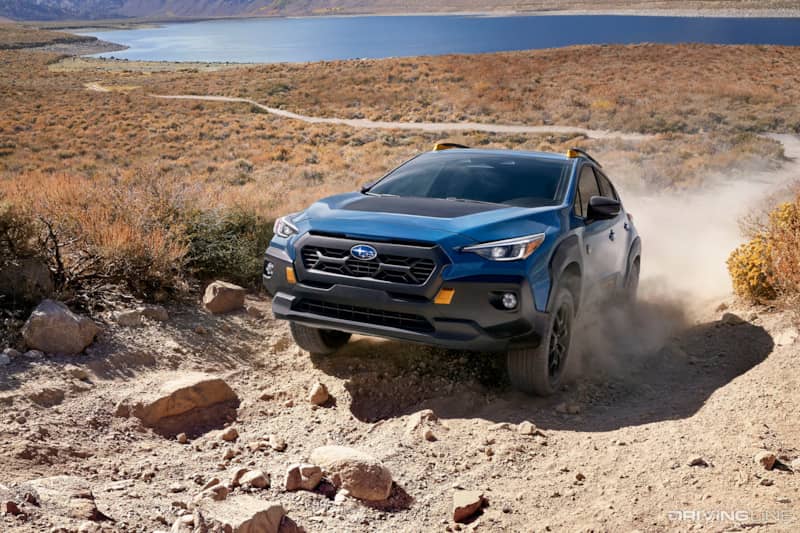 Still Affordable
Best of all, seeing as how the Crosstrek is a relatively affordable vehicle to start with, even the upgraded Wilderness model is still priced reasonably, with a starting MSRP of $31,995.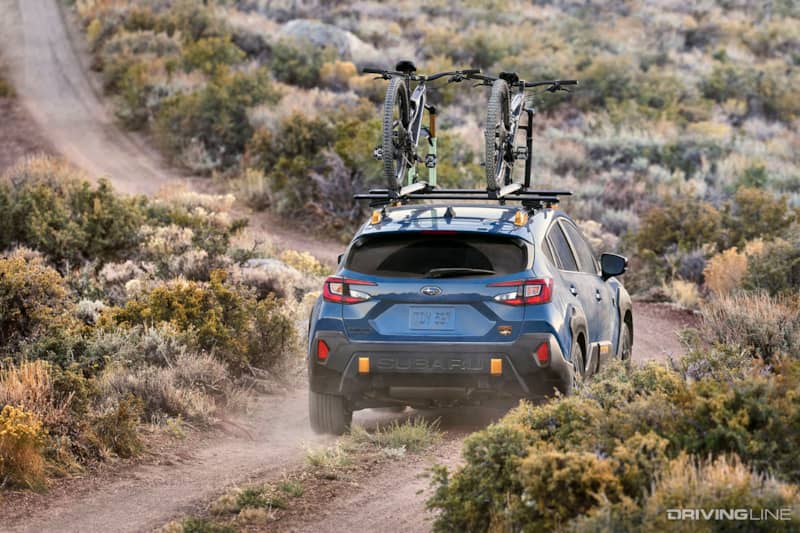 Considering the improvements, we can certainly see a lot of first and second-gen Crosstrek owners moving up to the Wilderness version if they decide to replace their car with a newer one.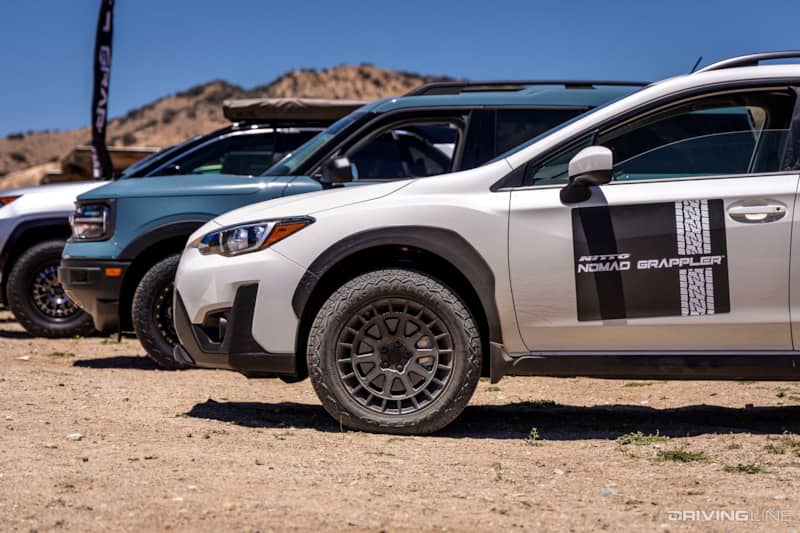 All in all this seems like an easy hit for Subaru, and one that shows that the "off-road" CUV market is continuing to grow.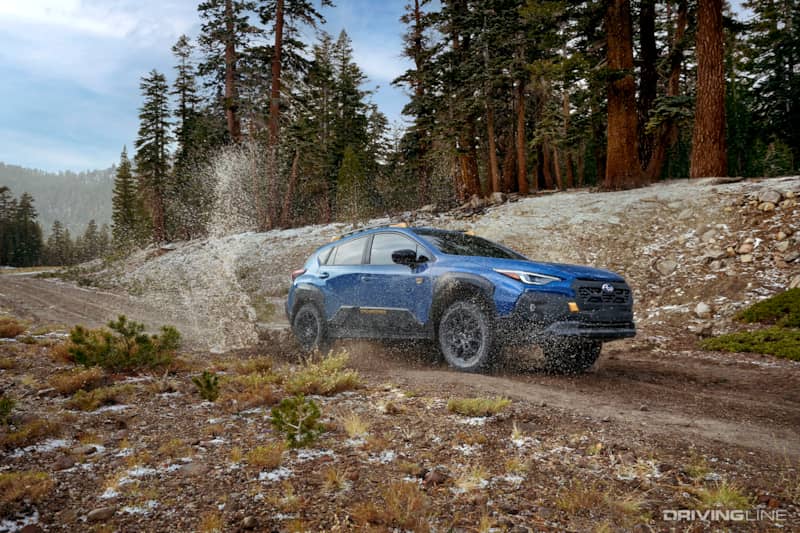 Even in its regular form, the Crosstrek delivers a great combination of value, off-road capability and friendly road manners - and the Wilderness should only improve on that.