#10YearChallenge: Car Edition
Back in 2009, the auto industry was recovering from a recession. Designs were bland. Technology was archaic by today's standards. Just like people's appearances, a lot can happen in the auto industry in a decade. Check out a few cars and their features that may or may not have changed much since 2009. 
BMW 7 Series Key
Car keys were once as simple as house keys. They had one sole function and manual operation. In 2009, the BMW 7 Series had a key fob that didn't require being inserted into your ignition.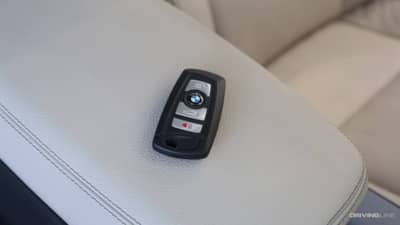 Now the 7 Series key is nearly as high tech as a smart phone. You can view your range, climate settings and even move your car forward or backwards by using the screen on the key fob.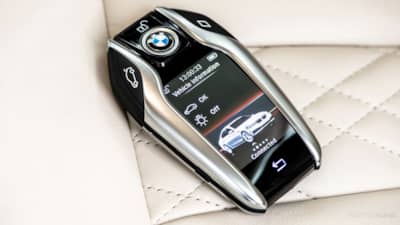 Interior Displays
Back in 2009, you were considered fancy if your car had a multi-color display that read more than a single line of information, like this 2009 Nissan Altima, below. Many cars that did had integrated HVAC controls, GPS and audio options within the same screen. Most cars still had a CD slot. If you were lucky, you could stream bluetooth audio.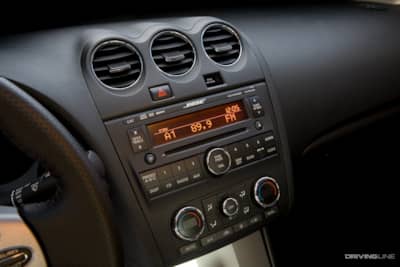 Many 2019 models like this 2019 Nissan Altima, below, come standard with Apple CarPlay and Android Auto. Smartphone integration has eliminated the need for most factory GPS systems and even the CD slot by mirroring the display on your phone. This allows you to access things like Waze, Spotify and text messages without having to look away from the road and control your phone.
Dodge Challenger
Back in 2009, the most powerful Challenger you could buy was the rear-wheel drive, 425hp SRT8 with a 6.1L Hemi.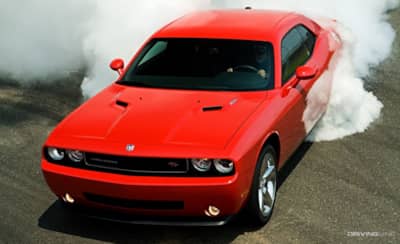 For 2019, the most powerful Challenger available is the Challenger SRT Hellcat Redeye, packing a supercharged 6.2L that makes a whopping 797hp—nearly twice as much as the most powerful Challenger available back in 2009.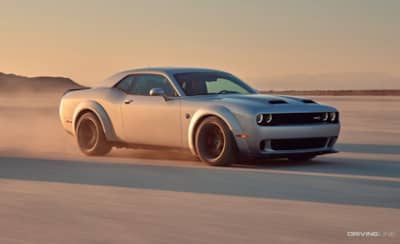 Ford GT500
Unlike its competitor, the Challenger, the Ford Mustang has seen more significant updates in the last 10 years. The 2009 top trim, GT500 KR made a whopping (for 2009) 550hp.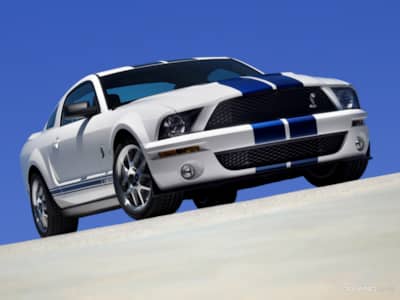 The recently debuted GT500 features a significantly more aggressive frontend and packs a supercharged V8 that makes "over 700hp" sent to the independent rear suspension via DCT transmission.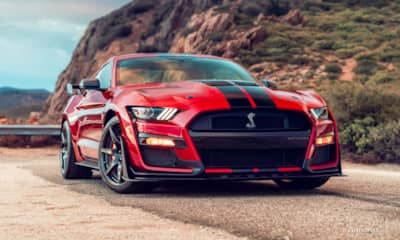 Nissan GTR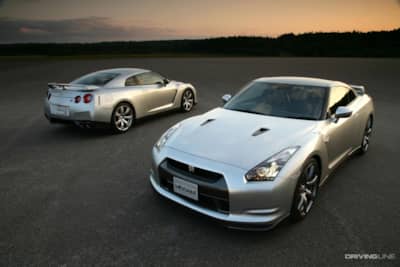 Can you believe that the GT-R has been on sale in America for nearly as long as American fans begged for it to come here? It's had a few changes and steady price increases, but the GTR hasn't changed much since it first made its way to our shores.
Nissan Leaf
On the other end of Nissan's product offerings is the Leaf electric car. Since its introduction in 2009, Nissan has sold nearly 400,000 Leafs world wide, making it the best selling electric car in the world.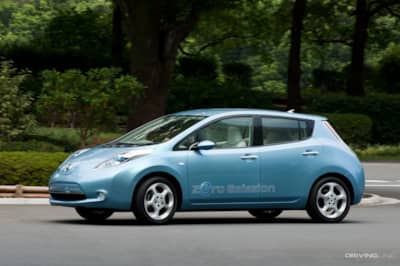 The second-generation Leaf loses its anteater-like nose for one that looks more similar to a gasoline-powered Nissan. The range-topping Leaf Plus offers 3x more range than the original Leaf, which could only go 73 miles on a full charge.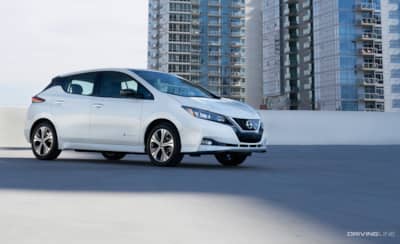 Chrysler Pacifica
In 2009, the Chrysler Pacifica was a forgettable mid-sized wannabe luxury crossover.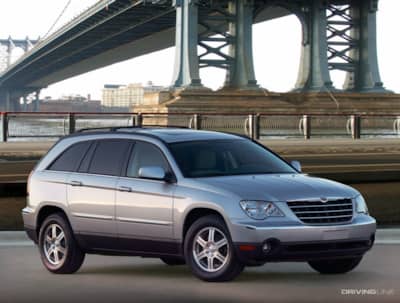 For 2019, the name was carried over to what used to be known as the Dodge Caravan and now lives on as a stylish minivan.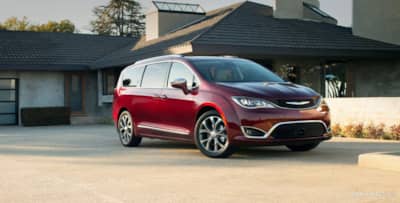 Buick Lacrosse
Unlike other cars on this list, Buick's 2009 offerings seemed to lack direction and originality. The 2009 Lacrosse was a front-wheel drive sedan with an odd quad headlight frontend.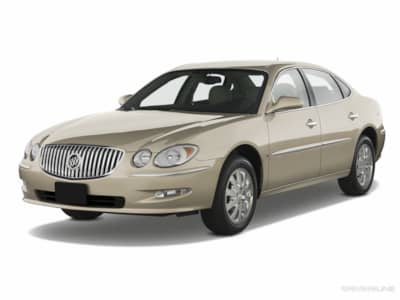 Like a teenager with no direction, 10 years has done Buick good. It has found its way (as a brand) and gotten its look together.

Hyundai Sonata
No car on this list has "glowed up" like the Hyundai Sonata. The 2009 Sonata was a bland sedan with forgettable styling.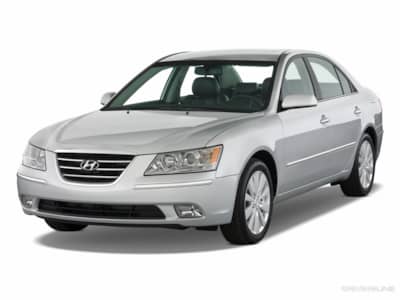 After a refresh in 2012, the Sonata became much edgier, and with powertrain options like a 276hp turbocharged four-cylinder, it was suddenly desirable. Though due for a redesign in a few years, the 2019 Sonata is still a handsome choice in the world of family sedans.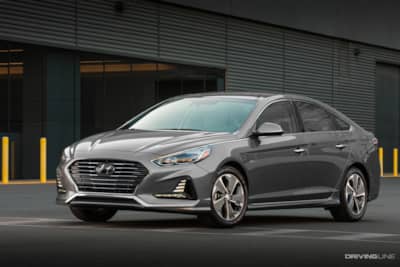 Range Rover Sport Interior
At a glance, the two interiors looks nearly the same.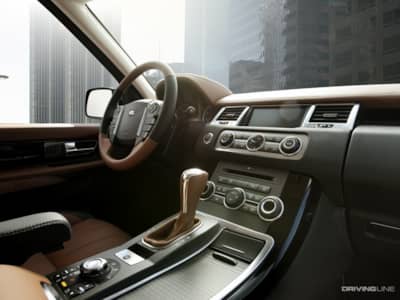 A closer look shows that for 2019, Range Rover has replaced most of the buttons with screens. Even the HVAC dials have a display in them. Screens everywhere!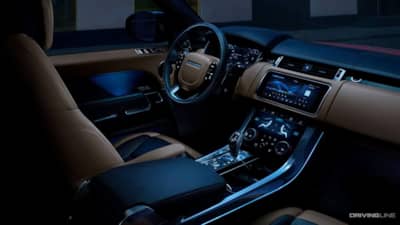 Can't decide whether Android Auto or Apple CarPlay is better? Read our review!