Apple CarPlay vs. Android Auto: Which Is Better?
If I had a dollar for every time I looked over at a stoplight and saw someone looking down at his or her phone, I would have nice free lunch everyday. If you doubled that for every time I saw someone at speed on their phone? I could afford another monthly car payment.
With distracted driving now making up over 25% of all motor vehicle crash fatalities, companies are finding ways to keep our attention on the road while also allowing us to do everything that we want to do on our phones.
Apple and Google are doing their part (of course, while continuing to entrench themselves in our lives) by providing smart phone services that limit distracted driving. The idea is to connect your phone to your car to provide as much of a hands-free experience as possible. Voice recognition handles all the tasks you would normally fiddle around with, leaving your hands on the wheel.
When it comes to helping us stay safe on the road, who has the better service: Apple or Google? We put Apple's CarPlay and Google's Android Auto through their paces to find that out.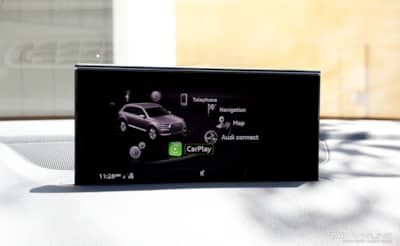 Apple CarPlay
Apple's CarPlay impressed us from the moment we plugged in our phone. Its connection to the car is incredibly seamless. Plugging in the standard lightning cable to the USB port on in the console immediately brought up the CarPlay menu option.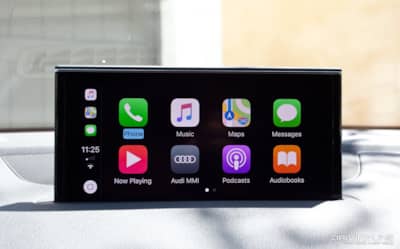 For iPhone users, this menu will look very familiar. At this point, you can either use Siri or your factory toggle to navigate, though Siri is the preferred option.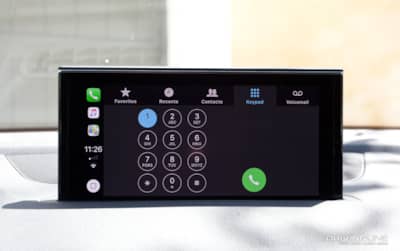 Making a phone call is as simple as requesting the contact with Siri or dialing the number with your toggle. CarPlay will also play your voicemails and read your texts on request.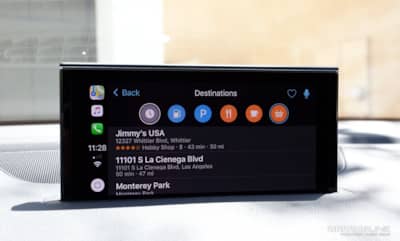 Navigation is handled by Apple Maps, again best requested through Siri, although you can request previous destinations or local categories such as gas, parking, food and coffee shops from the touchscreen menu.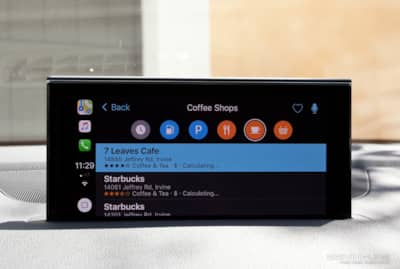 Of course, we can't forget music, the original distractor, if you will. CarPlay integrates "radio" in the form of streaming channels.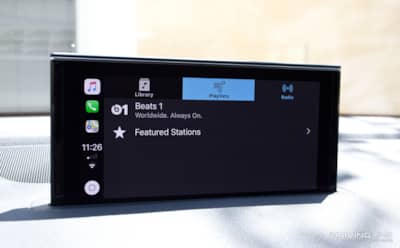 You can also play any music loaded directly on your phone.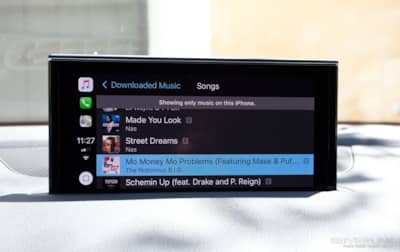 While not every app is available, some "approved" apps such as Spotify and WhatsApp are also part of your CarPlay menu if installed on your phone.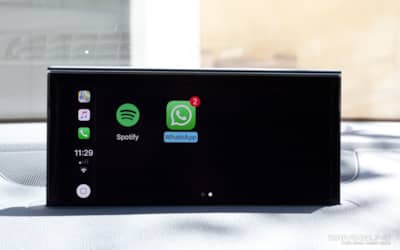 Just as with text messages, Siri will read and respond via voice to allow you to give your full attention to the road.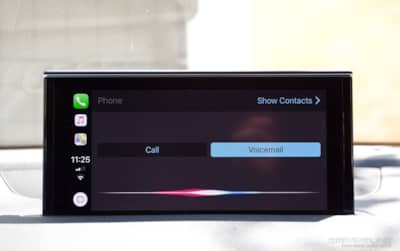 Android Auto
Android phones use the Android Auto app to connect to your vehicle. Interestingly enough, you have to install the app in order for the car to recognize that you're trying to use Android Auto. It's not nearly as plug and play as CarPlay.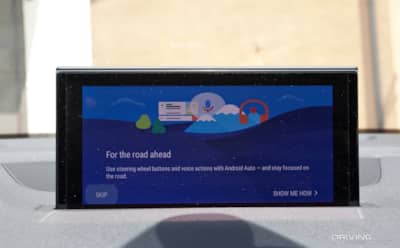 The Android Auto menu is much more basic, almost to a level of being minimalistic, as they prefer you to use Google Assistant voice commands over the touchscreen navigation.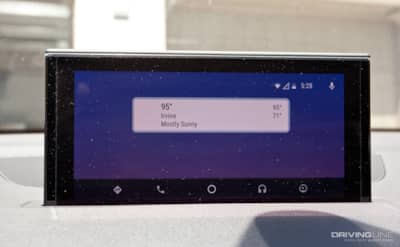 Phone calls are handled by the Google Assistant as well, so you can use voice dialing to call someone via your contacts or history, or you can dial the numbers manually.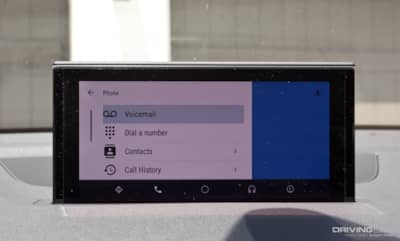 Where Android Auto has a strong advantage over CarPlay is navigation. Android Auto uses Google Maps, which is pretty much the gold standard.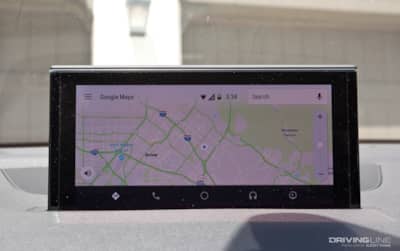 Google Maps has the same categories as Apple Maps, but much more accurate directions and details. This is the advantage of Google Maps native to the platform.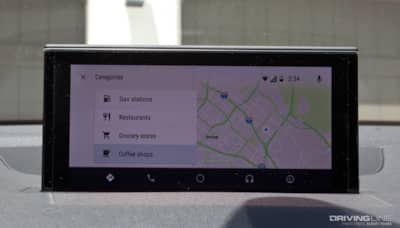 Radio on Android Auto is streamed just as with CarPlay. We didn't have any music loaded on the phone, so we just stuck to streaming.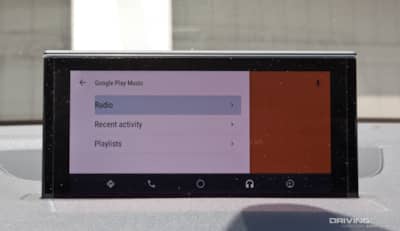 Apparently Android Auto has more available apps, but I didn't have the opportunity to try any other apps than what I've talked about here. I can tell you WhatsApp worked the exact same way in Android Auto as in CarPlay, with voice response handling all the responsibilities. 
The Verdict
Which one is better? We would have to give the edge to Apple's CarPlay (though that could just be our general love of Apple products talking). To be honest, they're both great, as they both allow you to take your hands off the phone and let your voice do the work. That's the ultimate win for both Apple and Google—and drivers as well.
Like the article? Subscribe to our newsletter to have more sent straight to your inbox!