2016 Formula Drift Irwindale Finals Recap [Gallery]
Many would agree that the 13th season of Formula Drift ended somewhat unexpectedly, with more crashes, vehicle malfunctions and upsets than would be expected at a "Title Fight." Maybe it was just unlucky season number 13. Or maybe it was simply proof that every round, every run and every point counts, and even the most obvious, predicted outcomes can change with one mistake.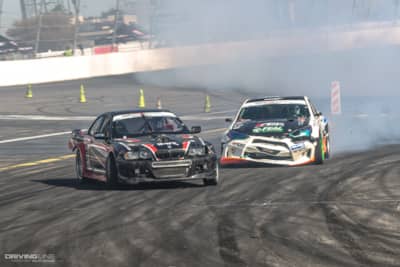 However, many would also agree that Chris Forsberg's victory is pretty badass. Who doesn't win a single event all season—including this one at Irwindale Speedway—and still emerges as Formula Drift Champion? It appears consistency was king of the year.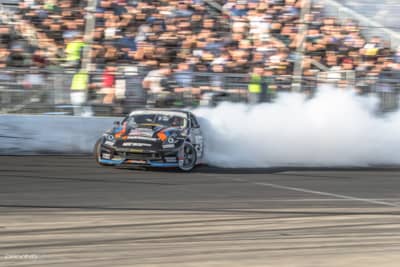 Although the outcome is not what Vaughn Gittin Jr. would have ideally hoped for, he nevertheless racked up his fourth career placement in the top 3 overall, which is still something to celebrate. Nitto Tire also scored another victory with newcomer Alex Heilbrunn, who ended up winning the 2016 Rookie of the Year title.
We're sad the 2016 Formula Drift season is over, but catch us next year at the 2017 season opener at the Streets of Long Beach in April!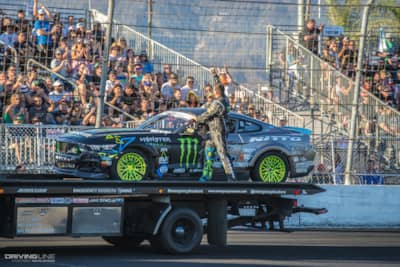 (Photos: TK Akiyama, Justin Pagtalunan, Jonathan Wong)
See the best moments we captured at the 2016 Formula Drift Irwindale Finals in the gallery above, and get our full Top 32 Play-by-Play.