2017 Bucket List: Truck & Off-Road Events
Forget about responsibility for one minute and imagine if you could fill the days of 2017 with every four-wheeled event you've always wanted to visit. We're two steps ahead of you and already have our bags packed for this bucket list of awesomeness—what are you waiting for?
1. King of the Hammers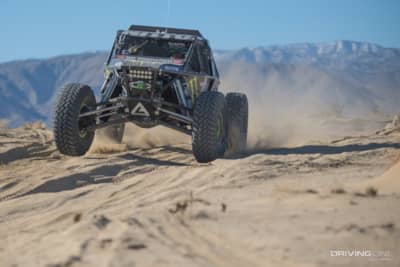 February 5–11 | Johnson Valley, California
While ULTRA4 racing is central to this weeklong dirt-fest, Hammertown provides ample opportunity for choosing your own adventure, whether that's enjoying the campfire with friends or tackling some trails.
2. Tierra del Sol's Desert Safari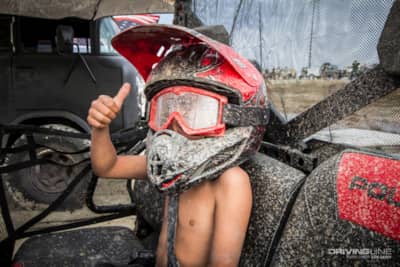 March 3–5 | Salton City, California
The longest-running off-road event in the nation, TDS Desert Safari offers a large array of wheeling: running trails with friends, powering through the mud pit, overcoming the obstacle course and so much more.
3. Easter Jeep Safari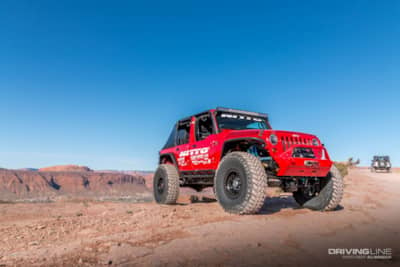 April 8–16 | Moab, Utah
If you love 'wheeling, beautiful scenery and Jeeps, then the Red Rock 4-Wheelers annual Easter Jeep Safari has to be on your to-do list. Started in 1967, it's one of the longest-running and largest Jeep gatherings on the planet. Sign up soon because space fills up quickly.
4. Texas Heatwave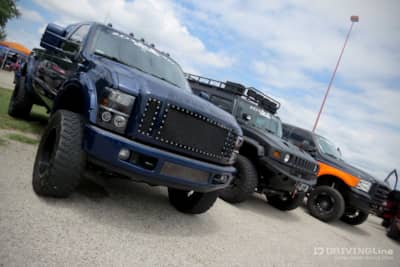 July 21–23 | Austin, Texas
Ain't nowhere with bigger trucks than Texas, and this is one of the biggest truck events of them all. Get ready for a weekend full of lifted trucks, train horns, and one helluva good time!
5. Jeepers Jamboree
July 26–30 | Georgetown, California
Every die-hard 'wheeler needs to drive the Rubicon Trail at least one time. Why not do it with expert guides and catered meals? While Jeepers is a more adult-themed camping trip over the 'con, you can always opt for the Jeep Jamboree, which is more family oriented.
6. Scheid Diesel Extravaganza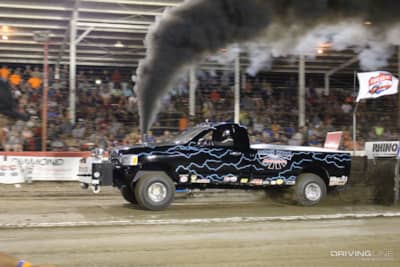 September 29–30 | Terre Haute, Indiana
The world's fastest and most powerful diesels in one spot—it doesn't get any more American than this.
7. JK Experience West Coast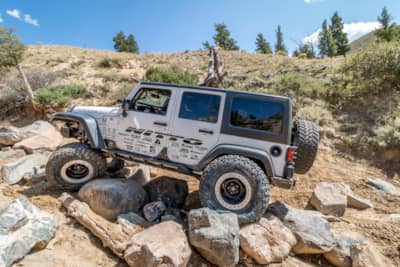 September 2–9 | TBD
It's more than just a 'wheeling trip, it's an experience. Looking to top last year's JKX Alaska, 2017 should be another epic Jeep adventure.
8. Sand Sports Super Show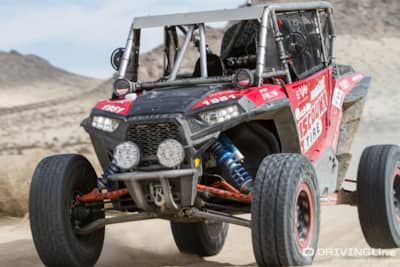 September 15–17 | Costa Mesa, California
If you like to play in the sand, this is the place to be. Big wheel travel, horsepower and really, really, tall flags all in one spot.
9. Off Road Expo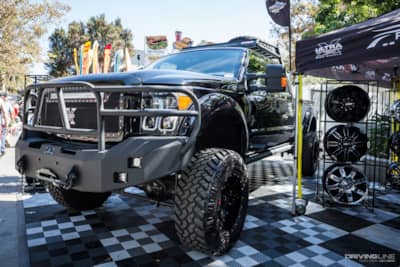 September 30–October 1 | Pomona, California
The best wares from off-road vendors from across the country converge in one spot.
10. Baja 1000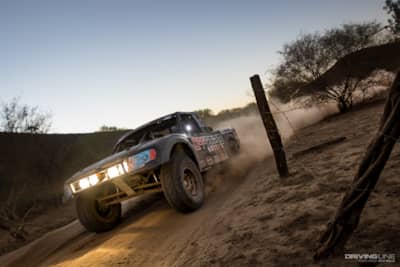 November 14–18 | Ensenada to La Paz, Mexico
It makes legends and breaks the toughest of men and machines. Do you have what it takes?