2017 Car Buyers Guide: 6 Ways to Buy American
Buy American! Support American Made! When buying a new car, many Americans consider it their patriotic duty to buy a vehicle that helps our country. But 'buying American' these days isn't as simple as it used to be, especially when it comes to cars. These days, the only way to know for sure if your "American" car is more American than its foreign counterpart is to do your homework. Here are six key factors:
1. Factories Aren't Everything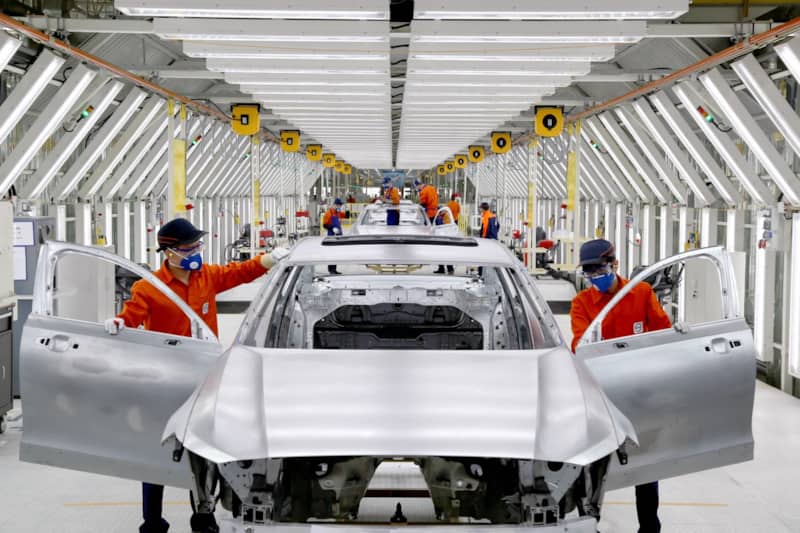 Photo courtesy of Volvo.
Companies such as Nissan, BMW & Mercedes are all foreign companies currently building cars in the U.S. But for many of them, their design, development and headquarters are still overseas. So while buying one of their vehicles is supporting domestic jobs, the higher portion of the vehicle's cost may be landing on foreign soil.
2. Timing is Everything
Ford, for example, received a lot criticism for announcing this year that they will shift all of their small car manufacturing out of the U.S. and into Mexico within the next five years. So that fun, adorable Focus that feels so loyal and patriotic today, could feel a little more Mexican tomorrow. Knowing when your car was made will help to tell you where your car was made – a trend that seems to be changing every day.
3. Consult With Some Brainiacs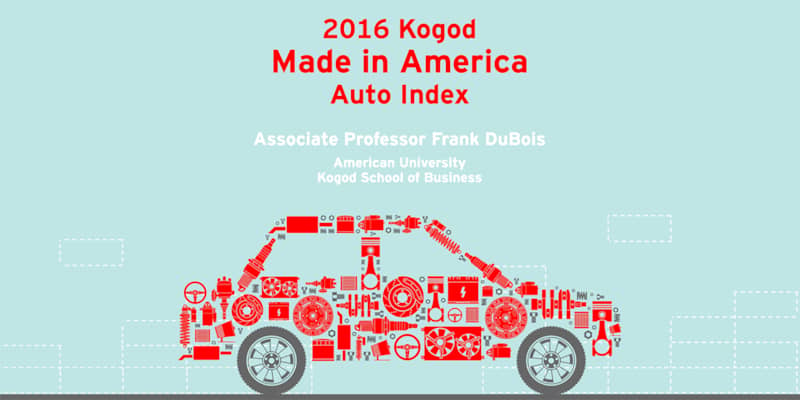 Photo courtesy of Kogod School of Business, American University.
American University's Kogod School of Business puts out an annual Made In America Auto Index. In this study, they consider seven different criteria in order to assess a vehicle's American-ness – including labor, R&D and profit margin, among others. Their research can help you understand why they consider the Honda Accord more American than the Ford Taurus. 
4. Vehicle Type Follows Trends
Many manufacturers, such as Ford and Fiat Chrysler, have committed to moving small car manufacturing out of the States over the next few years. However, SUV production seems to be very much a domestic undertaking. Traditionally, American SUVs score well in the index while also, obviously, selling well in the U.S. – such as the Cadillac Escalade, Chevy Suburban and Ford Explorer.
But just because it's a big car made by the Big Three, don't assume it beats out foreign competitors for American made. For example, according to the Kogod Index the Ford Escape scores 10 points under the Toyota Highlander's 76% U.S. made score.
5. Numbers Matter Too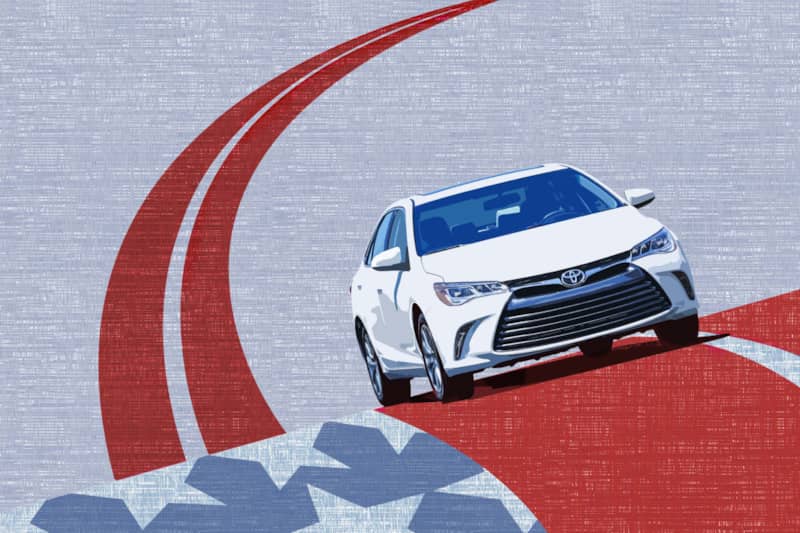 Photo courtesy of Cars.com.
Cars.com takes a different approach to assessing a vehicle's homeland contribution. Their American Made Index takes a model-by-model approach, also including sales numbers/volume into the equation. For their 2016 study, the Top 5 vehicles were from none other than Honda and Toyota. So to be patriotic, do you need to buy thrifty sedan like the Camry or an Accord? Luckily the Chevy Traverse and Buick Enclave also made the list, but so did the Honda Odyssey. Rounding out the 8 were Honda Pilot, GMC Acadia and the Toyota Sienna. So it should be easy to buy an American car – stick to the big manufacturers, with plants in the U.S., right? Not so fast.
6. Small Companies Are Also In The Game
Photo courtesy of Volvo.
Swedish car company Volvo is now financed by the Chinese and their new S90 sedan will reportedly only be made at their its soon-to-be built South Carolinian plant. Another Chinese backed company, Faraday Future, is also building a plant in Nevada, not far from the enormous Tesla battery factory. So your Chinese/Swedish sedan could be more American than, again, your Ford Focus.
The reality is that we live in a world with a global economy. American automakers are manufacturing overseas while many foreign manufactures, from Kia to BMW to Nissan to Mercedes, are manufacturing on American soil. So when you buy a new ride in 2017, take your time, do your research and keep an open mind—because an American car sure isn't as clear-cut as it used to be.