2017 Off Road Expo [GALLERY]
The Off Road Expo in Pomona, California is an annual event that brings vendors and enthusiasts within the off-road industry together for a weekend full of deals, demonstrations, and new product releases. It's the definitive source for what's new in the off-road world, showcasing never before seen builds and products.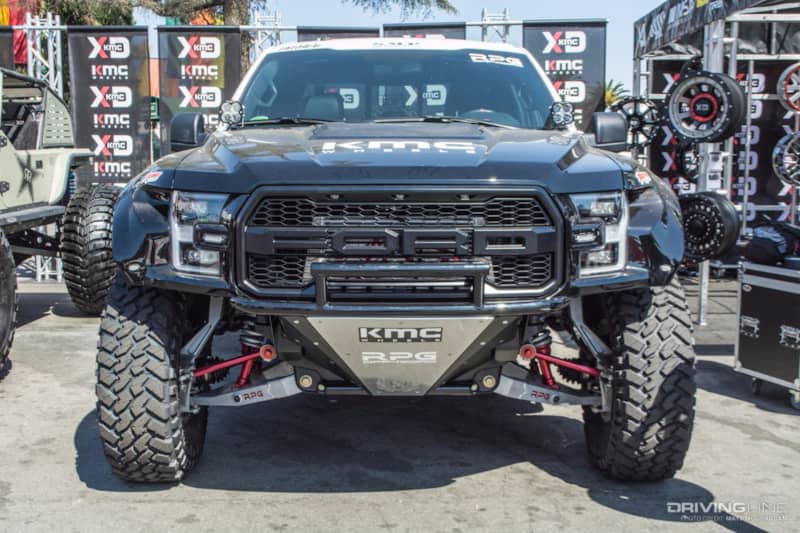 Hundreds of exhibitors lined the fairgrounds and halls, ranging from vehicle customization shops such as Off Road Evolution, suspension manufacturers like Icon Vehicle Dynamics, and advocacy organizations such as California's Off-Road Voice for Access (CORVA), dedicated to promoting, protecting and preserving off-road recreation and access to public lands.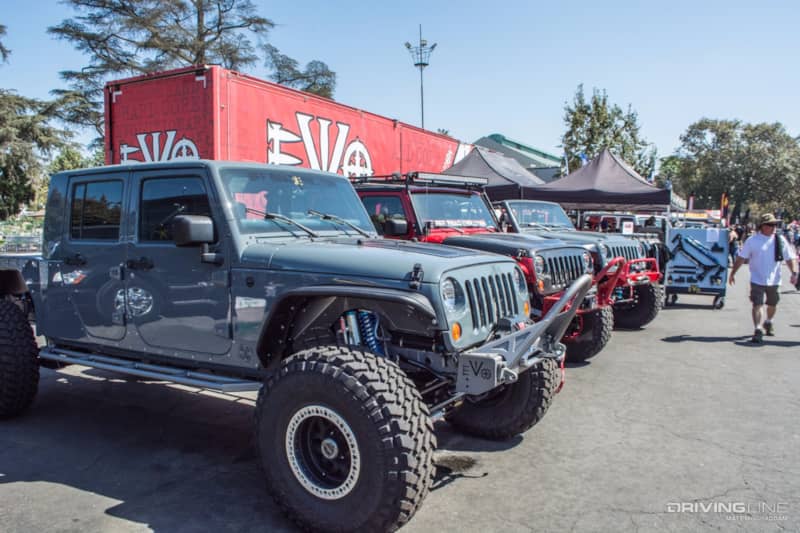 Once inside, we were caught by Nitto Tire's booth, featuring an array of impressive builds including the Lobster Wagon, a classic 1972 Bronco, a white-on-white Ram Mega Cab, and a Bulletproof Tundra.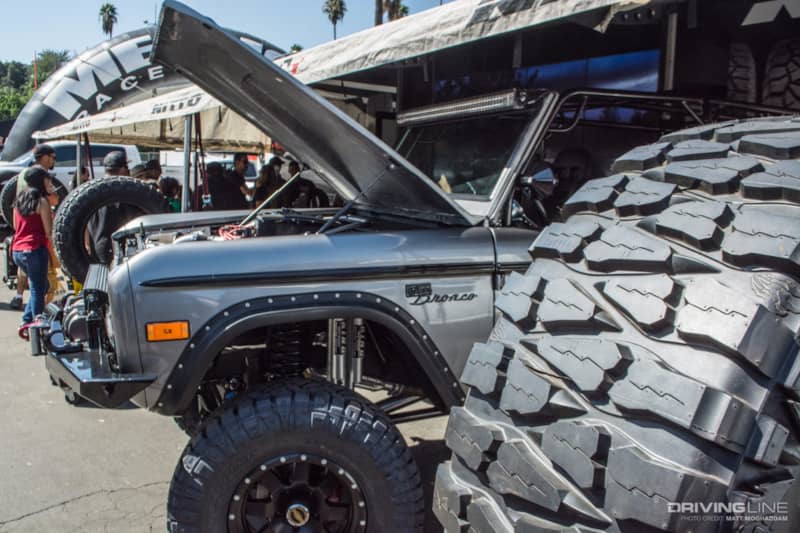 Throughout the Off Road Expo, we saw a few more familiar builds. Loren Healy's Red Dragon Ultra 4 race car was there, along with the UAE1, recently featured on the cover of the latest issue of Driving Line.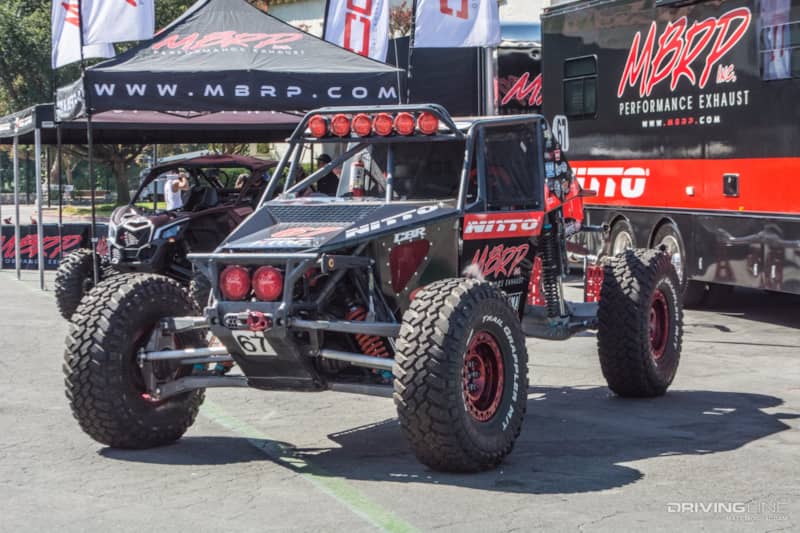 A wide range of off-road builds could be seen throughout the show—everything from Jeeps on full-width axles and 40-inch Trail Grapplers, to go-fast prerunners and new renditions of overland vehicles.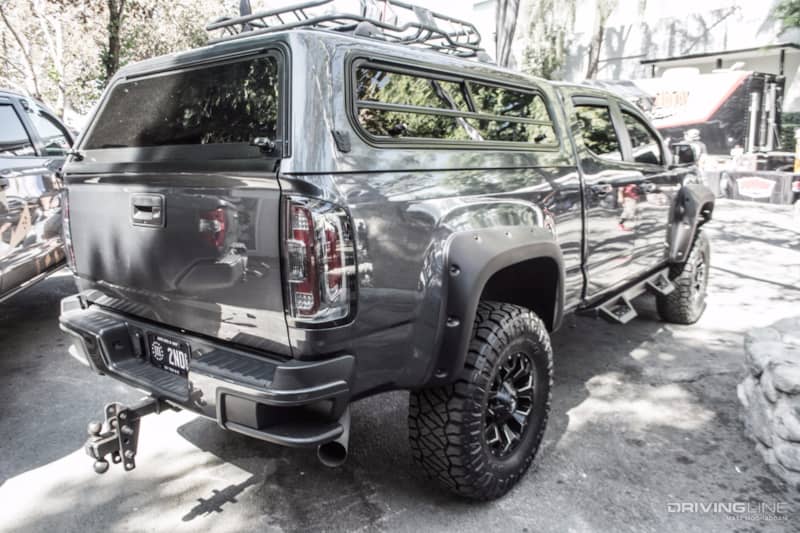 Whatever kind of off-roading you're into–rock crawling, shredding sand dunes, or long overland trips—the Off Road Expo is sure to have something to spark the adventure bug and take your rig further.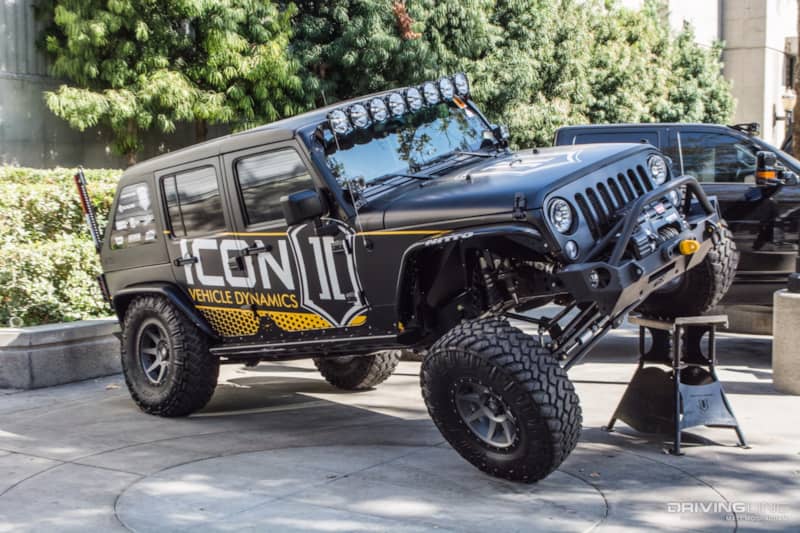 See more from Off Road Expo in the gallery above, and look out for more here on Driving Line.