2020 Dodge Charger SRT HellCat Redeye Widebody Spy Photos
Say hello to the 2020 Dodge Charger SRT Hellcat Redeye Widebody, photographed in the wild for the first time. We've heard rumors that it's making 797 horsepower, which is 90hp more than the "standard" 2020 Charger SRT HellCat.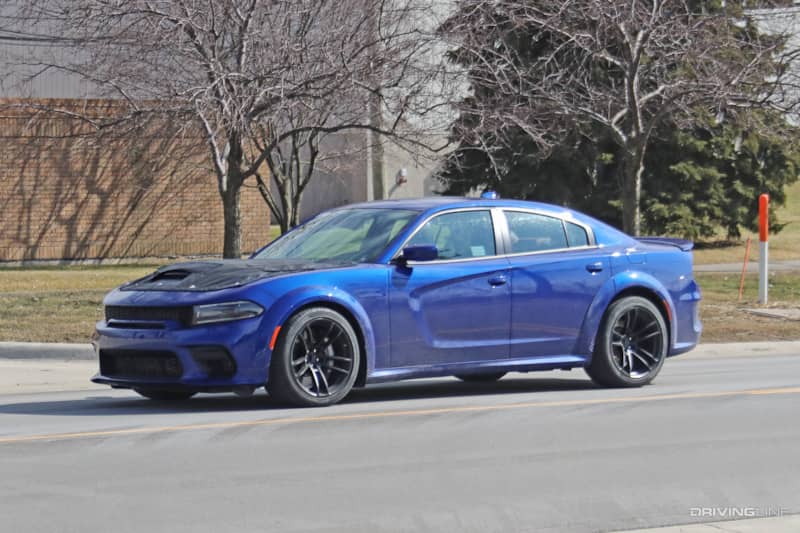 The latest version of the Charger receives wider body panels, similar to the Challenger SRT Hellcat Widebody, with more pronounced fender flares. Completely covered, and likely the biggest visual difference, the Charger SRT Hellcat Redeye also gets a new hood with a blacked-out panel on top. Don't expect drastic changes, and it's likely upgrades will be similar to other Widebody models, which included revised steering, brakes and tire fitment.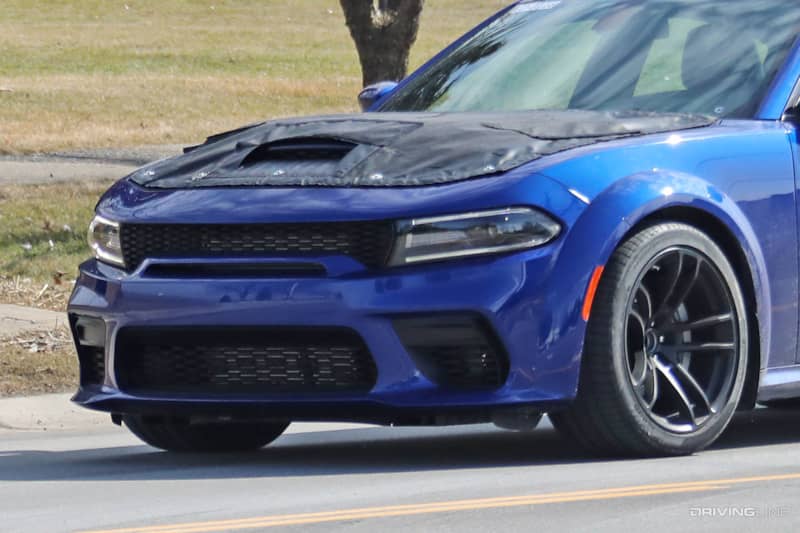 Look for the finalized version of the 2020 Charger SRT Hellcat Redeye Widebody to appear this spring, with price and availability information to follow.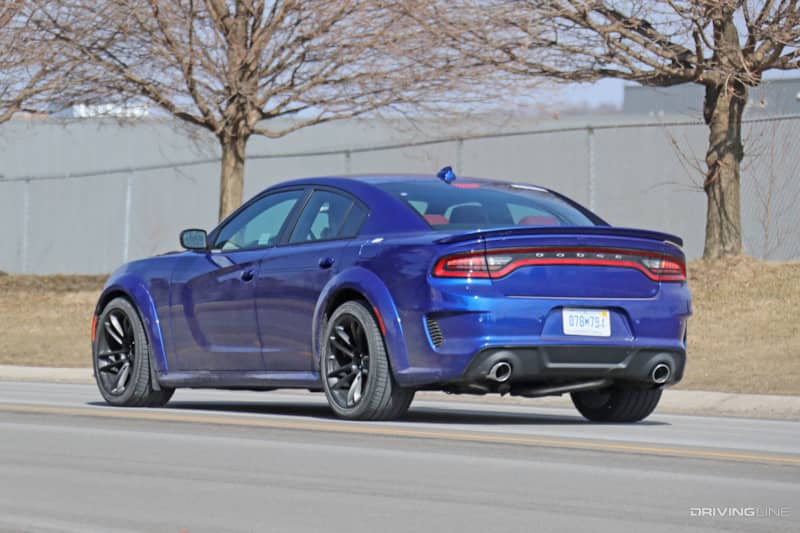 Click here to find out what it's like to drive a 2020 Charger HellCat.