4 Supercar Fails That Will Make You Rethink Your Dream Car Goals
It's one thing to get a seatbelt recall on your $20K Honda; it's another to have issues with your supercar. Here's a look at four of the biggest supercar fails in the past two decades.
1. Porsche Carrera GT
FAIL: Carbon Fiber Yellowing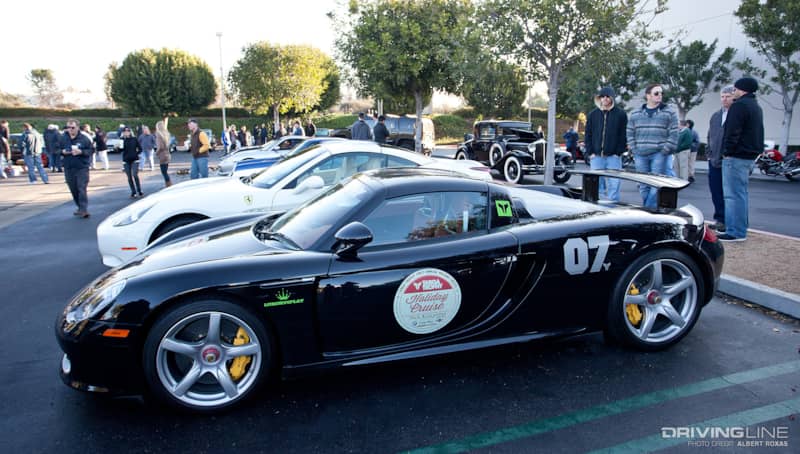 While the most controversial discussion surrounds its drivability, a cosmetic issue is what initially caught the ire of many owners upon its first two years in production.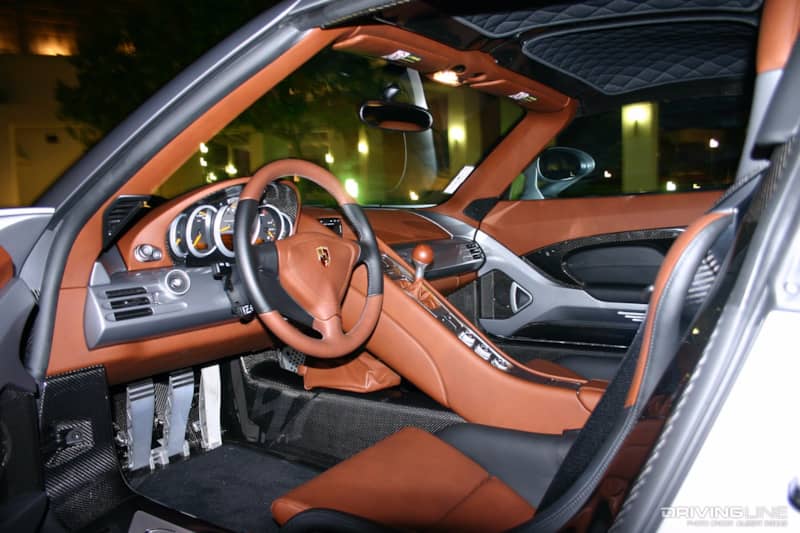 An issue with the gel coat used in the production of the carbon fiber for the Carrera GT caused excessive yellowing when exposed to the sun's UV rays. Just like your skin, prolonged exposure would cause discoloration to the carbon fiber not only giving it a yellow hue, but also dulling the actual finish.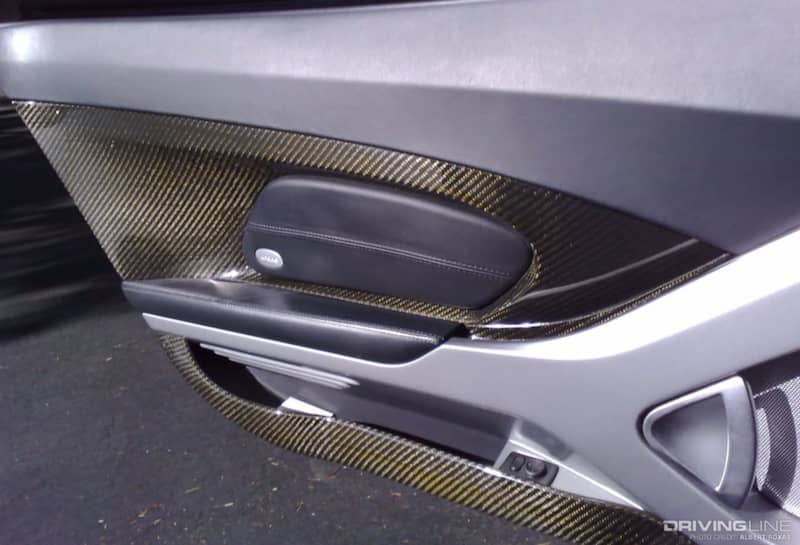 Many owners complained (understandably with a $500K vehicle) and even brought suit to Porsche AG. Well documented on the internet at the peak of car forum use, Porsche held its ground, claiming that this was "normal wear and tear" and expected on exposed carbon fiber parts. It also pointed the finger toward the carbon parts supplier, stating that — while unattractive — it was still structurally sound.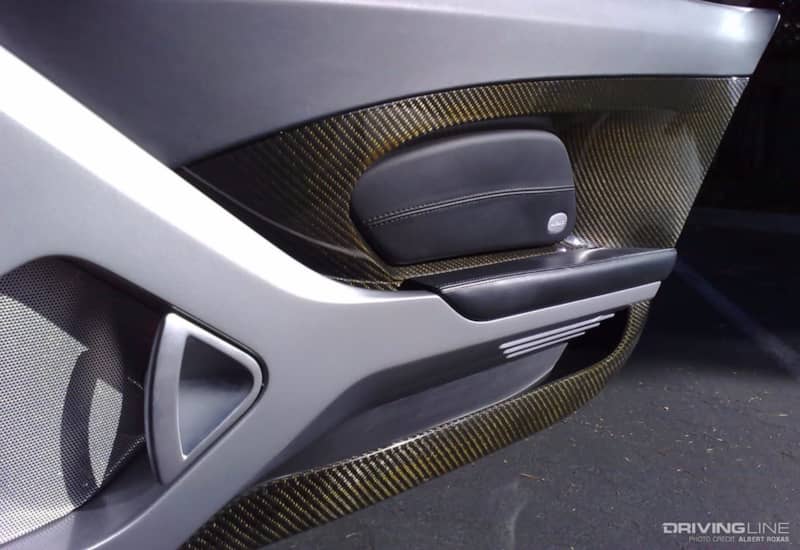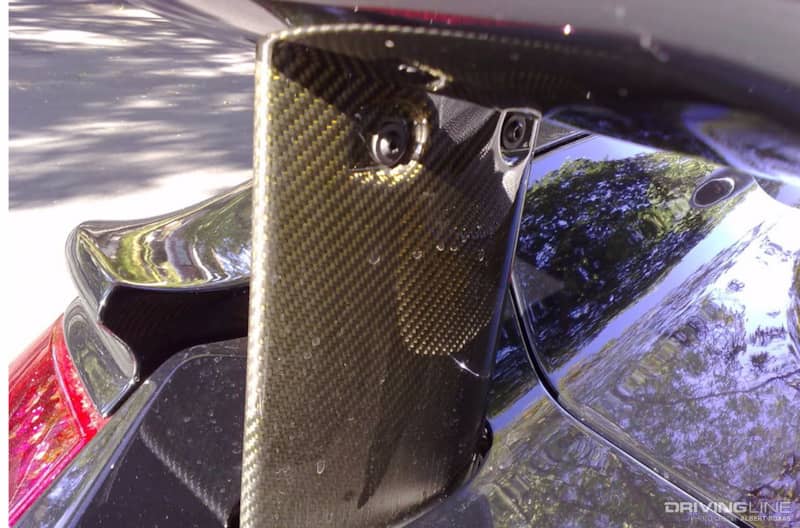 Over 10 years later, current pre-owned Carrera GT examples still show this yellowing, with prominence of those that have seen an excessive amount of sun.
2. Ferrari 458
FAIL: Cars on Fire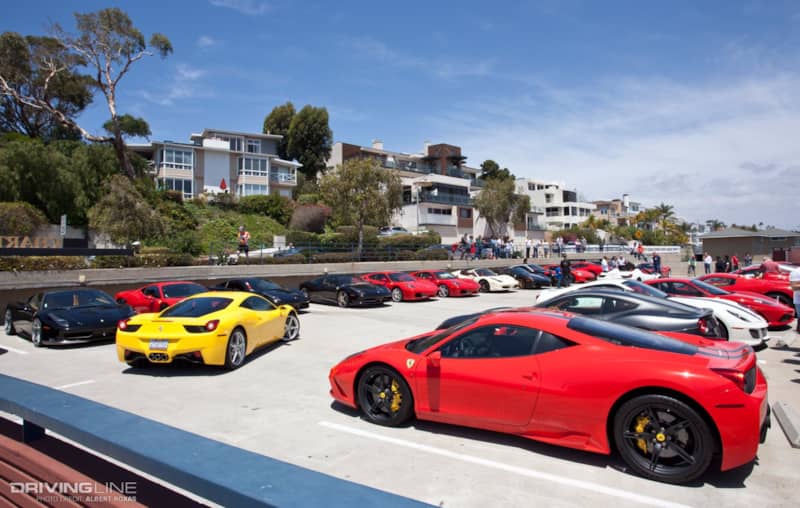 The Ferrari 458 launched worldwide in mid-2010 with an added amount of unwanted media fanfare due to multiple cars catching fire. Later discovered to be an issue with the wheel arch assembly glue used to hold on a heat shield catching fire at high temperature, 1,248 cars were recalled within the first few weeks of launch. Not the best marketing for a brand new model.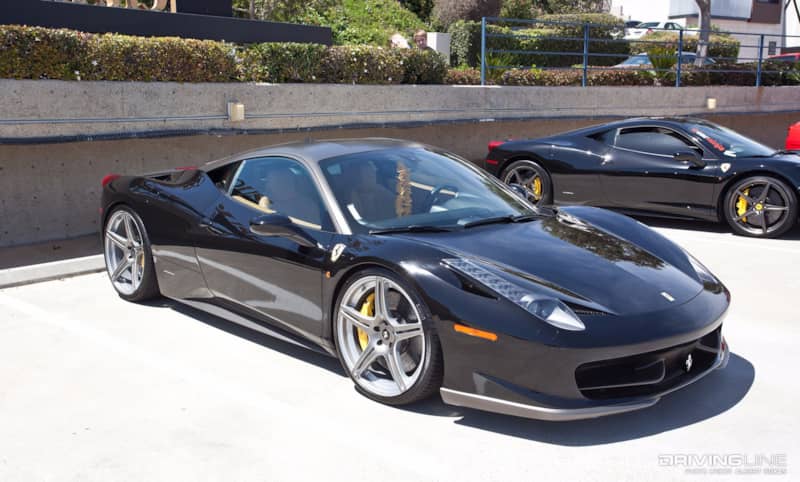 Ferrari offered complete vehicle replacements to those early cars that were complete losses and recalled the remaining vehicles to repair under full warranty.
3. Ford GT
FAIL: Cracking Arms, Oil Leaks and Dead Batteries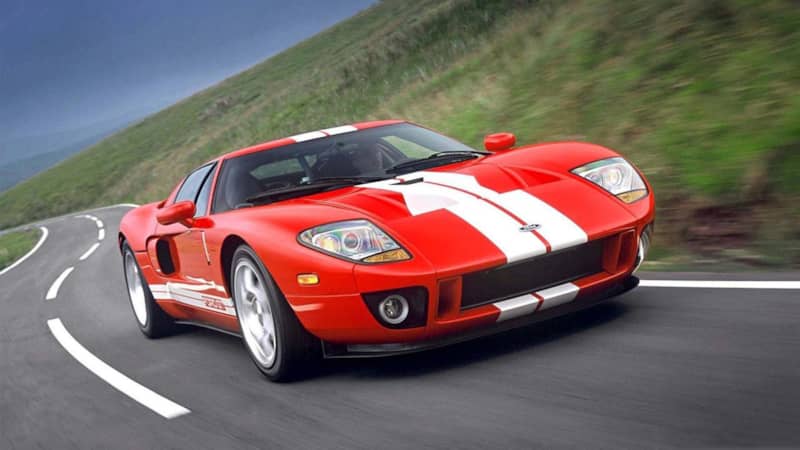 Ford's modern day version of its legendary GT40, the Ford GT was a culmination of some of America's best tuners (engine by Roush, design by Ford, assembly by Saleen) back in 2005. With dealers charging $80K markups, early owners were shocked to receive a recall that included verbiage to not drive their vehicle at all until the necessary replacements were made.
Cracks found in suspension control arms were a result of inadequate parts utilizing a new production method that wasn't properly vetted. If that wasn't enough, other cars were recalled for a battery drain due to defective electrical components. Even the highly touted engine was subject to recall when an oil leak due caused by an improper finish on the crankshaft. The leak on recalled cars was repaired with a rubber sleeve traditionally used to lengthen the life of rebuilt engines.
4. Dodge Viper
FAIL: Side Exhaust Burns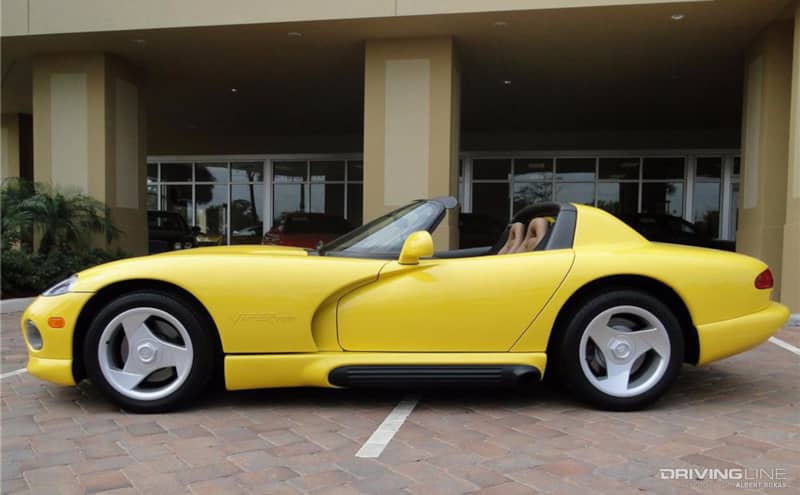 In 1992, Dodge came up with the ultimate throwback American muscle car: the Dodge Viper RT-10. It featured a giant V10 motor (Lamborghini-built, as it was owned by Chrysler at the time), no windows or roof and classic hot rod Americana side exit exhausts.
About those side exit exhausts: They looked cool and aided performance, but boy, did they get hot. Burned legs were common complaints, along with deformed paint from the toasty exits. They also tended to heat the cabin quite well, which might have been great since windows and a top were optional, but caused for some concern when that heat came along with a burning smell. Dodge removed the side exit exhausts with the next generation of the Viper, going with a more conventional rear exit format.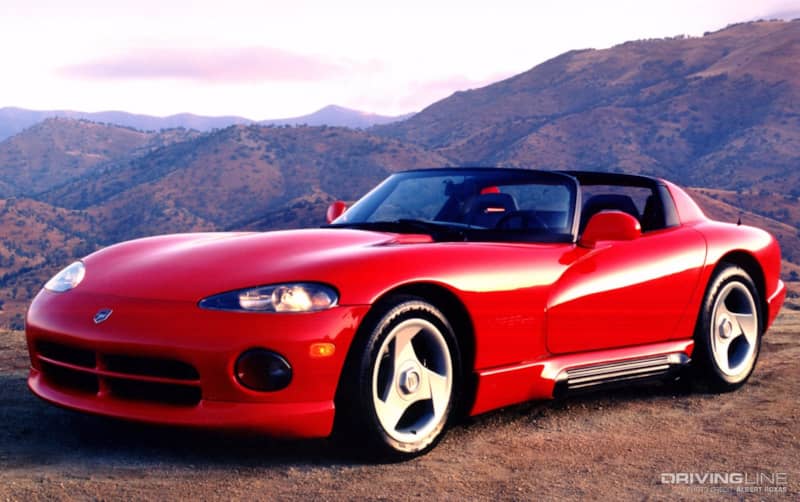 No formal recall was ever recorded, although many owner fixes have included removal of cats, swapping out with high flow-cats, lengthening exit pipes or wrapping/insulating the exhaust internally.
Whether the failures are performance or cosmetic, take your pick; even supercars have issues, so don't feel bad the next time you hear a rattle or get a recall. It could be a lot worse.