A Big Slice of the Action: Ultra4's 4500, 4600 & 4800 National Championships [Gallery]
The 2016 Ultra4 National Championship race packed in so much action that we had to break up the 4400 Unlimited Class report from "The Underclassman" race recap. Catch those by clicking on the link or browse through the photos above to glimpse more of the action. Leave a comment below if you find a picture of you or your friends/family!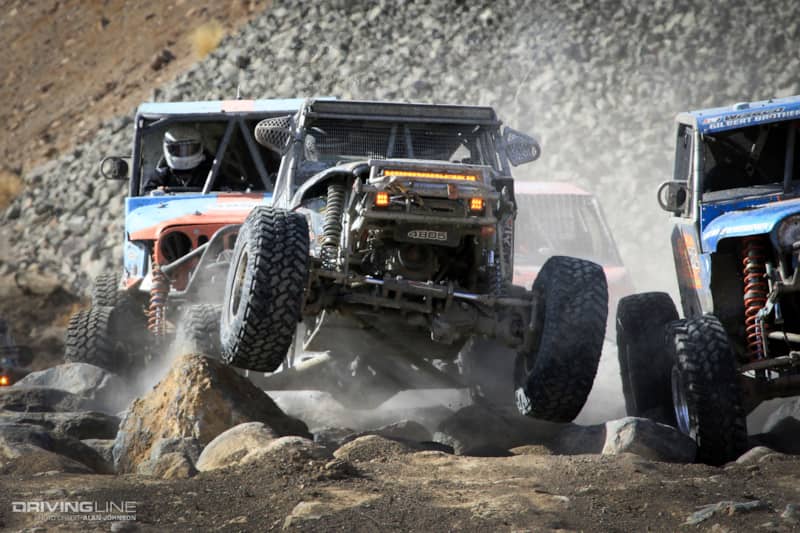 Read the full Underclassman 2016 National Championship race recap here.