A Reborn Pickup Legend: Everything You Need to Know About the Ford Ranger
For a long period form the early 1980s on to the 2010s, the Ranger pickup truck was one of Ford's most popular vehicles and a ubiquitous sight on the roads of North America. After a nearly 10-year hiatus from the US market, the Ranger returned in 2019, now as a midsize pickup based T6 model that's been sold in many overseas markets since 2011.
Powered exclusively by a turbocharged 2.3L EcoBoost four-cylinder engine and available in two different cab styles, the Ranger has proven a very worthy competitor in America's midsize truck segment.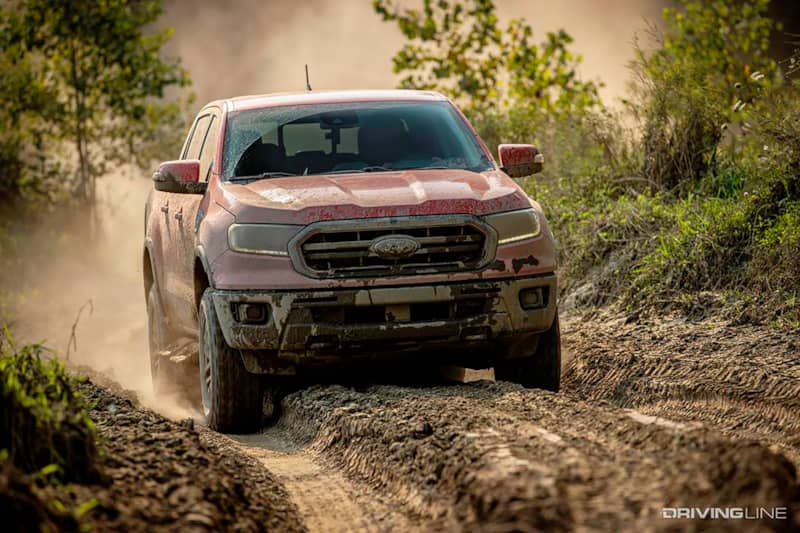 The Ranger has also established itself as a popular choice among enthusiasts as smaller, more affordable alternative to a full-size pickup. Here's a roundup of some basic info and insight into the Ranger and its enthusiast potential.
Aftermarket Hero
There are any number of modified Rangers out there for owners or potential owners to take inspiration from - including this example that LGE-CTS Motorsports built for the SEMA Show.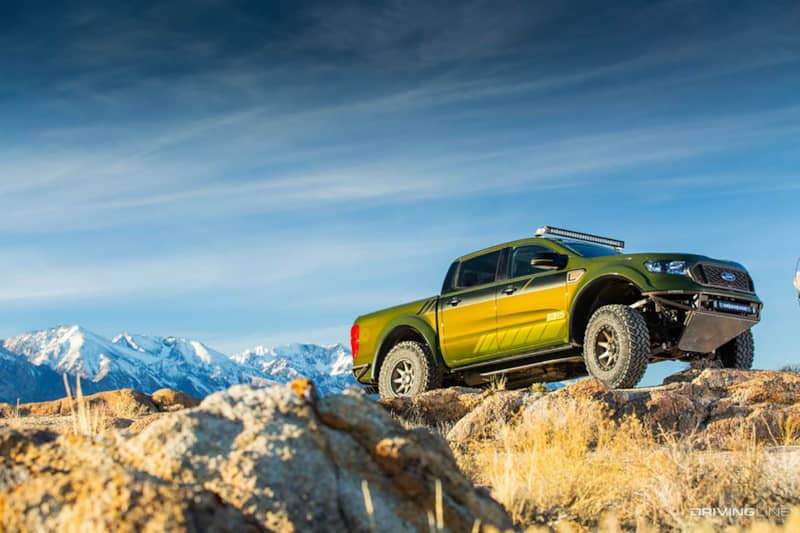 And then there's the Fun-Runner, built by the team at RTR Vehicles and tested by Vaughn Gittin Jr. and Loren Healy all across the desert off-roading proving ground where the legendary King of the Hammers Ultra4 race takes place.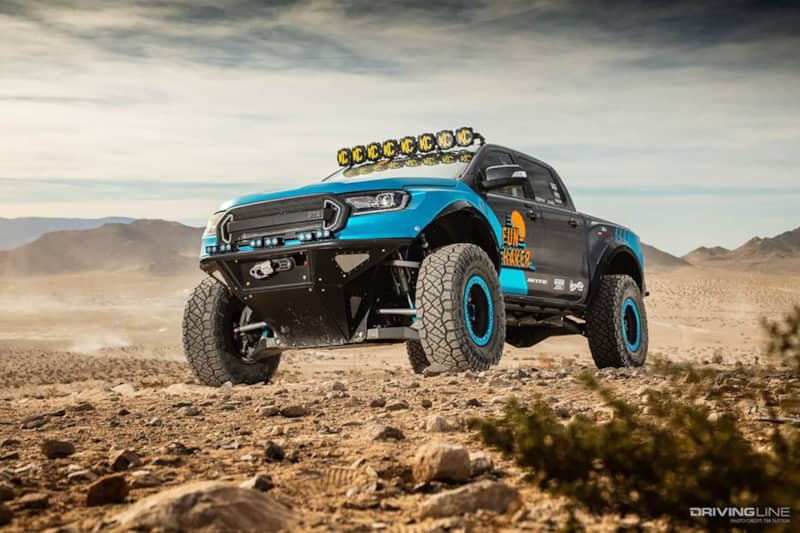 Factory Outfitted
The Ranger Raptor? The Ranger Raptor exists, but sadly is not offered in the US market. Given the strong demand for a smaller, less expensive version of the F-150 Raptor, we wouldn't be surprised if the Ranger Raptor makes it here during the next generation.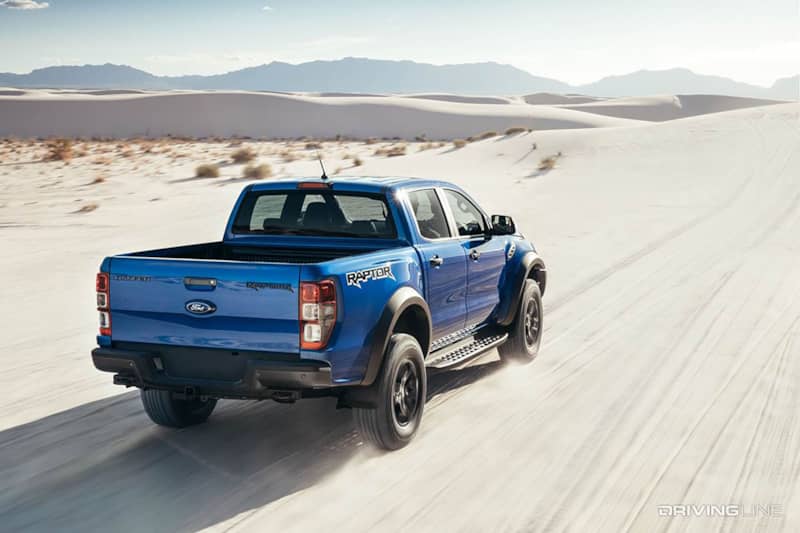 What we do get in the US market is the Ranger Raptor, a recently introduced factory option that ups the Ranger's off-road capability and style, although still much more mild than the Raptor.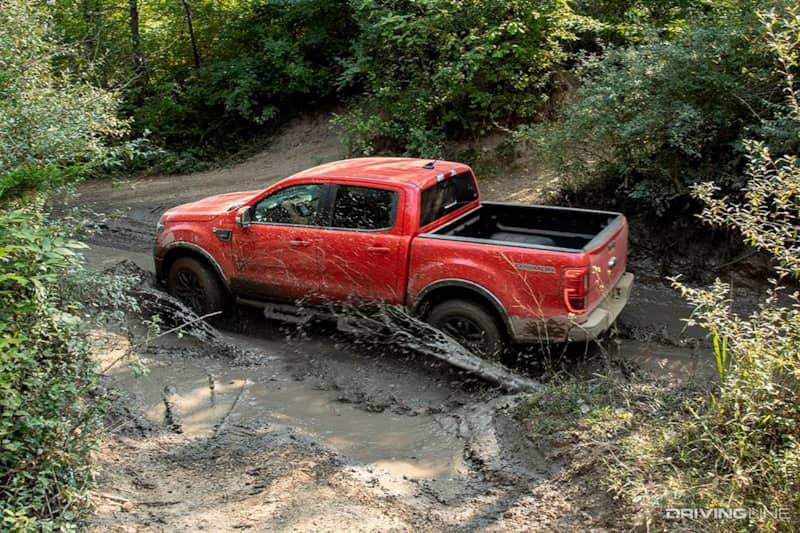 Factory Parts - In addition to that, Ford Performance offers a complete line of upgrade parts for the Ranger nearly all of which can be covered by the factory warranty.
The Bronco Connection
Last but not least, the one thing to know about the Ranger is that the new 2021 Ford Bronco shares much of its underpinnings with the Ranger, including the 2.3 EcoBoost engine in the base Bronco.
With the two vehicles sharing so much, we expect to see the aftermarket following for the Ranger only to improve.