Aviar Motors R67: A True Electric Mustang Built by Russians?
Earlier this year, Ford announced their latest electric car. To the outrage of may purists, they slapped a pony logo on this blob shaped crossover and called it the Mustang Mach-E. A Mustang electric crossover?! Blasphamy! For those who envision an electric Mustang to look like a Mustang, Russian based Aviar aims to do just that with their R67.
The company says, "We tried to catch the spirit of the legendary cars of the '60s and rethink them in a modern way."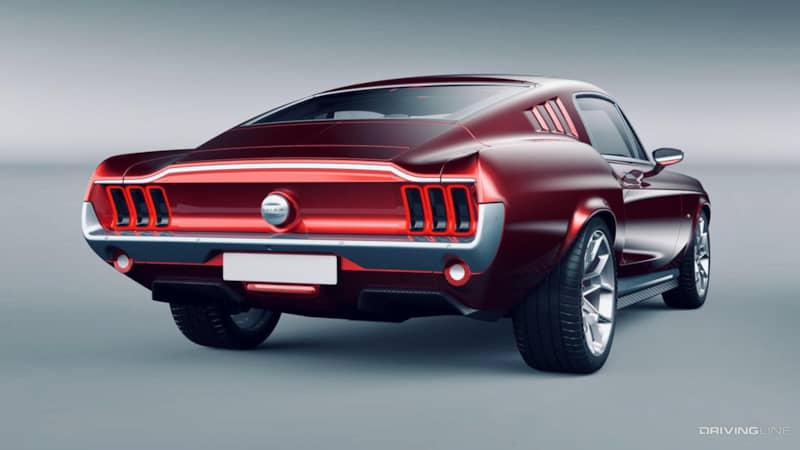 They started with a design based on the exterior of the '67 Mustang and added some modern touches. At a glance, the Aviar R67 might look like a subtle Ring Brothers restomod; cleaned up body lines, LED lights, bigger wheels, etc. One major thing you won't find are exhaust tips.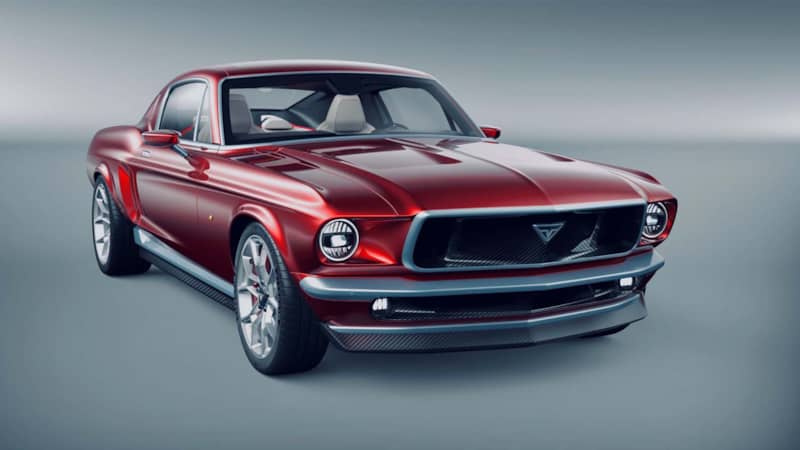 That is because unlike a Ring Brothers build, the R67 isn't packing a built V8 under the hood. The Aviar R67 is actually based based on the Tesla Model S. Under the carbon fiber body panels, it is all Tesla. The battery, gearbox, motors, suspension and electronics come off of the powerful Model S P100D.
Sure, the R67 lacks the rumble of a V8 but dual electric motors generating 840 horsepower will bring the 2,180lb chassis from 0 to 60 in 2.2 seconds. With that type of acceleration, you won't even have time to think about the rumble of a V8. You also won't miss the smell of gasoline or the cost to fill it up. On a full charge the R67 should deliver a range of 315 miles.
Inside, the interior is a mix of S550 Mustang and Tesla. A pair of power adjustable leather seats face the double bubble dash that has become synonymous with Mustang. A giant touchscreen takes up the center of the dashboard. The same giant screen shared with the Model S.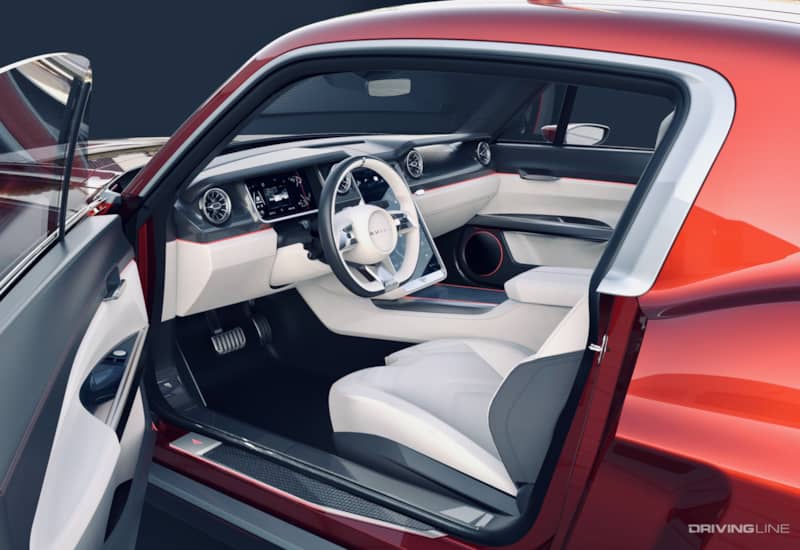 The first complete prototype is currently under production in Russia. Aviar hasn't announced delivery dates yet but hopefully we will see a running R67 in the near future.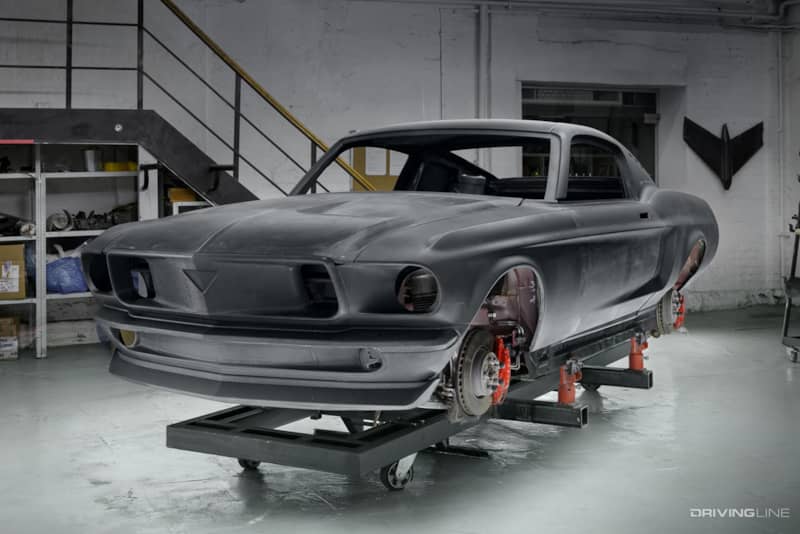 Want to see more electric Mustang action? Check out Vaughn Gittin Jr's RTR Mach E 1400