Back for More in '24: 5th Gen Toyota 4Runner for Another Year, But Should you Wait to Buy?
The fifth-generation Toyota 4Runner is famously one of the oldest vehicle designs currently on sale. With the exception of some in-car tech updates and an exterior refresh that's now a decade old in itself, the current 4Runner is basically the same vehicle that went on sale in 2009 for the 2010 model year. 
And that same fifth-gen 4Runner is going to continue on for at least a little longer, with Toyota just announcing the 2024 model with only the slightest of updates.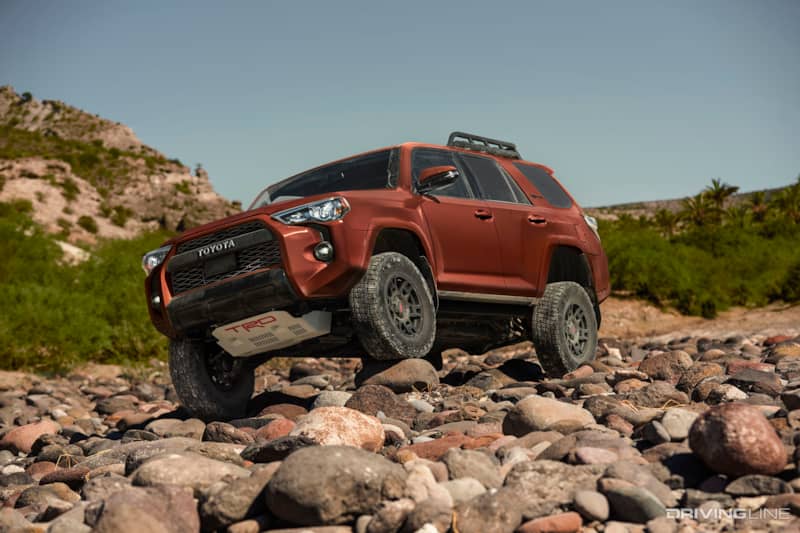 Old Truck, New Color
The 2024 4Runner carries over with the same 4.0L naturally aspirated V6 engine and five-speed automatic transmission, and the biggest news for enthusiasts is a new color for the flagship TRD Pro model.
Toyota has long tradition of giving the TRD Pros a new exclusive color for each model year, and for 2024 that color will be a a brown-colored hue called "Terra," which we suppose is fitting given the Nitto Terra Grappler tires that come factory equipped on the TRD Pro.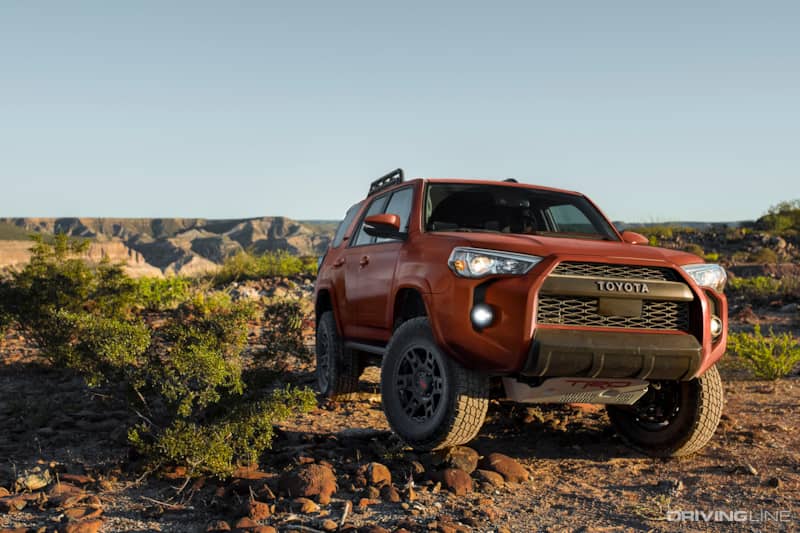 If you were counting, 2024 will be the 15th model year for the fifth-gen 4Runner, which despite its age has no shortage of fans on both the new and secondhand market, where the so-called "Toyota Tax" is still in effect.
And as we've said before, the 4Runner's ancient drivetrain is actually a selling point for those who favor long-term reliability over the latest in performance tech. And we can certainly see why Toyota would want to be careful about updating a vehicle that's become increasingly popular as its aged.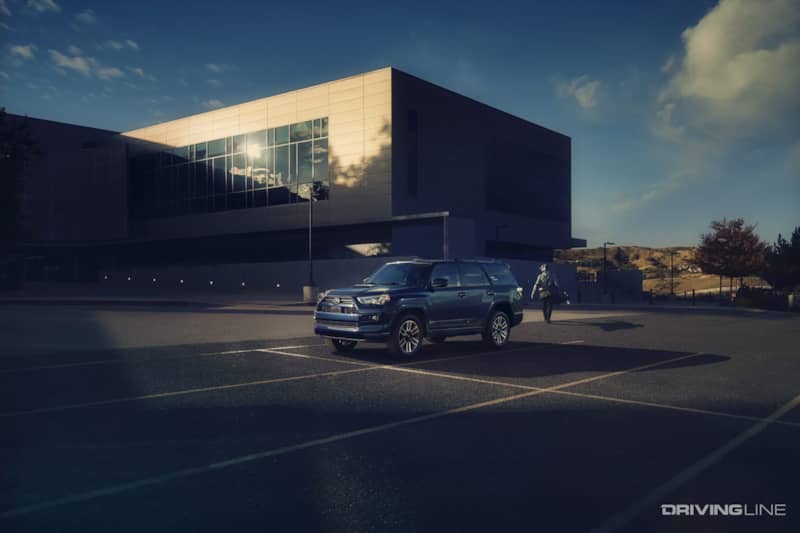 Alternatives & Rivals?
But as we enter the 2024 model year, the aging 4Runner faces more competition than ever, not just from other automakers but also from within Toyota's own lineup.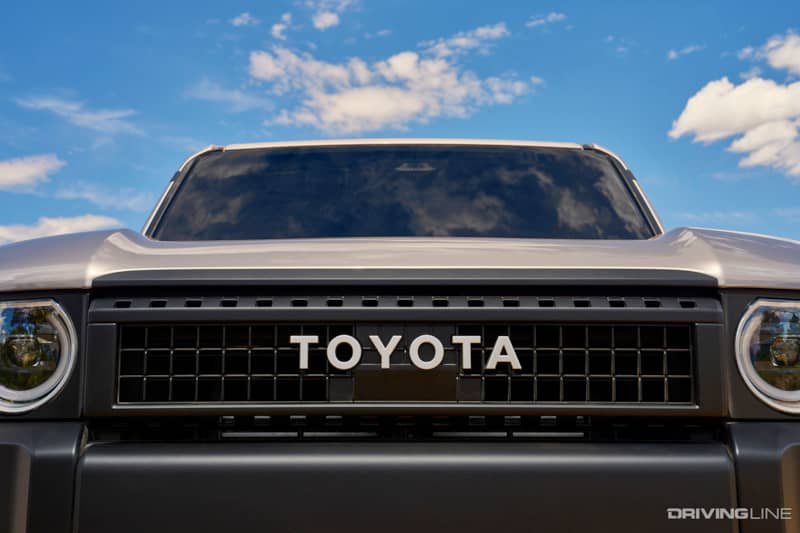 Those looking for an adventurous, body-on-frame 4x4 can also pick from the Ford Bronco, which finally is becoming a little easier to purchase. Then there's the Jeep Wrangler of course, which offers everything from a plug-in-hybrid to a wild 392 V8.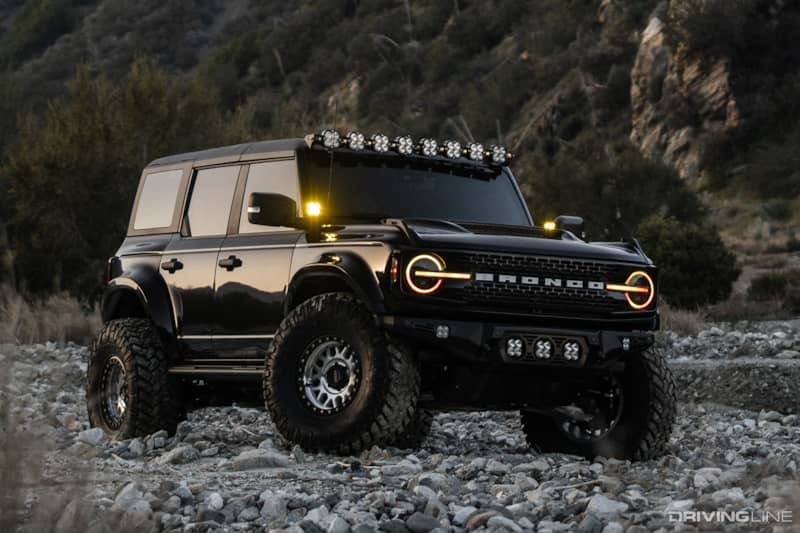 But the biggest competitors to the 2024 4Runner might actually come from Toyota itself. First there's the the 4Runner's pickup truck cousin the '24 Tacoma, which is now on an all-new platform with more powerful and more fuel efficient turbo and hybrid engines.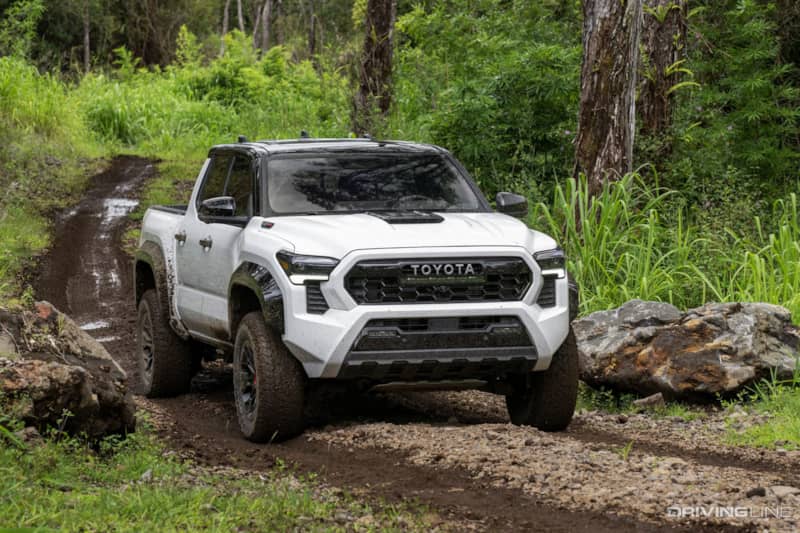 Then there's the hot new 2024 Toyota Land Cruiser, which is positioned to be more affordable than the old Land Cruiser and should have a starting MSRP that isn't too far off what a higher trim 4Runner will set you back these days.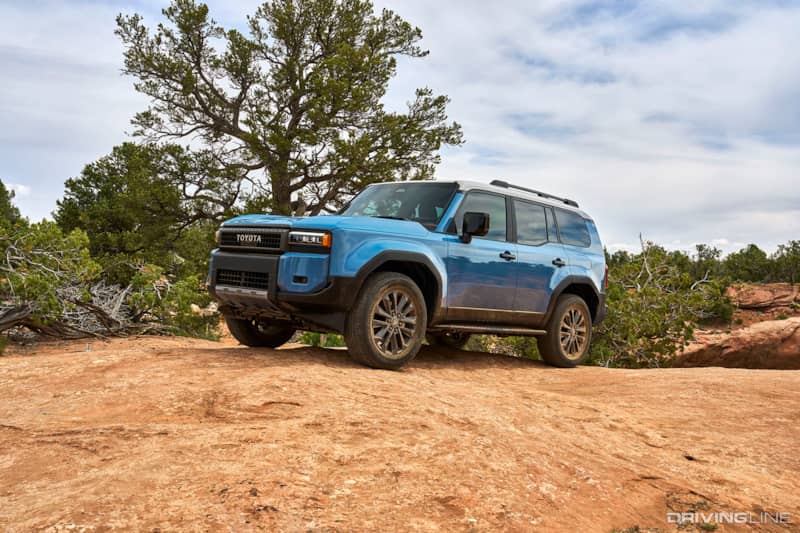 And finally there's the Lexus GX, which has always been a more powerful, more luxurious platform mate to the 4Runner. It's also all-new for 2024 and has a number of performance and tech improvements to help justify the price difference from its Toyota-badged relatives.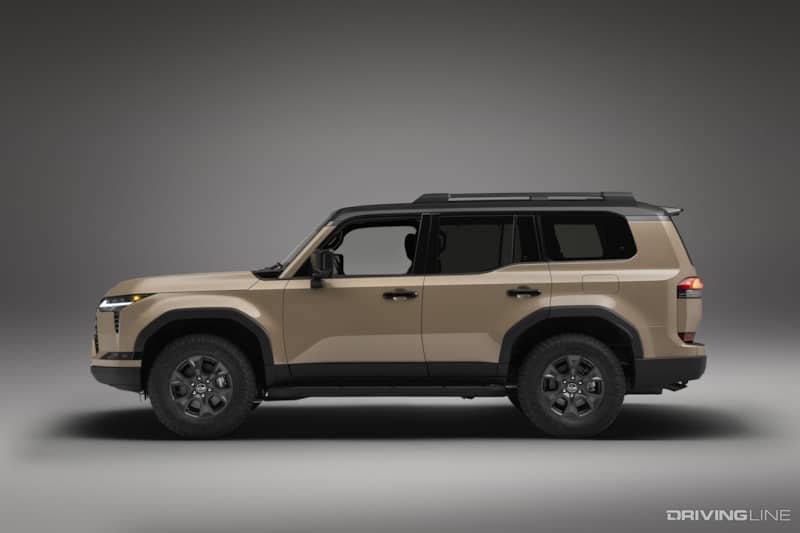 We have no doubt all three of these rigs will be drawing 4Runner buyers who are ready for something new.
Buy Now or Wait?
The elephant in the room is of course the new sixth-generation 4Runner, which we know is coming. And likely coming pretty soon, probably for the 2025 model year.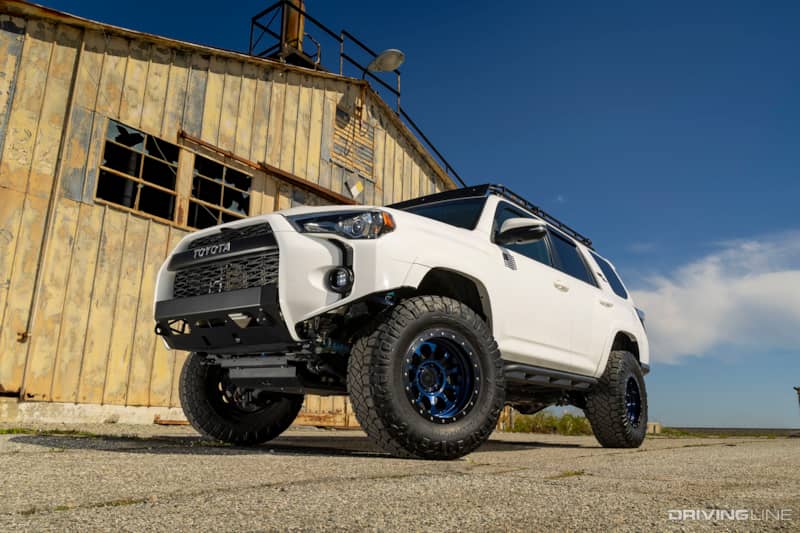 At at the moment the 4Runner is now the only of Toyota's body-on-frame trucks and SUVs yet to get a full re-design and new platform and a move to turbocharged and hybrid engines.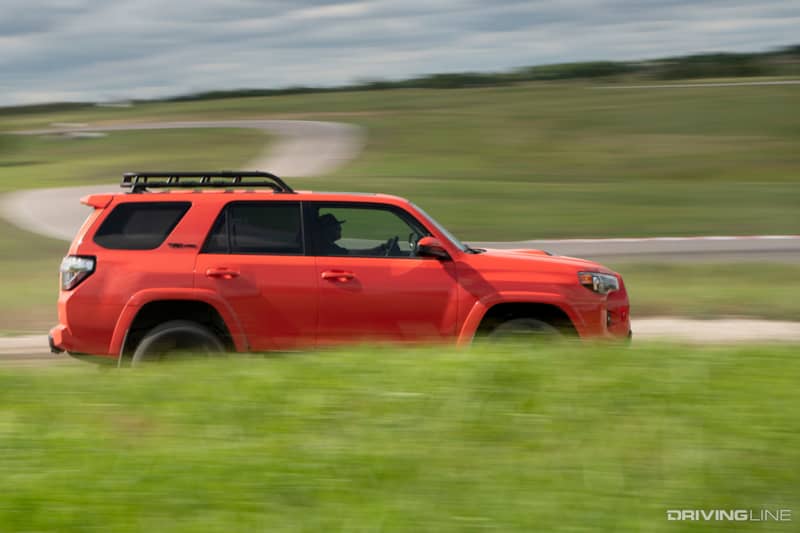 We still aren't exactly sure what form the sixth-generation 4Runner will take, and how Toyota will differentiate it from the new Land Cruiser — but we've got some ideas.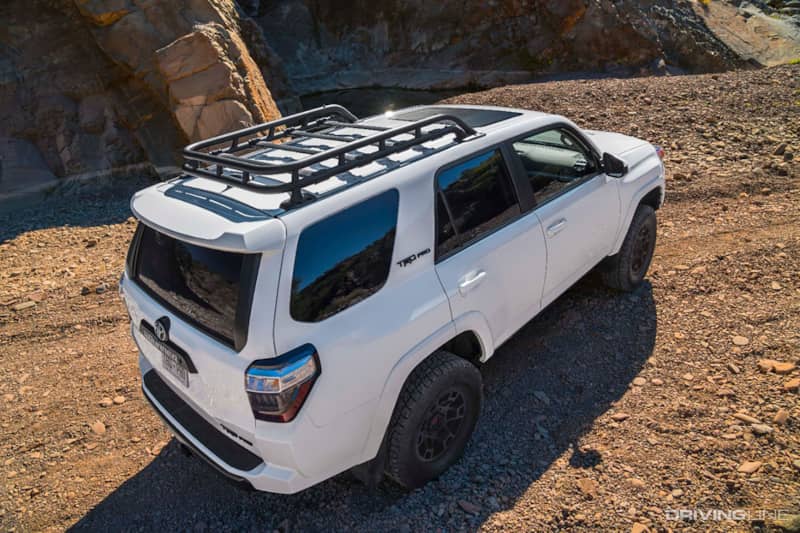 So should you buy a 2024 4Runner now? While we can see the enduring appeal of the current model, we'd probably only recommend buying a new '24 if you've got your heart set on the fifth-gen and its outdated, though proven, platform and drivetrain. It will certainly be the last of its kind. 
It's looking at long last like 2024 should the end of the fifth-gen 4Runner. So why not enjoy this lovable dinosaur while you still can?