Beating the Heat With Cool Trucks at Summer Madness #31
Bakersfield, California, is a place that's known for getting ridiculously hot during the summer months. This time of year the afternoon temperatures regularly pass the 100-degree mark, and even at night it can still hover in the 80s and 90s. Needless to say, "pleasant" probably isn't a word too many would use to describe the weather conditions.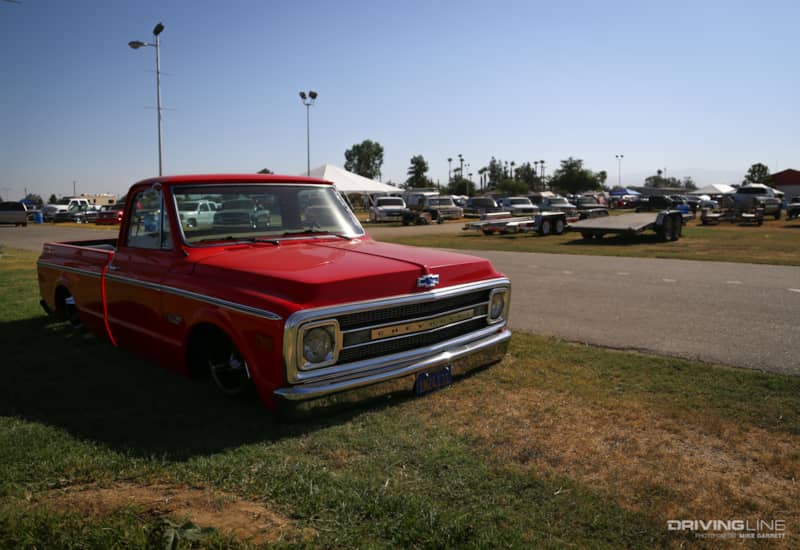 So why, then, do hundreds of custom pickup trucks gather at Bakersfield's Kern County Fairgrounds every year in late July? Summer Madness. That's the name of a three-day-long event that's been happening since 1986.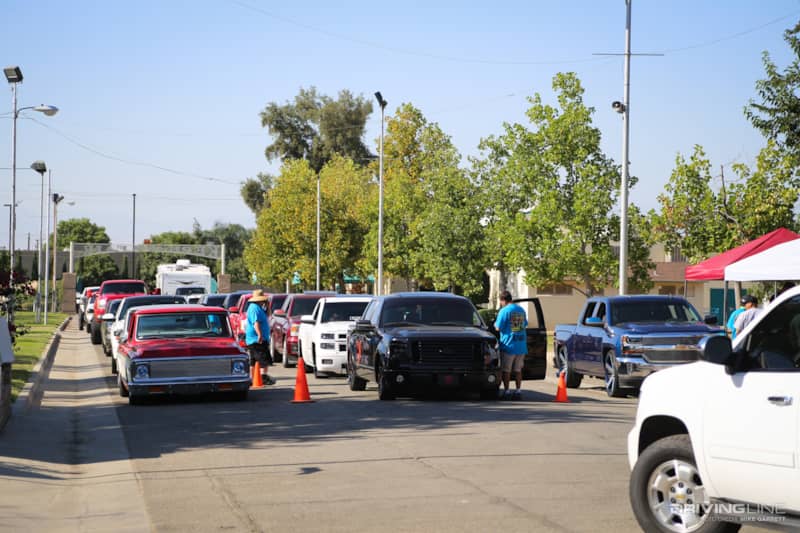 Originally starting as a vanning event before expanding to include the booming minitruck scene, Summer Madness is one part car show, one part campout and several parts fiesta. It draws trucks not just from California but from all over the western United States.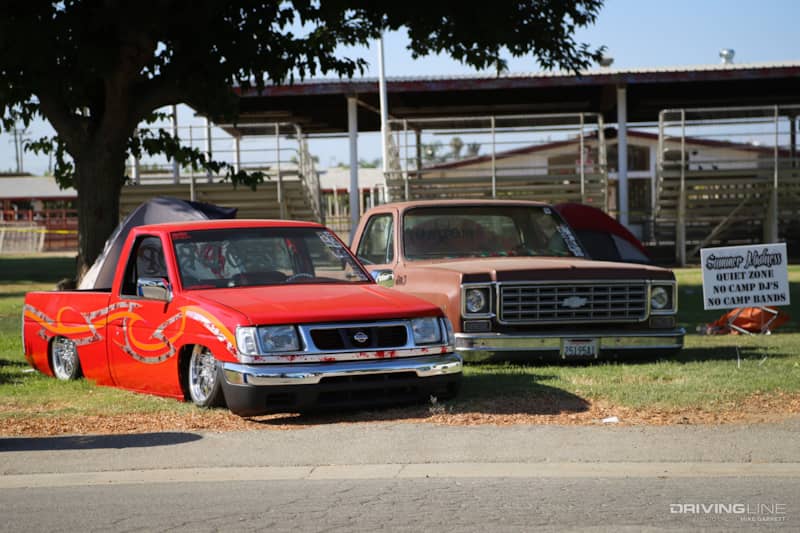 We rolled in early on Saturday morning hoping to avoid the heat, but there was no such luck. Temps starting climbing as soon as the sun was up, and we immediately felt like hopping into one of the many inflatable pools brought out by showgoers.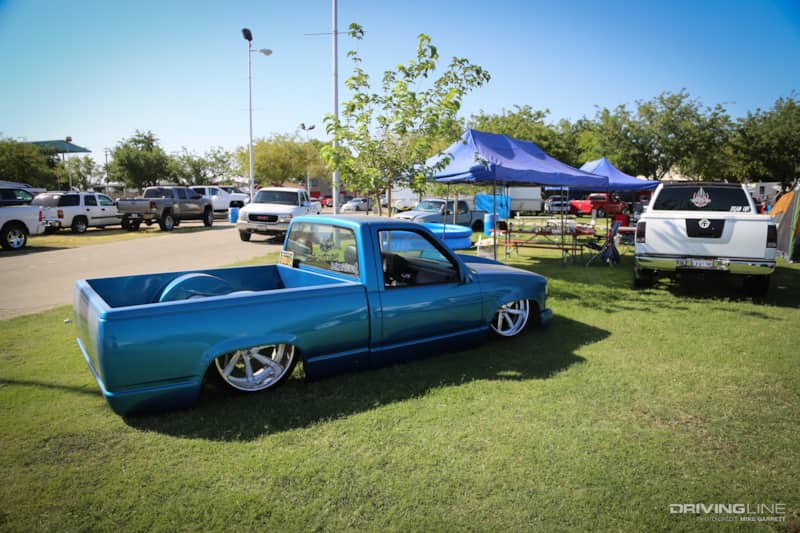 But soon thoughts about the weather took a backseat as we took in the hundreds of pickups spread across the Fairgrounds, with many more lining up outside still waiting to make their way into the event.
Rather than being a highly competitive show, Summer Madness is a laid back event that welcomes all types of trucks — and the participants ranged from lightly modified daily drivers to full-on show trucks that arrived on trailers.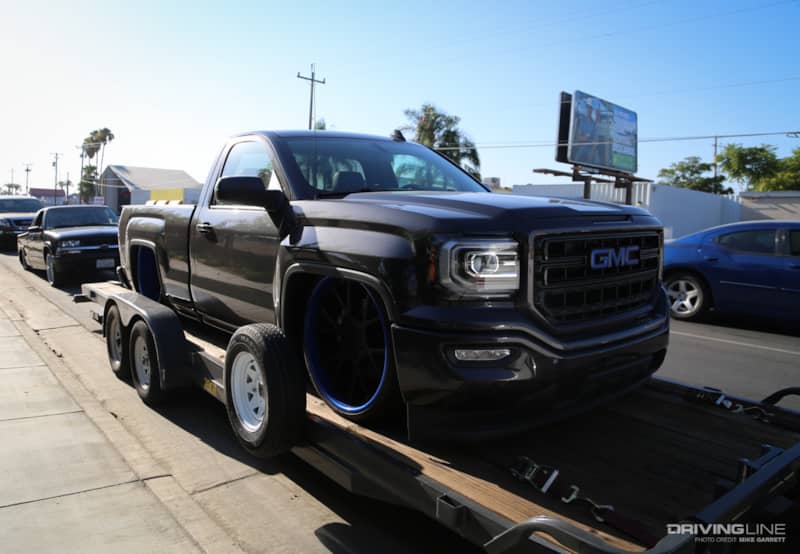 And while there were some lifted trucks taking part, Summer Madness is mainly about the lower side of the spectrum, with static lowering jobs, airbag setups and extreme body drops representing the biggest slice of the pie.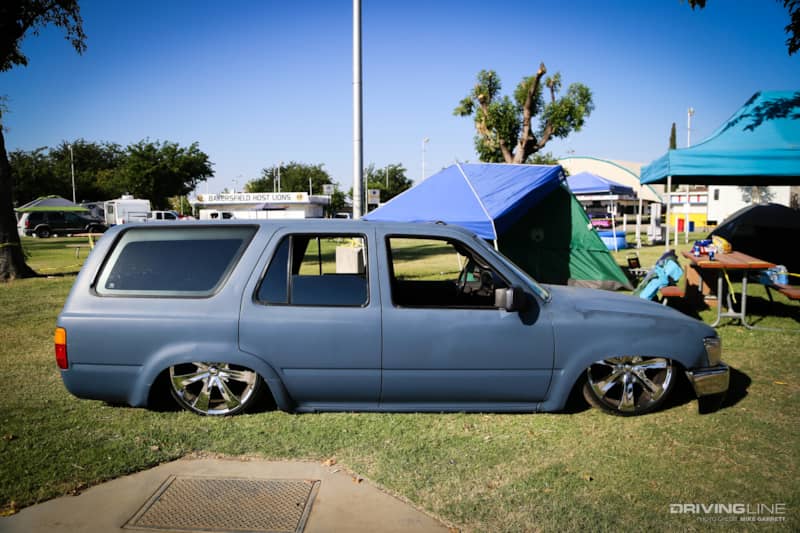 But that doesn't mean there wasn't variety to be found. Among the group was everything from brand new trucks to vintage builds and even some really cool minitruck builds proving that scene still has plenty of life.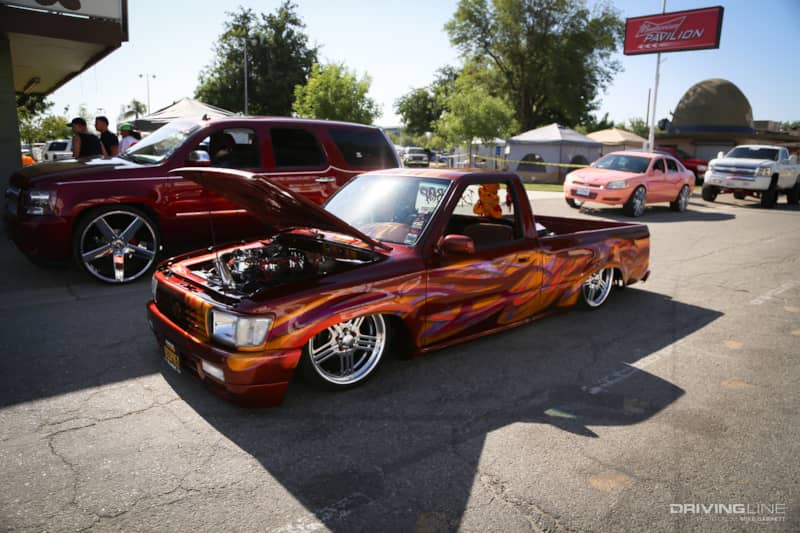 The classic Chevy C10 in particular was a very popular choice with one club dedicated specifically to these old-school pickups. There's just something about those lines, isn't there?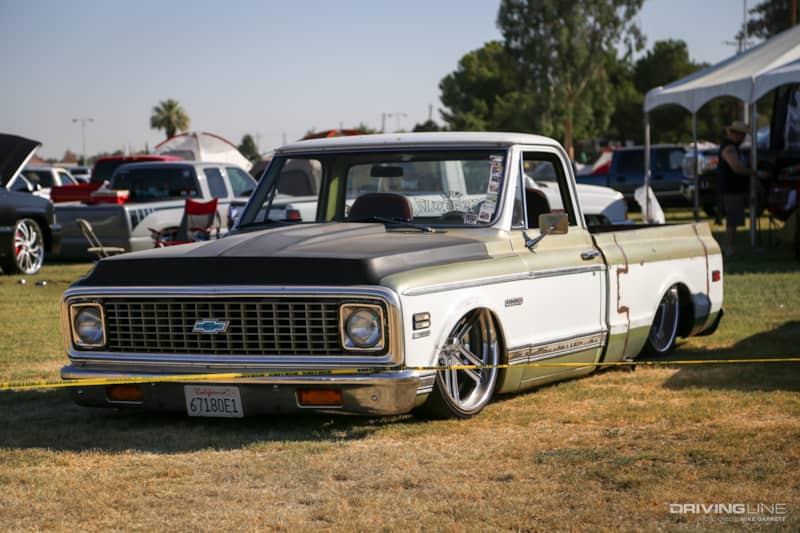 Speaking of old-school, we also dug this pair of Silverados — both sporting wild custom paint jobs that spur flashbacks of the late '90s and early 2000s.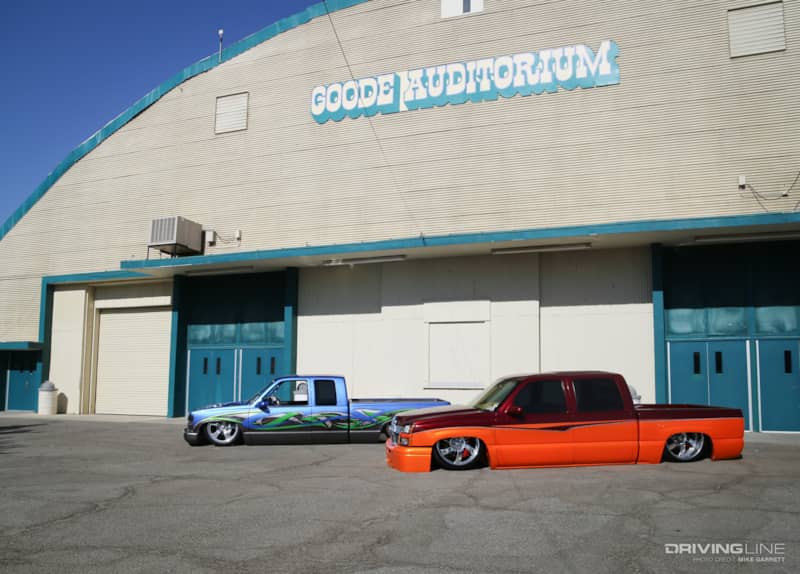 One our favorite vehicles at all wasn't even a pickup truck, but this heavily customized Kenworth big rig sporting a slammed stance that would put many show trucks to shame.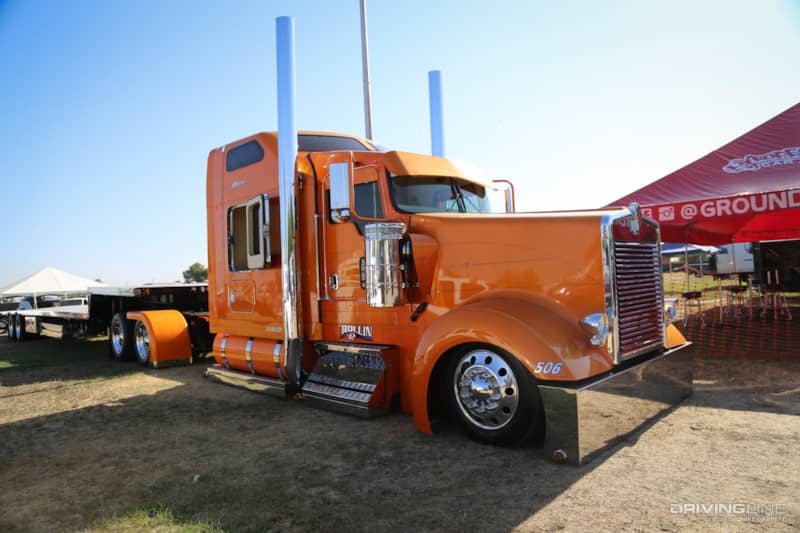 It may have been scorching hot at Summer Madness 31, but the coolness of the trucks more than made up for it.
And best of all, you can now enjoy the event gallery below from the air-conditioned comfort of the indoors.