Before the Bronco: Chevy's Forgotten K5 Blazer Concept
With the return of the new Ford Bronco earlier this summer, Chevrolet has been catching some flack for bringing back its legendary Blazer nameplate as a car-based crossover rather than a rugged, retro 4x4 like the 2021 Bronco.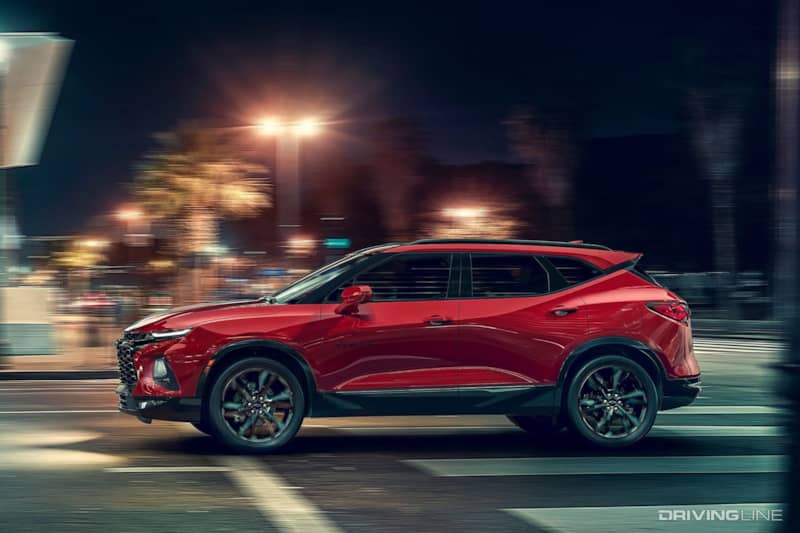 But at one time it seemed Chevy was actually quite interested in reviving one of its popular off-road nameplates—at least enough to build a concept version.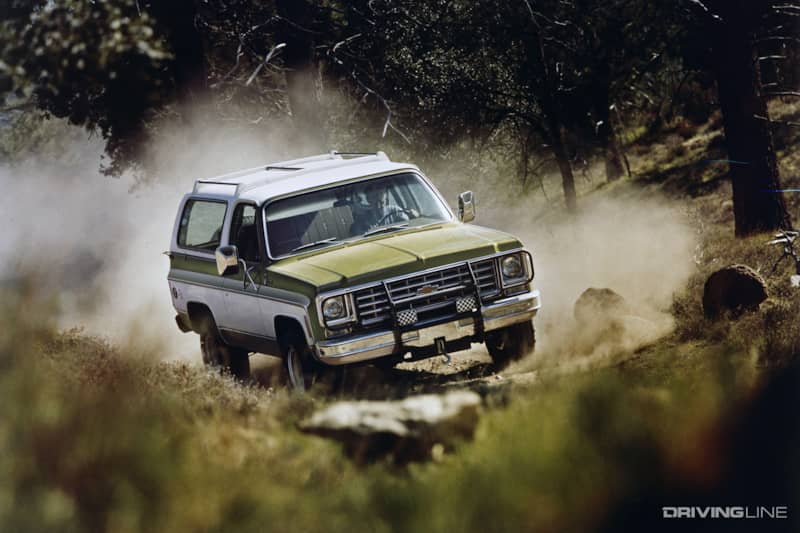 The K5 Designation
While most often associated with the square-bodied Blazers of the '70s and '80s, the K5 designation was used on three different generations of Blazer from 1969 through 1994. And at the 2001 Detroit Auto Show, Chevy brought back the nameplate for an off-road concept based on the beloved two-door Tahoe platform.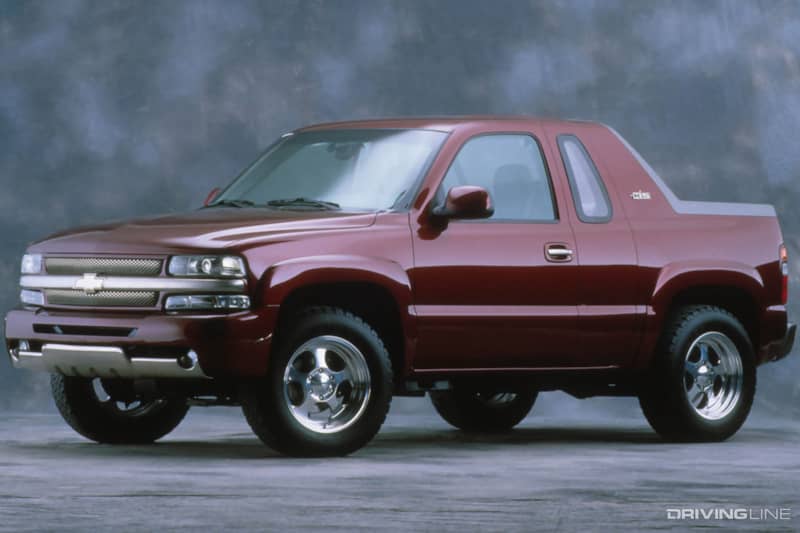 Although it was based on a two-door platform the concept featured rear suicide doors for much improved passenger access. And like the K5 Blazers of the '70s and '80s, the concept had an open bed and was designed for a removable hardtop.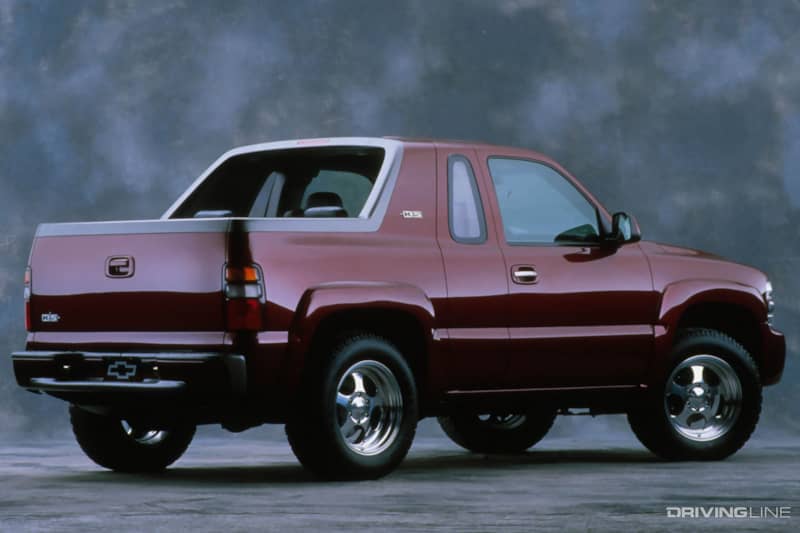 As you can see from the photos, the K5 Concept looks very similar to the Avalanche pickup, albeit one that's been dramatically shortened in length.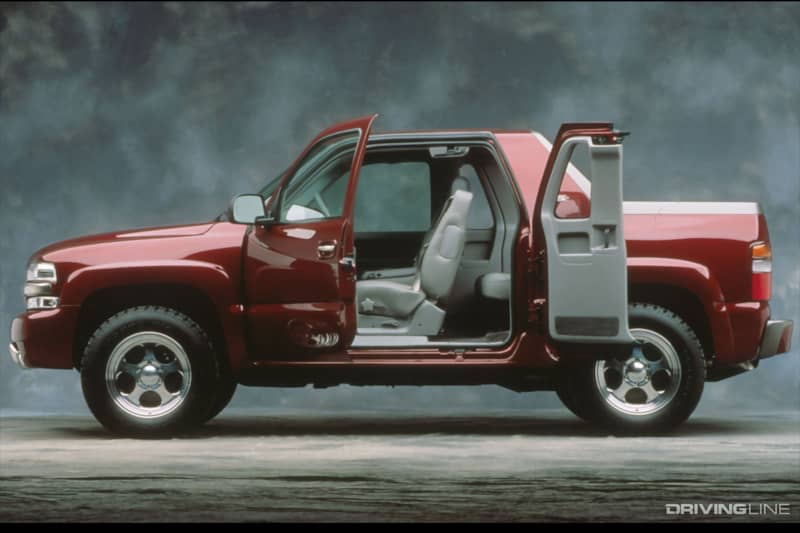 Smaller Blazer
The idea was to show that a smaller Blazer style vehicle could be desirable and functional at a time when two-door SUVs were disappearing, but GM would soon get rid of the two-door Tahoe altogether and any chances or a K5 revival disappeared with that.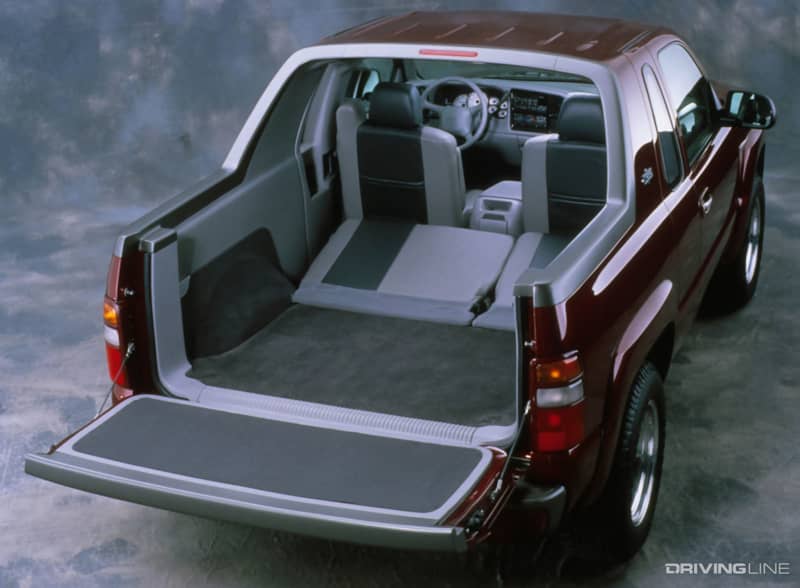 Now though, nearly 20 years later with all of the excitement one can't help but wonder if GM wouldn't like to revisit the idea of a new, adventurous 4x4.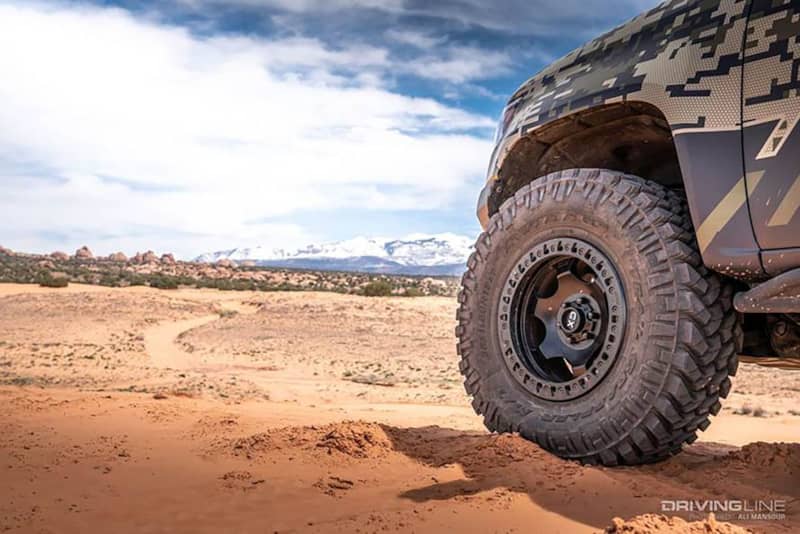 Sure the Blazer name might be taken by the aforementioned crossover, but a simple "Chevy K5" would work just as well...