You Could be Driving this Custom Fair Lane Estate Ford Bronco RTR
Off-roading and drifting champion Vaughn Gittin Jr and RTR Vehicles want to you to have this sweet 2021 Fair Lane Estate Ford Bronco custom. The one-of-a-kind vehicle is their vision of what Henry Ford and his crew would've taken off-roading if they only had this kind of tech at their fingertips.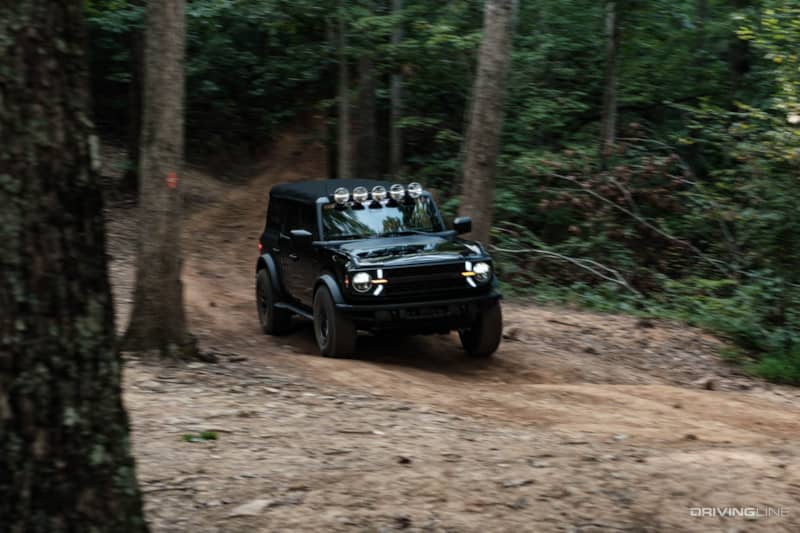 Born with a focus on mainstream off-roading, this Bronco has gotten the full RTR conversion.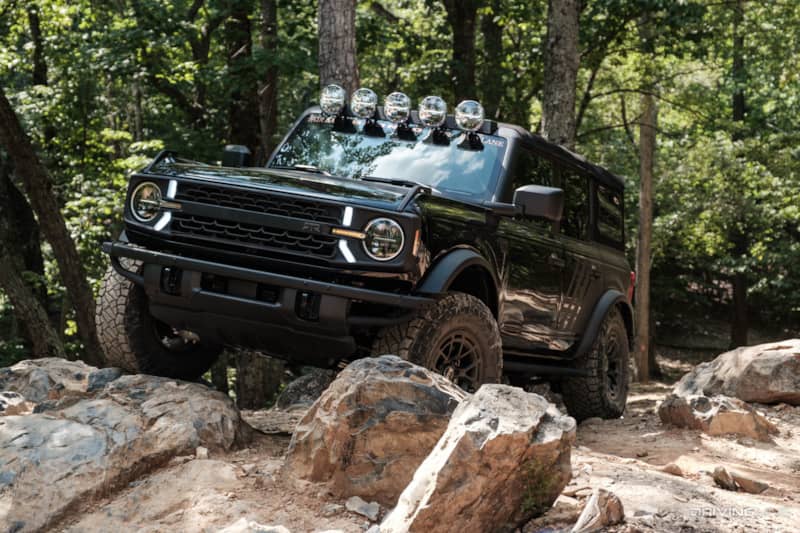 That means the RTR Design Package, featuring a modular RTR signature grill with integrated lighting, swappable centerbar, RTR signature graphics, and Tech 6 wheels shod with 33.8-inch Hybrid Terrain Nitto Ridge Grappler tires.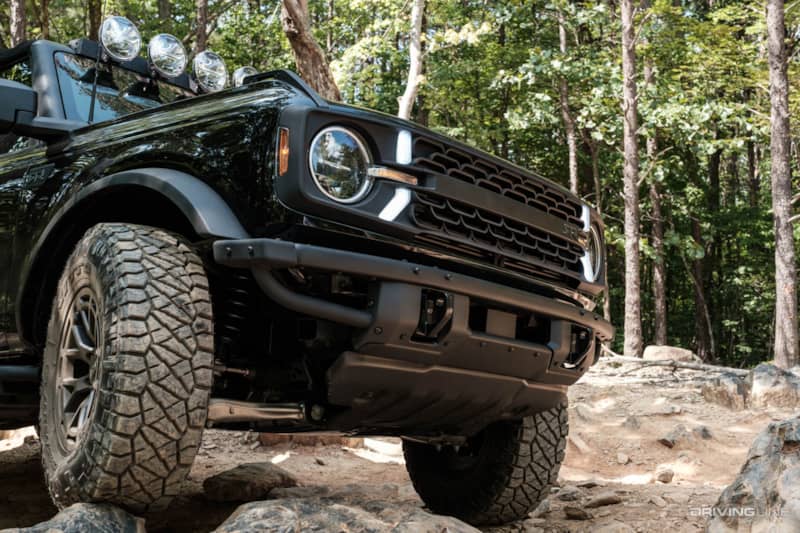 It also packs the optional RTR Protection Package of RTR tubular rear bumpers, RTR tubular front bumper and end caps, rock sliders with step support, rear tire kickout, and rear tire carrier with modular accessory mount system. And lastly, the RTR light bar with Project X FF70 lights, each of which features three spot beams in the center and a flood on each side.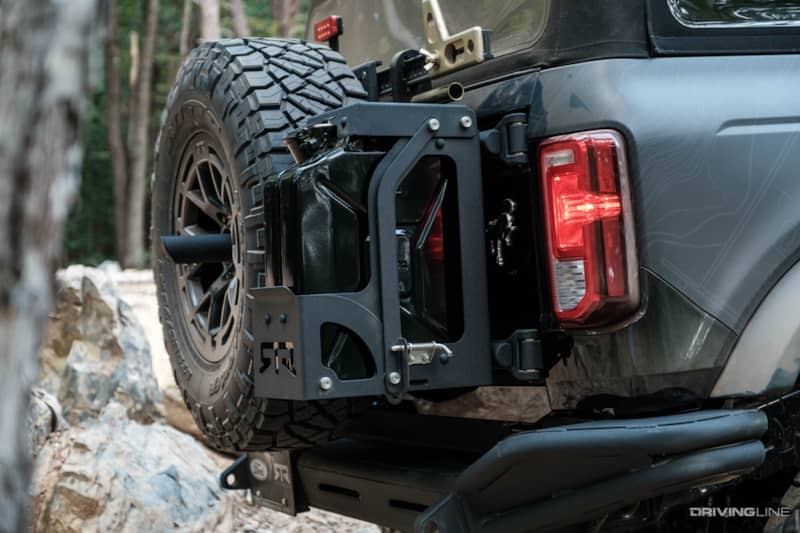 It also features unique Fair Lane graphics depicting the buildings and topography of the whole Fair Lane estate grounds. "One of my favorite things about this Bronco is that we're able to incorporate actual materials from Henry and Clara Ford's home," Gittin says.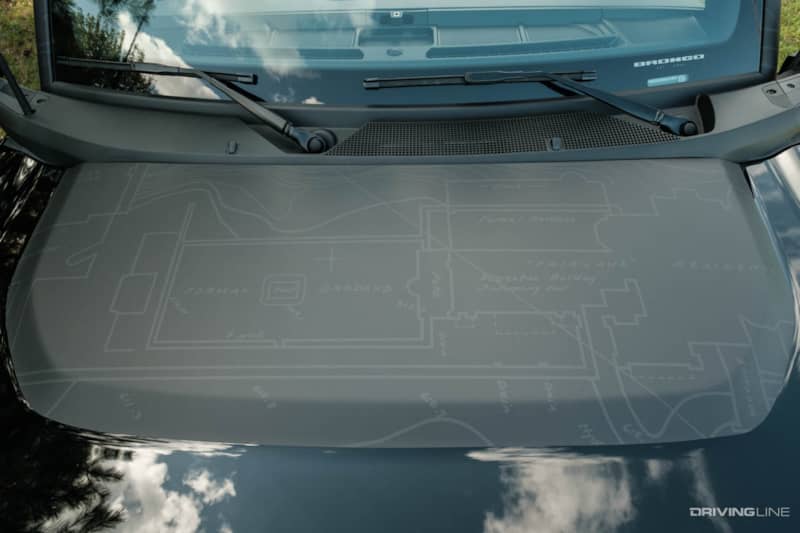 "We sourced walnut wood from the billiards room where Henry Ford used to play pool and inlaid it into the shifter. We also sourced copper from the roof, which was formed and engraved by hand to create the unique 1-of-1 dash plaque." Beyond that, the custom leather seats take their styling cue from the billiard room, too.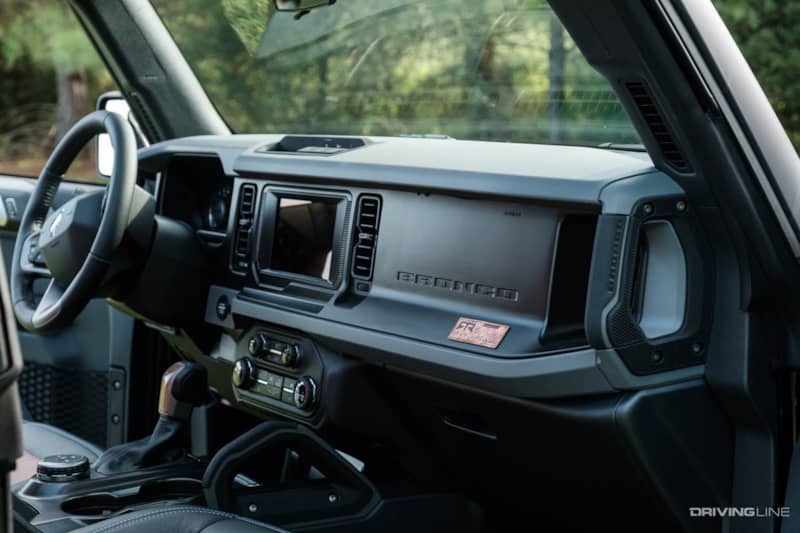 For as cool as all of this is, it's by no means all you can eat. There's more. The sort of comforts Ford himself could have only dreamed of in project like this. Among them, a Type S Blizzard Box Fridge-Freezer Combo to keep your eats nice and cool while a Ford Performance JBL soundbar keeps the party going. There's also an Uncharted Supply 72-hour survival system just in case things go sideways.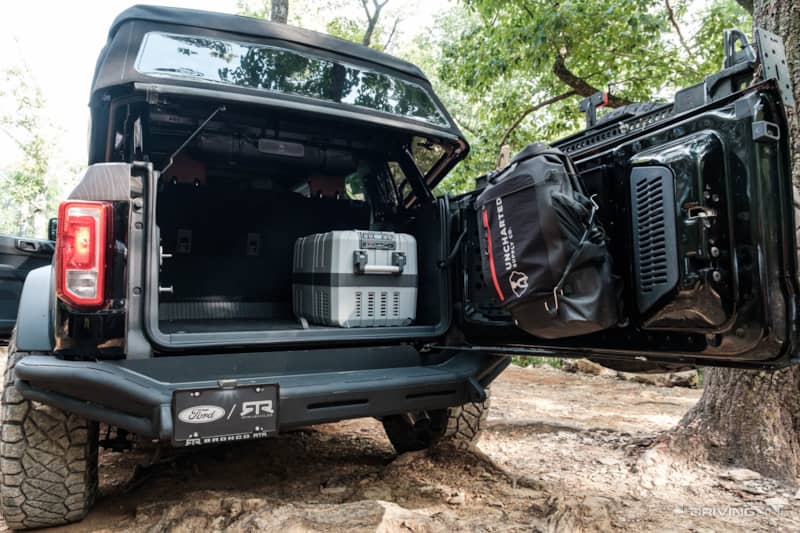 There's a good reason why RTR went to so much trouble to give you a shot at winning this unique machine.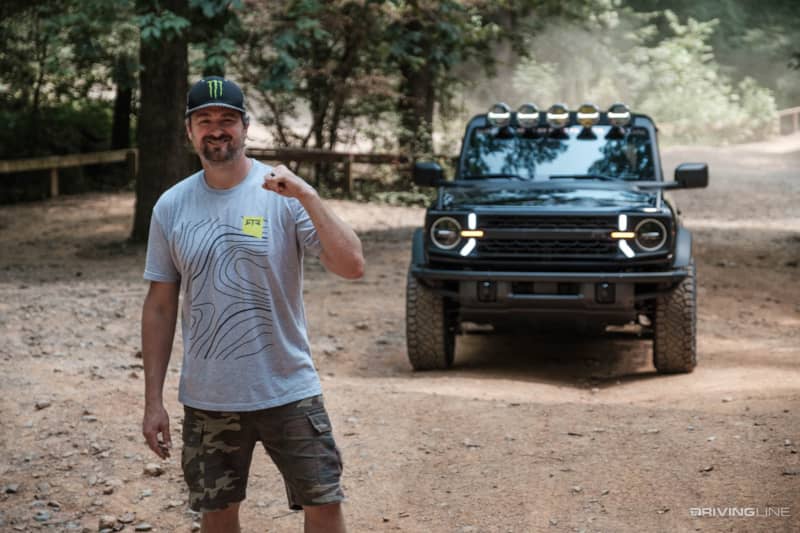 That's because sweepstakes proceeds go di-rectly to the restoration and re-imagination of Fair Lane—the national historic landmark in Dearborn, Michigan that was once the Ford estate. But you'll never get to drive the Fair Lane Bronco if you don't enter the sweepstakes, so click here to donate and enter.