Better Than the Supra? 5 Reasons Why the GR Yaris is Toyota's Best Performance Car
Take a look at Toyota's current car lineup and its pretty easy to peg the Supra as its performance flagship. When it arrived for the 2020 model year it marked the return of one of Toyota's most beloved nameplates in the form of rear-drive sports car with a powerful twin turbo inline six engine and some sexy lines.
But for all the hype that's surrounded the new Supra, there's a strong argument to be made that the Supra isn't even the coolest or most interesting enthusiast car that Toyota currently makes.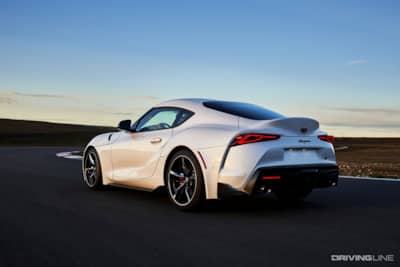 GR Yaris > Supra
What if Toyota's true performance flagship has just three cylinders and wears a Yaris badge? The car we are talking about is the GR Yaris, a rally-inspired turbocharged AWD hot hatch that sadly isn't offered in North America.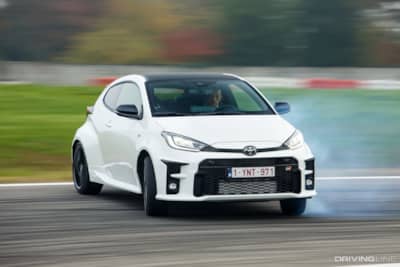 And while it could be a case of the grass always being greener, there are some real reasons why the GR Yaris might be "better" than the Supra. Here a five reasons why.
1. It's a Real Toyota
First and foremost the GR Yaris is a Toyota while the Supra is a BMW. Ok, Toyota has done plenty of work to make the Supra it's own creation, but there's no getting around the fact the car is still a re-styled and re-tuned BMW Z4 built in Austria, powered by a BMW engine and using BMW interfaces.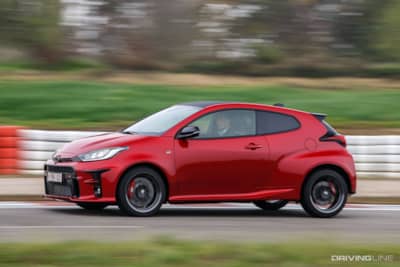 The GR Yaris is on the other hand is pure Toyota. Built in Japan using all Toyota parts, most of which have been engineered specifically for the GR Yaris on a dedicated "GR Factory" line.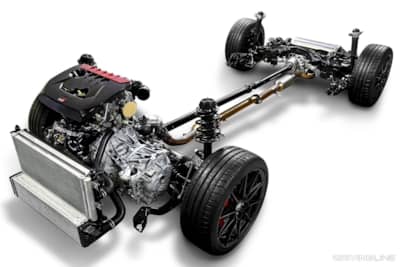 2. Three Pedals Forever
Along with its BMW underpinnings, another enthusiast knock against the Supra is that it only comes with an automatic transmission. While no doubt faster and more efficient, the lack of a stick shift offering is another downside for many who love driving.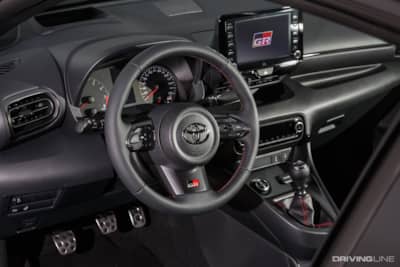 The GR Yaris on the other hand only comes with a six-speed manual transmission—just like many of the great Japanese performance cars of the past.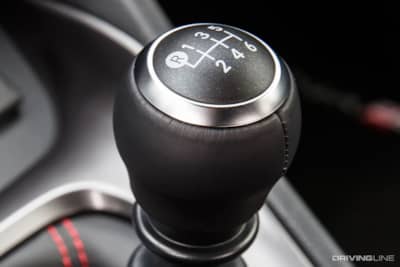 3. A Genuine Throwback
While the new Supra has been spiritually linked to the beloved JZA80 Mk4 Supra of the 1990s, the GR Yaris perhaps has an even stronger link to the JDM glory days of the '90s.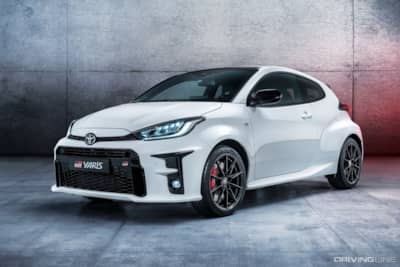 This widebody, AWD, rally-bred hot hatchback immediately brings to mind classics like the Subaru Impreza WRX 22B, the Mitsubishi Lancer Evolution and Toyota's own Celica GT4—all of which proved themselves both as road cars and in rally competition. Sadly for us, another trait it shares with those cars is that it's not being imported to America.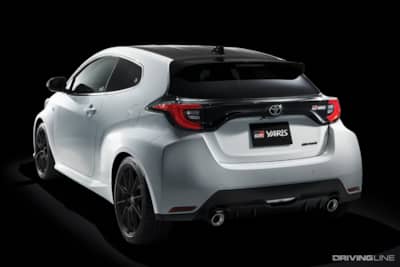 4. Pint-Size Thrills
Another thing that makes the GR Yaris special is its size. The Yaris is a small car, and it's especially rare these days to have a full-on performance machine built out of such a small car. Light weight and a small footprint are crucial to both performance and the fun factor.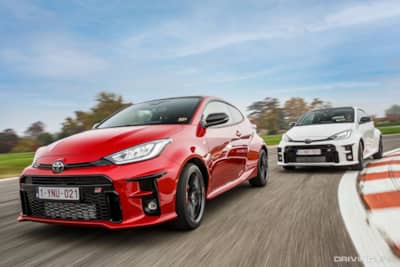 And with the ability to send up to 70 percent of its 257 horsepower to the rear wheels, it can nearly rival the Supra in terms of tail sliding fun.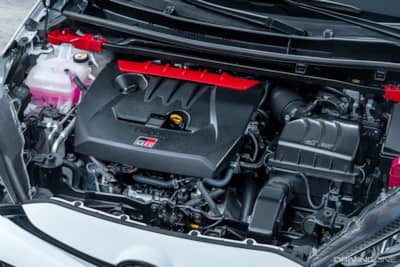 5. A Difference in Philosophy
Most of all, despite both being sold by the same company and both wearing the "GR" designation, the Supra and GR Yaris couldn't be more different from each other.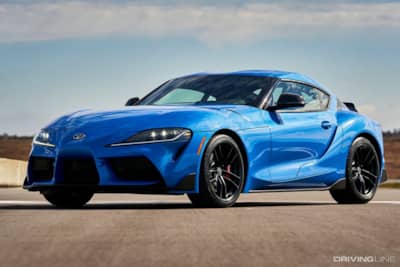 The Supra is an iconic nameplate that we revived in a way that minimized both risk and engineering costs by handing the heavy lifting to BMW. Despite being a great performer by all accounts, it's easy for cynics and purists to see the new Supra as a marketing experiment.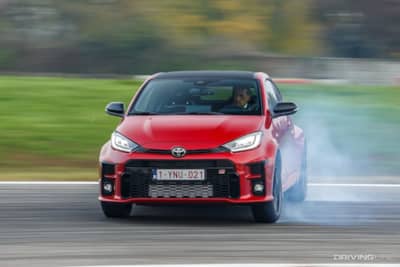 Contrast that with the GR Yaris—a homegrown project based on a cheap hatchback and throughly re-worked into something amazing. The GR Yaris a car that has no real reason to exist, yet we are so glad it does.
Now if we could just get Toyota to bring this car or something similar to America...
More From

Driving Line
Want to see how a couple of modified Supras do at the drag strip? Check out this episode of Driver Battles.
Another Toyota product that was as good or maybe even better than the Supra—the Lexus SC/Toyota Soarer.