Big in Japan: 2017 Tokyo Auto Salon [Gallery]
Yes, Japan has trucks. While the car culture is ever popularized by cars, there are a few monsters that roam around every now and then. You might stumble upon trucks and Jeeps the size of James P. Sullivan as you might expect in the U.S., but the most common type of trucks in Japan are more Mike Wazowski-size ­— more scientifically referred to as "kei cars." From microvans and mini pickup trucks, to lifted trucks and off-road-ready jeeps, Tokyo Auto Salon welcomes all forms of automotive ingenuity and creativity. So prepare to be amazed at some vehicles you might not have expected to find.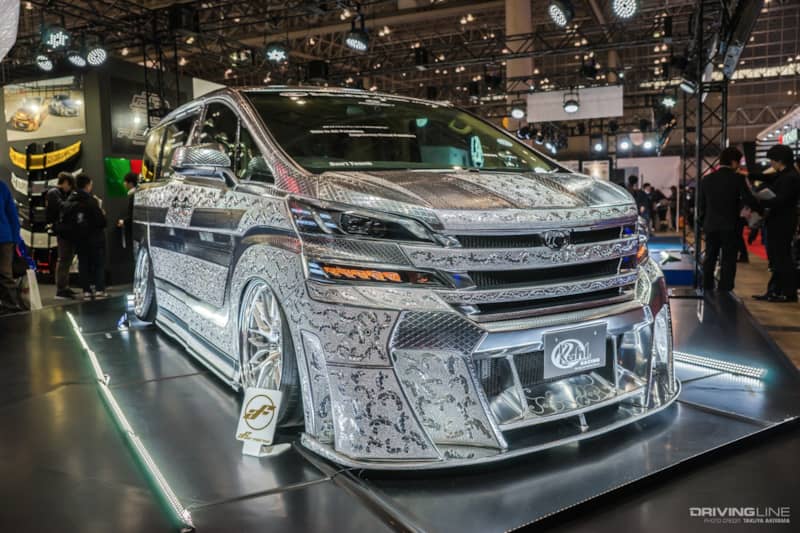 In case you missed them, we have galleries on the cars and experience of Tokyo Auto Salon 2017. Be sure to go through them all and be on the lookout for more! 
(Photos: Takuya Akiyama of Drive Marketing Group)