Big Upgrades, Low Cost: The Best Bang for the Buck CUV & Crossover Mods
One of the biggest reasons one purchases a CUV or crossover is because they typically offer a lot of value for the money. A reasonable purchase price, decent capability, good interior space, good fuel economy and a comfortable ride.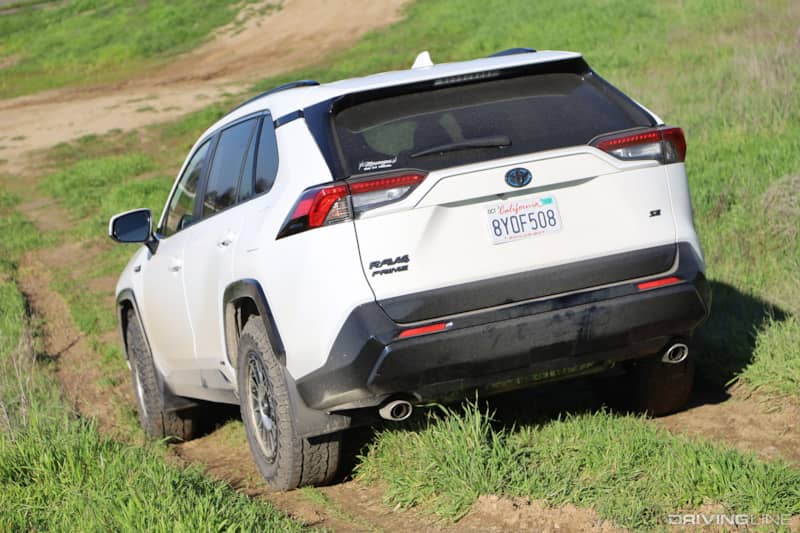 And when it comes to upgrading your CUV to make it more capable or more practical, many owners are looking for those same things, the maximum return per dollar spent. So with that in mind, here are some of the key upgrades when it comes to bang for the buck.
External Storage Solutions
Most CUVs are going to have less cargo space than their full-size SUV counterparts, especially if you carry extra passengers on your adventures.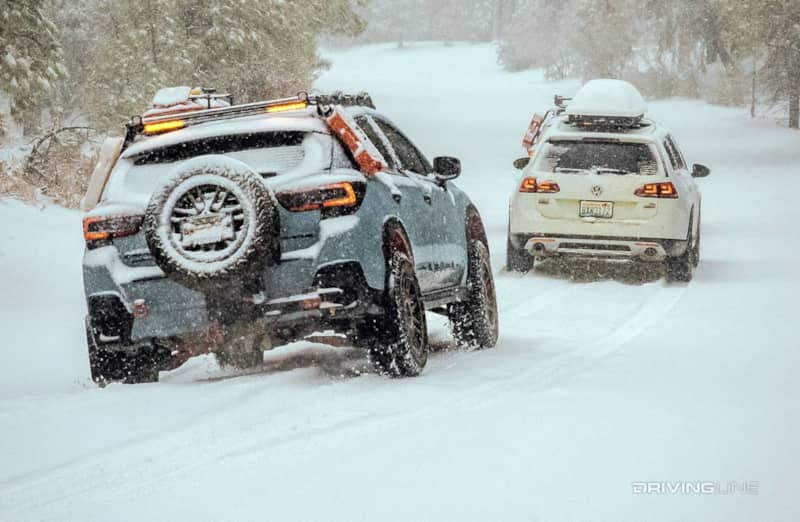 Fortunately, an aftermarket roof rack or basket is an easy way to get some extra capacity and it won't break the bank. Depending on your specific vehicle and needs, a good roof rack that can handle all your gear can usually be found for under $1,000.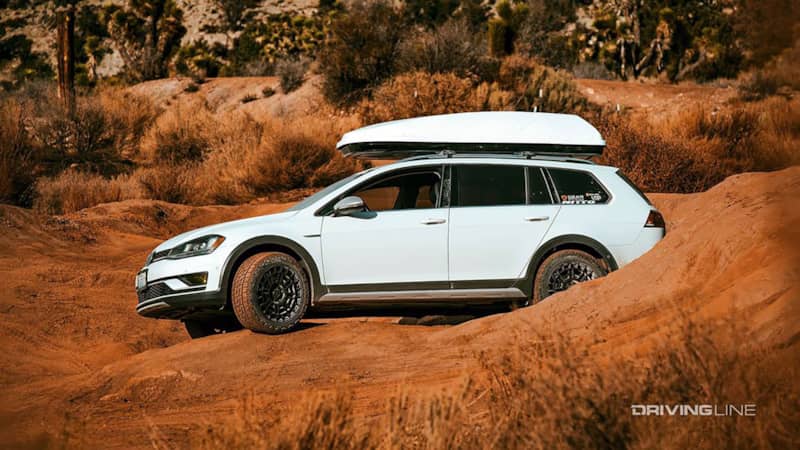 Budget Lighting
While there have been some big improvements in OEM lighting in recent years, if you plan to travel at night or in poor weather conditions, aftermarket lighting can make driving a lot easier, especially if you are traveling off-road or off the beaten path.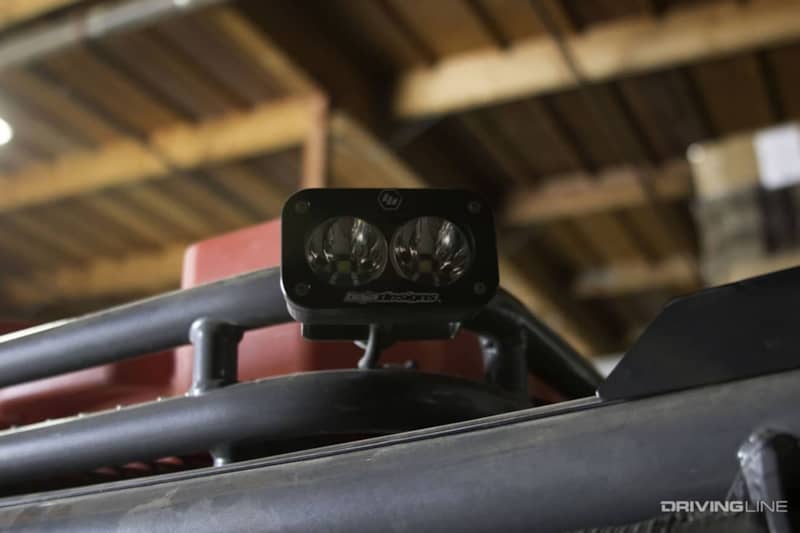 Thanks to LED technology, adding highly effective additional lighting has never been easier or cheaper, and cowl/hood mounts are going to be one of the most cost effective ways to add lighting at low cost.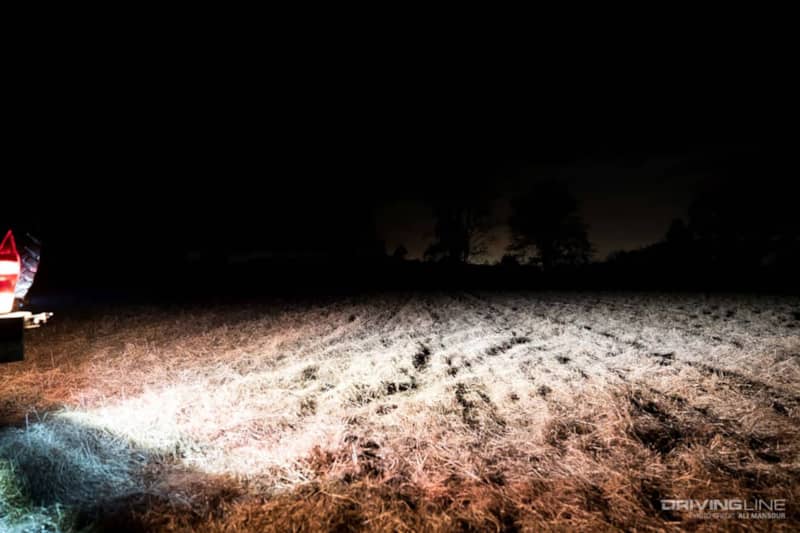 Skid Plates
While there's an argument to be made that skid plates and underbody protection aren't necessary for most CUV usage cases, when it comes to inexpensive upgrades, they are hard to beat.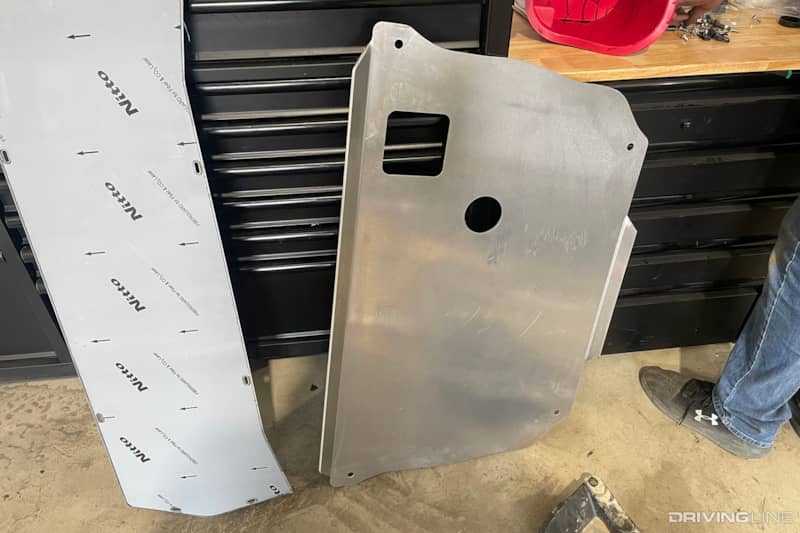 Skid plates are affordable, they are easy to install, and the peace of mind they can provide even during mild off-roading is something that's hard to put a price on.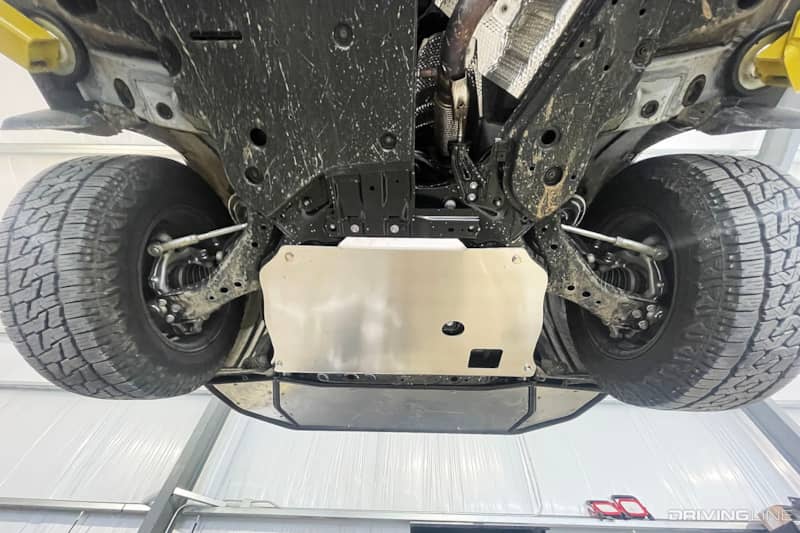 Upgraded Tires for Stock Wheels
Finally, we get to tires. And when it comes to affordability and CUV tire upgrades there are two ways to look at things. In terms of pure value, a set of good all-terrain tires is going to be one of the best upgrades you can do at any price.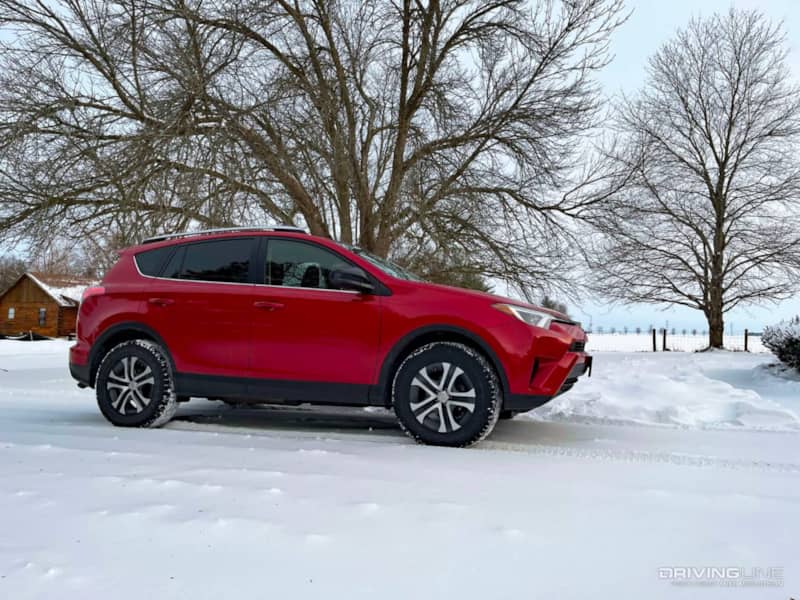 And you don't need to purchase aftermarket wheels to run them. Tires like the Nitto Nomad Grappler are available in factory sizes for most CUVs and are a cost effective upgrade when it comes time to replace your stock tires.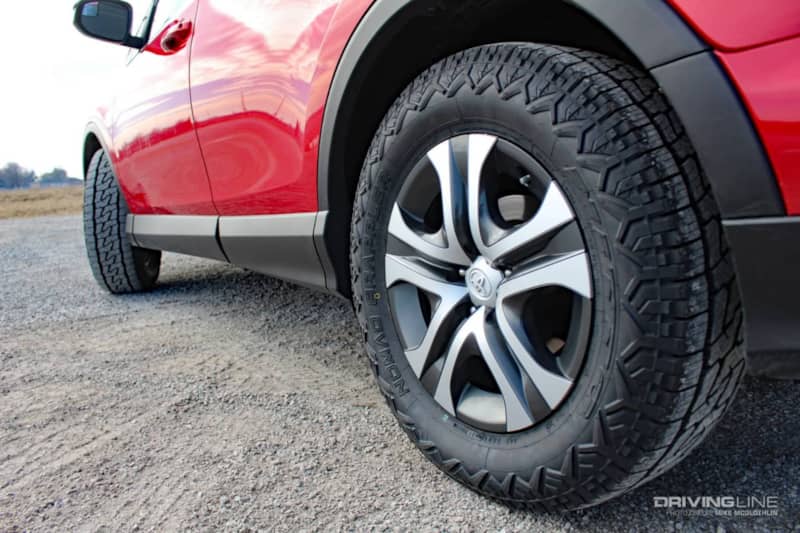 Upsized Tires
And if you do plan on buying a set of all-terrain tires for your CUV, it's often possible to run a slightly larger tire without additional modifications. And we highly recommend researching if this is possible on your specific vehicle.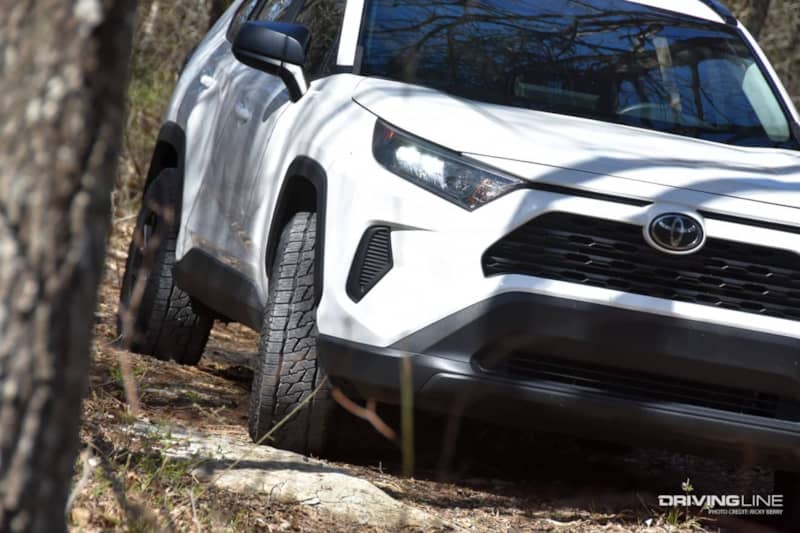 You can usually gain an extra inch of height simply by installing larger tires, and it will be a lot cheaper and a lot easier than installing an aftermarket lift kit.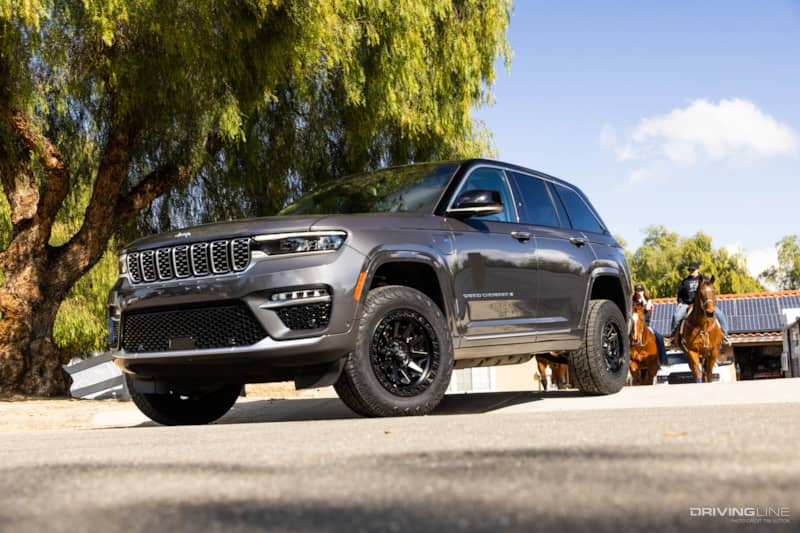 And if you need to replace your tires anyway, a set of larger all terrain tires is going to be one of the best bang for the buck upgrades out there.