Blackout: Starwood Motors' Jeep JLU
Starwood Motors in Dallas, Texas is one of the nation's largest turn-key Jeep modification houses in the US. It should come as no surprise, then, that when we got the chance to intercept their SEMA build on it's journey back home from Vegas we took full advantage and took it for a spin up a local pass.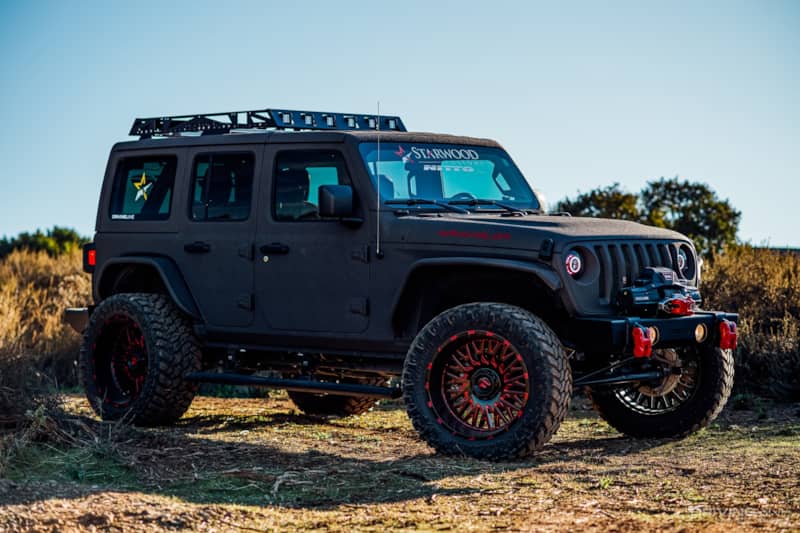 At first glance, this JLU looks like it means business. An Aries front bumper, rear bumper, and flares add just enough aggression and utility over the stock metal, while also housing some additional lighting and a Warn winch.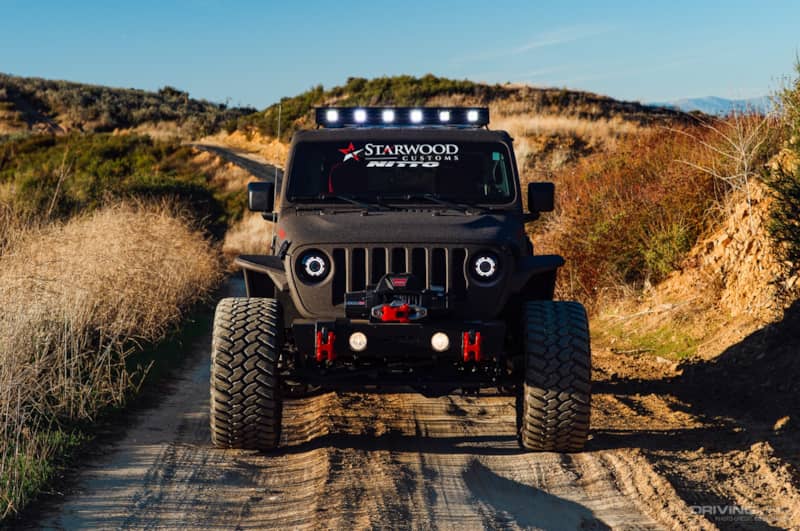 Speaking of lighting, custom HID projectors up front and an LED-laden Razerrack atop the roof offered additional light on any situation we may have come across.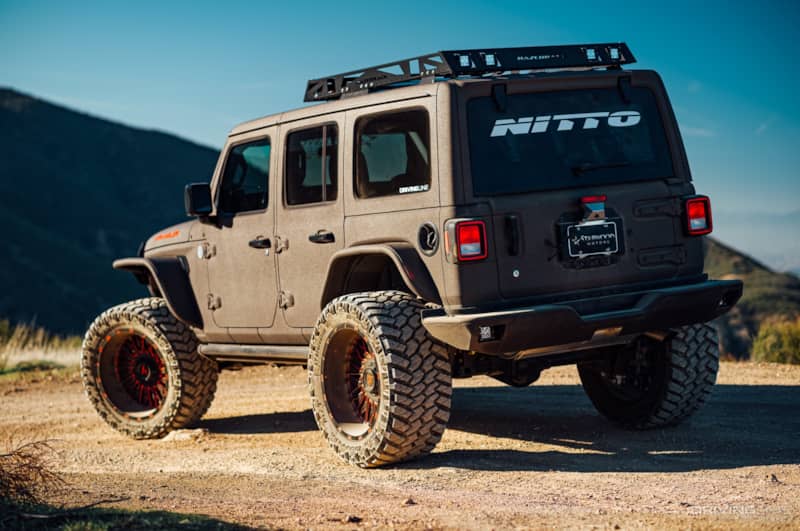 While the road we took was nothing crazy when it comes to venturing off road, the extra 4.5" of clearance, thanks to a Readylift Terrain kit with Falcon Performance shocks, were a welcome addition on the trip and would come in handy on a more challenging trail.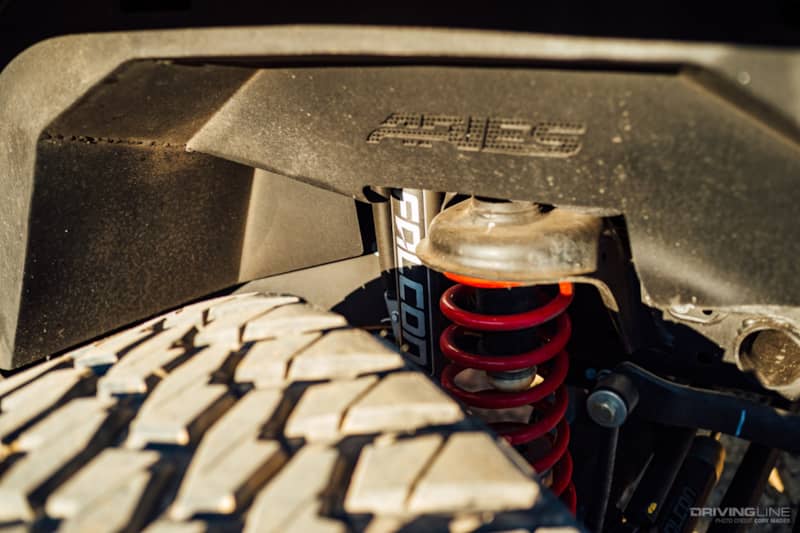 Huge, off-road proven Nitto Trail Grappler tires (375/45R22) on all four corners transfers the 2.0L turbo engine's power to the ground, while the Fittipaldi Offroad FTF-07s added a laser red flourish against the blacked out Starwood Signature Finish that covered the Jeep's bodywork.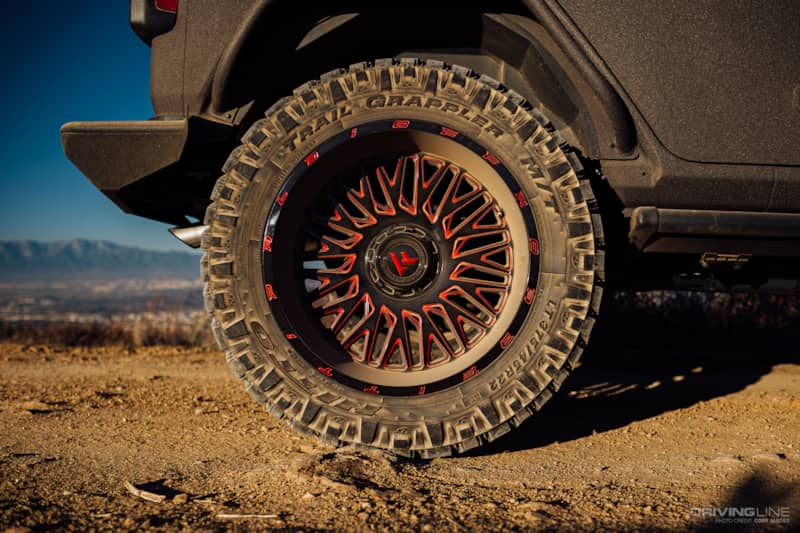 While the sun may have dropped and ended our time with the latest off-road offering from Starwood, we'll stay tuned to see what they come up with next—and so should you!