Budget V8 SUV: The First Gen Sequoia is The Underdog Toyota Rig to Get
Even before the current situation which has seen the value of used vehicles shoot into the stratosphere, Toyota pickup trucks and SUVs from the 2000s have always been in high demand, with no shortage of enthusiasts willing to pay a premium for a rig with a reputation for reliability and a big aftermarket.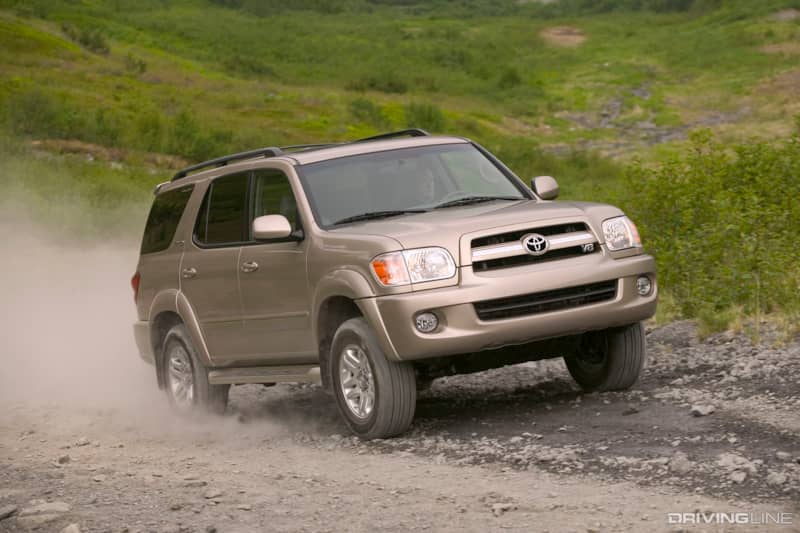 Whether it's the Tacoma and Tundra pickups, the 4Runner, the Land Cruiser or the Lexus GX and LX SUVs, "the Toyota tax" is very much a real thing.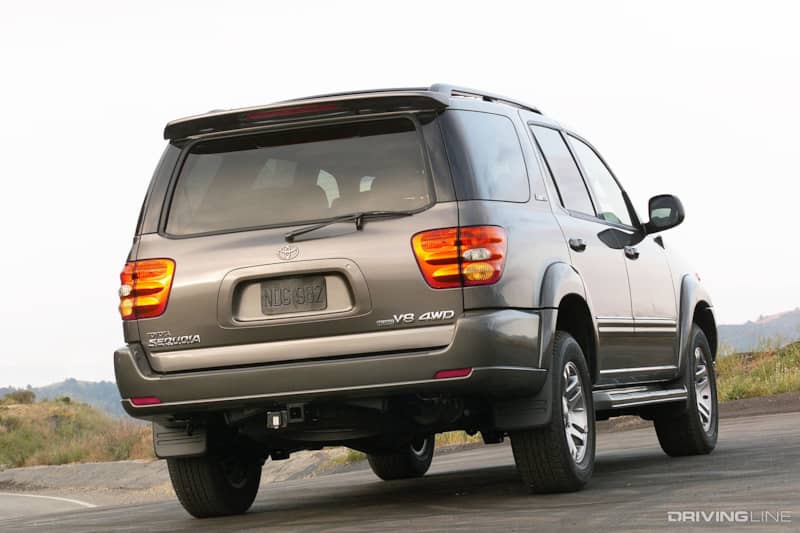 But to this point, there's been one exception to this rule, a V8-powered, body-on-frame SUV with a solid four-wheel-drive system that's somehow avoided the hype and price inflation that comes with all Toyota trucks of the 2000s.
V8 Power with Room to Spare
We are talking about the first generation Sequoia, which was sold between 2001 and 2007 and was Toyota's first attempt at taking on full-size American SUVs like the Chevy Tahoe and Ford Expedition.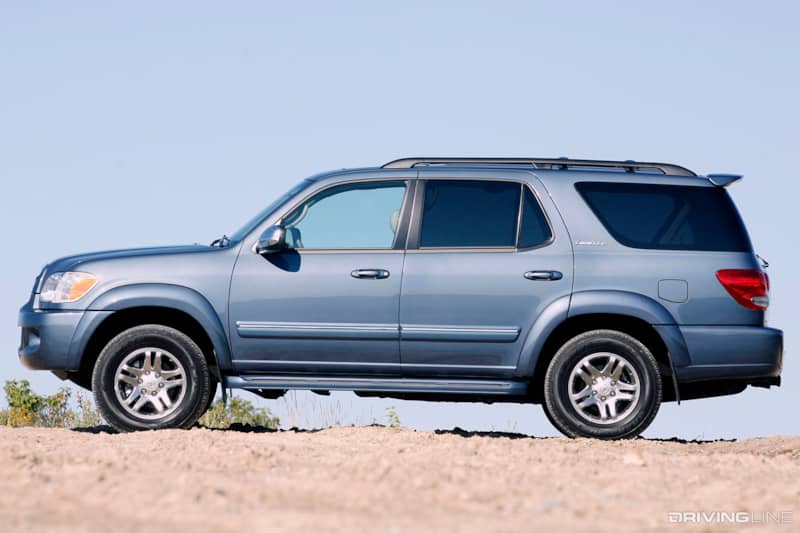 There's nothing complicated about the Sequoia. It's based on the first generation Tundra pickup, which debuted a year earlier, and shares most of its underpinnings along with its basic interior layout with the pickup.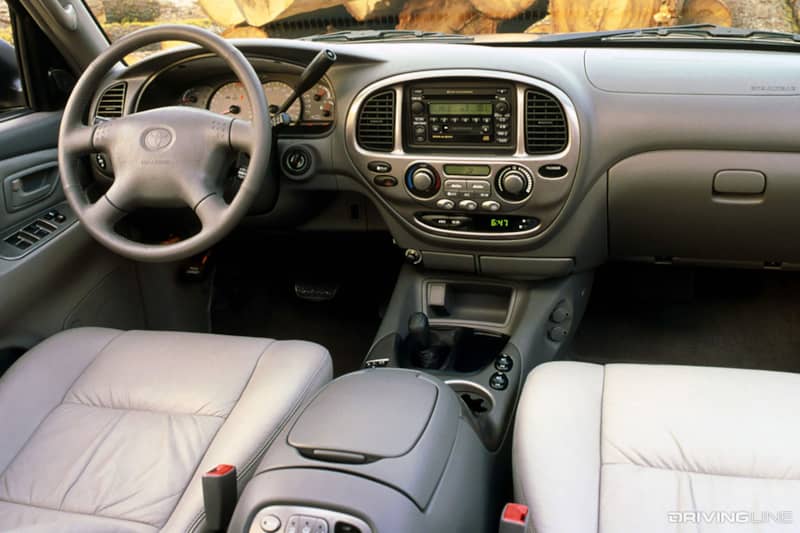 It also shares its powertrain with the Tundra, with all models being powered by Toyota's stout 4.7L 2UZ-FE V8—the same engine that powered the Tundra, the Lexus GX470 and LX470 SUVs and the Toyota Land Cruiser. 
Affordable & Capable
While the 4.7L V8 won't have the Sequoia winning many drag races, the 2UZ-FE is famous for both its reliability and smoothness. And if towing is one of your needs, the Sequoia is capable of pulling up to 6,500 pounds.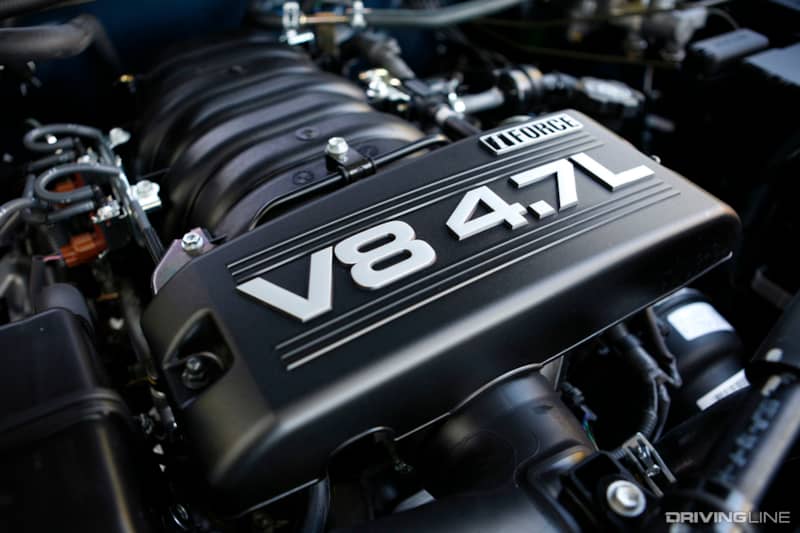 Or, if you have lot of people to haul, the Sequoia's spacious, three-row interior has no shortage of room for passengers, overlanding gear or whatever else you might want to haul.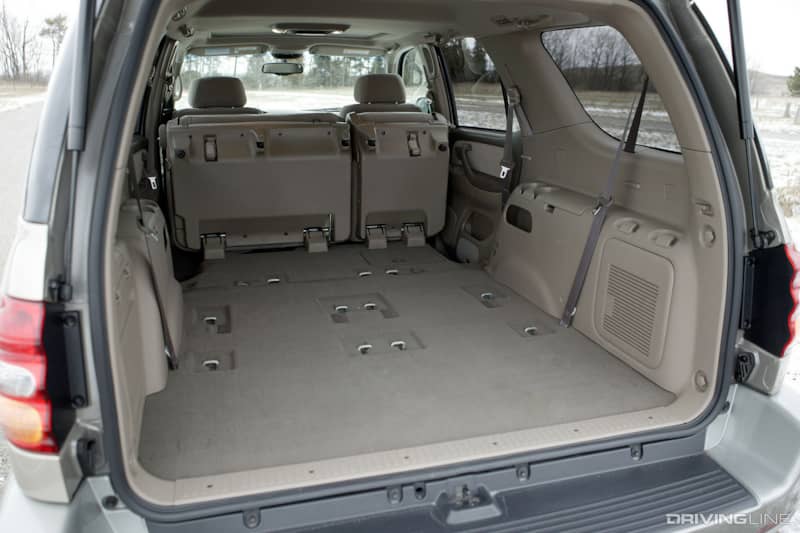 Yet despite all this, the early Sequoias have remained quite affordable on the used market. Depending on mileage, trim and condition they can be found as cheap as $4,500 while a mint, lower mileage example can still be had for under $10,000.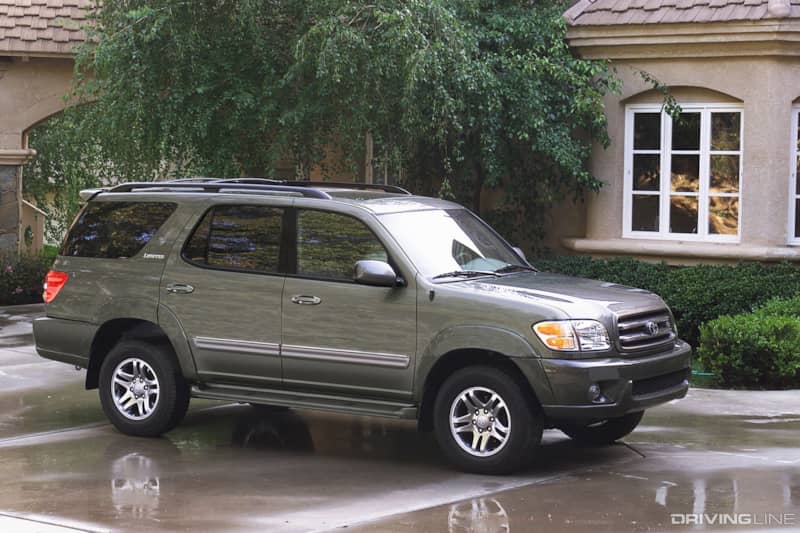 A Bargain SUV for Work & Fun 
When it comes to aftermarket support, there might not be quite the same amount of options you get with a 4Runner or Tacoma, but chances are you'll be able to find anything you want for enthusiast-grade use.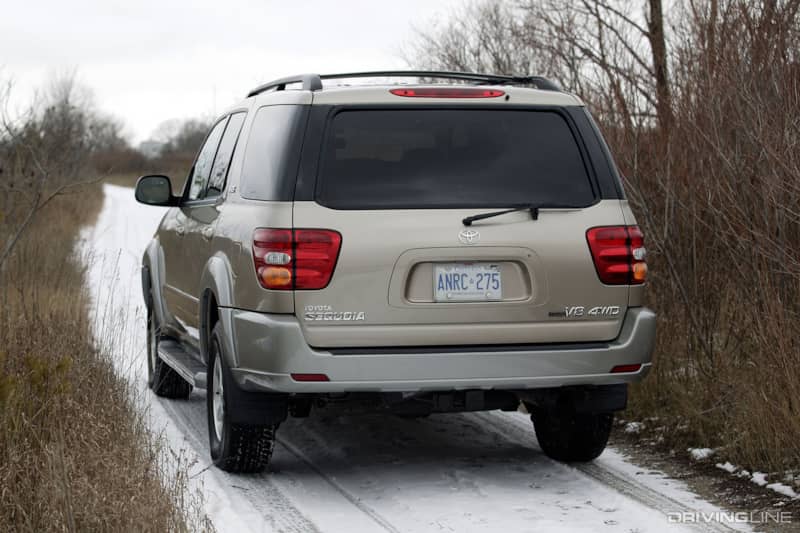 Wheels and tires will be one of the easiest upgrades. It uses the same 6x139.7mm bolt pattern as most other Toyota trucks and and SUVs and its large wheel wells allow for some pretty big rubber.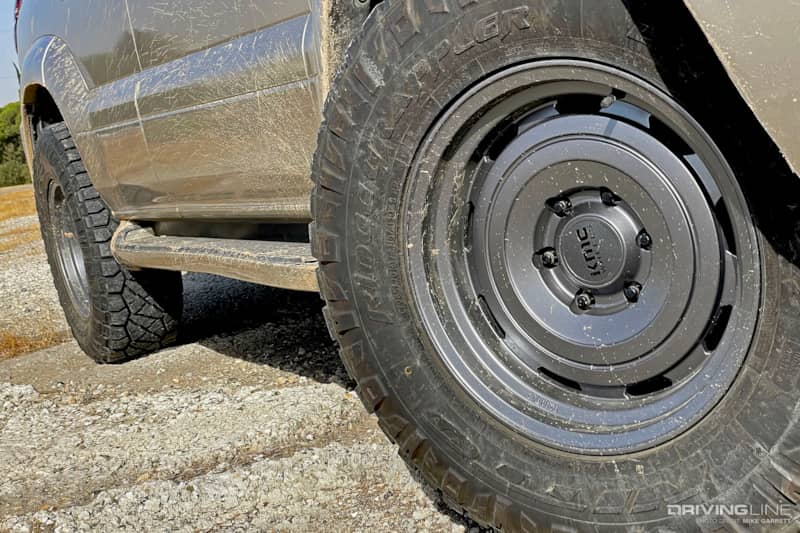 It's hard to say why the first-gen Sequoia doesn't have the same high demand as its Toyota cousins. Perhaps serious off-roaders are turned off by its larger size or by its less rugged looks or somewhat dated interior design—but a comparable example still typically goes for a lot less than its mechanically identical Tundra counterpart.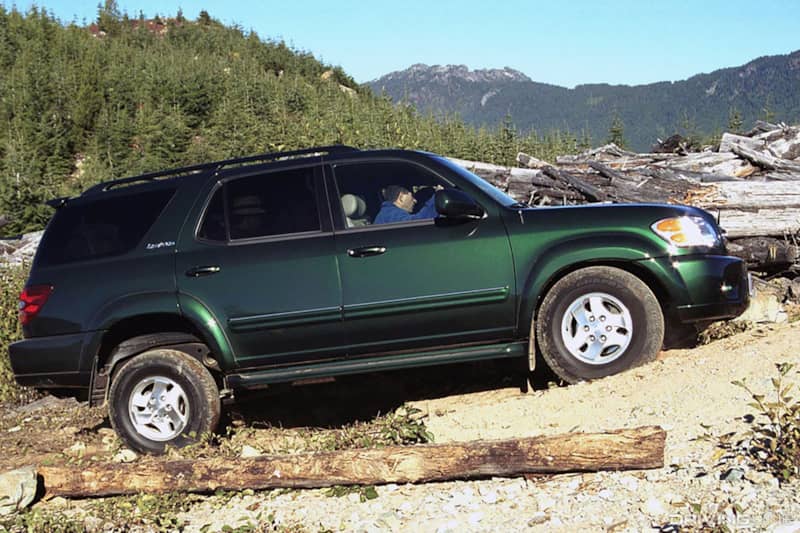 Yes, it might be a little large for tight trails or serious off-road obstacles, but it isn't that much larger than a Land Cruiser which is legendary for its all-terrain capability.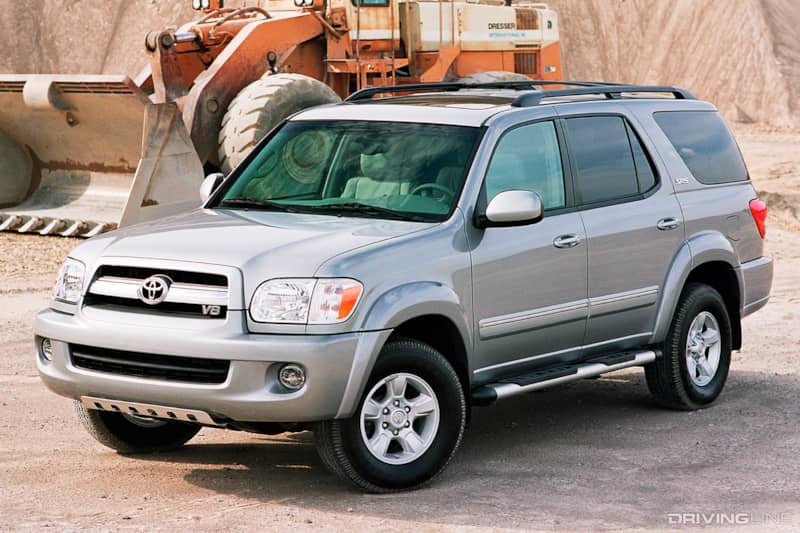 For those in the market for a reliable, practical and capable SUV without breaking the bank you might want to stop asking questions though, and go pick up a first-generation Sequoia before they rise in value like every other body-on-frame vehicle Toyota makes.
More From

Driving Line
Want to know what's up with the next generation Sequoia? Looking at the new 2022 Toyota Tundra should give you a good idea of what to expect.