Sub $10,000 Off-Roaders Part 2: Finding a Deal & Searching for Wrangler & 4Runner Alternatives
Although possible, finding a decent 4x4 in today's market with a price under $10,000 is a task that's more challenging than ever. 
In my first story, I went through some observations from my own search for a budget-friendly off-roader - namely the Toyota 4Runner, Jeep Wrangler and XJ Jeep Cherokee.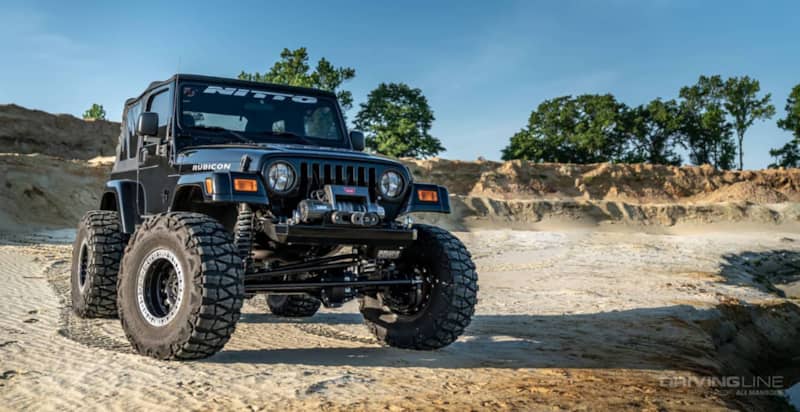 As a quick recap, what I've found is that while it's technically possible to find a decent 4Runner, Wrangler or Cherokee for under $10,000, it's not easy. 
In that price range, you'll likely be at some not-so-great examples of these always-in-demand vehicles. Think high mileage, questionable mods, lack of maintenance, and any number of small to major issues.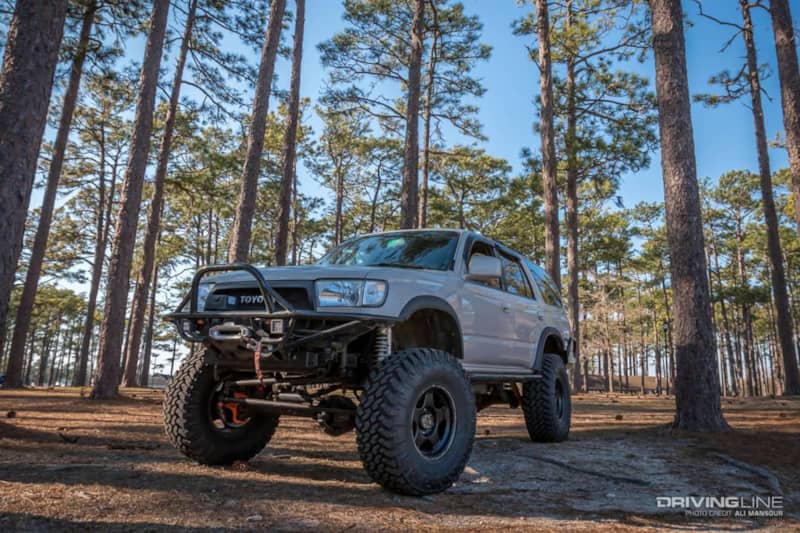 So if you don't want to deal with all of that, what are some 4x4 alternatives that can be found reasonably priced? And are they still worth it? And how about some tips for making a purchase?
Less Hyped Japanese 4x4s
If the price of used Toyota 4Runners turns you off, some decent Japanese alternatives exist, including a couple made by Nissan.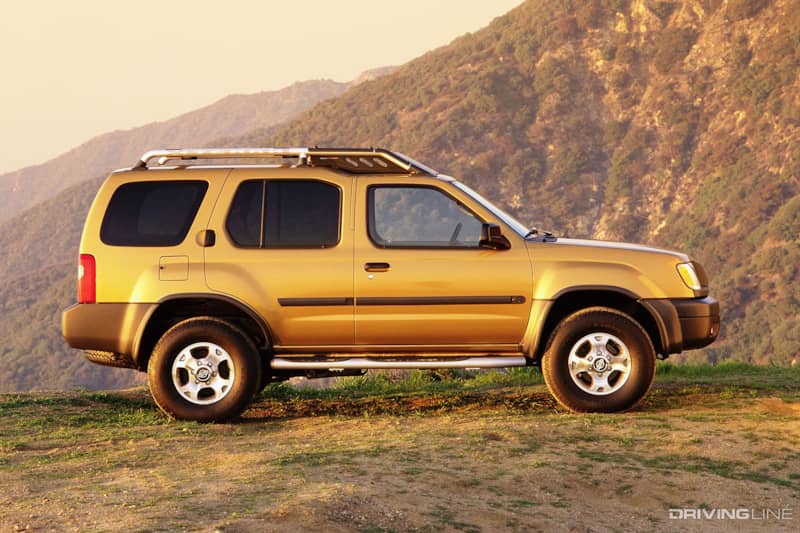 The Xterra is one of our favorites, and though not necessarily bargain-priced, most first and second-generation Xterras will be noticeably cheaper than a comparable 4Runner.
I'm especially fond of the first-generation Xterra, which might just be an emerging classic — and it's on my short list as my search continues.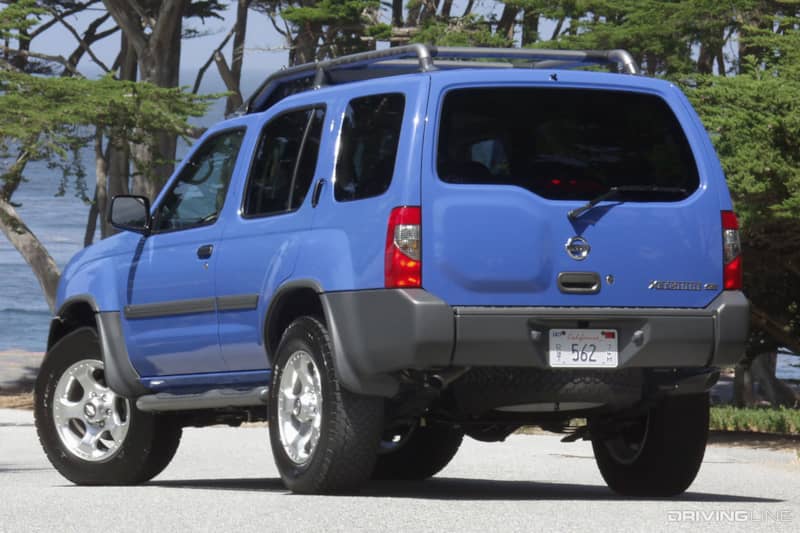 Even more budget-friendly is the Xterra's cousin, the Nissan Pathfinder, with both second and third-generation models being priced at a mere fraction of what you'd pay for a 4Runner.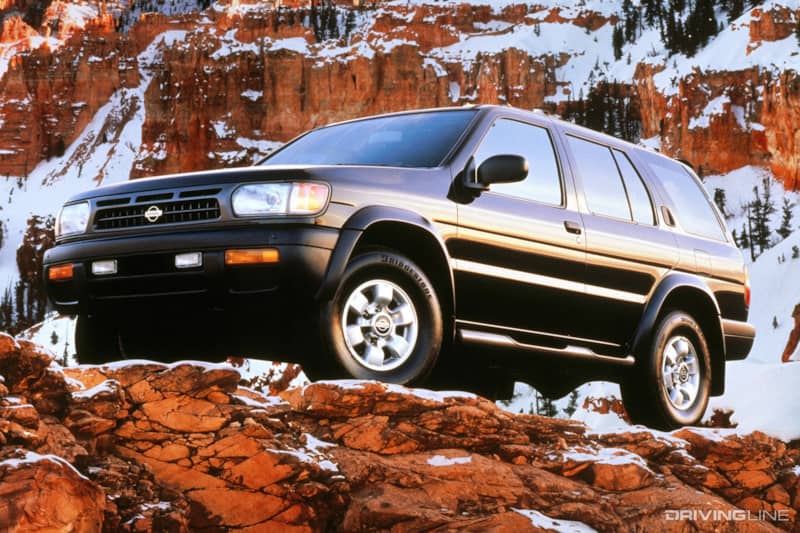 Another vehicle to consider is Toyota's own Sequoia. Although larger and with more a family-hauler image than the 4Runner, the first-generation Sequoia remains an affordable choice.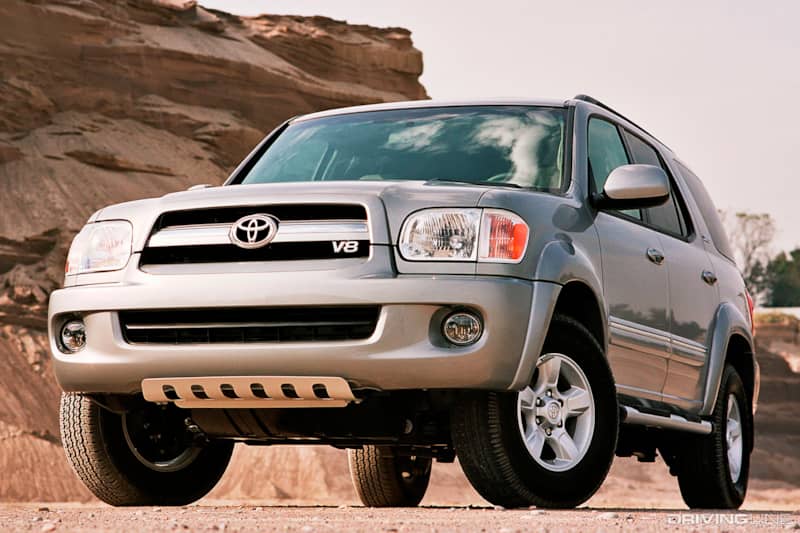 Not only does it have the same Toyota reliability, but you also get a V8 engine and enough space to haul just about anything you'd need to.
Cheap Jeeps
What about if you are partial to the Jeep brand but don't want to pay a premium for a Wrangler or deal with a beat-up XJ Cherokee? The Jeep Liberty is a platform to consider.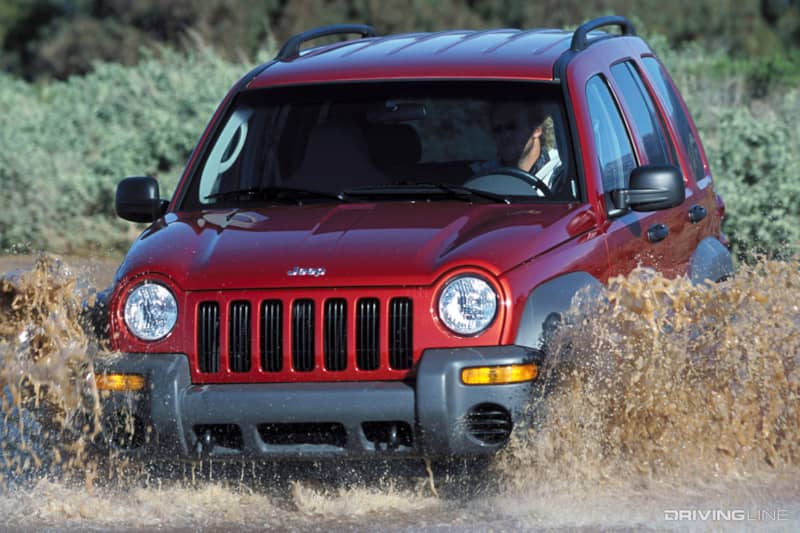 The Liberty was actually sold as the Cherokee in many markets outside of America, and they offer a lot of capability for the price.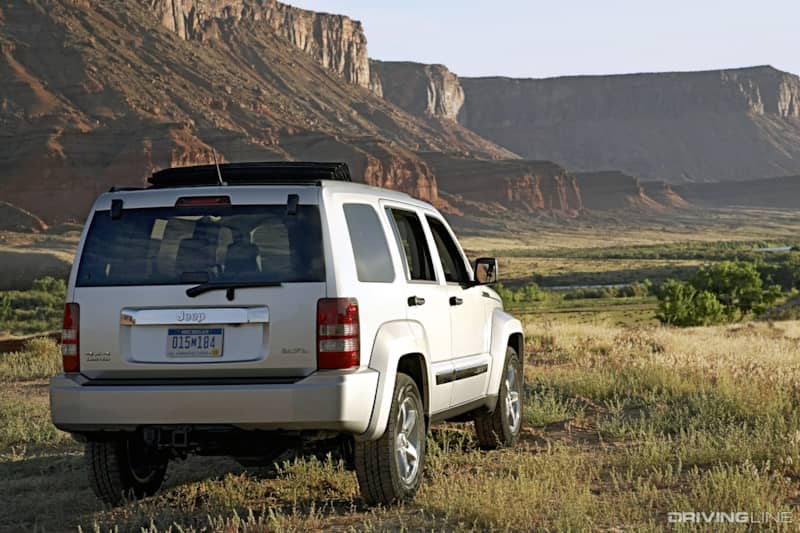 Both the first and second-generation Liberty do pretty well off-road, and though they may not be as cool or fashionable as a drop-top Wrangler or XJ Cherokee,  the Liberty offers a lot of value for 4x4 fans on a budget.
Nowadays you can find a decent 4x4 Liberty priced as low as $4,000 or $5,000. And though its aftermarket potential isn't as vast as the Wrangler, the platform still gives you lots room to build upon.
Buying Tactics
Whether you're searching for a Wrangler, 4Runner or one of the alternatives above, here are some tips that can be used when searching for any type of used vehicle in a seller's market.
One of the best ways to get a get a good deal is simply to be quick on the draw. Set up search alerts and constantly be scouting for new listings. And when you find a promising vehicle, don't hesitate. If you are remotely serious and the price seems good, ask the seller if you can come look at it soon as possible.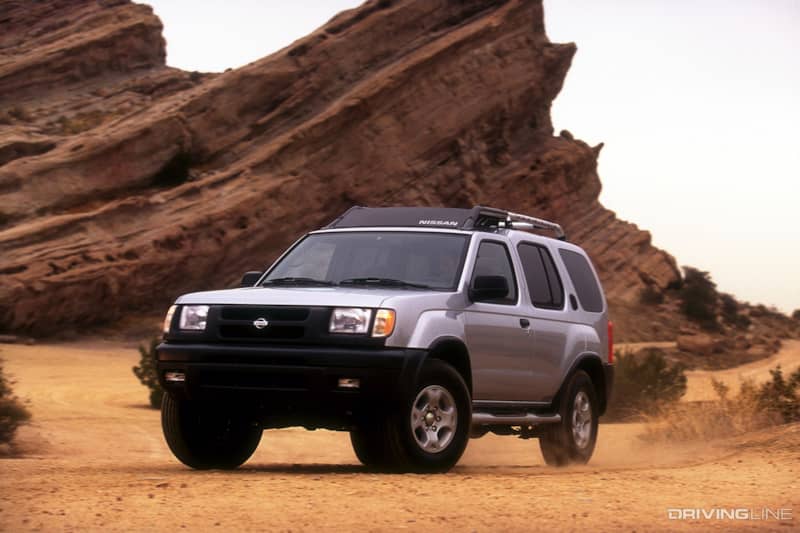 Naturally, the more flexible your schedule, the more chance you'll have. Some of the best deals I've ever gotten are the ones where I'm able to be the first person there.
I've also found that in a world where there are more online flakes, lowballers and scammers than ever, an old school phone call phone can be the best way to learn about a vehicle and to show the seller you are serious. This is second only to talking in person.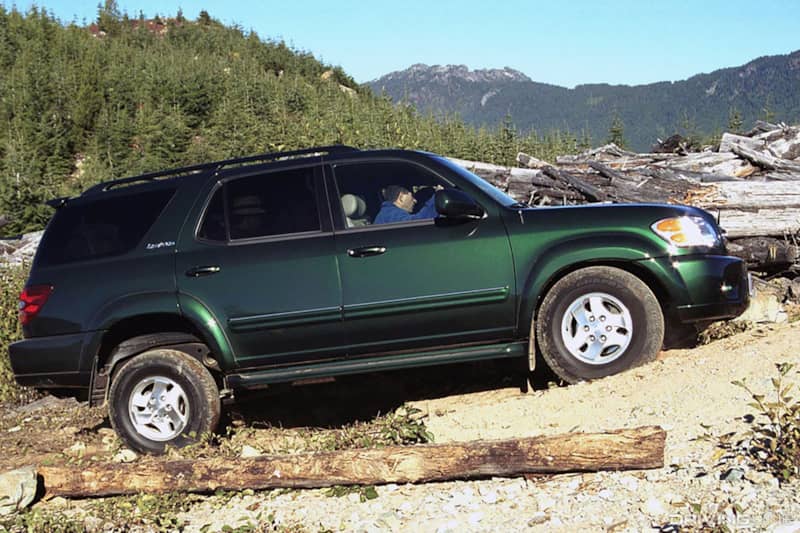 You'd be surprised at how easy and effective it is to negotiate a fair purchase price in person, as most sellers vastly prefer dealing face-to-face. Oftentimes they might cut you a nice deal just be done with the endless texts or Facebook messages from un-serious buyers.
If you can't actually get to the seller quickly, offering a deposit is another way to show that you are a serious buyer not looking to play games.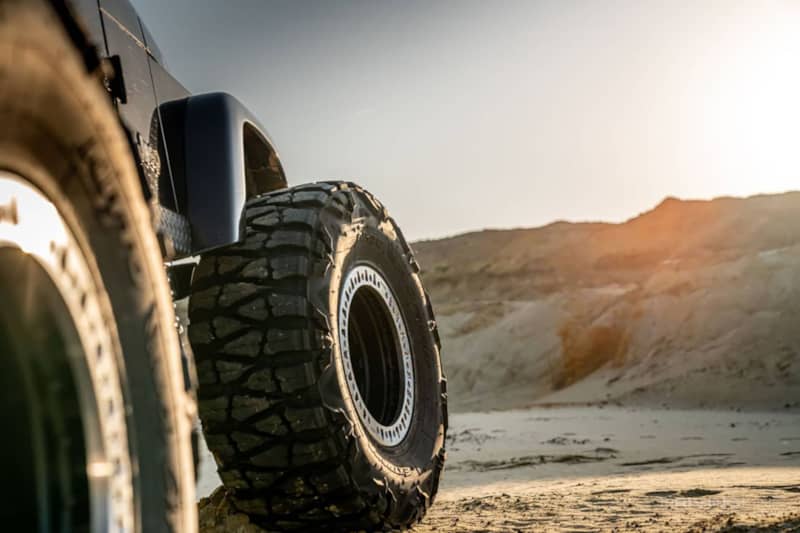 As for now my search continues. Fortunately, I'm not desperate for a vehicle nor am I searching far and wide for anything in my budget. But I've still got the 4x4 itch to scratch, and if and when the right rig pops up, I'll be ready.
Just don't tell any of this to my wife, because according to her, the last thing I need is yet another project vehicle to play around with.